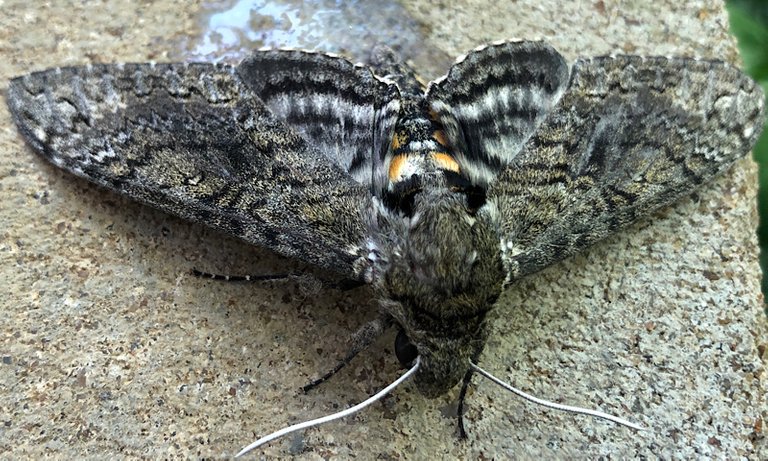 I have more pictures of a moth and its life to share with you. Yesterday afternoon I saw a very big moth near my house.
Everyday I always see the moth flying in my house and stay at home but butterflies like to fly outside my house. The butterflies don't like to fly inside my house like the moth.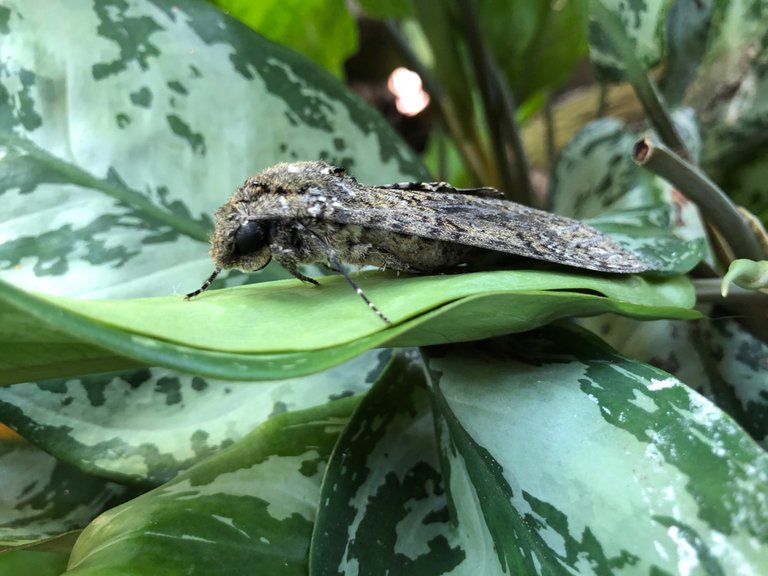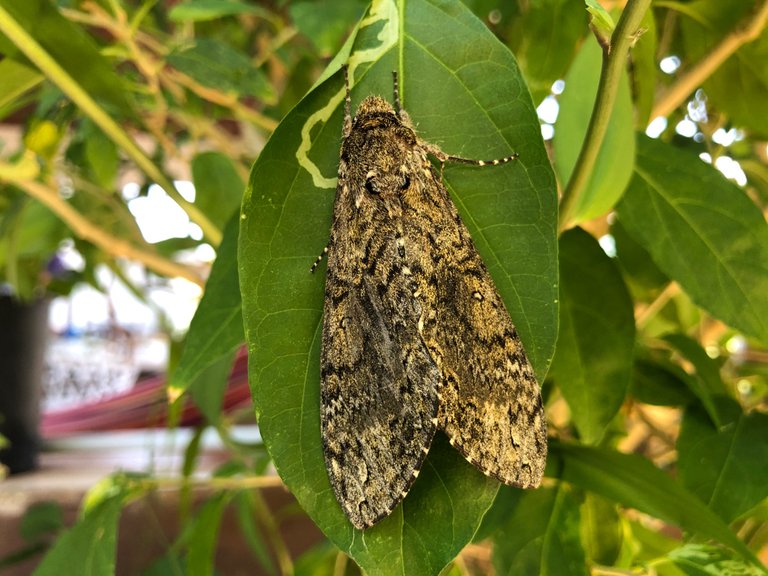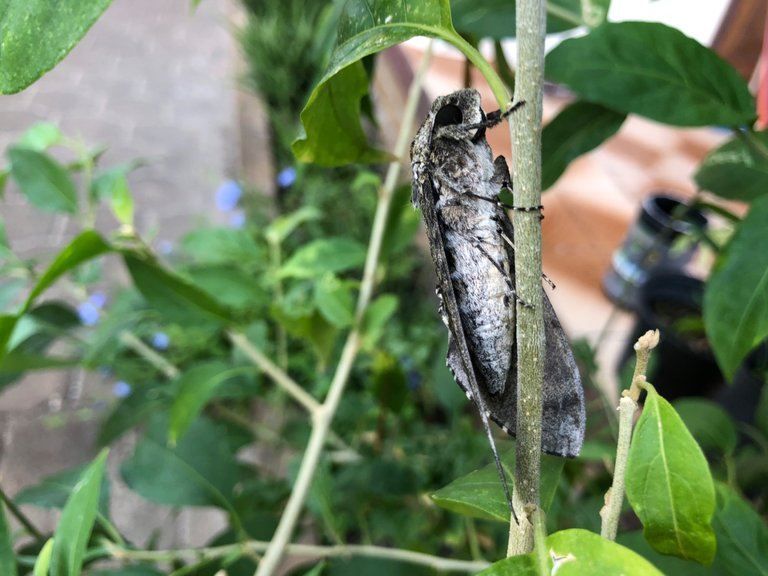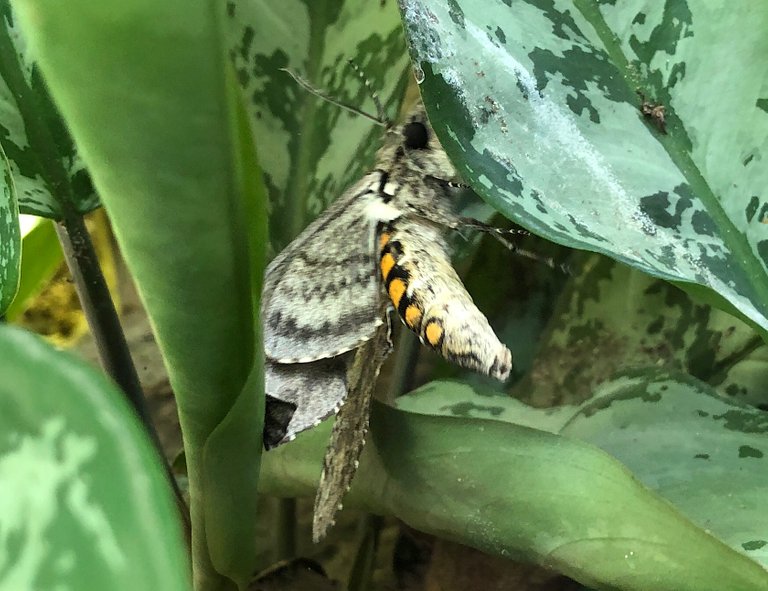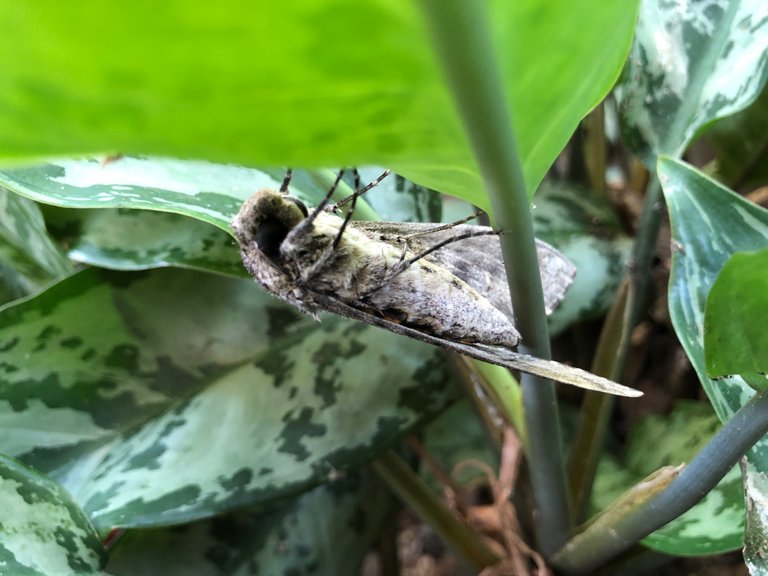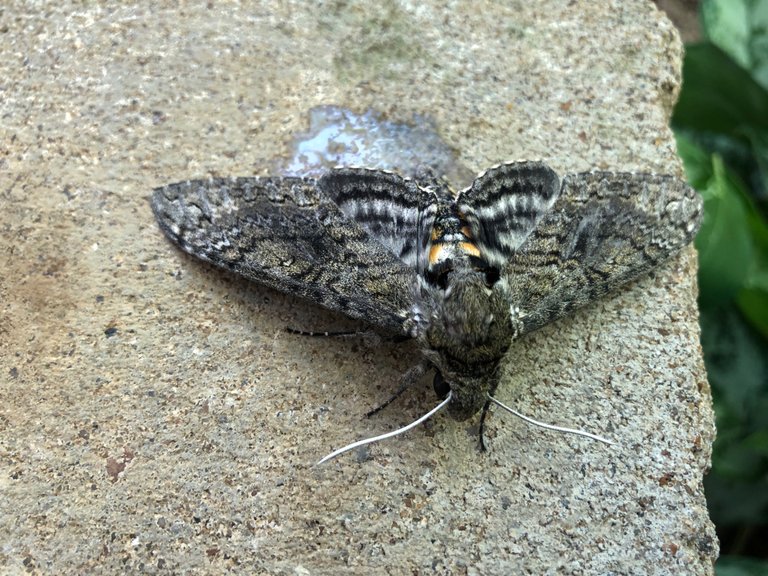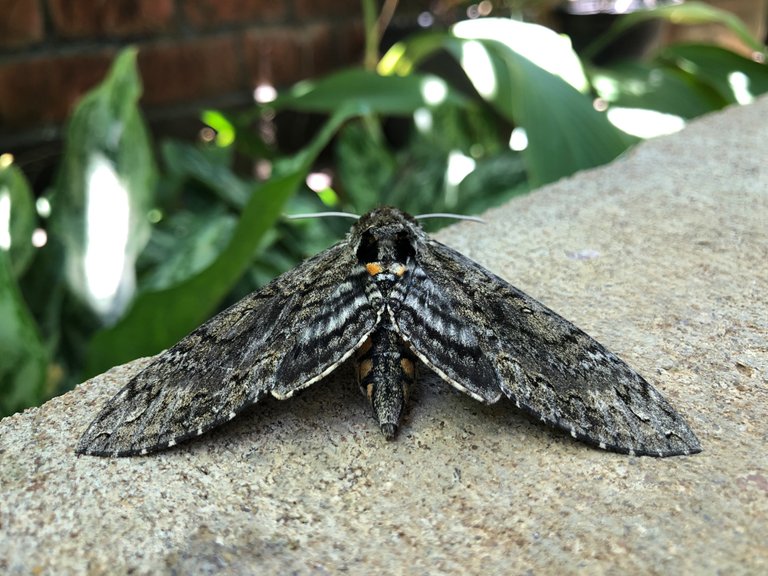 All the photography is original I did not zoom and these are pictures I took from my phone.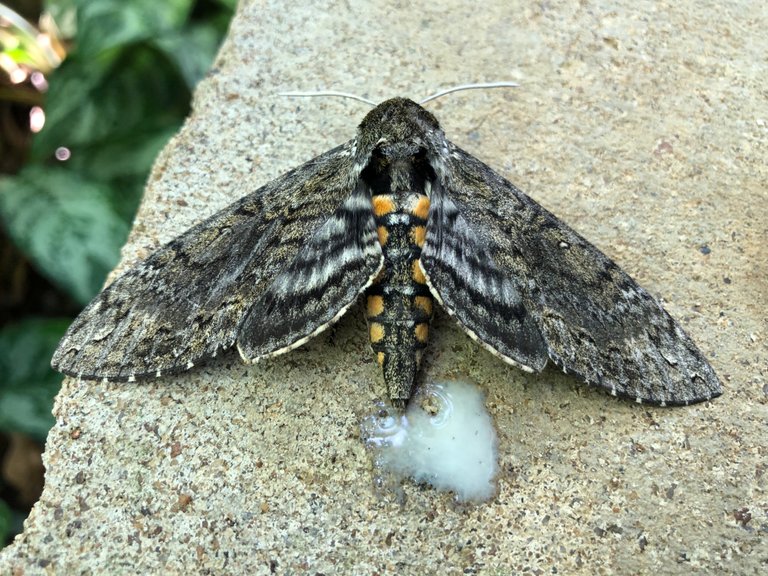 When I touched it a little bit it's try to fly a little and stop, then it pooped. Maybe it's scared of me? I don't know.
I said sorry to it already and I stop took pictures of it again. This moth very quiet it's very easy to took photos. Have a nice day 😊.

🙏 THANKS FOR READING 🙏
If you enjoyed this post, please upvote and reblog.