Hello Insects Community!

Today i am sharing the macro pictures of two different type of insects. Bush cricket belong to Tettigoniidae family. It lives in the green land area. I found these species in the crops. Bush cricket has green color. It has six legs but two legs are to long that helps to long jumps.
The other one is Frog-hopper. it has a ability to long jumps. it is also called spittlebugs. I was taking the picture of bush cricket insect, it came to me and sat on the plant. That's how i managed to take pictures of frog-hopper. These are the macro lens pictures. Hopefully every member this community like these extreme macro pictures of these species.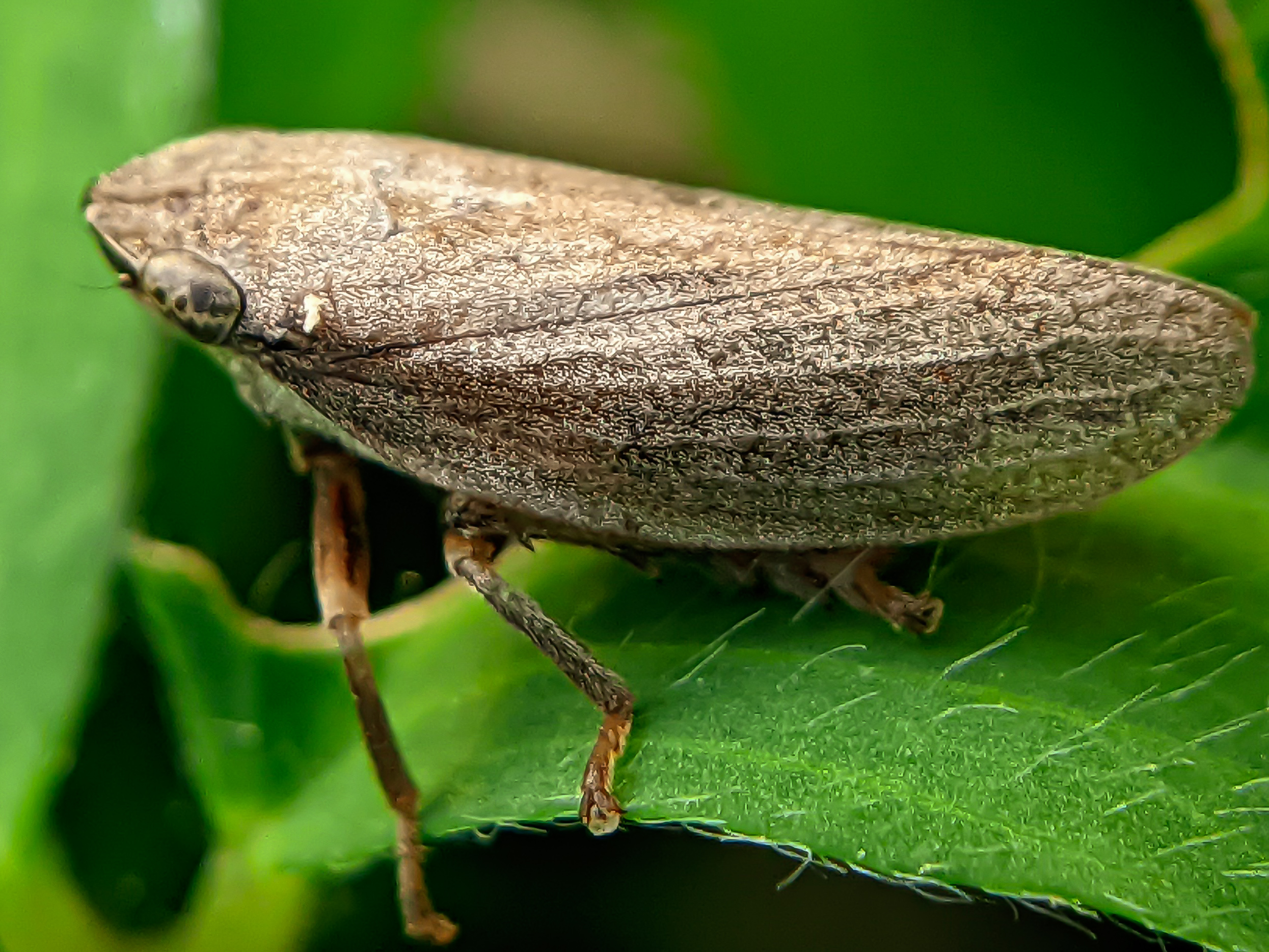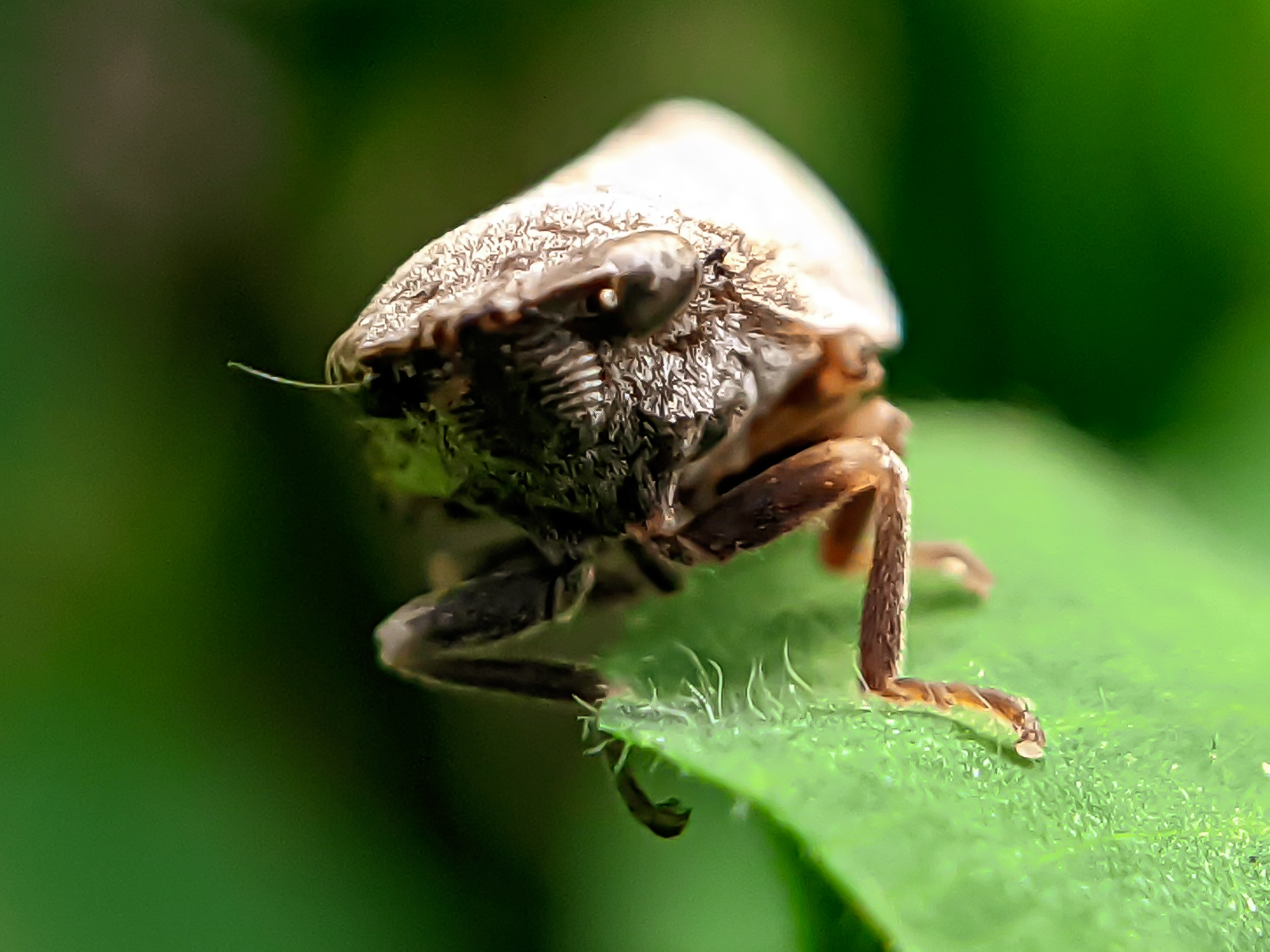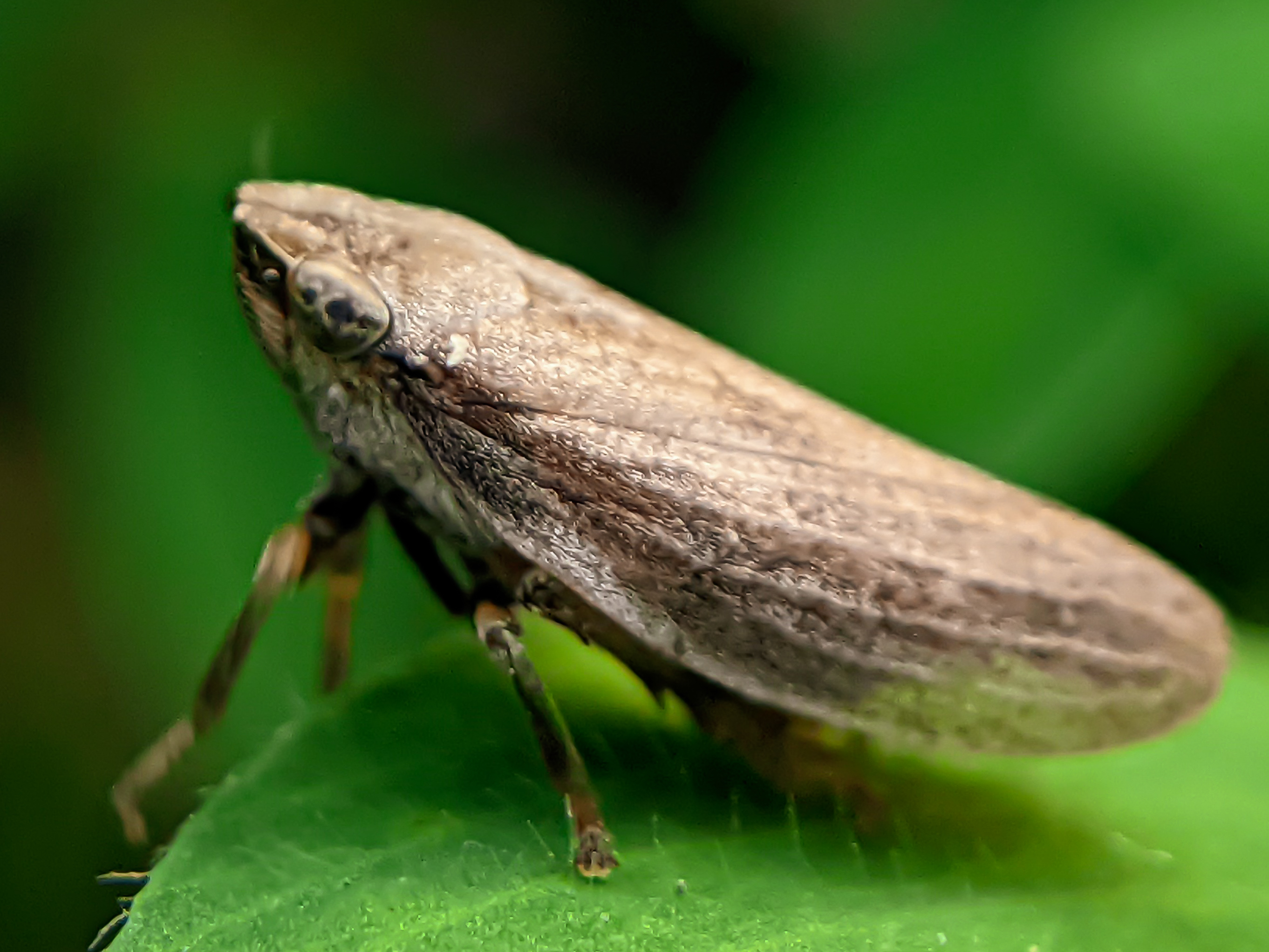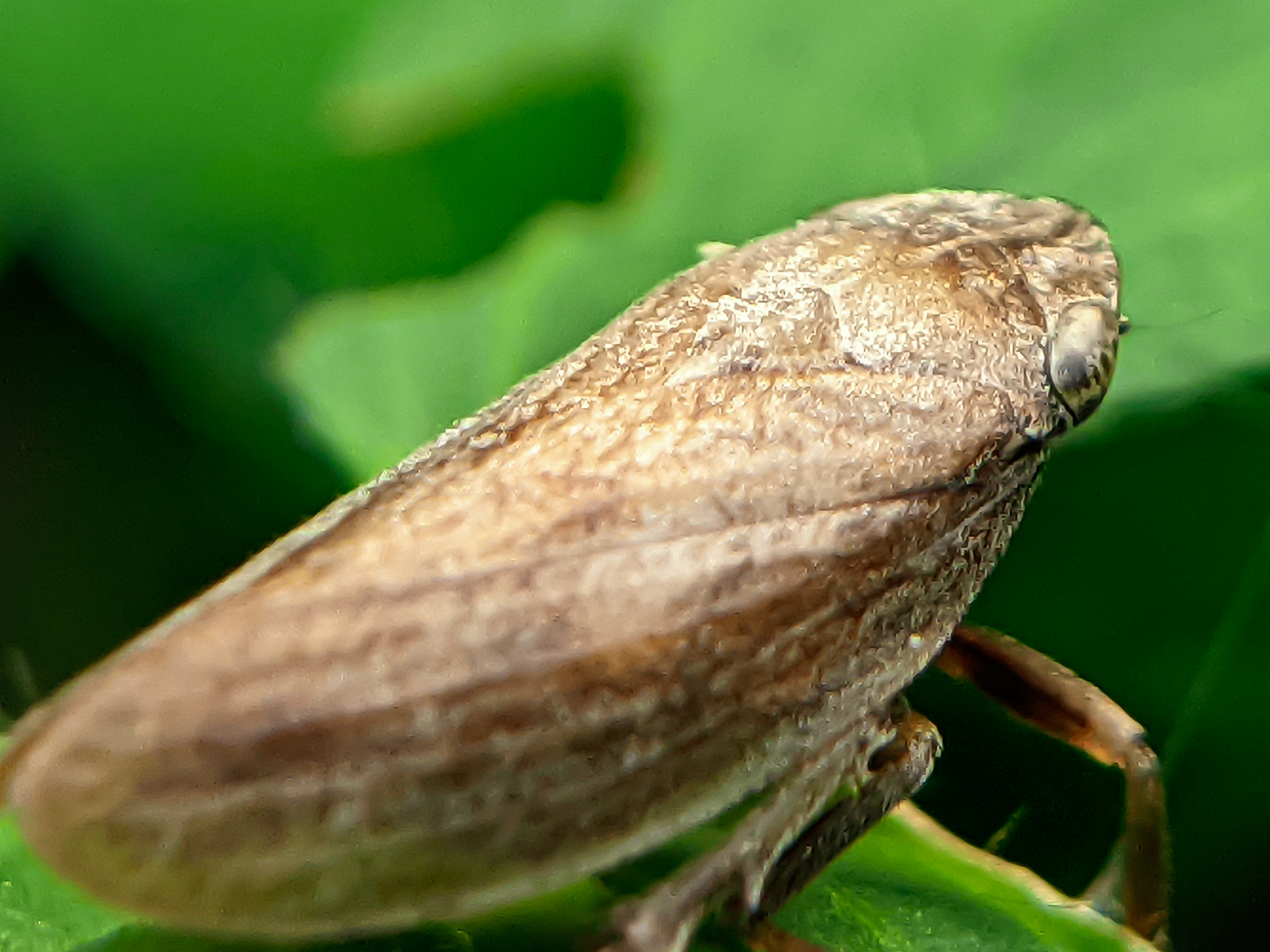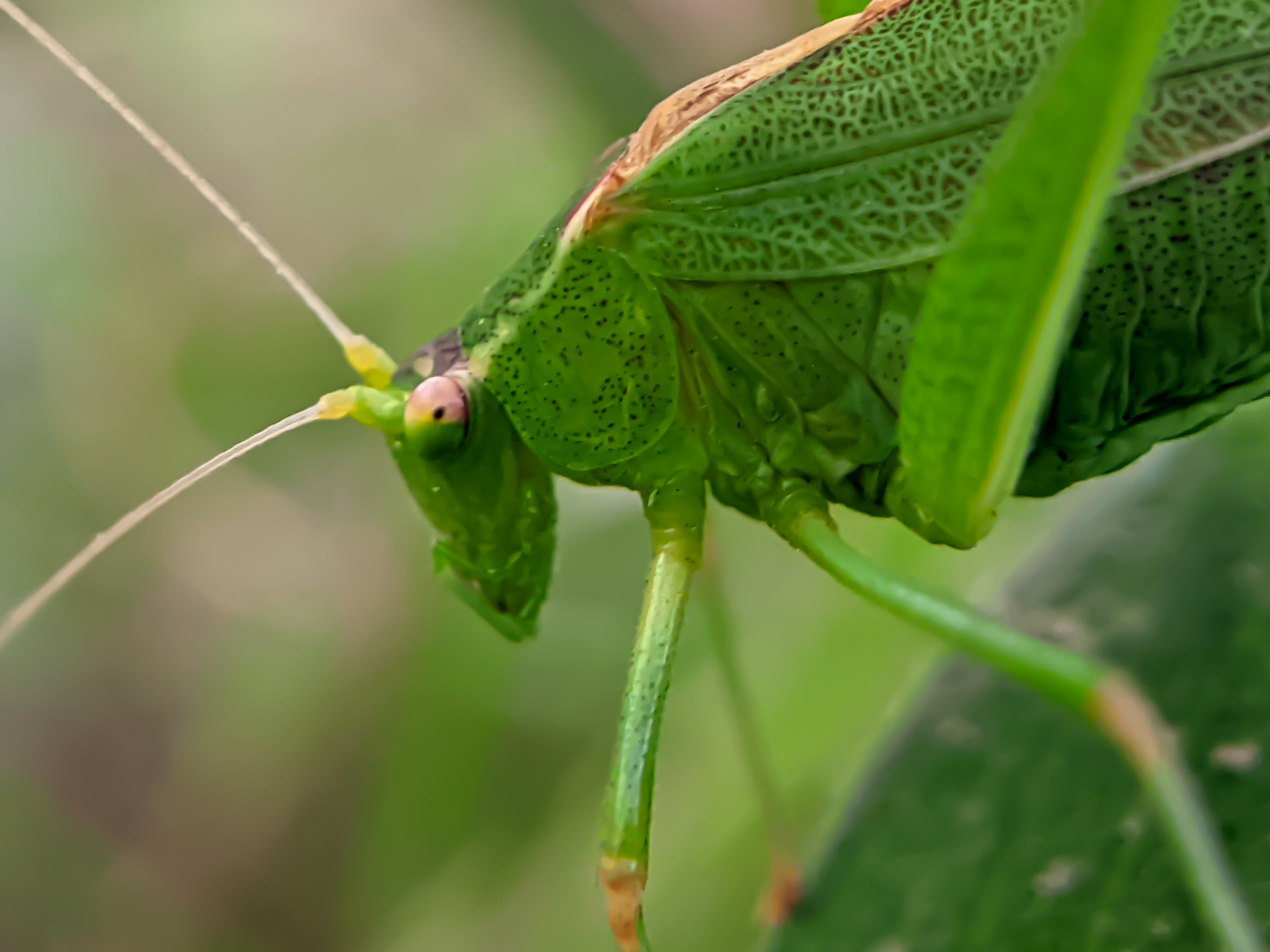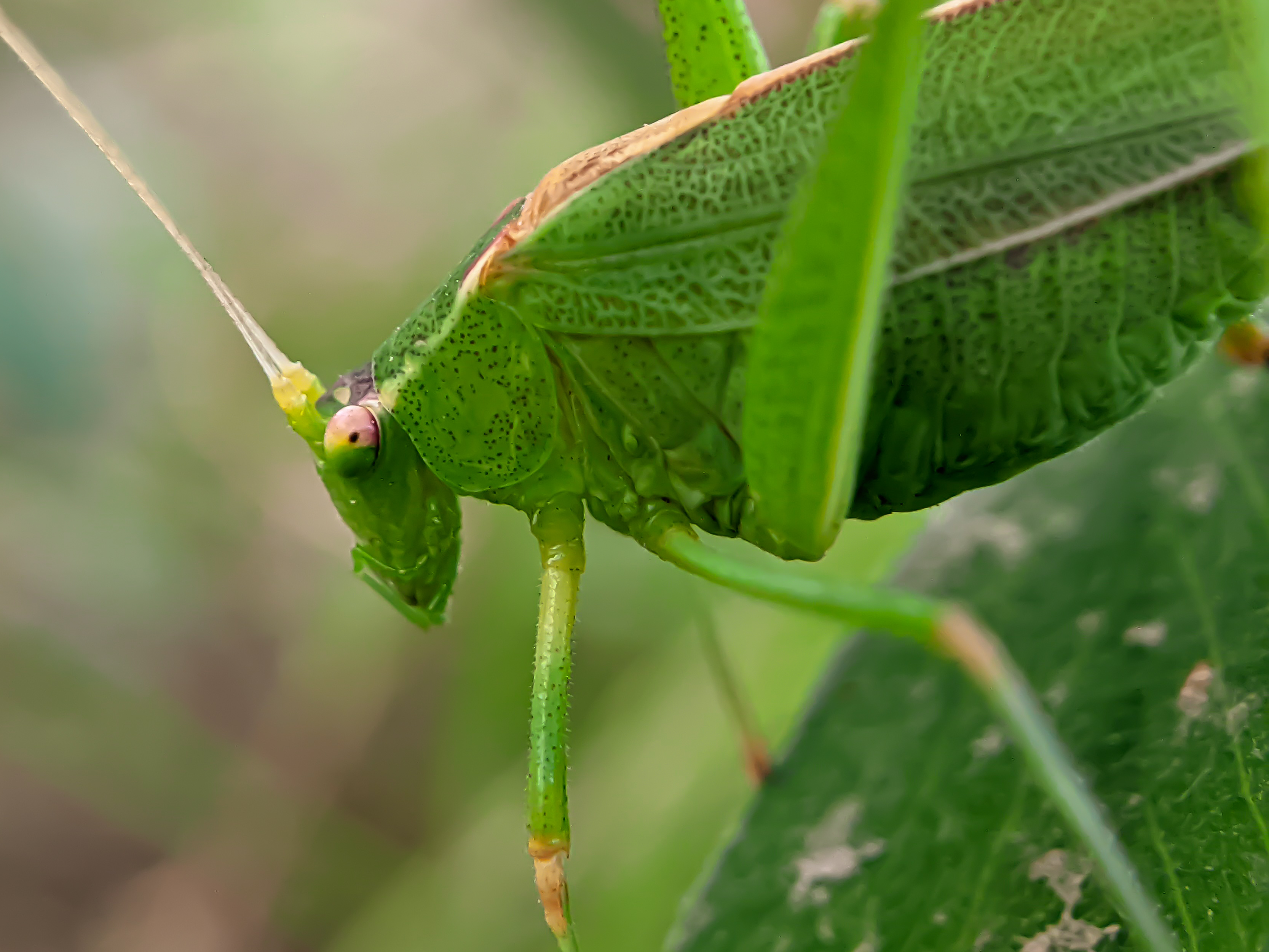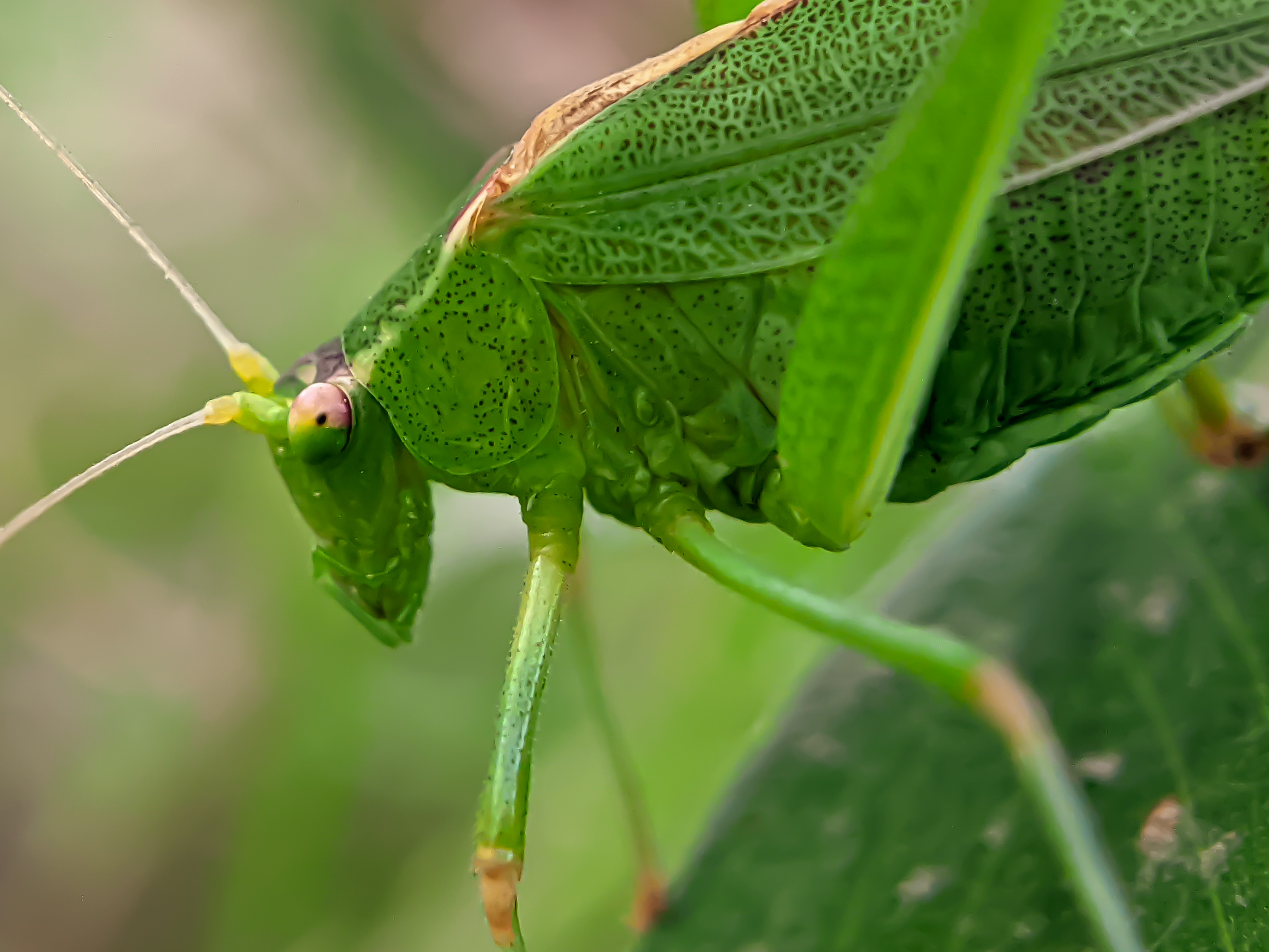 Type: Insects
Camera Device: Smart Phone
Lens Type: Macro
Software: Lightroom
Content Creator: @zrss