50 points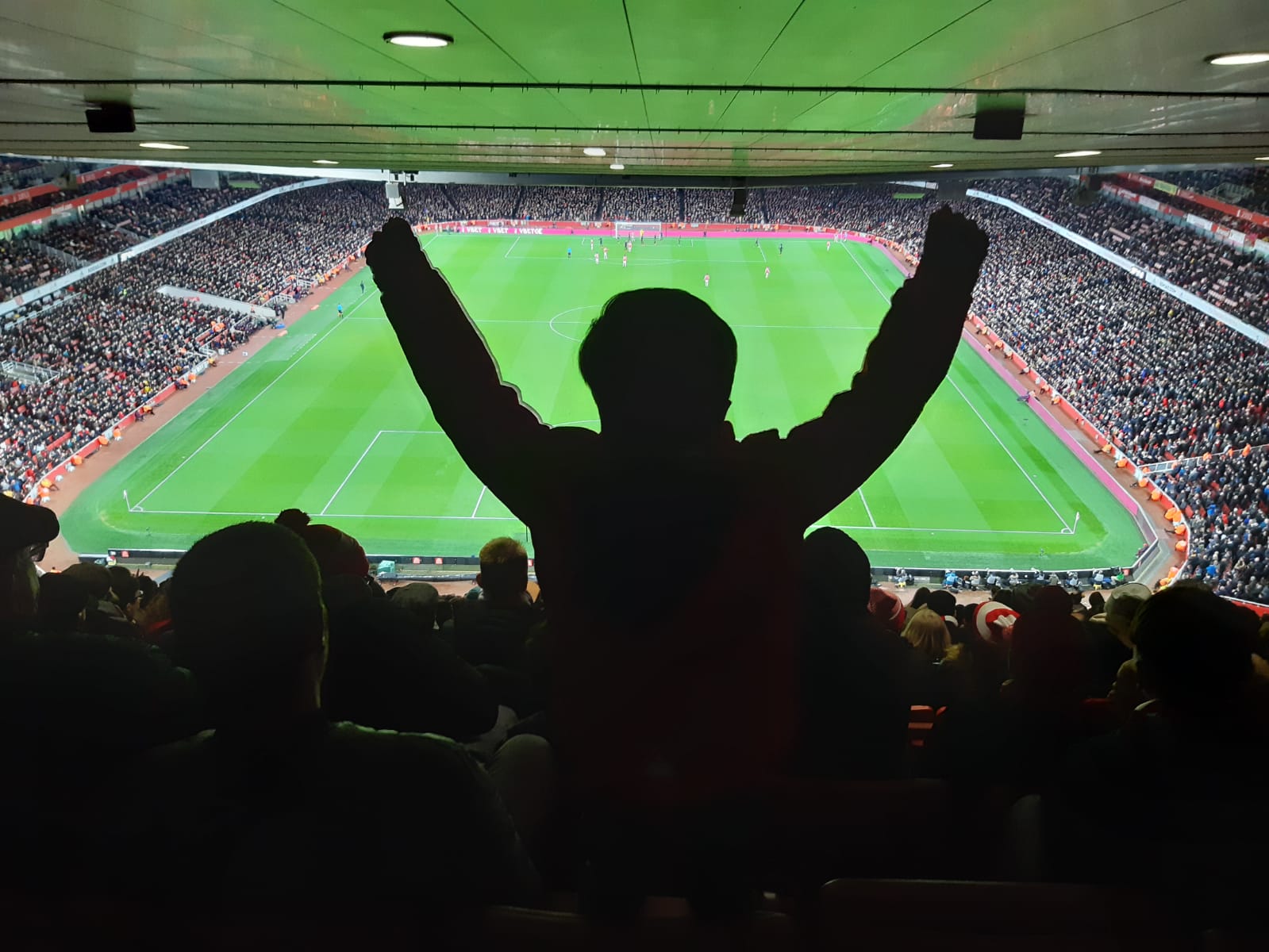 Arsenal have now amassed 50 points from their first 19 league games this season. That's a massive statement of intent. The maximum possible return would have been 57 had they won all 19 games and that gives you an idea of just how good their start has been this year.
Looking ahead to the fixtures a couple of weeks ago, I could see away fixtures against Spurs and a home match with United coming back to back and I knew it would be pivotal. I would have settled for 4 points, so to get all 6 is absolutely massive and the manner in which we did it was all the sweeter.
The Emirates stadium was shaking to it's foundations when Eddie Nketiah's improvised finish found the back of the net in the last minute. The players, the management and the fans were as one, combined together in a frenzy of elation, belief and emotion.
Since watching All or Nothing after our first game this season (I watched it over one week) I firmly believed that Arteta had the key to unlock this team's potential and nobody could argue that he has not done that at this stage.
Tough as Granite
Xhaka is a prime example of the changes that took place at Arsenal. After being stripped of the Captaincy for having a pop at the fans. Xhaka drew ire from his own fans during a 2-2 draw at home to Crystal Palace in 2019, when he took off his shirt and told supporters to "fuck off" as he was being substituted.
It looked like it might be the beginning of the end for him, indeed many lesser players would jave handed in a transfer request and walked away from the club, not Xhaka. He stuck it out and is now an ever present in Arteta's first team week in, week out.
He has matured into one of the elder statesmen of this Arsenal team aged 30 years old, making him the oldest player in the first team and has struck a formidable partnership with Martin Ødegaard the new club captain and Thomas Partay.
No Partay playing against Arsenal
Another diabolical Pun, but it's certainly no Partay playing against Arsenal these days and the man from Ghana is a massive part of this Arsenal team and North London revival. Arsenal had a good squad of young prospects with youth players like Saka, Smith-Rowe and Martinelli showing great potential.
Youth is of course a great thing to have in a team, but you also need some guille and experience and Partay had this in abundance. He has proved to be a huge signing for Arsenal and the £45 million pricetag from October 2020 when Arteta signed him from Athletico Madrid is looking like better and better value every time I see him bossing his midfield stomping ground.
It doesn't matter if its a top of the table clash or a match against lesser opposition, Partay imposes himself on the game and works his magic. I remember when he was signed by Arteta he said he wanted to help Arsenal to get "back where they belong" and he is doing just that.
We are at the halfway point of the season and there are lots of points to play for still, but belief is growing and looking at how Arsenal are playing, it is justified. Not so long ago falling one nil down to United may have resulted in a loss, but not this group of players. A certain confidence and belief is starting to permeate their performances and the longer we can stay on this unbeaten run, the better our chances to bring a title back to Arsenal for the first time in almost twenty years.
I'm not naive though and I know that there is a long long way to go and good as Arsenal are playing, there will be some times where we hit a blip and lose some matches. The defining part of our season will be how we bounce back from any such blip.
Martin Ødegaard
Ok, you'll be glad to hear I've used up all my puns by now.
When you watch the young Norwegian play, it would be easy to assume that the versatile player is at least thirty and playing at his peak. That assumption would be wrong, as Martin is only 24 and still has potential to grow even more as a player.
When you look at how that Arsenal midfield is purring at the moment, a lot of credit should go to young Ødegaard, but Arsenal's manager Arteta deserves huge credit to for leading his young guns to this position. What happens from here on is anyone's guess, but what's clear is that Arteta has brought this group to the cusp of history. It's up to the players now to show how much they want it and if yesterday's second half is anything to go by, they want it desperately and were willing to fight tooth and nail for everything!
This team spirit, coupled with their positivity and a little bit of luck might just be the combination required to end the league trophy drought in North London. They will also need to want the title more than City and will lock horns this Friday night in the FA Cup 4th round which should be a good barometer of how the two teams weigh up against each other.
No introspection of Arsenal's title credentials and recent form is complete without other players, but one in particular stands out and I'll finish off today by talking about him.
Bukayo Saka
At the moment there isn't a team in world football that Saka doesn't walk into. The precocious youngster plays the game with a smile etched across his face, as if he can't quite believe that people are paying him to do what he loves to do.
The plucky 21 year is nearly impossible to defend against and not only does he regularly deliver quality crosses, but he routinely beats men by cutting inside and scores his fair share of goals in the process. He has notched 7 for England in 24 appearances and 24 in 116 appearances for Arsenal. It's a wonder he doesn't find the net even more often, as he regularly finds himself in the opposition box and loves to get a shot off.
As well as showing great prowess on the ball, Saka also tracks back and has a good level of footballing intelligence knowing when to dribble or lay the ball off and also knows when to make a cynical foul when the opposition is about to break. He is an all rounder and I'm just delighted that he's an Arsenal player and will hopefully stay an Arsenal player now that we are back contending for titles and playing Champions league football (in all likelihood)
Derbies
In my last Arsenal post a couple of weeks ago I highlighted the importance of these fixtures and the fact that Arsenal have increased their lead as absolutely massive in the context of the title race.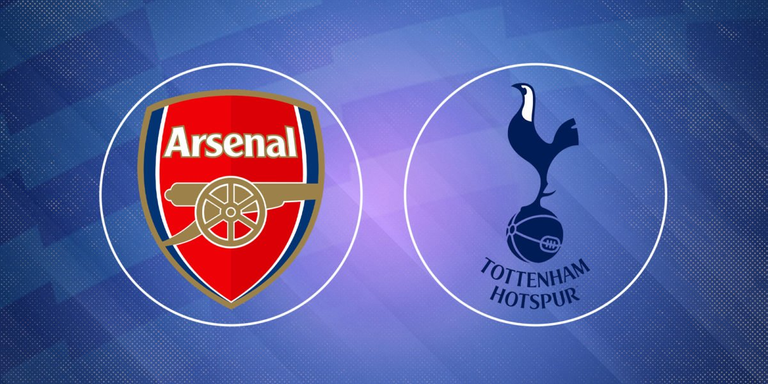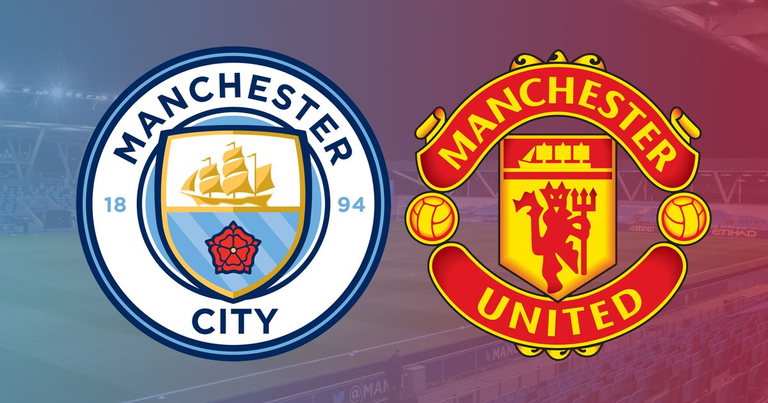 While Manchester City lost 2-1 in their derby, down in London Arsenal prevailed 2-0 in there's and then went onto beat United in a seriously Super Sunday and one of the best matches of the year so far. They have well and truly thrown down the gauntlet and if they can keep up their performances Manchester City wont be able to afford many draws or losses in their remaining 18 games which includes two against title challengers Arsenal.
Youth
I said it in my last post, but I'll reiterate it here, youth has been the foundation upon which this Arsenal revival has been built, which bodes very very well for the future.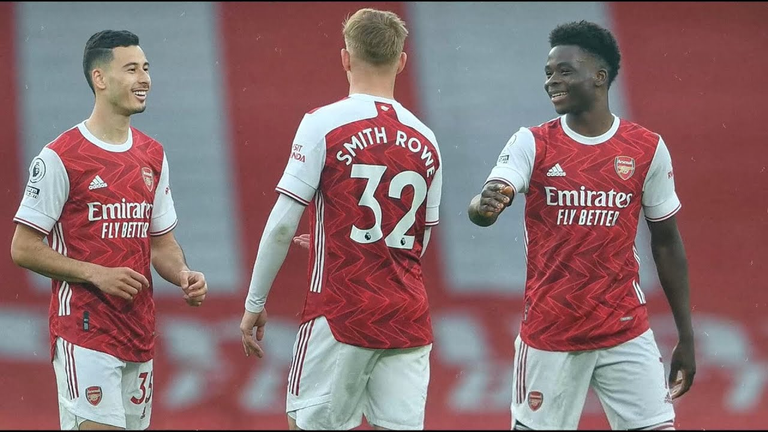 Arsenal were very wise with Arteta and unlike United, Chelsea and City who would have fired him when he was struggling. Instead they understood that things were in transition and Arsenal and the board stuck with their man and former captain Arteta and boy is he paying them back right now.
He has been given time to impart his knowledge and outlook on the team, time to bring in his own players together with Edu and time to get rid of weak links and trouble makers like Aubameyang. It is looking more and more like Arteta's team every day and when you hear the players talking about his tactical knowledge and awareness being next level, you start to believe that 40 year old Arteta may be here for a long time and bring some much needed success back to the top team in North London, after all form is temporary, but class is permanent.
Let's have another look at the ages of our main players shall we?
Aaron Ramsdale - 24
Gabriel Magalhães - 25
William Saliba - 21
Kieran Tierney - 25
Oleksandr Zinchenko - 26
Bukayo Saka - 22
Martin Ødegaard - 23
Emile Smith Rowe - 22
Fábio Vieira - 22
Gabriel Martinelli - 21
Gabriel Jesus - 25
Eddie Nketiah - 23
The future is bright and Arsenal have a great man manager and motivator in Mikel Arteta who can lead this team to win trophies once more.
These are all original photos captured by me on my Samsung Smartphone except for the one of Saka, Martinelli and Smith-Rowe which is a screen shot of a Youtube video
Thanks as always for stopping by everyone.
Peace Out