History in the making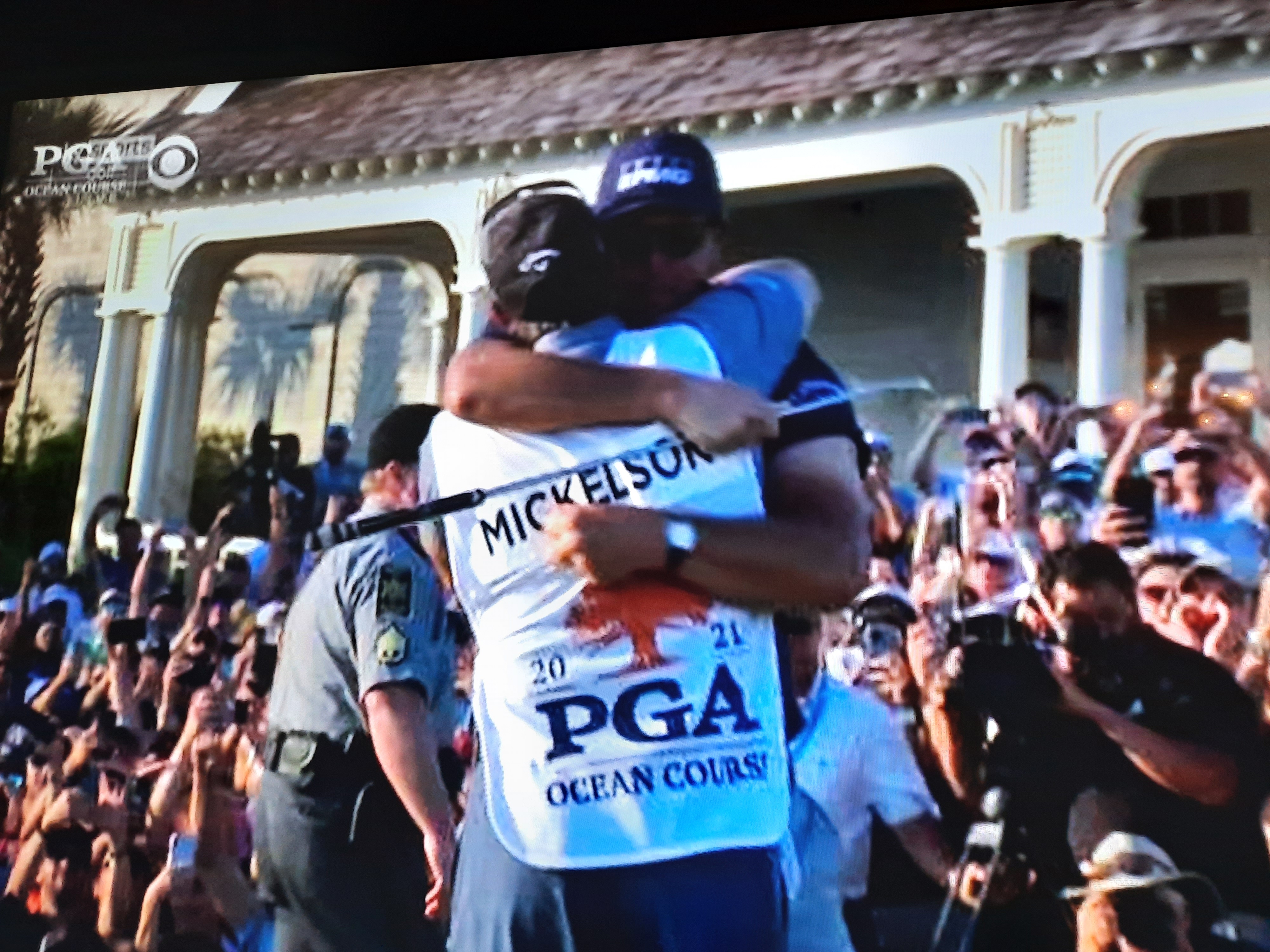 Let me start off this post by saying I had ruled out Phil for ever winning another major championship. I figured that he was too old and too reckless to feature again, especially given the talents and ability of the latest crop of golfers. Guys like Zalatoris and Hovland come straight out of college and feel that they are ready to compete with the best in the world straight away. Indeed they've proven just that and are two golfers who I believe will win a fair few majors over the next twenty years.
Age usually matters in golf
You'll notice I didn't say 25 or 30 years above, as major wins are like hens teeth, when a golfer reaches the age of 45 and nobody older than 48 has ever won a major championship, that is until today. Who better to break that record than the very likeable Phil Mickelson. He didn't exactlly make it easy for himself, but he has now won the famous Wanamaker Trophy for a second time. He was 34 years old when he won his first US PGA title and had you asked him then if he could win this competition at 50+, even he would have laughed with a shake of the head. Young men win this tournament typically, let's look at the most recent 5 winners to demonstrate just that.
2020 PGA champion Collin Morikawa 23 years old
2019 PGA champion Brooks Kopeka 29 years old
2018 PGA champion Brooks Kopeka 28 years old
2017 PGA champion Justin Thomas 23 years old
2016 PGA champion Jimmy Walker 37 years old
Guys in their 40s don't often feature, and guys north of 50 are typically just nostalgic also rans. Not so this week. Phil didn't just creep into contention either, he's been up near the top of the leaderboard since day one.
Turning point
There was lots of to and fro in the early stages of this ding dong battle of the Americans. Koepka started of hot with a birdie, but it was this chip in birdie from the bunker on 5 that really set the atmosphere for Phil Mickelson.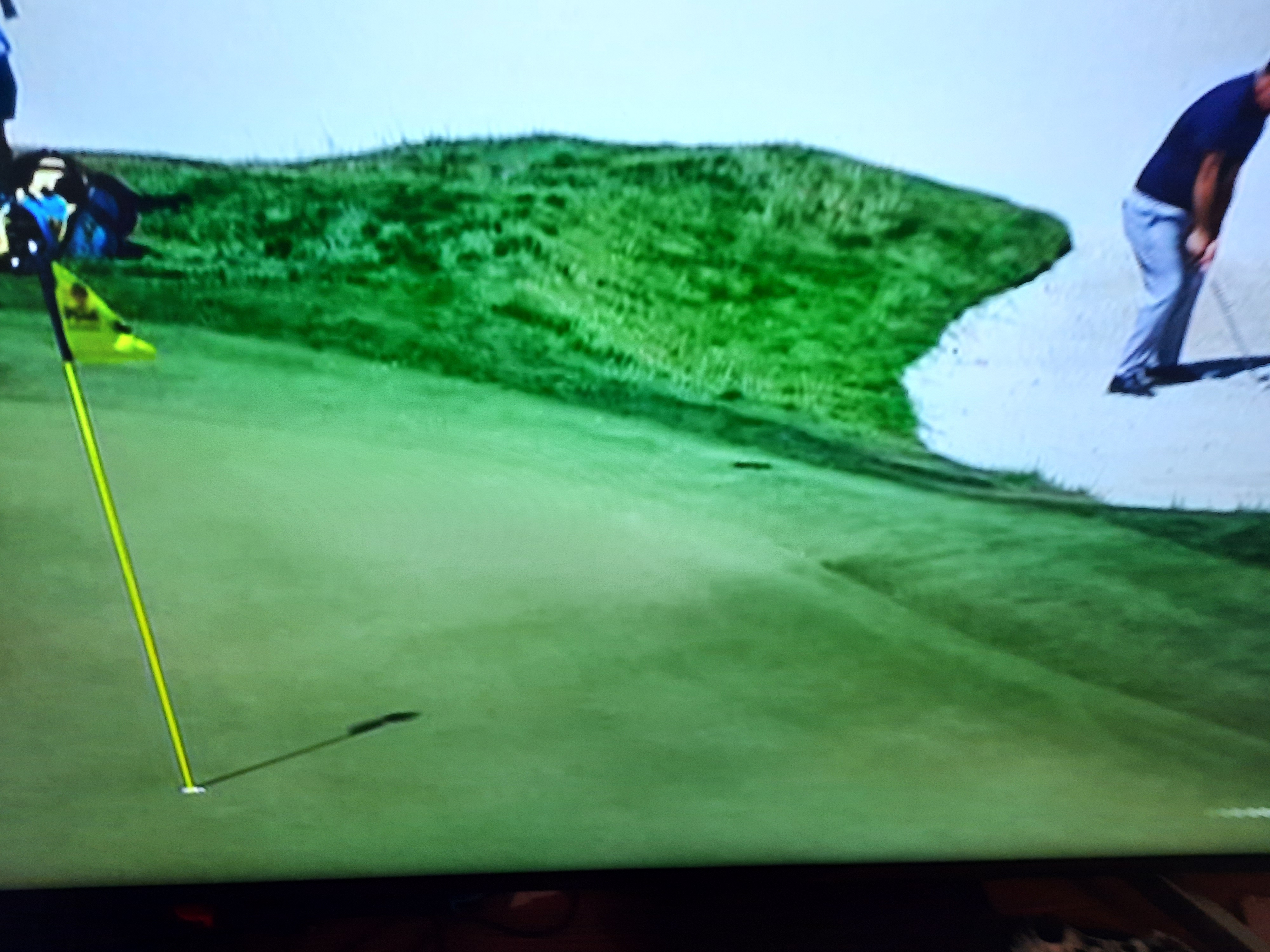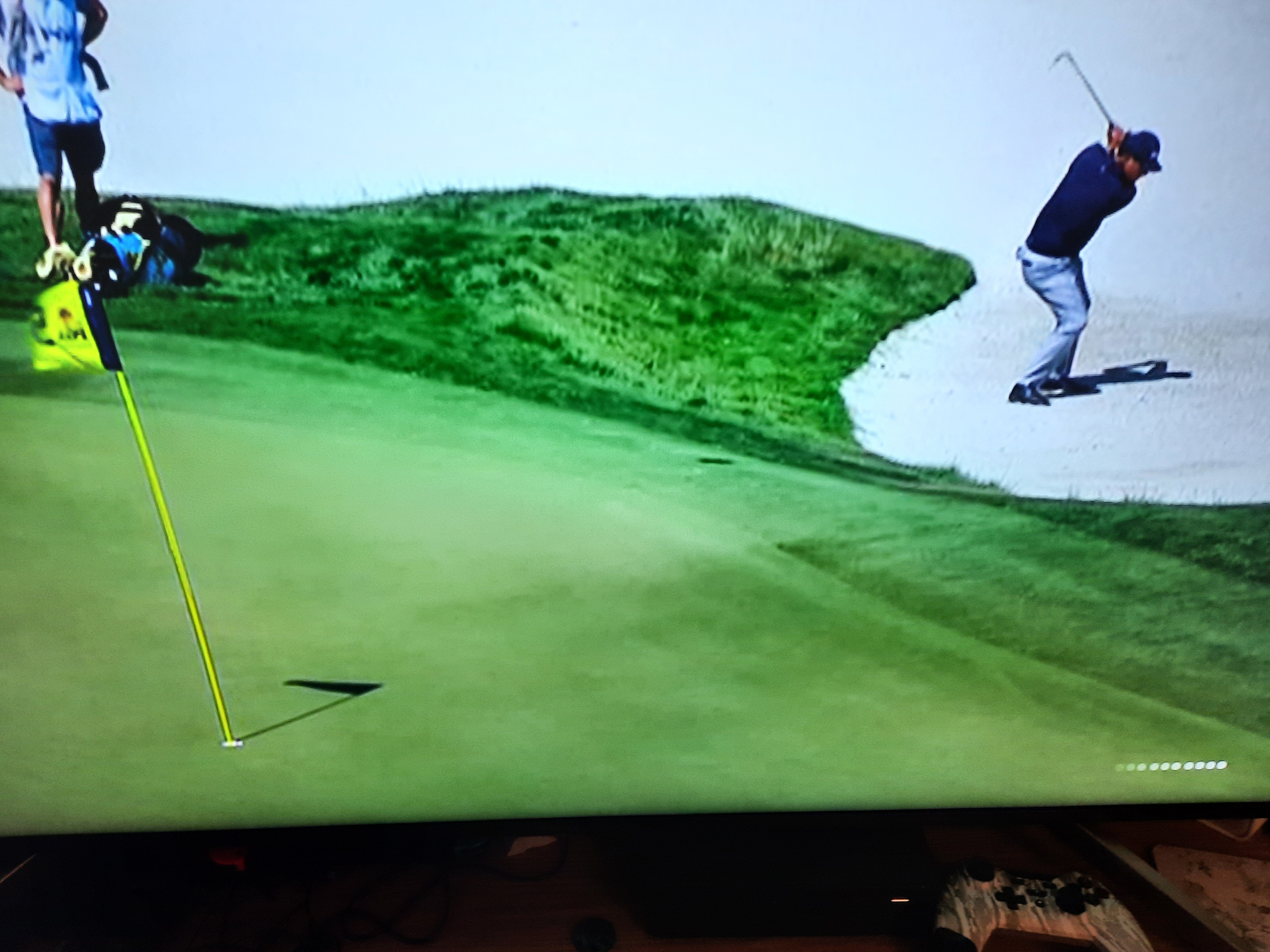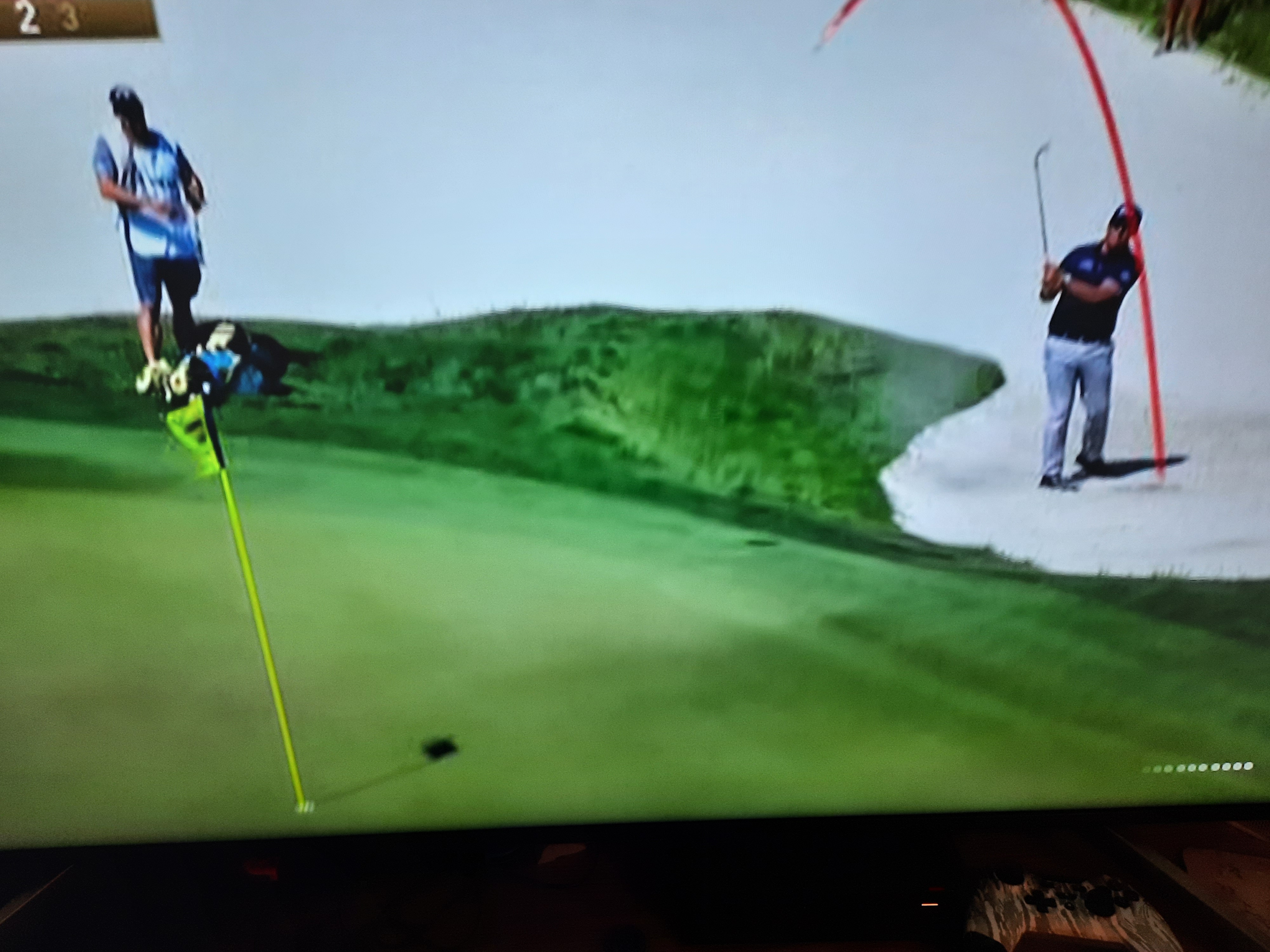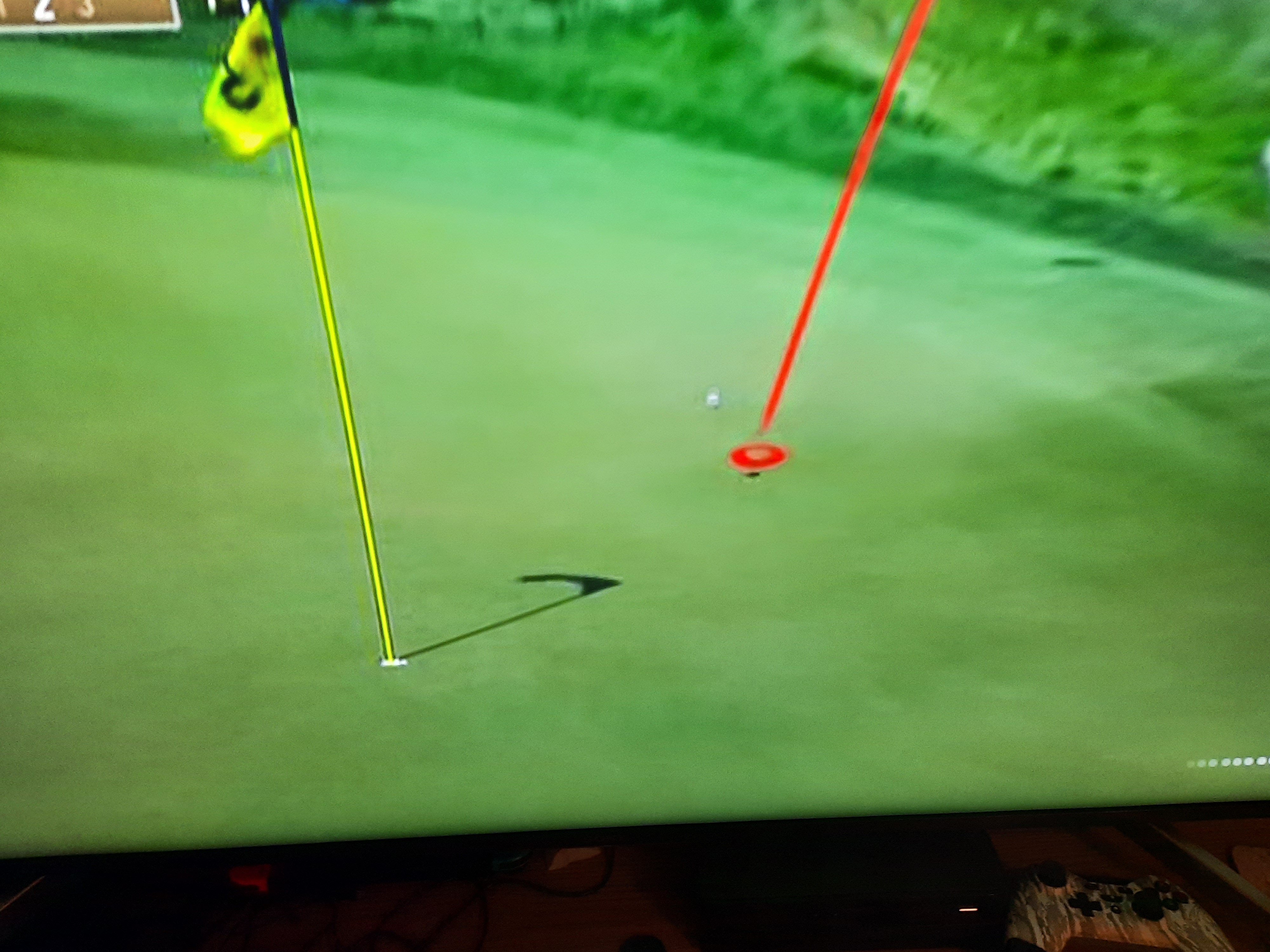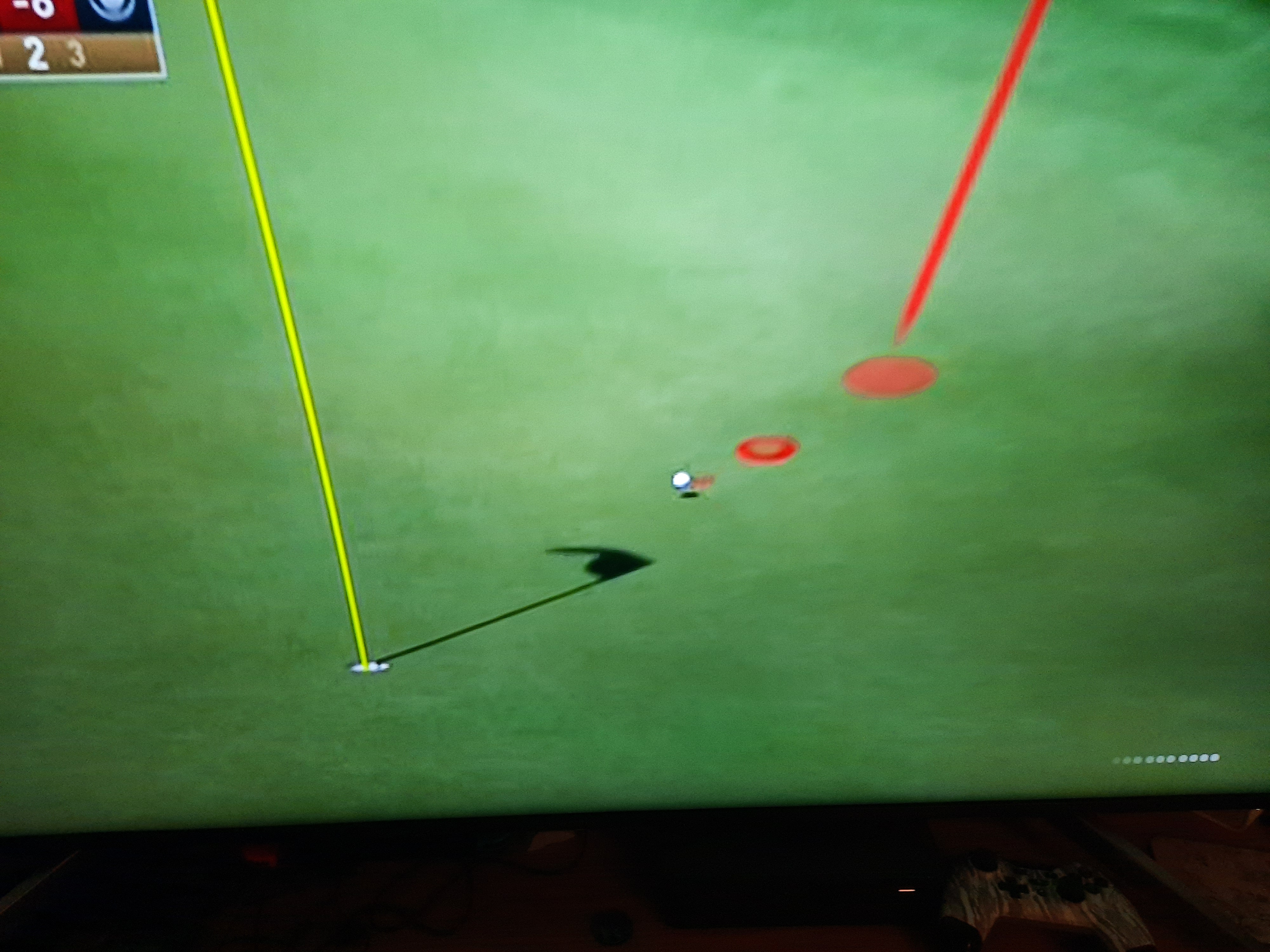 From then on he never really looked like getting caught. His lead was 1, 2, 3, 4 or 5 shots, but he never looked like he was going to panick, even when he made those bogeys. 2021 was going to be Big Phil's year and nobody was going to stand in his way. I'm delighted for Phil. He is an absolute gentleman and only Jack Nicklaus has finished 2nd more times than Phil, so he has had his fair share of bad luck down through the years.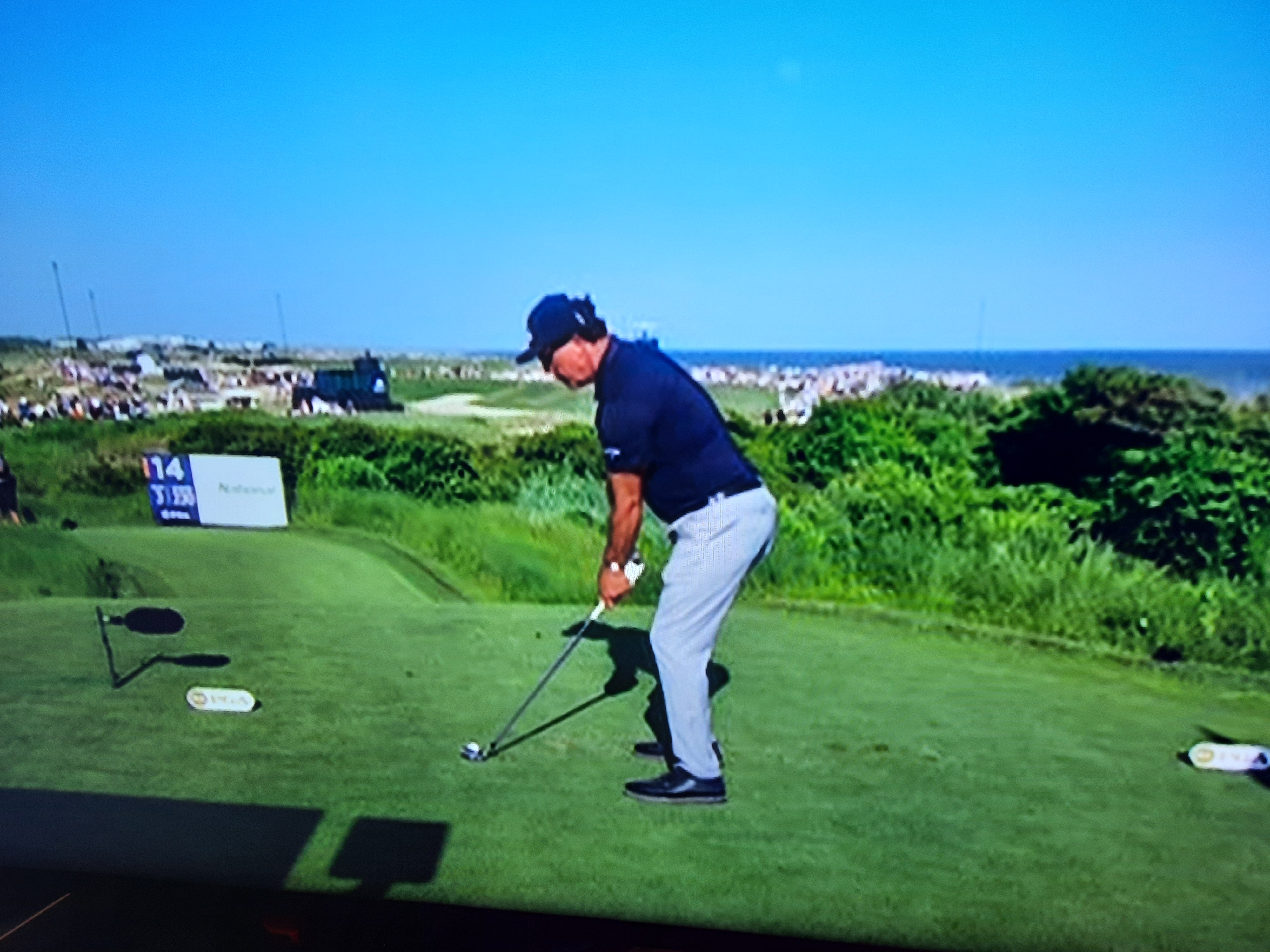 Phil has been relaxed all week and it is certainly a very different Phil than we have been used to watching in recent years. He goes for everything usually and while that can be really entertaining, it rarely translates to a good score. It can mean a great Thursday score and then the wheels come off on Friday or Saturday. Phil didn't read the script this time however. He was a beacon of calm, always looking to be in full control of his emotions. Well done Big Phil. Im delighted for you. Here's his finishing putts in case you missed them.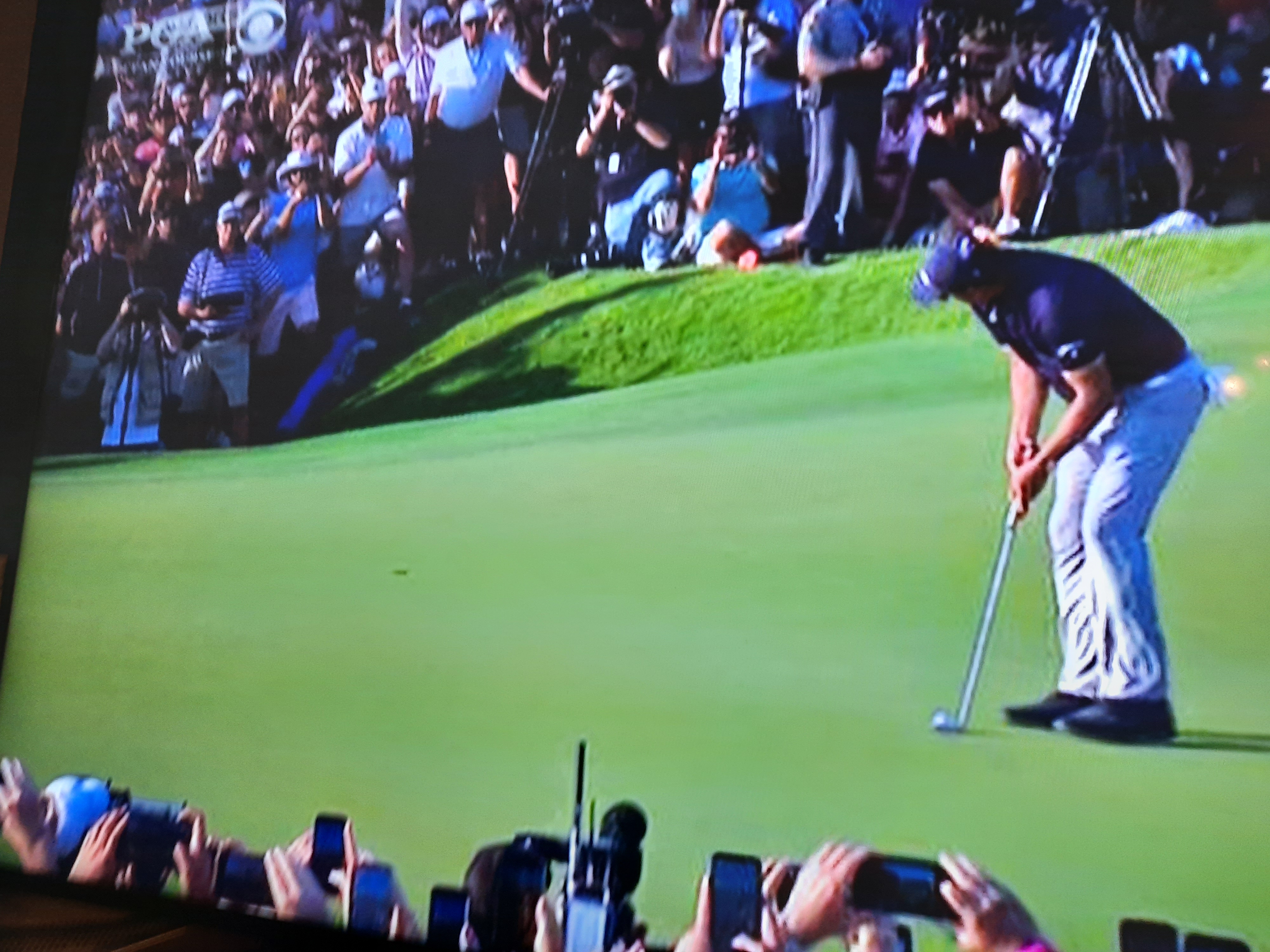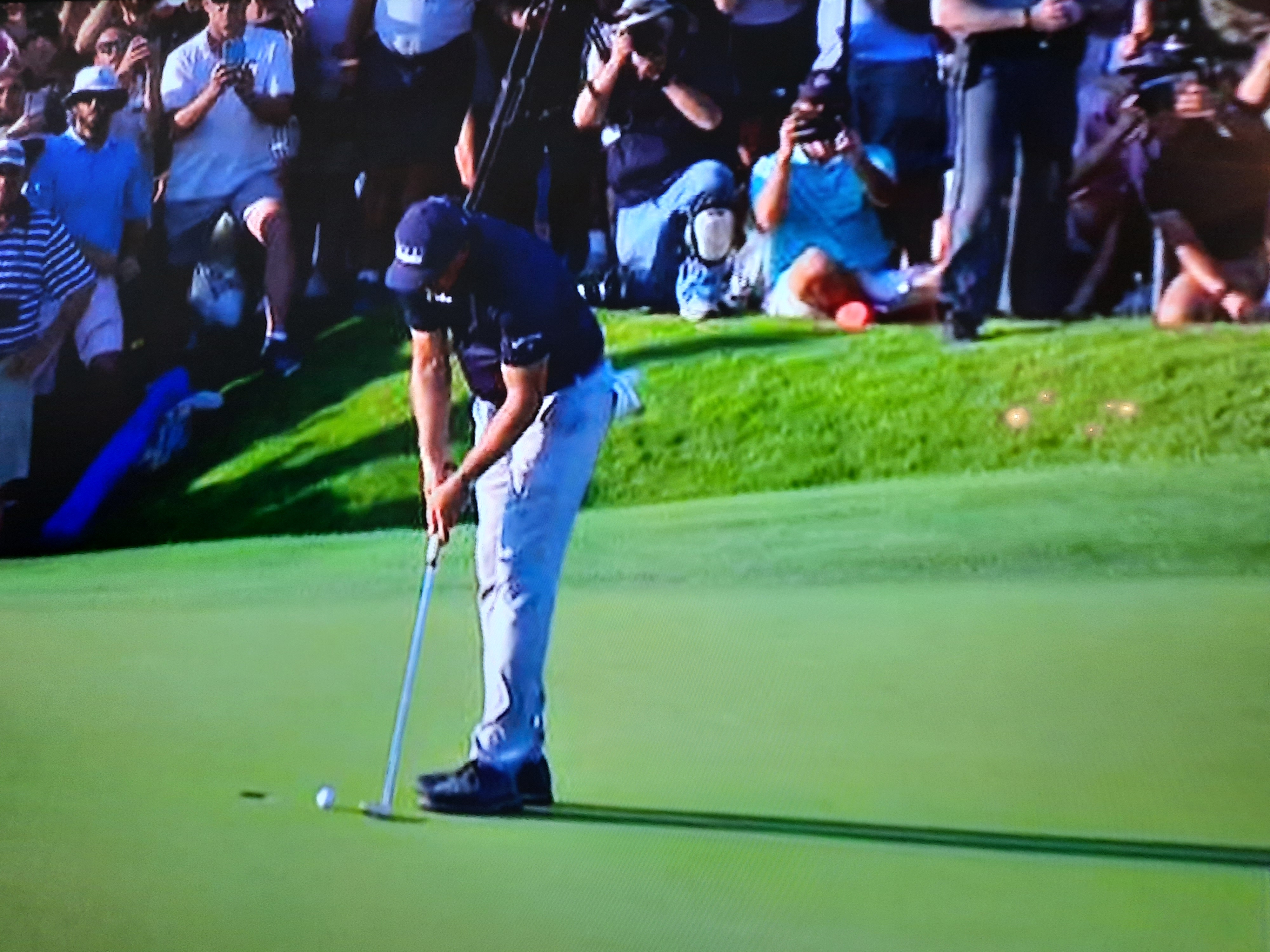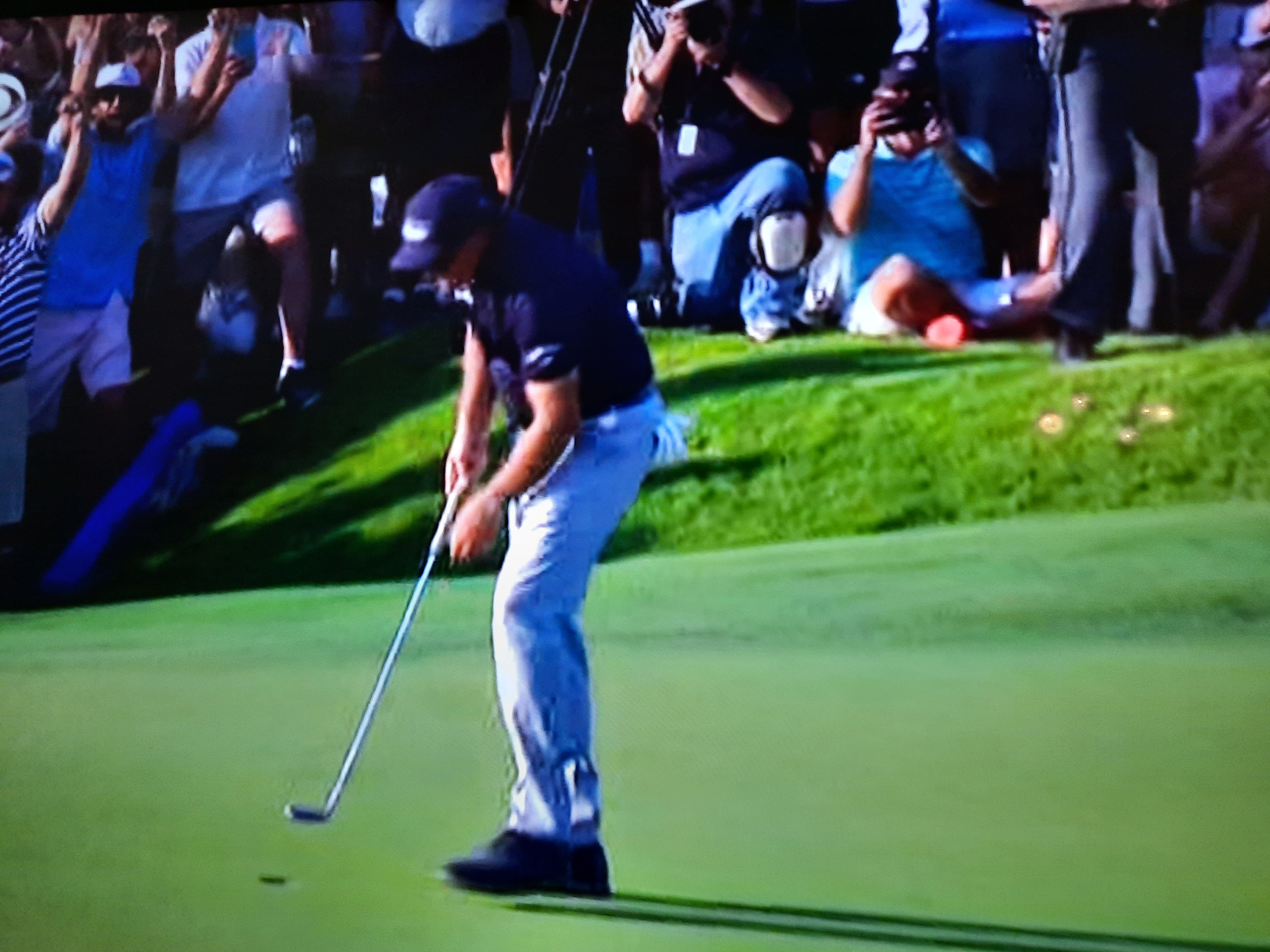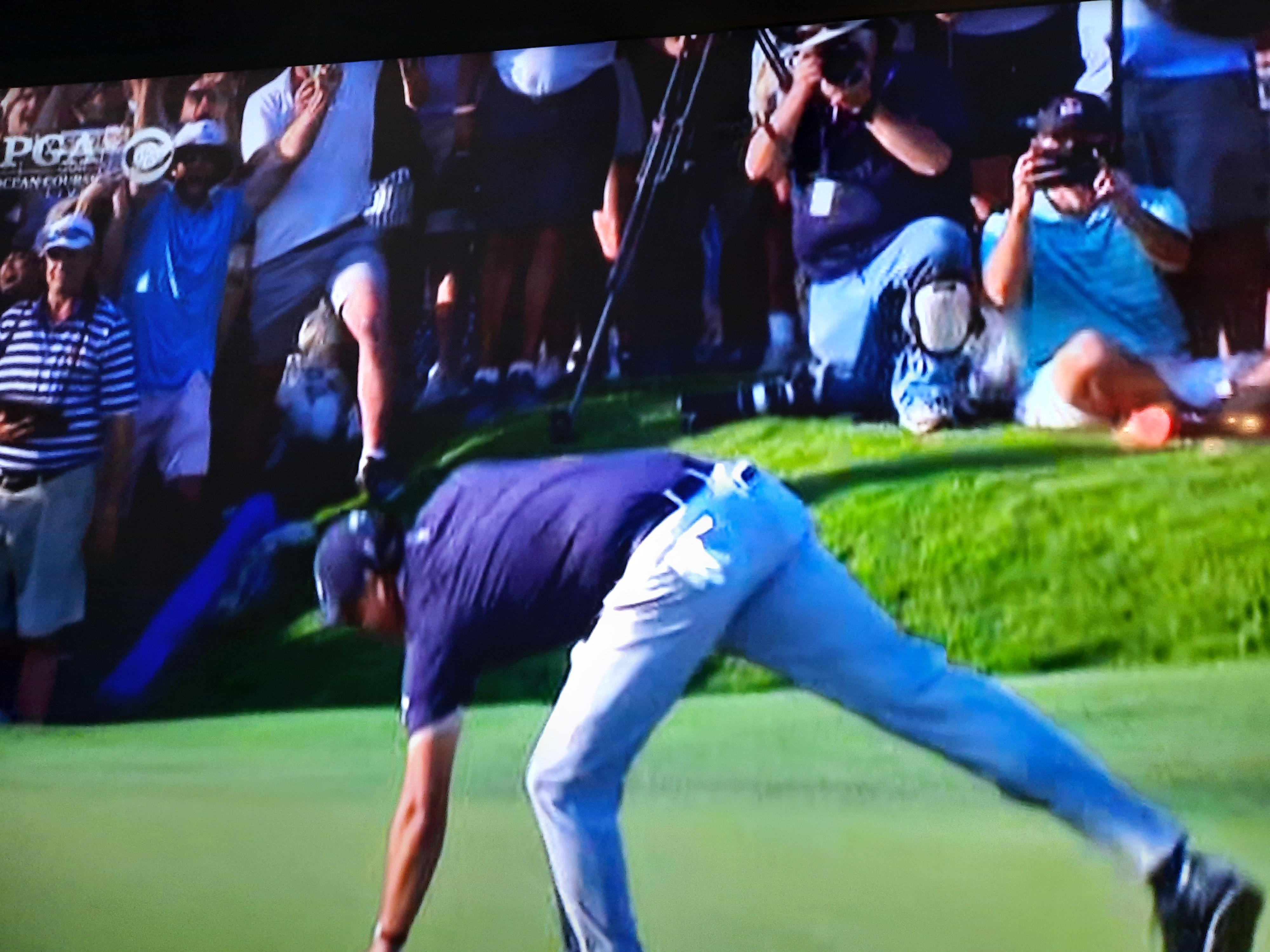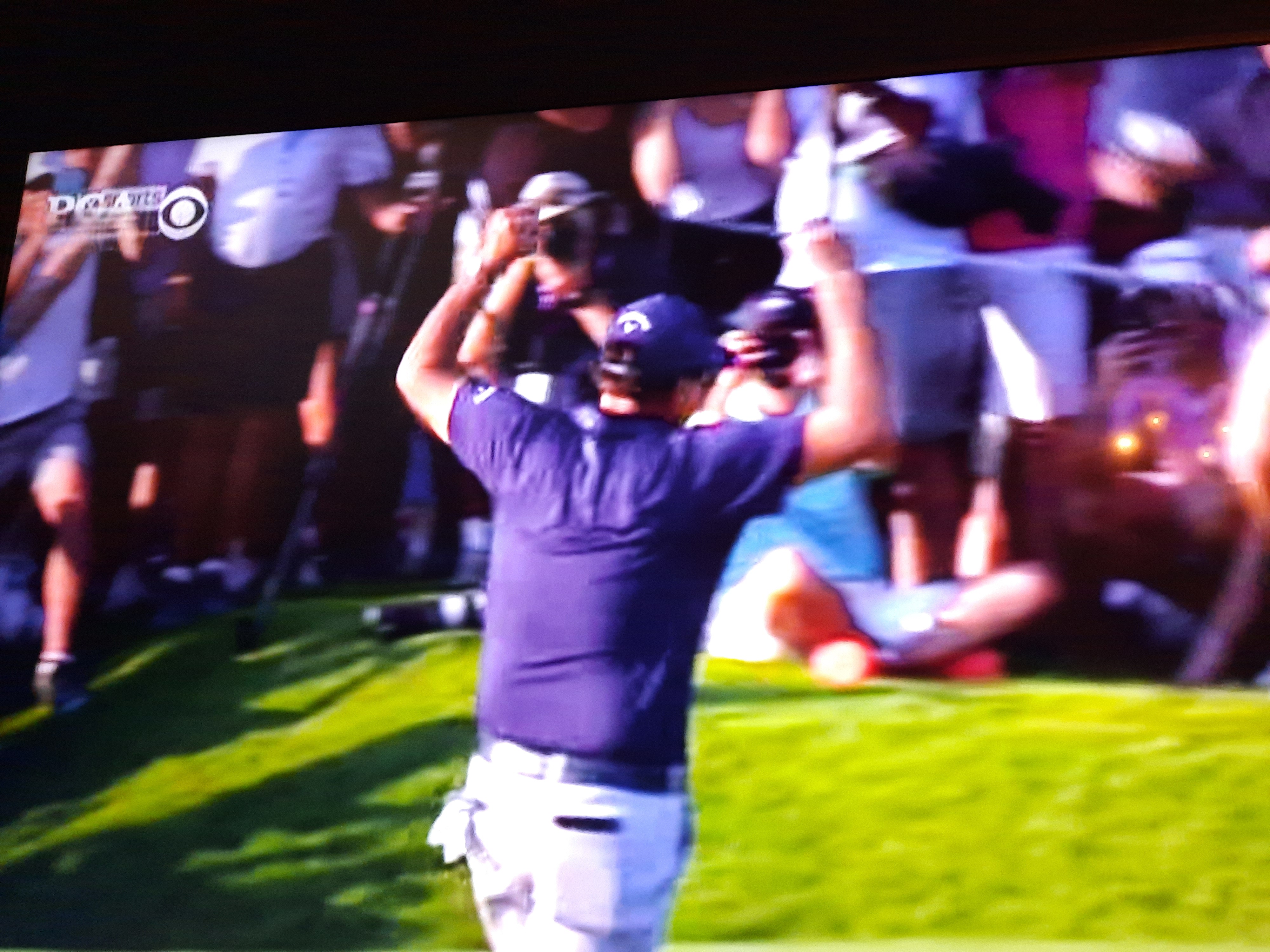 Celebrating with his manager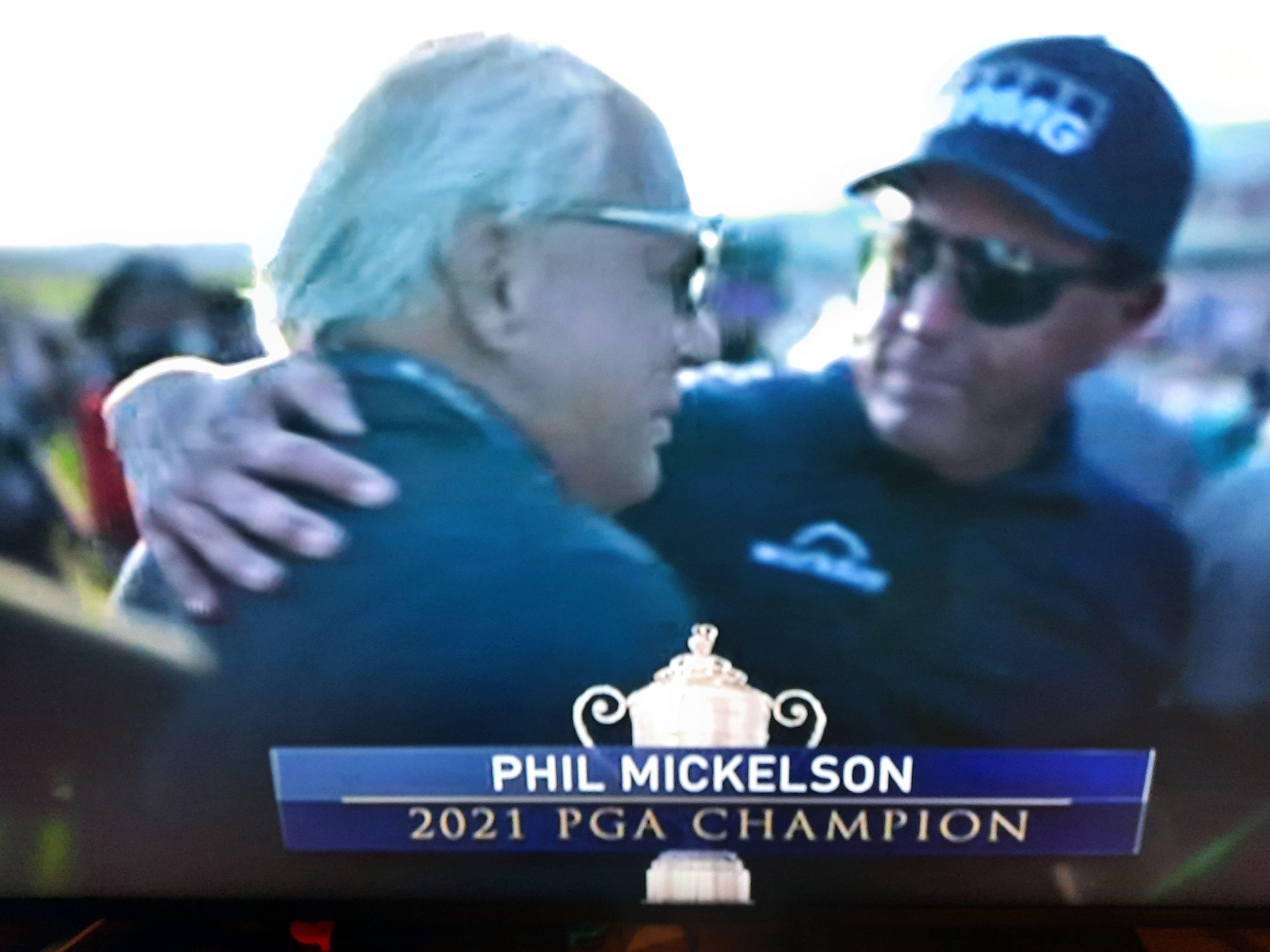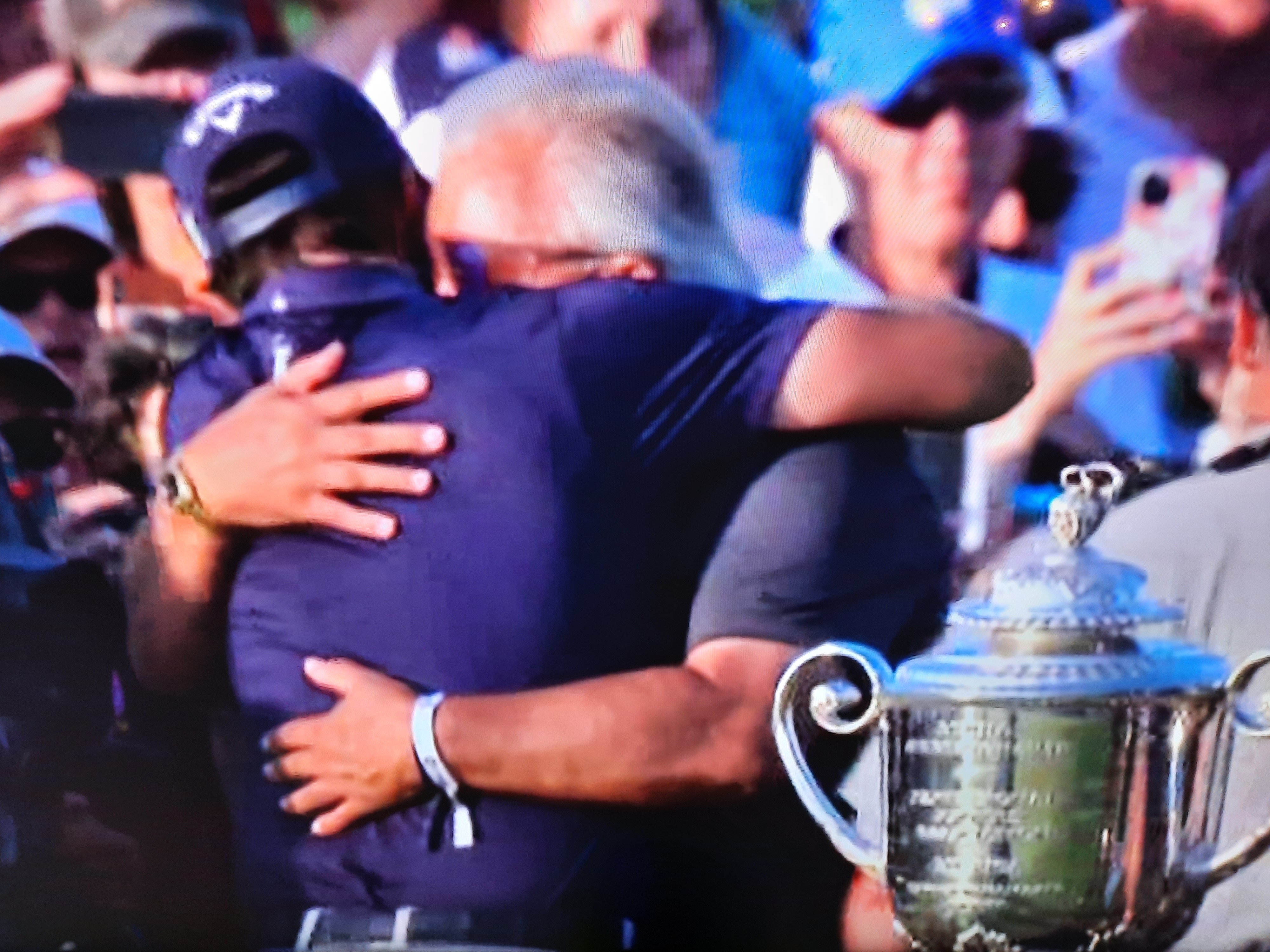 Winner's circle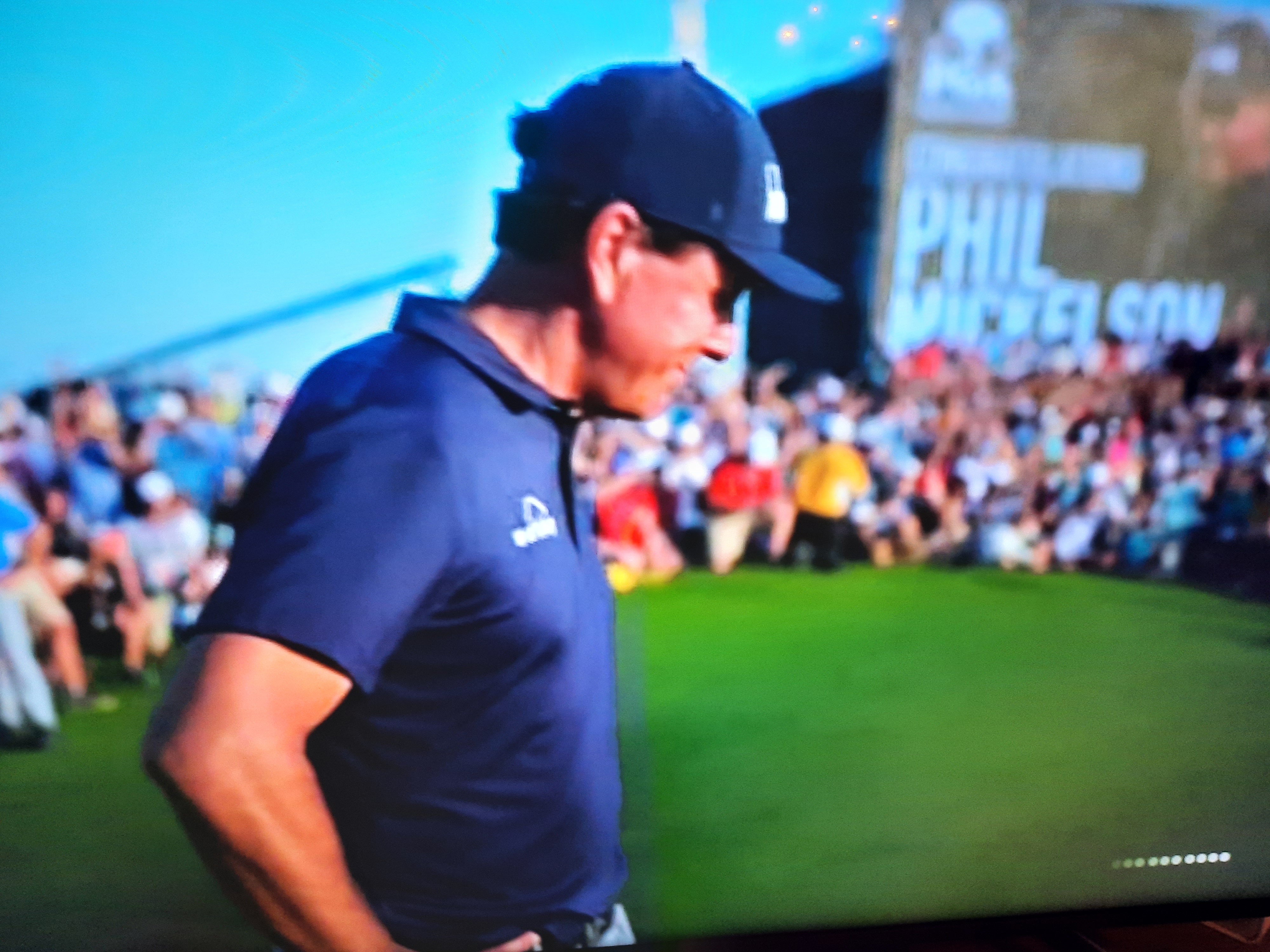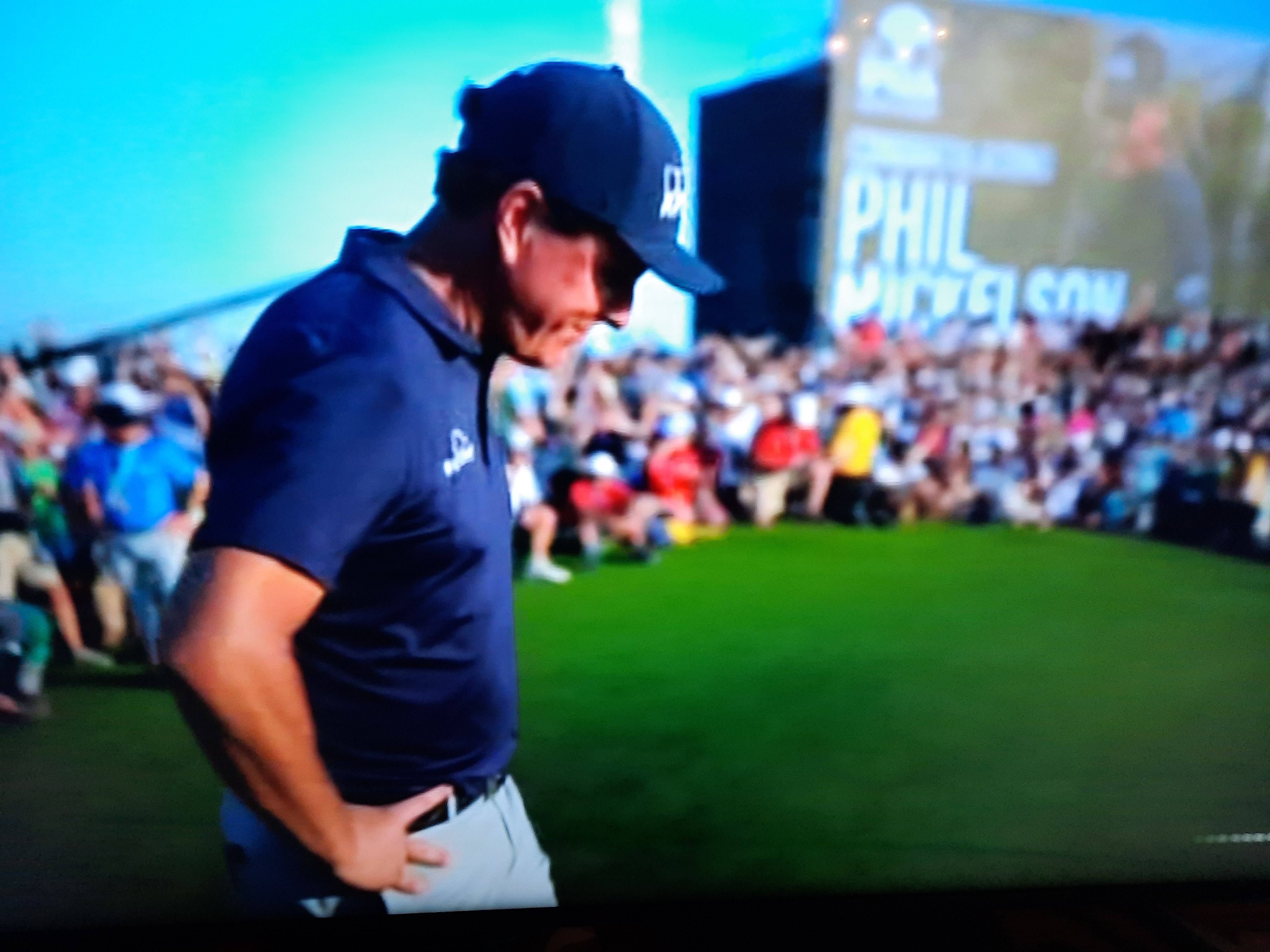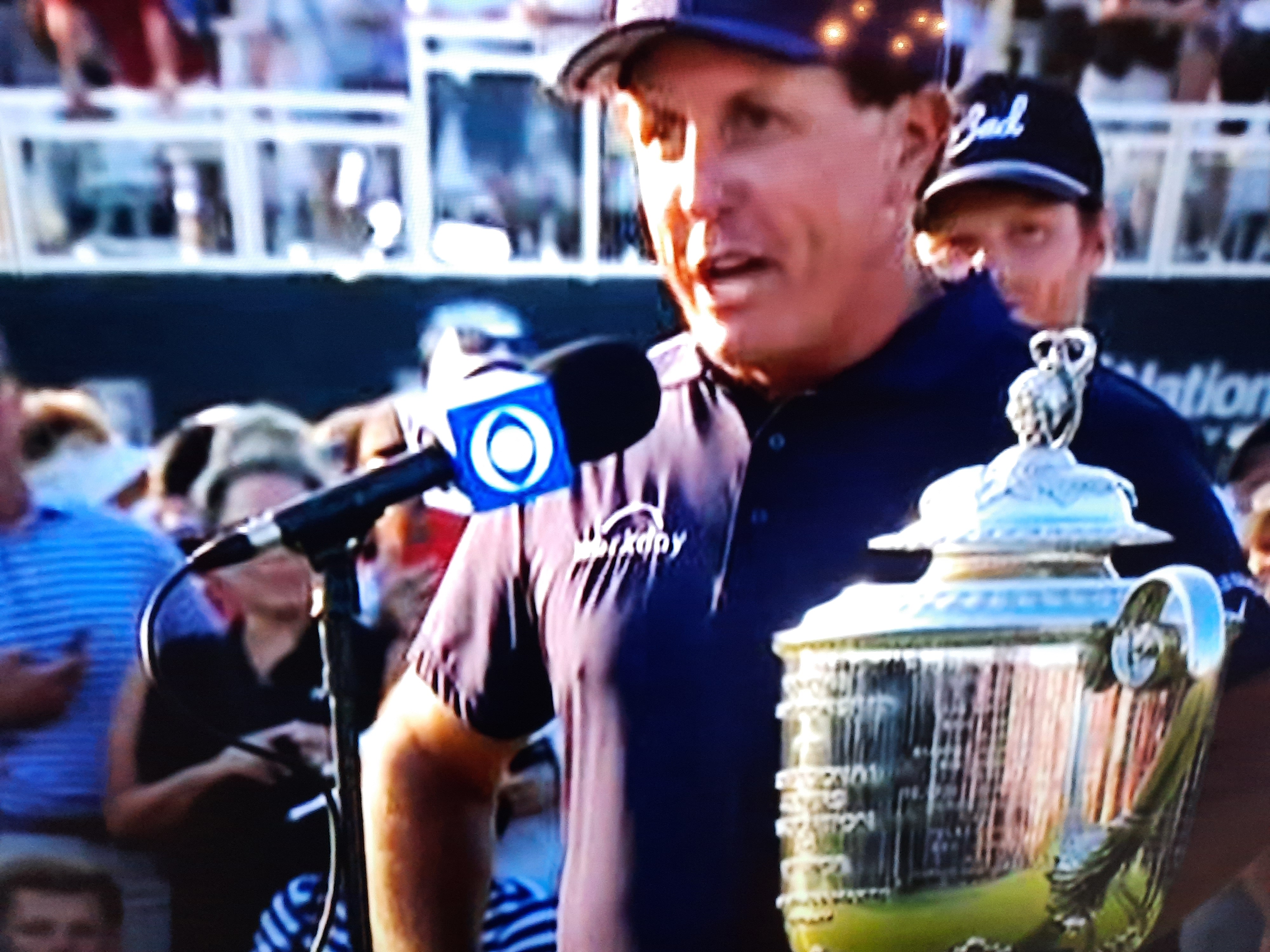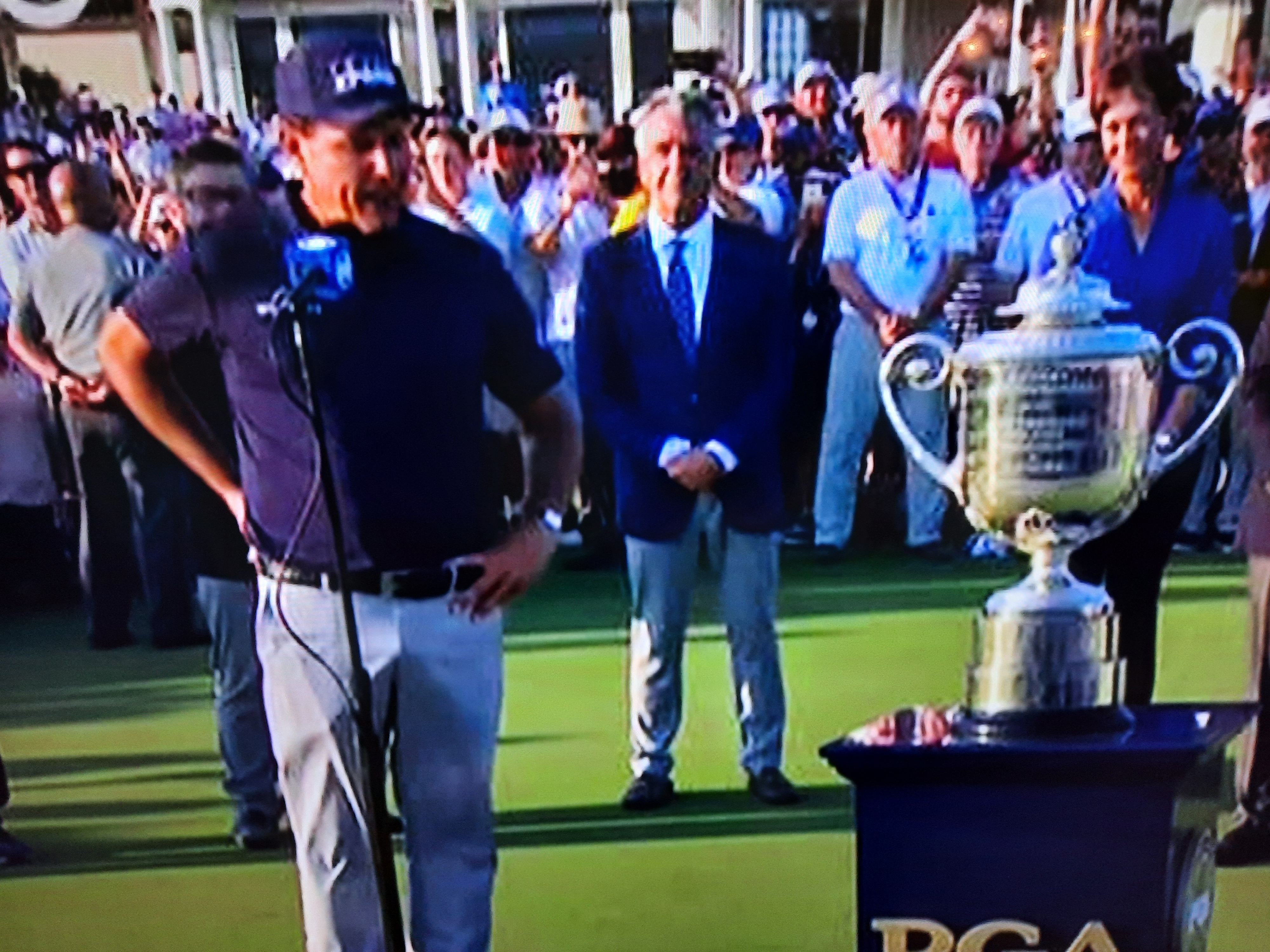 Final standings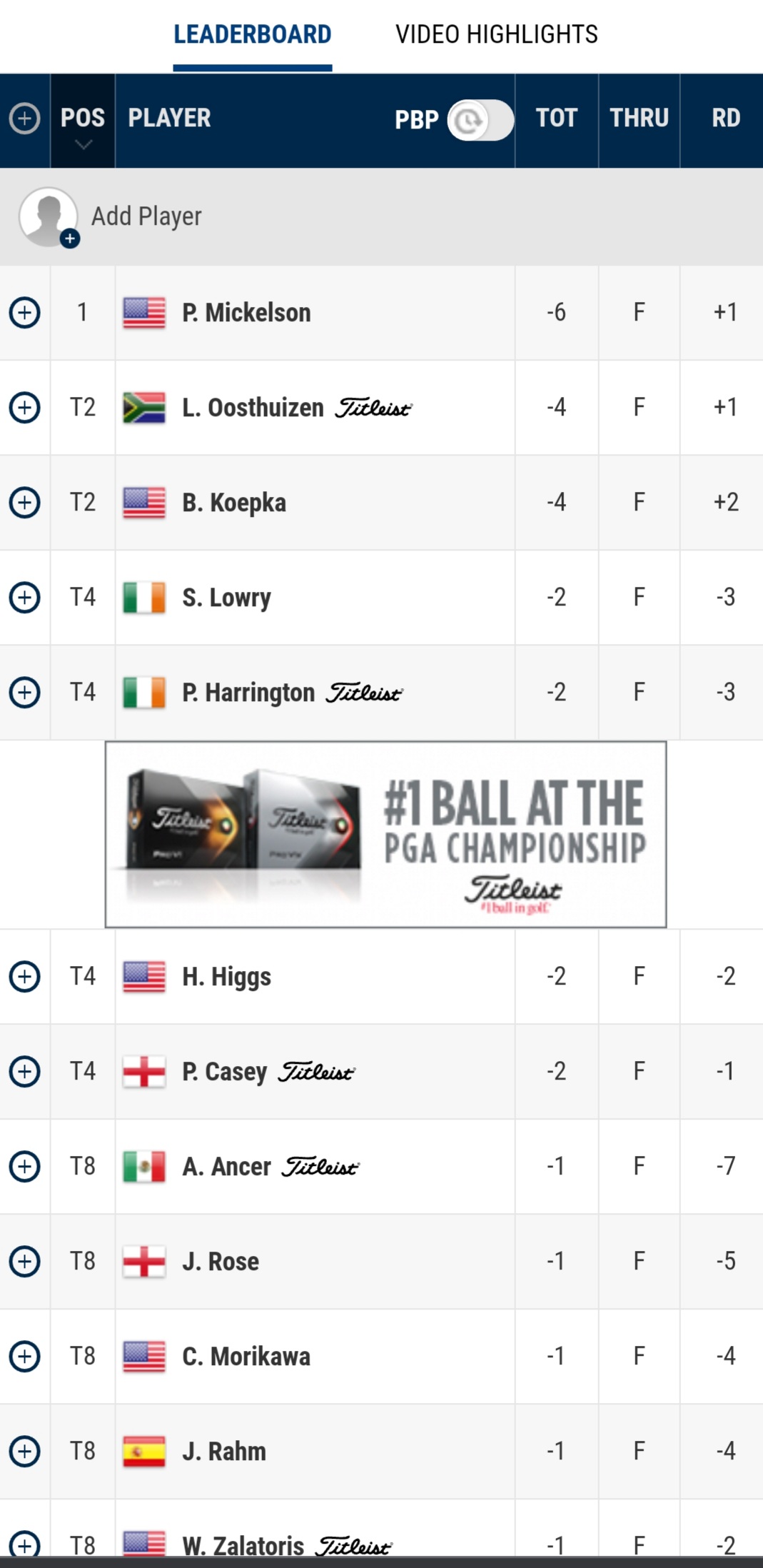 I was delighted to see my two countrymen Harrington and Lowry going close here both finishing on -3 and a tie for fourth place. They'll both be delighted with that I reckon.
Thanks as always for stopping by.
Peace Out