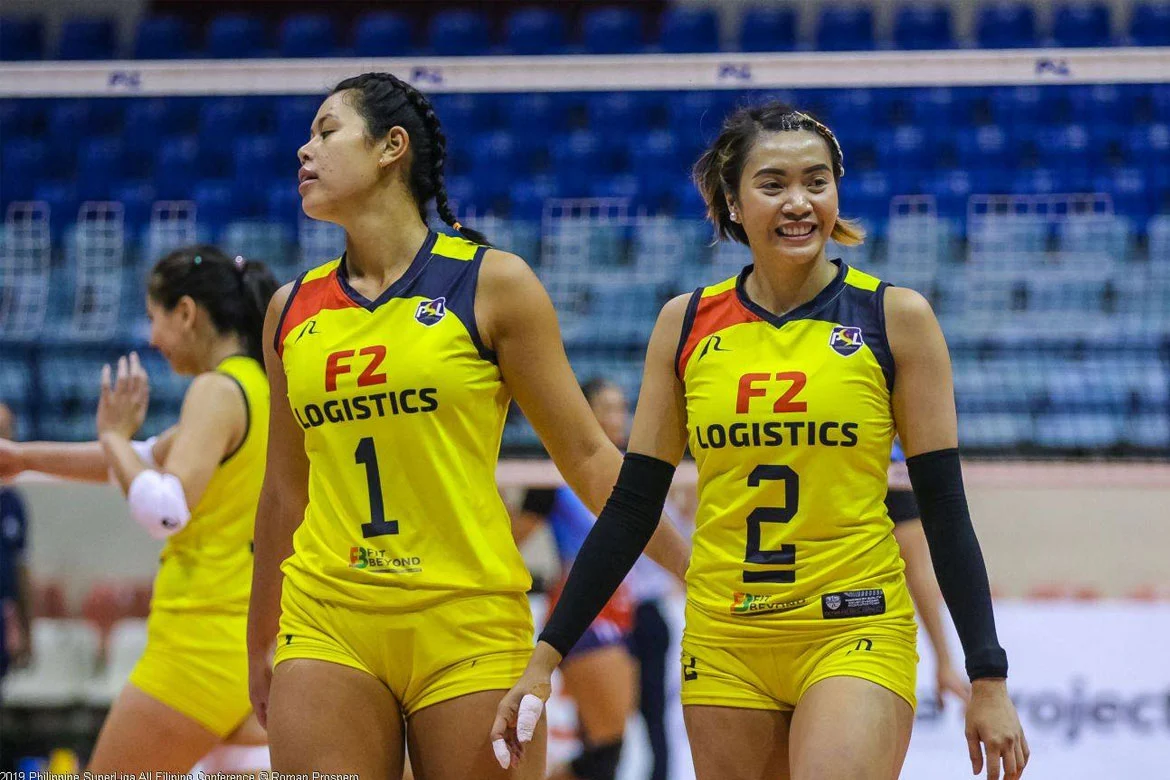 Image Source: Link
Middle blocker Aby Maraño is eager to get the techniques from Brazilian mentor Jorge Edson Souza de Brito who will deal with the preparation of the ladies' public volleyball crew.
This is the first occasion when that Maraño will prepare under the Brazilian mentor so he is energetic for the new framework he will set up for the group.
"I am excited because we will get something new from him. Brazil is one of the most successful countries in terms of volleyball so for sure we can learn a lot from him, "said Maraño.
"I am used to the Asian way of playing volleyball because we have trained in Japan and Thailand before. So I am looking forward to training with our Brazilian coach, "said Maraño.
Souza de Brito will be part of the coaching staff for two years. The Philippine National Volleyball Federation (PNVF) obtained Souza de Brito through the International Volleyball Federation (FIVB).
The FIVB will send Souza de Brito to the Philippines and will pay the Brazilian coach's monthly allowance.
Maraño was by all accounts not the only one who was excited with the addition of Souza de Brito yet other volleyball players in the team as well.
Maraño was joined by Jaja Santiago, Majoy Baron, Mylene Paat, Eya Laure, Ivy Lacsina, Alyssa Solomon, Faith Nisperos, and other university players who went to the public group's tryouts a month ago.
Souza de Brito, coming in June, will be joined on the instructing staff by lead trainer Odjie Mamon.