It was all about Manchester United tonight after beating Arsenal 3-2 from a goal down in the first for a controversial decisive moment in the game.
Micheal Carrick continued his unbeaten run as interim Manager winning 2 and drawing 1 in his 3 matches played as an interim manager. After spending about sixteen years in this club, he disassociate himself from Manchester United and that's very emotional tonight from the formal red and a manager as well.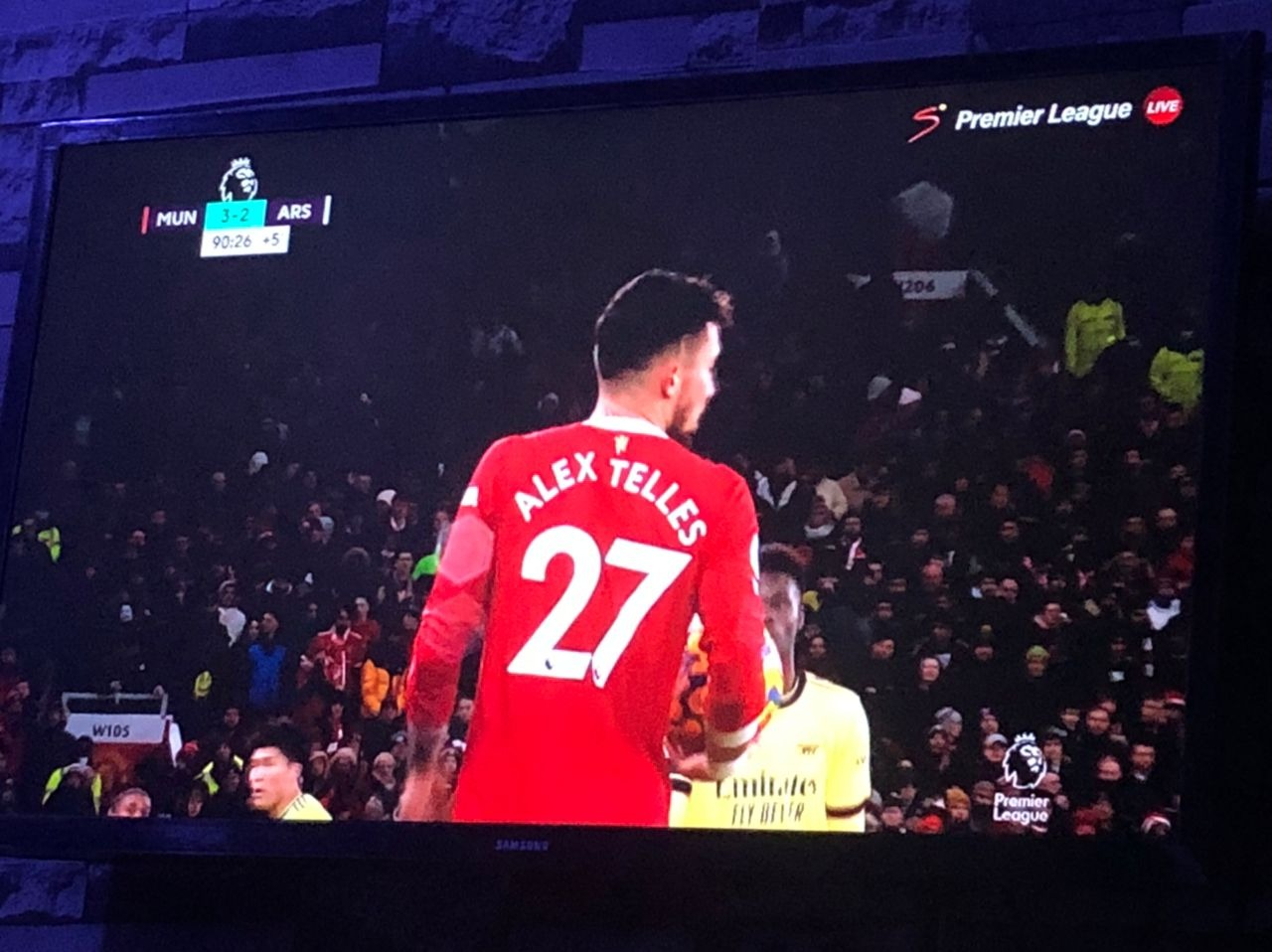 But the headlines tonight is all about Christiano Ronaldo for hitting his 800+ career goals.
Ronaldo Goals for Club and country as follows.
| Club | Apps | Goals |
| --- | --- | --- |
| Sporting | 31 | 5 |
| Man Utd | 308 | 130 |
| Real Madrid | 438 | 450 |
| Juventus | 184 | 101 |
| Portugal | 184 | 115 |
| #Total | 1095 | 801 |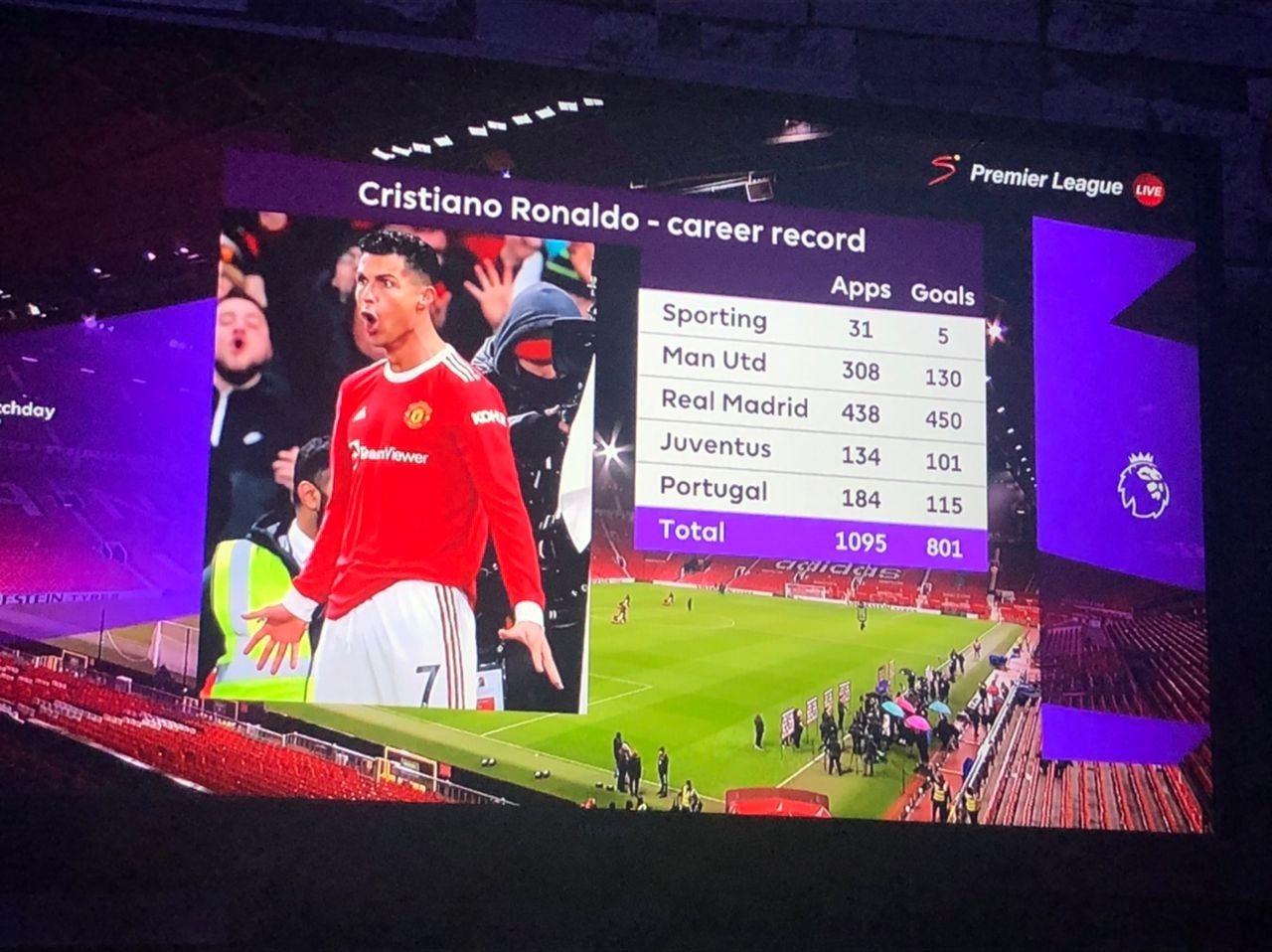 This is quite a great record for player. Ronaldo has really proven to the world that he is a top quality player and tries to justify everything amount is paid for.
There is one thing I've learned from him and that is dedication and determination. Ronaldo as we all know is not all that gifted or talented as Messi or Ronaldinho in his playing time, but this guy has proven to the world that hard work can bring out the talent in us. You could always sees that from his eyes, He is always trying his best to win something for his team and this season he has proven to the world that he can actually do that.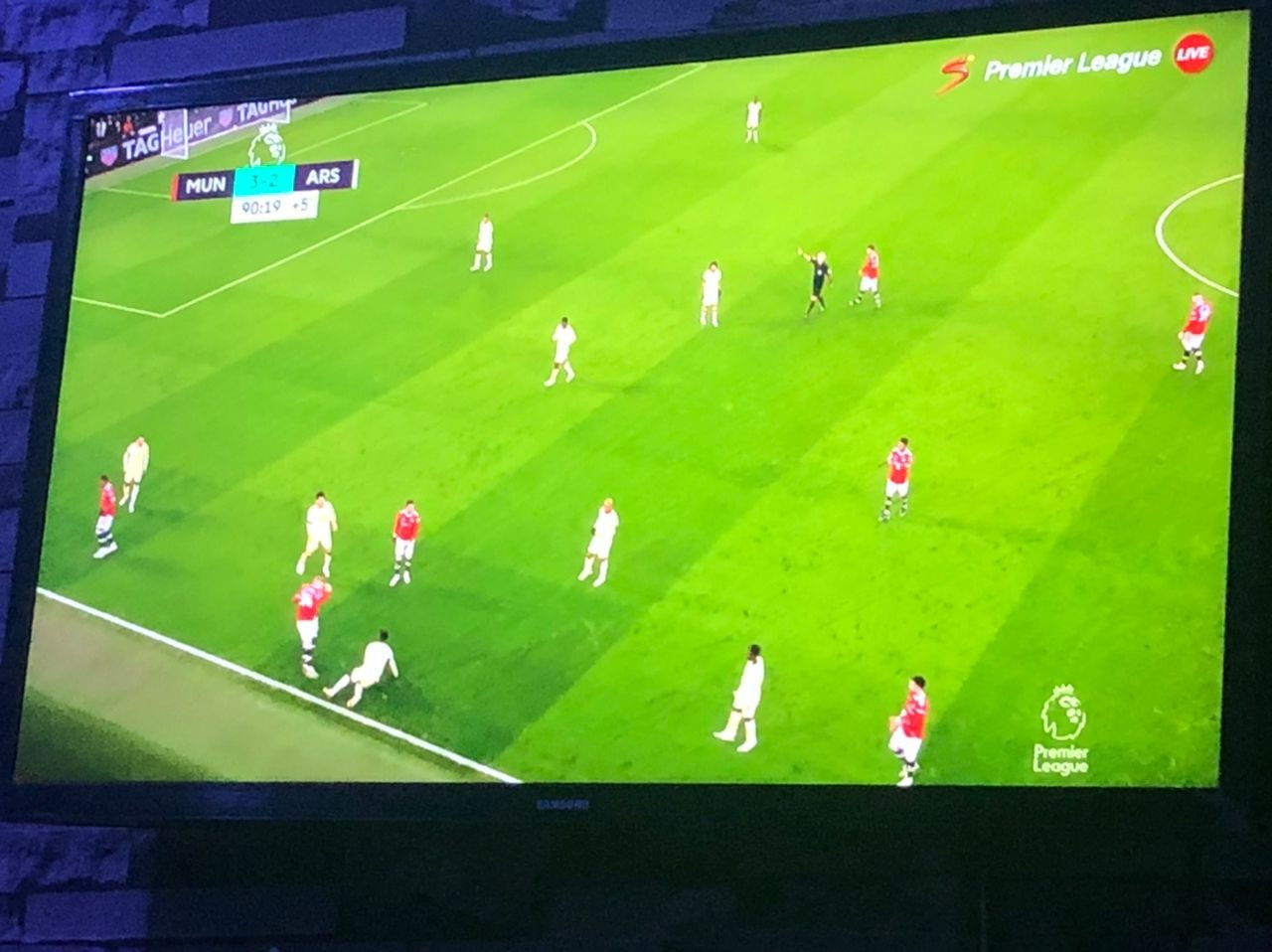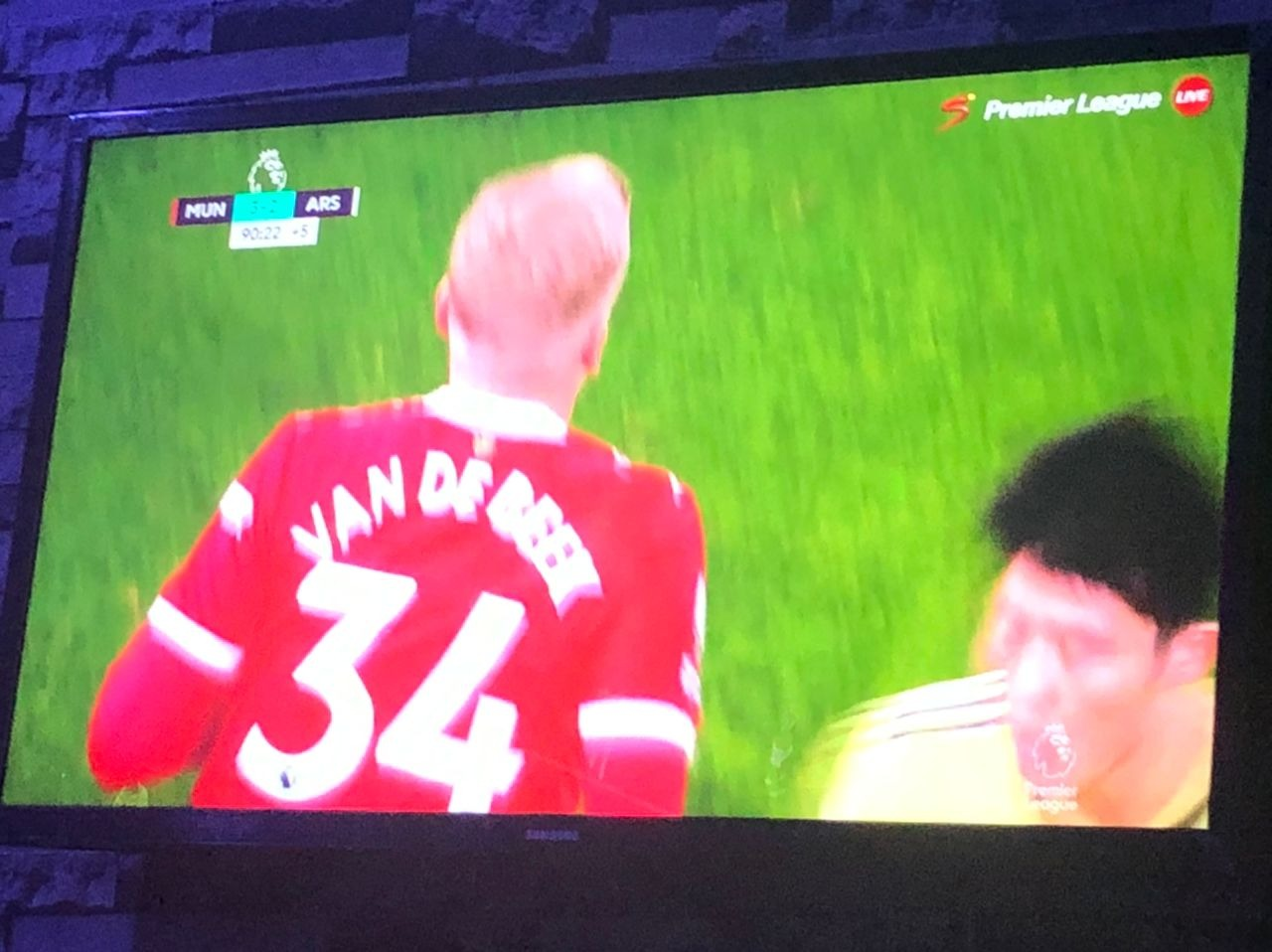 This guy as a football fan needs to be celebrated and I'm glad to witnessed him play as well . He is just a fantastic player who always have eyes for goals. Football is now for the fans and what the fans enjoyed the most is goals. Ronaldo is a great player for all the teams he has played for..