On Sunday evening we witnessed tremendous drama in football where Liverpool shoot stopper scored the winning goal in a match that made the top four (4) race more drastic.
First goal- keeper in the history of Liverpool FC to score and he did when it more needed.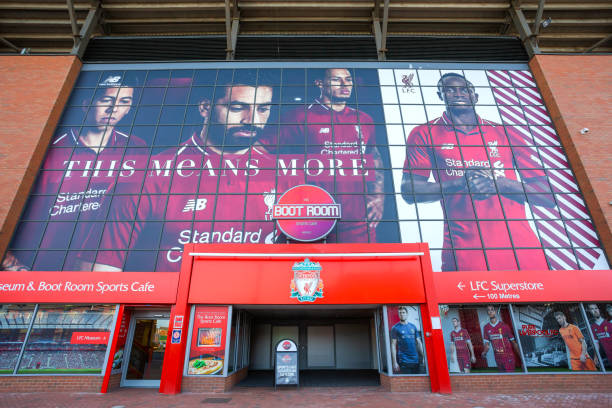 For me,he deserves all the headlines and he dedicated the to his late father that passed on this early this year.
In a tricky encountered as goalkeeper Alisson Becker pulls off the most dramatic of winners, heading in from a corner in the 95th minute to grab a 2-1 win for Liverpool at West Brom and lift the Reds to within one point of the Premier League's top four and has it stands after today Leicester city defeat to Chelsea football club which set the last which is 23rd May to be one of the most interesting match ever and the top four race lies between Chelsea,Leicester city and Liverpool for any of them to book place in the champion league spot come next as the race become more fierce.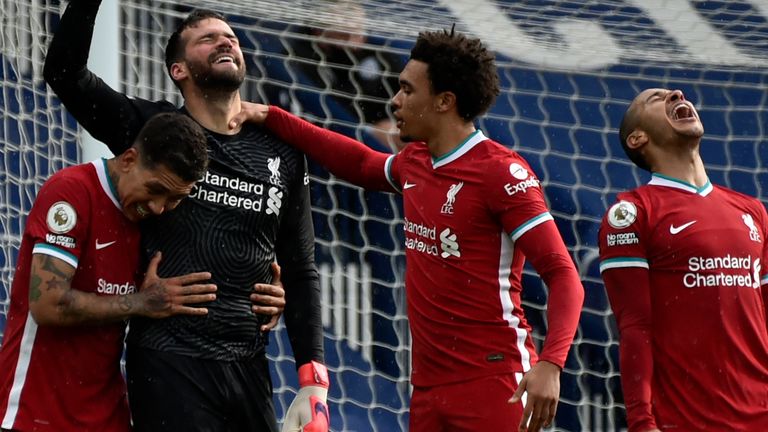 The battle line is drawn as the as the season cone to an enclosure.
The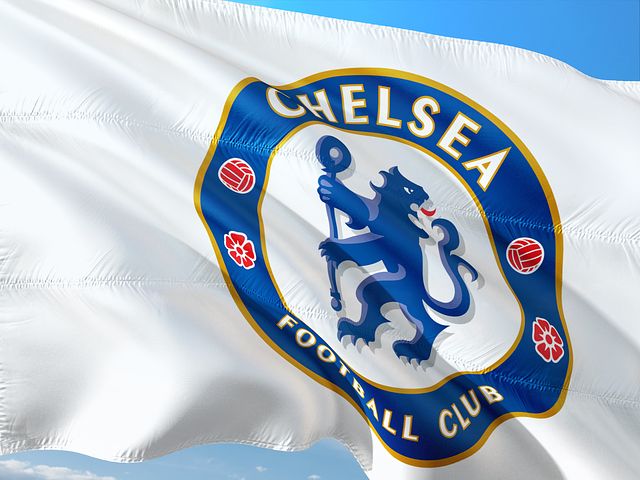 Chelsea football club were tripped off of the Fa Cup but needed to win today encounter to keep hope of top four finish after Manchester United earlier drew with Fulham.
Manchester City were crown the champion last week and some clubs were relegated from top flight as the likes of Fulham,West Brom and Sheffield United will play their trade in the championship come next but still yet this relegated clubs were able to pull out some stunt and denied some big boys champion league and Europa league spot.
Tomorrow is another day as Liverpool host Burnley to keep up the hope of top four and goal difference will play a major part in the last of day which is Sunday just few days from now.
I wish all the club the best and the player complete fitness as Euro 2021 loops around and Champion league come on the 29th of May and even Europa League final on the 26th May,2021 but for me it will be a thing of joy to see both trophies come to England.