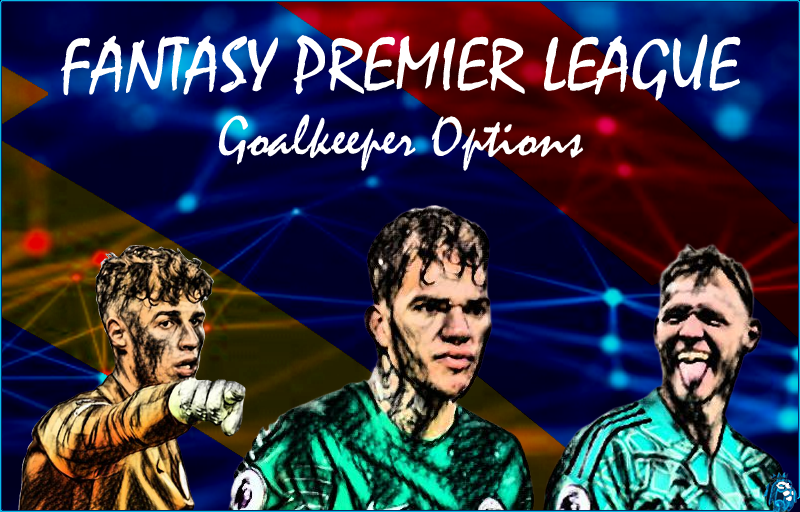 In an effort to post more regularly, I'm going to start an ongoing look at Goalkeeper, Defender, Midfielder and Forward options for FPL. I'll always look ahead at a 6 Gameweek horizon, highlighting the best option according to my data and alternatives if you've already tripled up on that team or need a cheaper selection.
With every player that's mentioned, I'll track their progress over the 6 Gameweeks to see how good the selections are.


1. Ederson (MCI, 5.4m)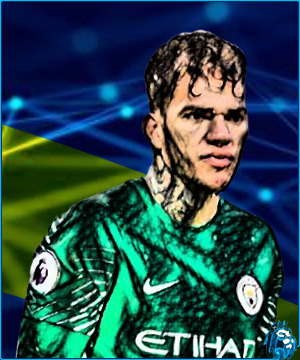 With a rating of 13.05, Ederson tops the list of Goalkeeper picks primarily due to Man City's upcoming fixtures and their Double Gameweek 23.
Widely known as FPL's 6 point man due to the likelihood of a Clean Sheet and no more, he's managed to accrue 5 bonus points so far which is already more than his previous 3 seasons.
Additional points from saves are also unlikely and out of all of the regular starting Goalkeepers (excluding those that have had spells out injured), Ederson has made just 28 saves all season, some way off David Raya's 81.
The Clean Sheets are a fairly reliable source of points though - Since the start of the 2020/21 season, Man City have kept a Clean Sheet in 50% of their Premier League matches (47 in 94) and Ederson is a guaranteed starter in a defence which has plenty of options.
| Gameweek: | 21 | 22 | 23 | 24 | 25 | 26 |
| --- | --- | --- | --- | --- | --- | --- |
| Fixture(s): | | | | | | |

2. Ramsdale (ARS, 4.9m)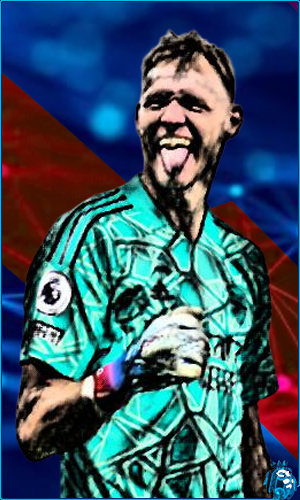 If your budget doesn't stretch to Ederson or you've already tripled up on Man City, Aaron Ramsdale comes 2nd in our list of Goalkeepers with a rating of 11.65.
With the second lowest xGA in the league (behind Man City) and also a Double Gameweek 23, Ramsdale's prospects look good over the next 6 Gameweeks.
Ramsdale's kept 9 Clean Sheets this season which is the 2nd highest behind Nick Pope and has also accumulated 6 bonus points and 42 saves.
Whilst the bonus points and saves are superior to Ederson's, they're fairly unspectacular so once again, you're banking on Clean Sheets.
Unlike Ederson though, you have a cheaper route into Arsenal's defence in the form of Ben White (4.7m) who also has more bonus points and higher total points so far this season.
| Gameweek: | 21 | 22 | 23 | 24 | 25 | 26 |
| --- | --- | --- | --- | --- | --- | --- |
| Fixture(s): | | | | | | |

3. Arrizabalaga (CHE, 4.6m)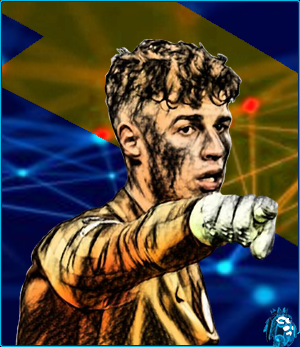 Although Alisson (LIV, 5.5m) has a slightly higher rating (8.80) than Kepa, his price being more expensive than both Ederson and Ramsdale make him an option that we're not going to consider. Instead, our final Goalkeeper with a rating of 8.64 is Kepa Arrizabalaga.
Chelsea's not a team that immediately screams "investment" at the moment (not in FPL anyway - the real world's another matter entirely) and Chelsea's 5 Clean Sheets in 13 Premier League games since Graham Potter took charge isn't anything special.
Kepa's 38 saves in 11 starts though has helped him to 8 bonus points and with Edouard Mendy still out injured, there's little threat to his starting position between the sticks. This security of starts is valuable in a team whose defensive line-up is as unpredictable as they come.
After Chelsea's game at Anfield (which could as easily be 0-0 as it could be 4-4), they have some nice home games against Fulham (gulp!), Southampton and Leeds as well as trips to misfiring West Ham and Spurs.
As I type this, it doesn't feel like the most attractive run of fixtures but the combination of fixture difficulty, clean sheet and saves potential is there.
| Gameweek: | 21 | 22 | 23 | 24 | 25 | 26 |
| --- | --- | --- | --- | --- | --- | --- |
| Fixture: | | | | | | |

Notable Mention
Not far behind Kepa Arrizabalaga comes David Raya (BRE 4.6m) who has the most saves (81) and a rating of 8.36. His fixtures also appear kinder (Leeds (a), Southampton (h), Arsenal (a), Crystal Palace (h), Man Utd (a) & Fulham (h)) although tricky trips to in-form Arsenal and Man Utd stand out.
He didn't quite make the cut though so Ederson, Ramsdale and Arrizabalaga will be the 3 Goalkeepers I'll be monitoring for the next 6 Gameweeks to see how good my selections are!


🗨 Please Share Your Thoughts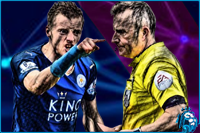 Please let me know what you think, especially if you're in the market for a Goalkeeper this Gameweek. It's also worth considering who your other Goalkeeper is and how well they rotate so if you'd like to hear my thoughts on this, then please let me know in the comments below.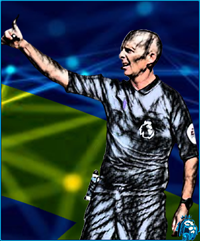 ⓘ Imagery Information
All images have been created and edited with the intention of reaching a point of "fair use". To reach this point, I use multiple online tools (primarily Lunapic and removebg) as well as an old version of Adobe Photoshop, incorporating my own "branding" and imagery style. If you are of the opinion that any of the images used infringe on copyright, please highlight this in the comments and I will make best endeavours to alleviate any concerns.