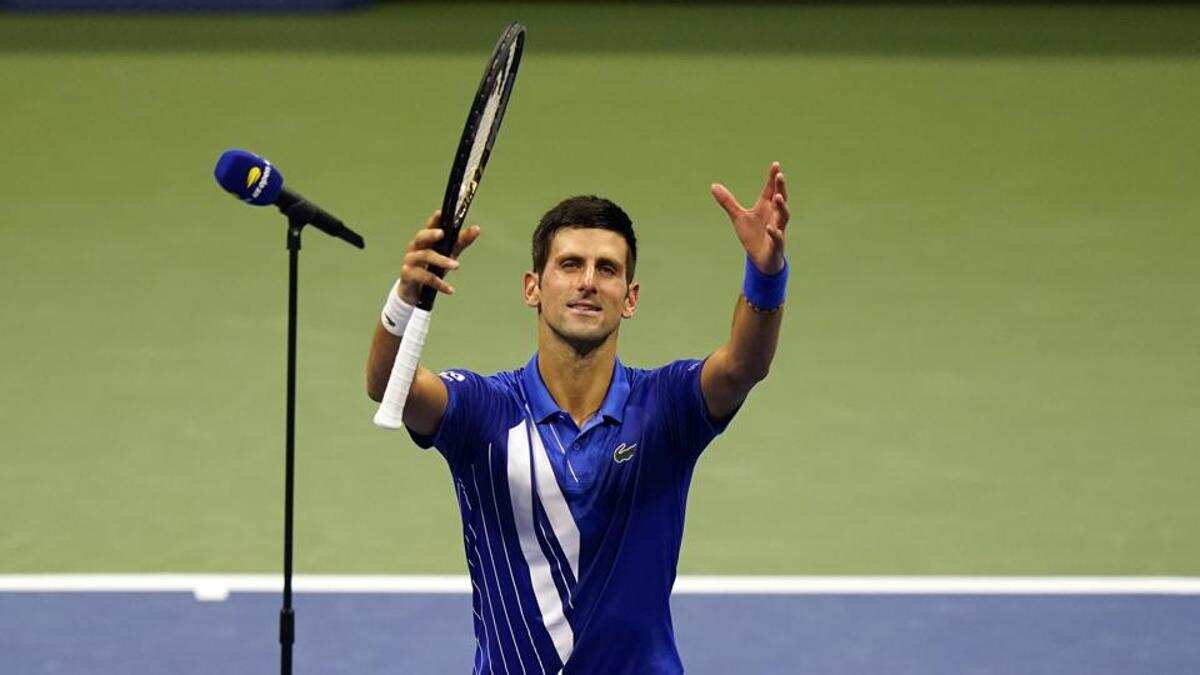 Source
Novak Djokovic of Serbia won the second round of the men's singles category at the Italian Open on Wednesday. Djokovic defeated Italy's Salvatore Cariuso 6-3, 6-2 in straight sets. The match lasted for one hour and 24 minutes.
Djokovic, the world's No. 1 player, was recently ruled out for hitting the ball to the line judge at the US Open.
The ATP website quoted Djokovic as saying, "It was a good test for me. I am very happy with the way I handled myself at critical moments. I kept the match under control. The way on the clay court I'm happy with the points I took. "