Hello everyone and it gives me great pleasure to bring you the latest Sportstalk showcase where we highlight posts from the previous week. All of these posts are live , meaning they are still open for curation and even betters till if you find an author you enjoy that you can add to your follow list.
With the Olympics about to dominate sports all around the world for the next 6 weeks it is great to look back on past performances to see if they can be matched or beaten this time around.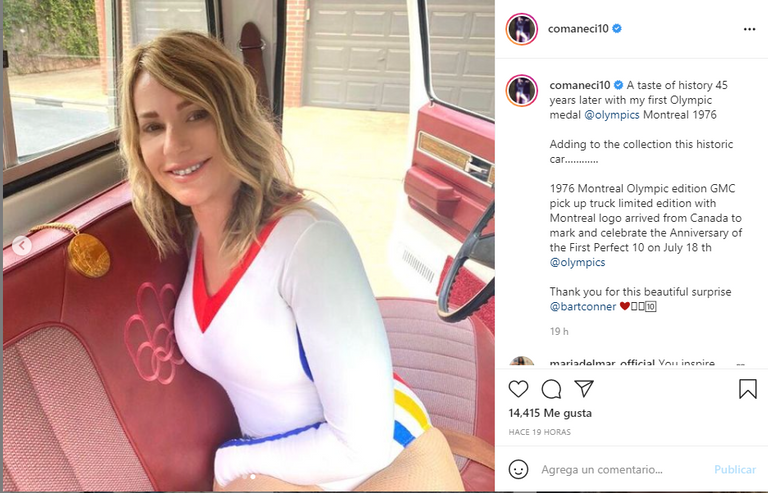 45 years since a perfect 10 || A 45 años de un 10 perfecto
First up this week we have @kraken99 who shows that he doesn't just stick to football but loves all sports. This week he writes about gymnastics and that all elusive score of a perfect 10. Nadia Comăneci achieved this feat 45 years ago and shows really what an outstanding achievement it really was. The question is will anyone else ever be able to match that score as no one can ever beat it.
What I like about the post is it isn't all about the performance but how her life changed so much even though she was only a young girl of 14 at the time. I won't repeat what has been written as that is not what this is about and urge you to read the post for yourselves.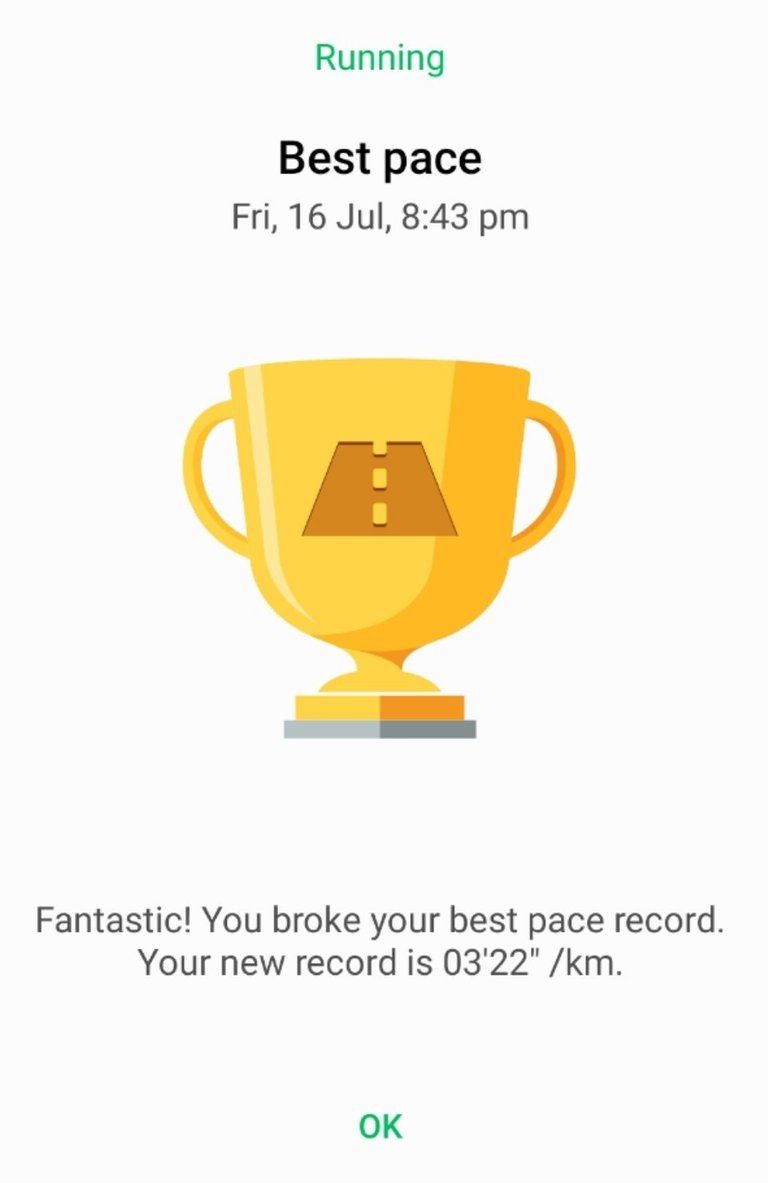 When your mind hurts, make your body hurt twice as much.
@melbourneswest we all know loves to train and work out and in this post explains what motivates him to keep pushing himself. I know being an ex sportsmen what it takes to get up and push yourself each and every day. The feeling of accomplishing something which actually motivates you to do even more is a fine line to walk. I get exactly where he is coming from and am at the point where I am going to start training again myself as it is difficult watching the body just go lol. I hope his posts inspire others to take up their own personal challenges as this is so self rewarding not only for the body, but the mind as well.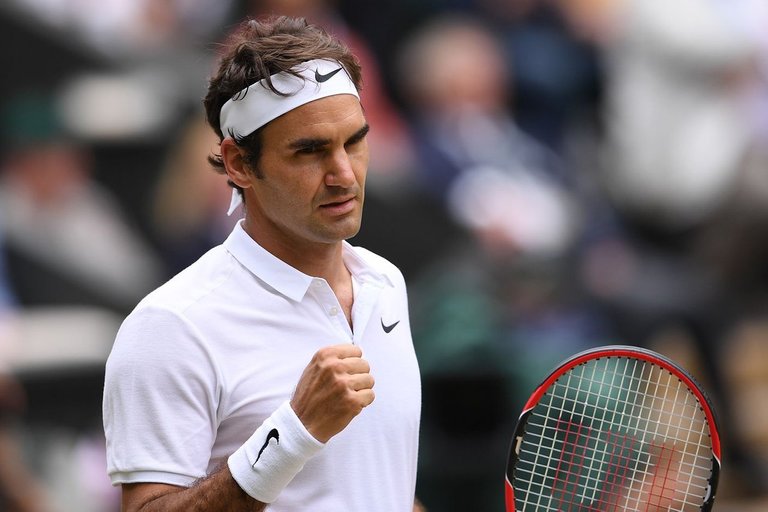 The Grand Slam Title Fight
@erikah loves her tennis and this week she highlights the records that the top professionals are striving to break. Being a champion is one thing but being a legend of the sport is what is pushing the top 3 male players on. They don't need the money and could comfortably retire tomorrow so what keeps them motivated to keep on playing? The thought of having the most titles is what is keeping them on their toes as they are level on 20 titles a piece right now. With new stars up and coming this will become harder to achieve as the wheel turns and todays stars fade away. This is how professional sport works and to stay relevant on top of your game takes twice as much effort at their ages. I am not a big tennis fundi and the only way I stay up to date on what is going on is through the blogs on here and authors like @erikah.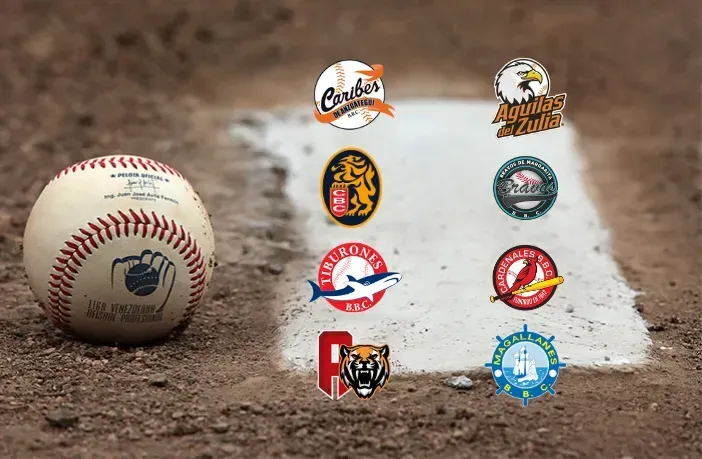 [ESP-ENG] ¿La fanaticada se pierde o se decepciona? // Do fans get lost or disappointed?
Lastly this week we have an epic post from @ovelperez82 who gives us an insight into every baseball team in Venezuela. What I find interesting is the current economic climate in Venezuela and the impact on the sport. Understandably we know thigs are rough right now and the first things that tend to give are luxuries and sport in the real world has to be seen as a luxury. Again it would be unfair to go into detail but a great read giving us insight into the state of play regarding not only football but baseball as well in Venezuela today.
Once again a big thank you to the community for posting such decent quality that makes curation such a joy. Without you we have nothing and with you we have everything. Keep posting and I will see you same time next week.