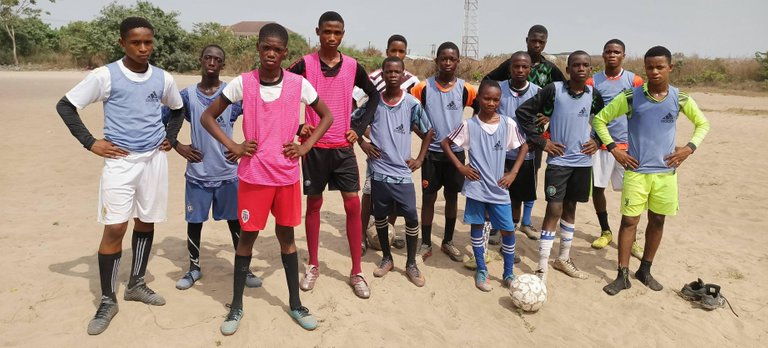 It was a busy training day. We were not able to cover up our timetable because we spent much time teaching the boys how to give Rescue Breathing and CPR. We talked about the causes and the differences between CPR and Rescue Breathing. Although we didn't finish it we will finish the theories and the practicals this week Saturday.
After jogging, and the Rescue Breathing and CPR tutorials, we practiced football tactics by using the full field with no opponent. The practice was done for the boys to master their positions on the field when playing with opponents. This tactic was learned from one of the German Leader teams, Bayern Munich.
It was a nice practice. Photos from the training are shown below;
---
📸
---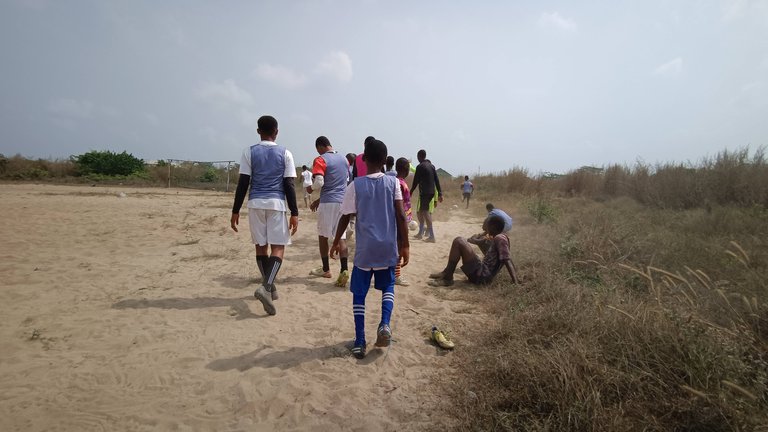 ---
📸
---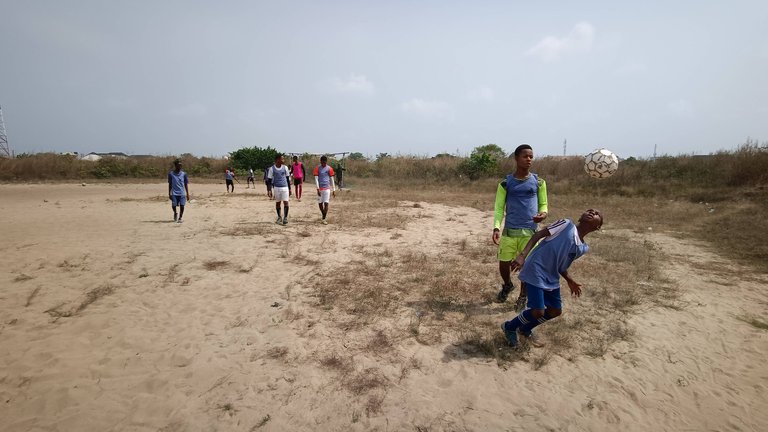 ---
📸
---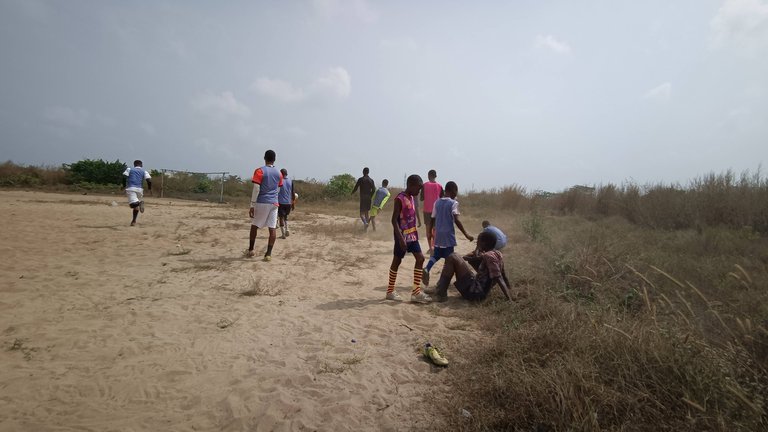 ---
📸
---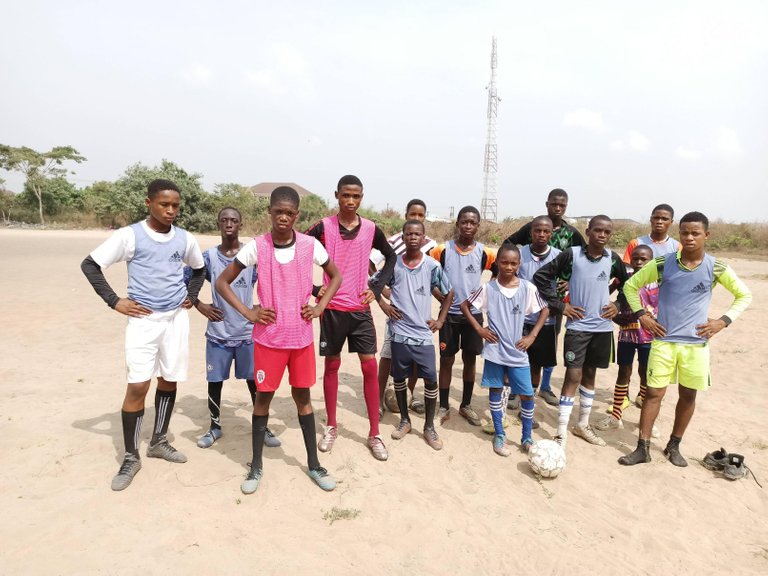 ---
📸
---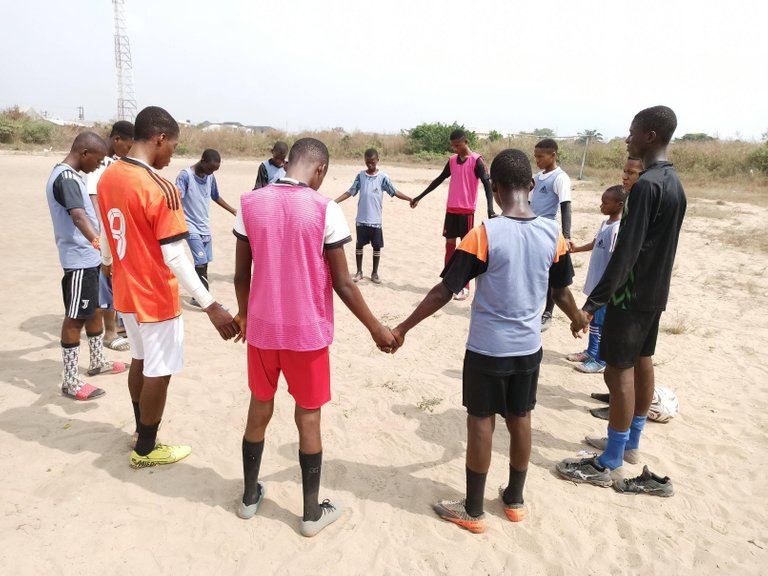 Thank you for viewing and supporting Decentralized Football Academy, DFA.
About DFA
If you are stumbling upon DFA (Decentralized Football Academy) for the first time, please check out our Introduction article and this Medium article to see our achievements.
PS: The reward from this post will be used to provide the footballers with full kits, new gear, partake in competitions, visit sports events, excursions, food accommodations, camps, and management for the team.

A Great Thanks to All Our Supporters

🔵 Social Links 🔵