Hi everyone, it's my first time using the sport talk social platform am super excited to join the wagon.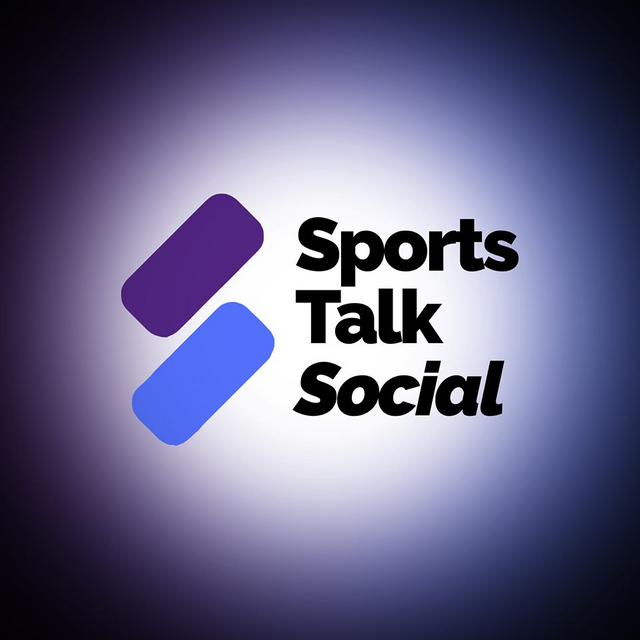 It has been noted that sporting activity has become the most predominant exercise in our society as it is a day to day activity carried out by people.
Sport started way back in 2000 BC as Artifacts and structures suggest sport to have started China as early. Gymnastics appears to have been popular in China's ancient past. One beautiful thing about humanity is the ability to expand and to that end sport has long diversified into many other facets.
Just as every other aspect of life has it own challenges, sport also has it own challenges of which one is violence, managing defeat and other, sport rates the most fun filled and rewarding activity of all time.
Livelihood with Sport
Since the diversion in sport, activities around the corridor of sports became a major source of livelihood to the people to participated in it. In all, football became the most outstanding of them all.
Though with more than 30 attempt to end football in England, between 1314 and 1667 amongst the women, this never had any effect on a fast traction event like sports.


Image Source
Currently football pays over 250 million footballers including referees approximately according FIFA Survey in the last summer this would mean that football has put food successfully on the table of 250 million people in the world with the total population of 7.8 Billion.
Though i have not actively seen a match in the last few months now. One thing thrills me that even spectators have also a good footing for themselves in sport.
Importance of Sports.
There are factually many importance of sport in the environment and i am going to mention just a few in this post, may be three of four.....
It brings about national unity and peaceful co-existence.
Sport solves the problem of unemployment globally as it provides jobs to people.
Helping Kids Get Active: it is true that if you don't have what to do, you do what you see, but the case became different with sport as it gets children busy and at the same time build the mental capacity and self esteem.
Sport also models good characters to the world. So sport makes participants stands as role models to the children.
Sport tokens came at the nick of the moment just right when life began to take a new dimension majorly to sponsor and support livelihood. SPORTS is a second layer token on the hive blockchain rewarded by making sports related content.
Bet9ja says they are a reward for passion and the truth is obvious that they truly are not because it is not sustainable. Investing in SPORTS wouldn't be a bad one.
I will do my best to introduce my friends to it.