Hello, sports lovers today am so happy to share with you a lot of happenings in the world of sports.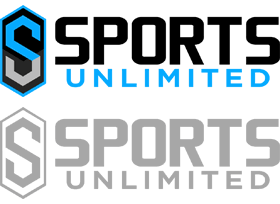 image source
First, let me start by saying that new units manager Ralph will not be on the line for United in today's game but I guess he will be out at the bench.
I hope for a better result in tonight's game for United.
Also, a big congrats to Chelsea on their narrow escape as well against Watford, and I wish them great success as well this season.
Thanks for the stop by friends and do have a wonderful weekend ahead.