It's a pain in the heart to read about Jean-Pierre Adams who was a former P.S.G. player. He has been in coma for 39 years after receiving an anesthetic that was meant to keep him out for a couple hours.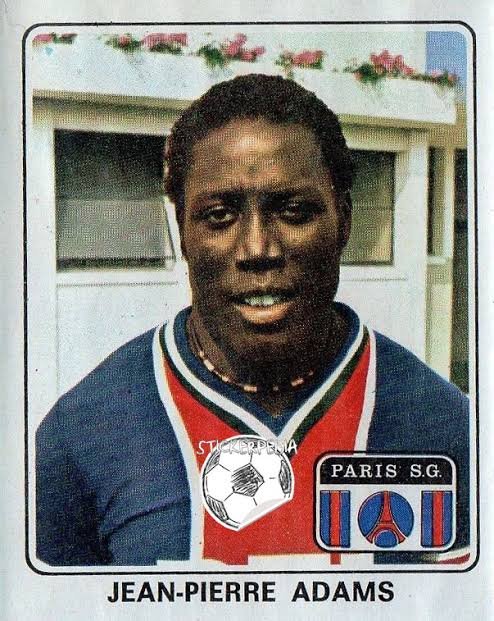 Jean-Pierre suffered the knee injury on March 17,1982 and has been in coma since then till date, he is still alive.
Biography
Adams was born and raised in Daker until the age of 10, when he left his native Senegal on a pilgrimage to Montargis in the Loiret department alongside his grandmother, who was a devout Catholic.
When they arrived, she enlisted him at a local Catholic school, Saint-Louis de Montargis. He was adopted by a French couple shortly after his arrival in the country.
During his studies, Adams worked at a local rubber manufacturer and he started playing football at several local clubs in the Loiret area.
Adams got married in April 1969 and had two sons, Laurent born in 1969 and Frédéric born in 1976.
At the age of 33 he suffered from a knee injury and he was hospitalised for surgery on 17 March, 1982 at the Édouard Herriot Hospital in Lyon. After an error made by his anaesthetist, he suffered a bronchospasm which starved his brain of oxygen and he slipped into a coma. He is still alive today and at the age of 73.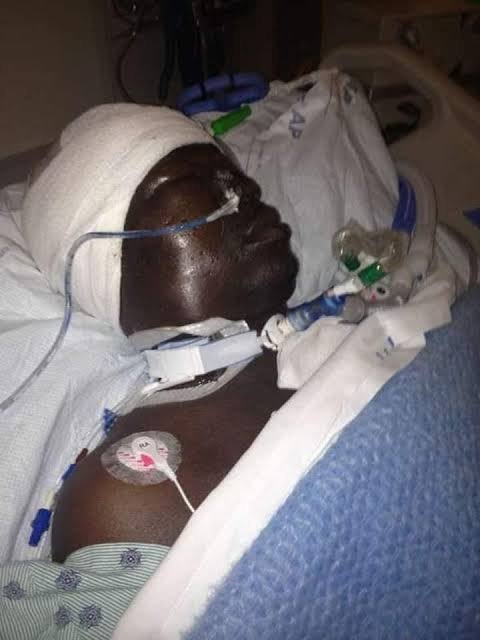 Let us all remember to pray for his soul. 🙏
Read more about Jean-Pierre Adams and is injury here :-
https://www.theguardian.com/football/2014/feb/27/jean-pierre-adams-footballer-coma