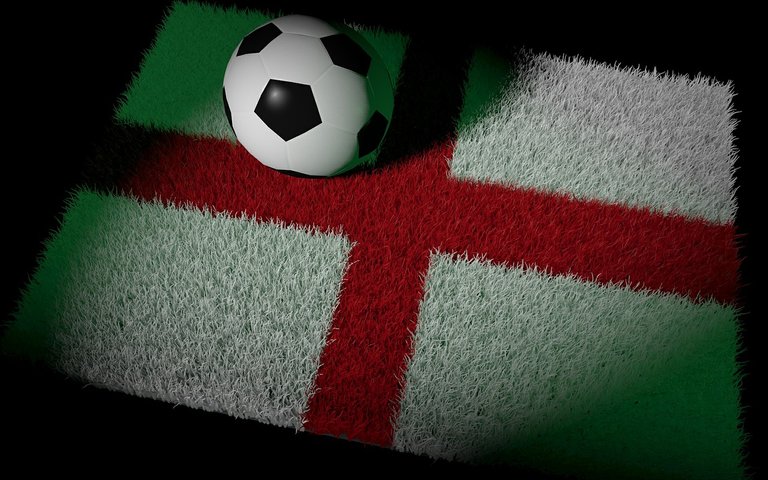 Source
Club football and domestic leagues have been put on hold for a week, and some professional players have been called by their countries to take part in Euros 2022 and country-friendly matches.
Some of the national teams impressed me, while some were a huge disappointment and England is one of the teams which again failed to leave up to the expectation of many football fans across the globe, they have simply become an embarrassment to their nation and football.
England has a lot of quality players(as their English media portray them to the public) but could not top their group which comprises Germany, Italy and Hungary.
Hungary surprised everyone, I never expected Hungary to make it out of the group with ten points, they were the underdogs of the group as they took first place in the group, beating England home and away, draw their home game against Germany and winning their away match by just a goal on Friday against Germany, Italy was the only team to have gotten the best of Hungary in their first encounter and would be looking forward to getting the three-point in their second encounter tomorrow night.
England's performance in the Euros has brought up a lot of questions on how the team will compete at the World Cup which is around the corner. Southgate(England's head coach) when asked if the English side would have any chance of winning the world cup he said: "I think I'm the right person to take the team into the tournament. I think it's more stable that way, without a doubt"; Source
I strongly feel England doesn't have what it takes to win the World Cup, I may be wrong but we will wait and see how it goes in Qatar. So guys that will be all for today I hope you all have a wonderful week ahead.