Football is a game played by all and loved by all. However only a few players can boast to have reached a very high standard playing professionally.
Therefore, it is really a special thing when we see father and son been successful in this game we all love.
Today, i will bring to you a list of 5 famous father and Son in Football.
Peter and Kasper Schemiechel
Regarded as the greatest Denmark's goalkeeping pair. Both father and son have tasted success in the premier league. Both have had there hands on the priced possession. Peter captained Manchester United to a famous treble in 1999, wining the European champions league with Denmark in 1992 and also named as the UEFA Goalkeeper of the year on three different occasions. Kasper has helped Leicester City to win the championship in 2014, before making history in 2016 as he won the league with Leicester City.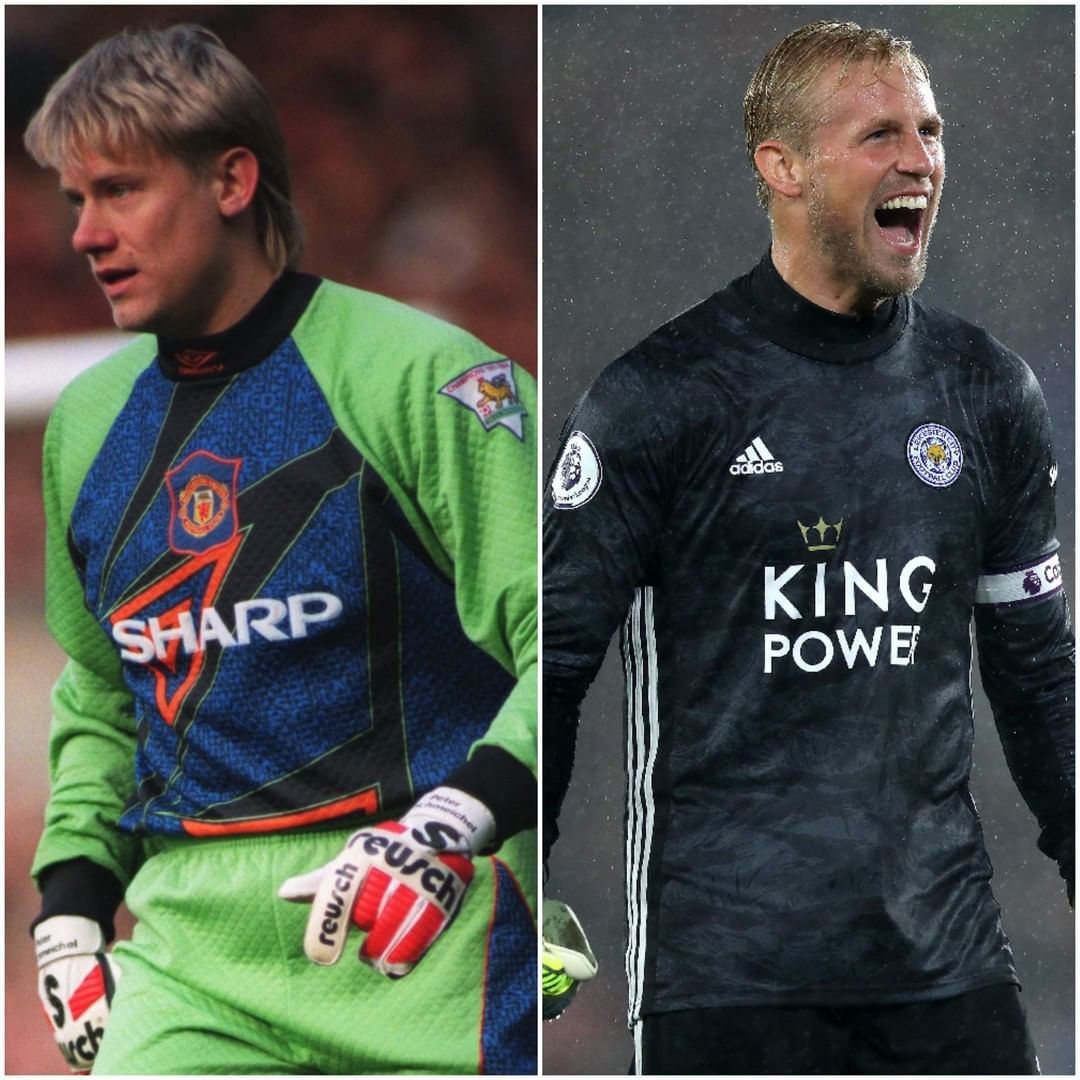 Cesare and Paolo Maldini
Cesare is regarded as a Milan legend. During his playing days he won 4 seria A title and the European cup in 1963. As a manager he helped AC Milan to win the Coppa Italia and Cup winners cup in 1973.
He was posthumously added to the Italian Football Hall of fame in 2016, 4 years after His Son paolo received the honor. His son Paolo is regarded as one of the best players in the world. He played over 900 times for AC Milan and 126 times for Italy wining 5 European cup along the way.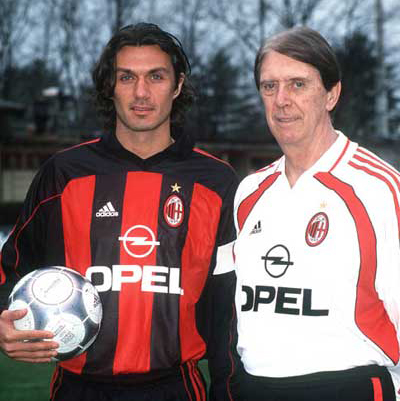 Danny and Daley Blind
Danny Blind having won all 3 major European competition during a 13 years spell is considered to be one of Ajax's most successful players. He also went on to manage the Dutch national team where his son played in defence. His son Delay Blind joined Manchester United after wining the Dutch league 4 times. In United he won the Europa league, FA cup and League cup.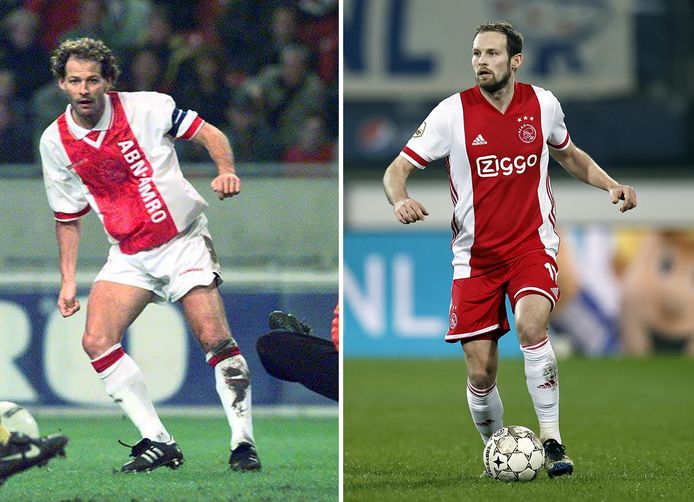 Source]
Johan and Jordi Cruyff
Johan Cruyff won the world Ballon d'or three times and he is regarded as one of the best football players of all times. He is a legend at Barcelona, Ajax and the Dutch National Side. While his son has had a solid career lining for Manchester United and Barcelona.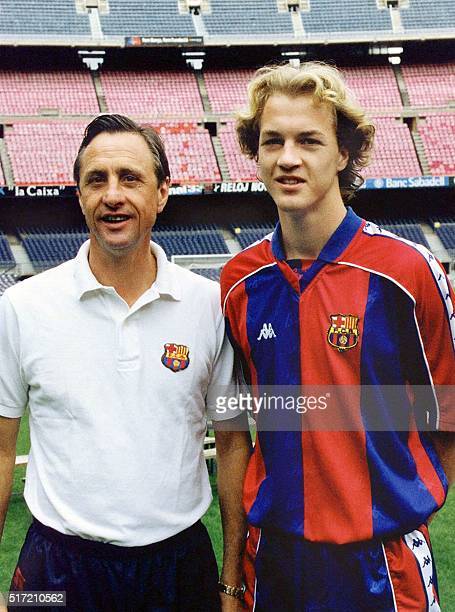 Zinedine and Luca Zidane
Zinedine is considered to be one of the greatest players of his generation having inspired France, Juventus and Real Madrid to success during the 1990s and 2000s. Zidane then transitioned into coaching at Real madrid where he delivered three Champions League titles in a row. It is fair to say he has set a high standard for his son Luca who is a goal keeper at Real Madrid. But however comparison is not possible as both play different positions. It is also worthy of mention that Zidane sons Enzo, Theo and Elyaz are also footballers.
Thanks for reading. Don't forget to feel free to add to the list