Sport has never been in favor of the fans, it has always responded to the interests of people with a lot of money and a lot of influence, who seek in sport a way to continue to amass more money.
The attempt to create the "European Super League" where only the most powerful soccer clubs in the world would participate, has been in the mouths of many people and media and surely this league will be talked about a lot in the coming days, weeks or months.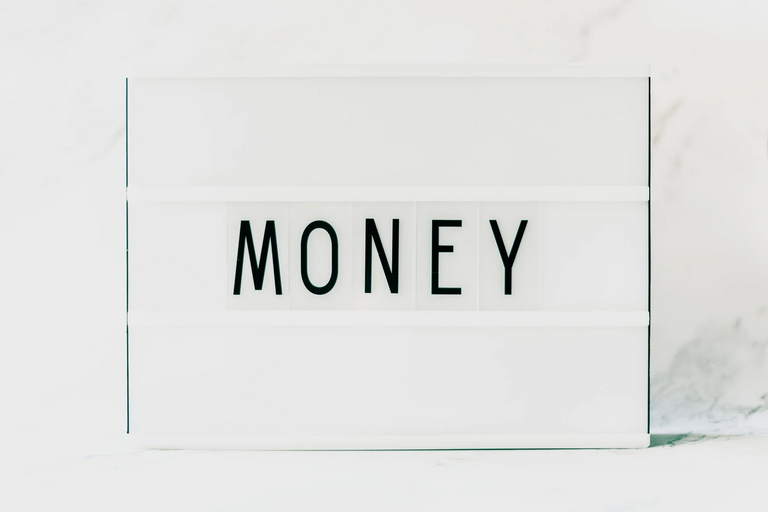 source
At a time in humanity when we all should have learned something - damn it! - there are those who are truly blinded by the love of money, ambition and greed. These 12 0 13 owners or presidents of the founding clubs have taken a wrong step, as the pressure from the fans has been felt, as they have raised their voices to be seen as true fans and not as buyers of a product.
12 or 13 people to which they would add others until completing 20, there the owners of the clubs that want to claim all the cake for them and without caring about the rest of the teams with less economic resources and how they would do to survive, because the truth is that as I said in these times of pandemic they have affected everyone.
And is that these poor 12 or 13 long-legged aristocrats with high collars, well dressed and long pants, could put in checkmate soccer as we have known it to this day and take a disruptive step that breaks the sport as we know it What would now prevent other clubs to make their own competition?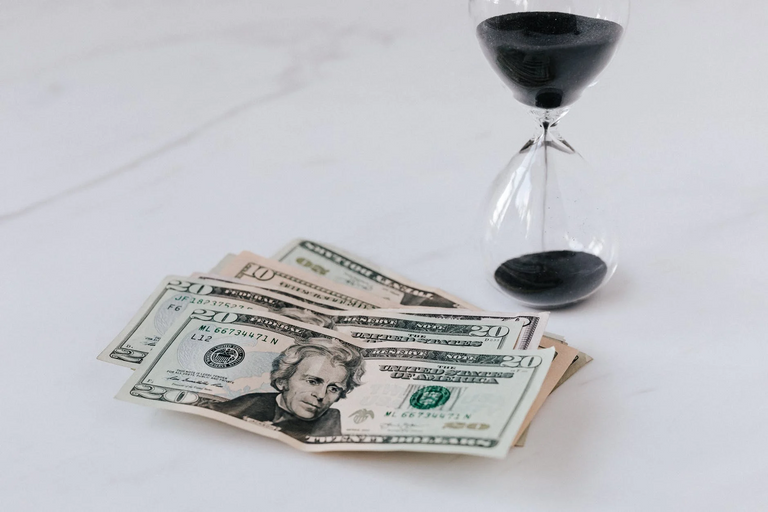 source
It was a quiet, ordinary weekend, everyone doing their own thing, enjoying the sport of their choice (in my case soccer) when suddenly the news hit the soccer world, the creation of a centralized league, closed and only for a few. We do not know what this league will do or what it will do with the sport that many of us love, nor where it will take it.
How does this really benefit the fans?
The short answer, nothing.
The plain and simple truth is that this league would bring no benefit to the fans, it would be more of the same. These same few people would be loading their pockets with a lot more money. This attempt to create this league, is a power struggle, where these few clubs are negotiating to get more money because they must think they deserve much more.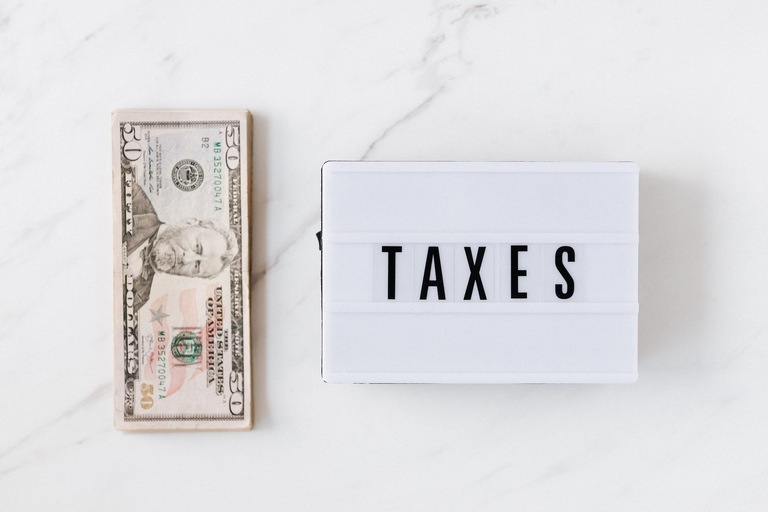 source
Why this announcement is given in these days, when the Champions League is still in progress and many of these clubs are still competing to lift the trophy at the end of the season, because if no European soccer league has finished yet, they give this announcement, even knowing that it can expel them from these competitions.
Now what happens if this new super league becomes a reality and they give shape to the project, will it still be attractive to see Manchester United against Barcelona every weekend and not just once in a while? Arsenal and Tottenham included in this league on what basis?
Soccer has never been in favor of the fans, but only for the economic and sometimes political interest of a few. Good thing many of these fans have raised their voices. As the poem says "The dawn said enough".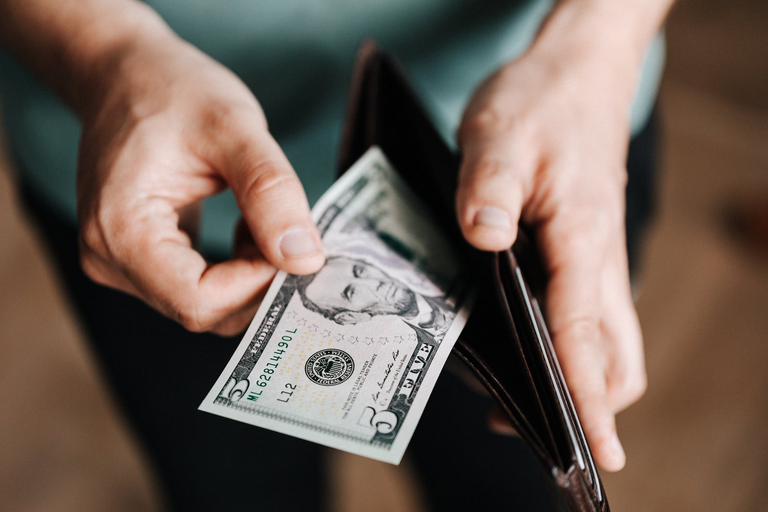 source
El deporte nunca ha estado en favor a de los fanáticos, este siempre ha respondido a intereses de personas con mucho dinero y mucha influencia, que buscan en el deporte una vía de seguir amasando más dinero.
Del intento de creación de la "Super Liga Europea" donde participen solo los clubes de futbol más poderosos del mundo, ha estado en bocas de muchas personas y medios de comunicación y seguramente de esta liga se hablarán mucho en los próximos días, semanas o meses.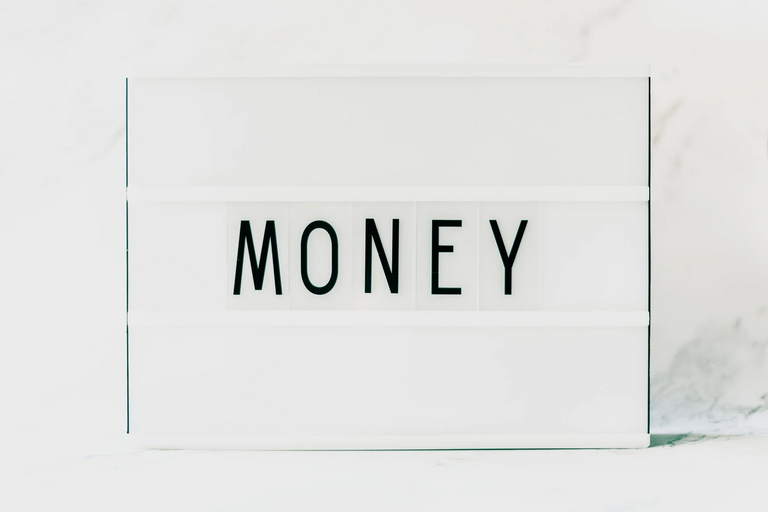 source
En un momento de la humanidad donde todos deberíamos de haber aprendido algo -¡maldición!- hay quienes de verdad están cegados por amor al dinero, por ambición y avaricia. Estos 12 0 13 dueños o presidentes de los clubes fundadores han dado un paso en falso, puesto que la presión de los hinchas se ha hecho sentir, pues han alzado la voz para que se les vea como verdaderos fanáticos y no como compradores de un producto.
12 0 13 personas a las que sumarían otras hasta completar 20, ahí los dueños de los clubes que quieren reclamar todo el pastel para ellos y sin importarle el resto de equipos con menos recursos económicos y como estos harían para poder sobrevivir, pues la verdad que como dije en estos tiempos de pandemia han afectado a todos.
Y es que estos pobres 12 0 13 aristócratas de patas largas con cuellos elevados, bien vestidos y de pantalón largo, podrían poner en jaque mate el futbol como lo hemos conocido hasta el día de hoy y dar un paso disruptivo que rompa el deporte como lo conocemos ¿Qué impediría ahora a los demás clubes hacer su propia competencia?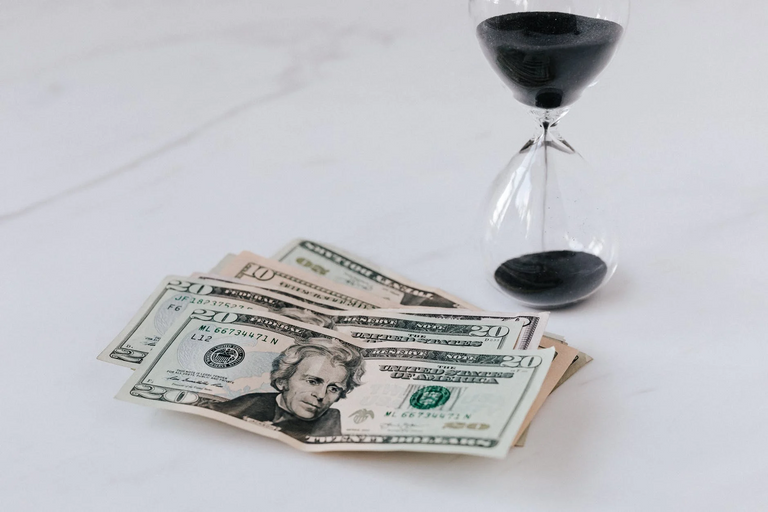 source
Era un fin de semana tranquilo, común y corriente cada quien hacia sus cosas, disfrutaba del deporte de su preferencia (en mi caso el futbol) cuando de repente la noticia que impactaba el mundo del futbol, la creación de una liga centralizada, cerrada y solo para unos pocos. Esta liga no sabemos qué hará o que haría con el deporte que muchos amamos, ni hacia donde lo llevaría.
¿Realmente en que beneficia esto a los aficionados?
La respuesta corta, en nada.
La pura y cruda verdad es que esta liga no traería ningún beneficio a los aficionados seria más de lo mismo. Estos mismas pocas personad cargando sus bolsillos con mucho más dinero. Este intento de creación de esta liga, es una lucha de poder, donde estos pocos clubes están negociando conseguir más dinero pues deben de pensar que merecen mucho más.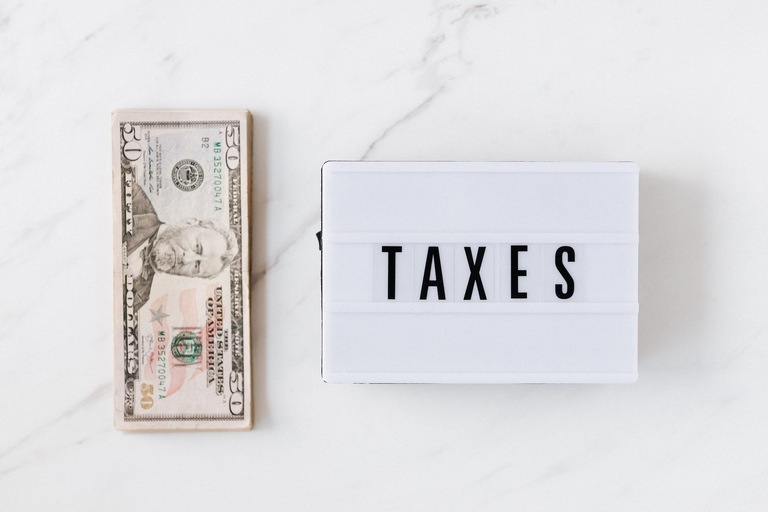 source
Porque se da este anuncio en estos días, cuando la Champions League todavía está en marcha y muchos de estos clubes todavía compiten por levantar el trofeo a final de temporada, porque si todavía no ha terminado ninguna liga europea de futbol dan este anuncio, aun sabiendo que los puede expulsar de estas competencias.
Ahora bien que pasa si esta nueva super liga se hace realidad y le dan forma al proyecto. ¿Seguirá siendo atractivo ver al Manchester United contra el Barcelona todos los fin de semana y no solo una vez cada cierto tiempo? Arsenal y Totenham incluidos en esta liga ¿con base en qué?
El futbol nunca ha estado a favor de los aficionados, sino solo por el interés económico y a veces políticos de unos pocos. Qué bueno que muchos de estos aficionados hayan alzado la voz. Como dice el poema "La aurora dijo basta".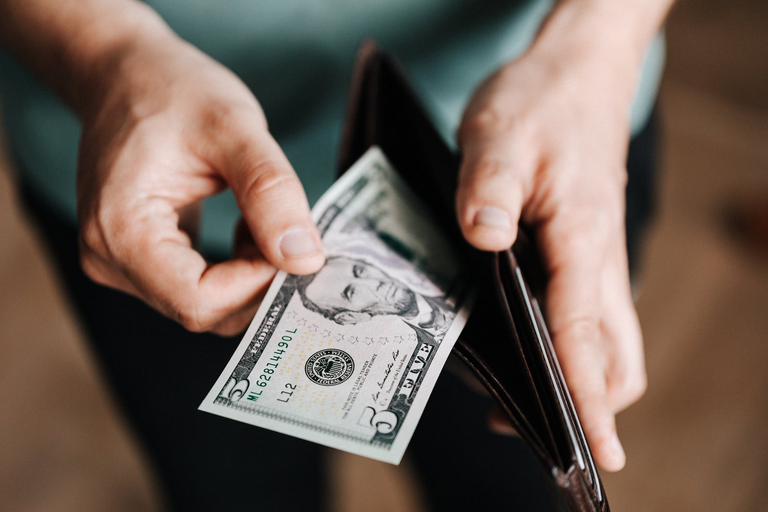 source