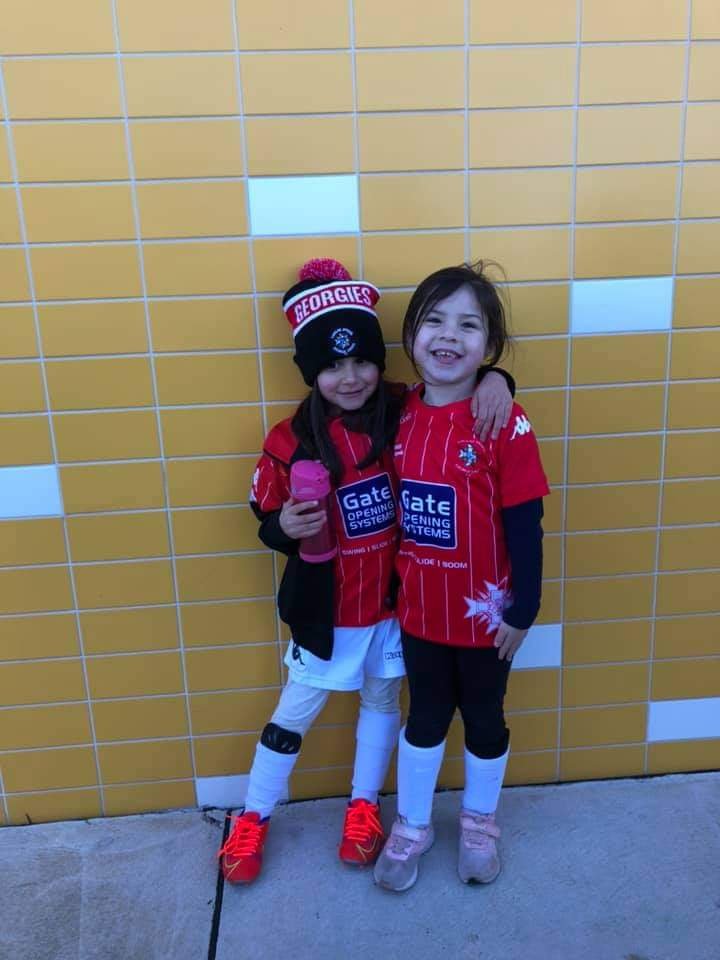 So our snap lock down against the Delta Variant has ended and to he honest I'm not too sure how long it was because it all just blends into one at this stage. But I was glad to be back at soccer training for lil miss, I was notified by text that the games were back on and that the program would be continuing with the main match day coming up next week.
Lil miss will get her taste at the first girls soccer match and get to put her new skills to test. I'm not sure how she will fair the inconsistent training routine due to lock down has significantly impacted her routine and ability to develop the skills needed. This has been apparent with all the girls in this year's team.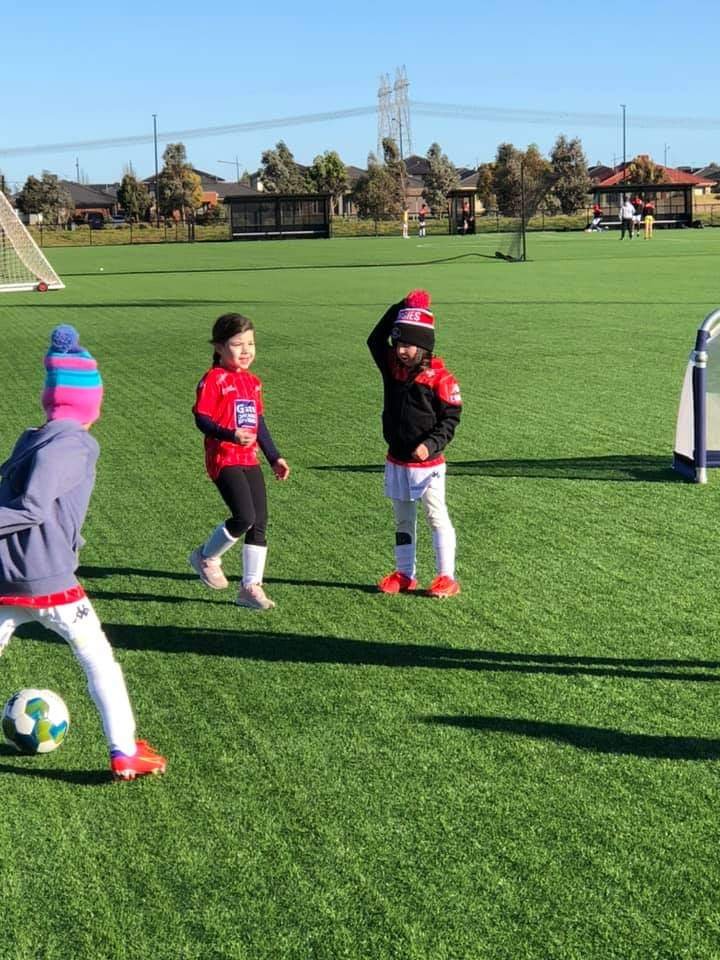 It's still been great to get out there and watch and she has retained much of her skills but still hesitant to tackle, her first few classes saw her hurt a few of the other girls sending them to tears and it has scared her off a little. She's not the oldest in the group but she is the biggest.
Her longer legs help her extend more and arch in for the ball but quite often than not it also results in tripping the other player. She will do well in years to come being able maintain her centre of gravity as she snatches the ball off her competitors. Reach is always a good attribute within sport, keeps your opponents at bay while you have the ability to dominate the ground.
Being taller enables her to see above the scruff and tactically plan her next move, all that will become more apparent to her as she commits to more games and more training sessions.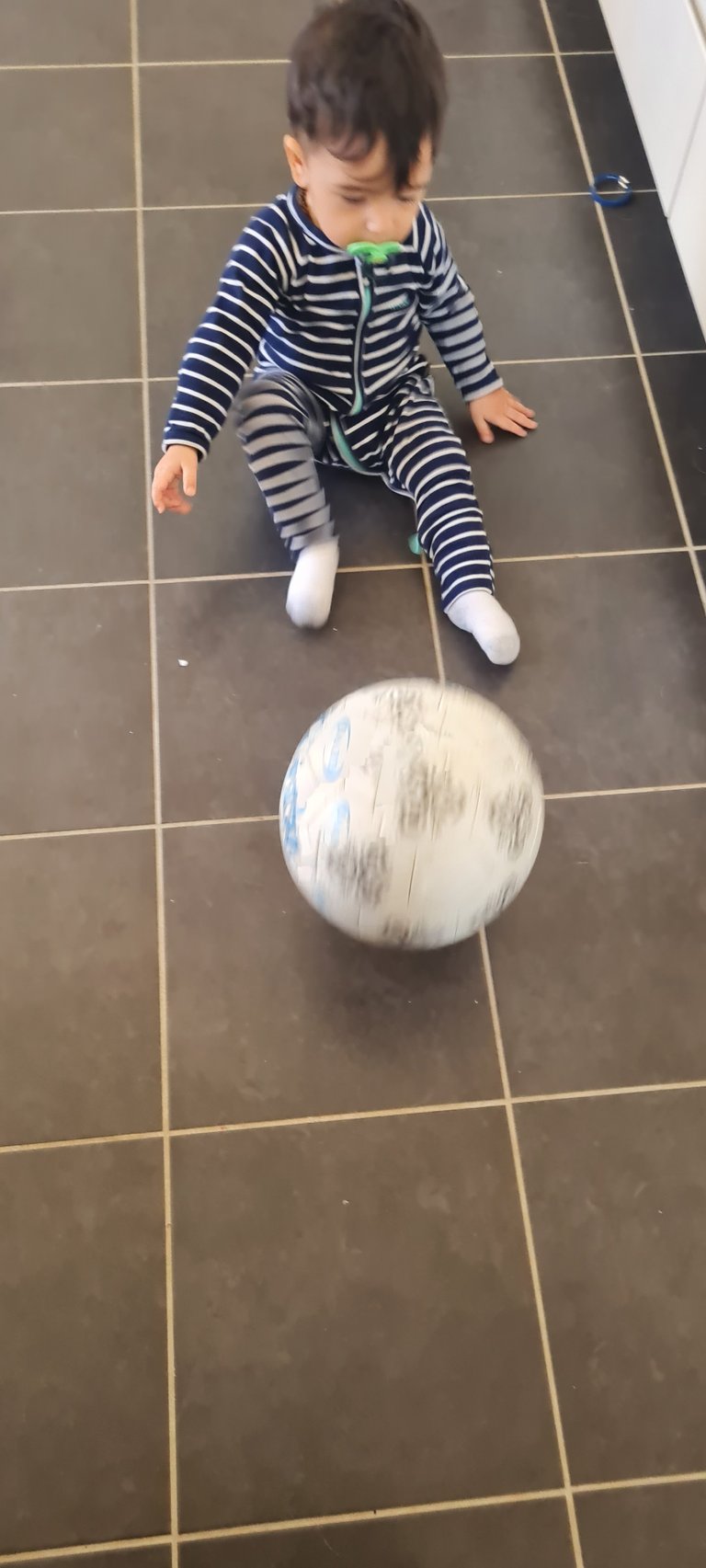 And now lil bloke has shown significant interest in soccer too after attending many of lil miss's sporting sessions little bloke has decided he wants in on the action. Unable to walk yet but gets around with a bum shuffle his pretty nifty with the soccer ball already.
He will often bring it to me to start playing kick to kick when ever he is put down, he hasn't quite crafted the responsible play as yet as he likes to play indoors.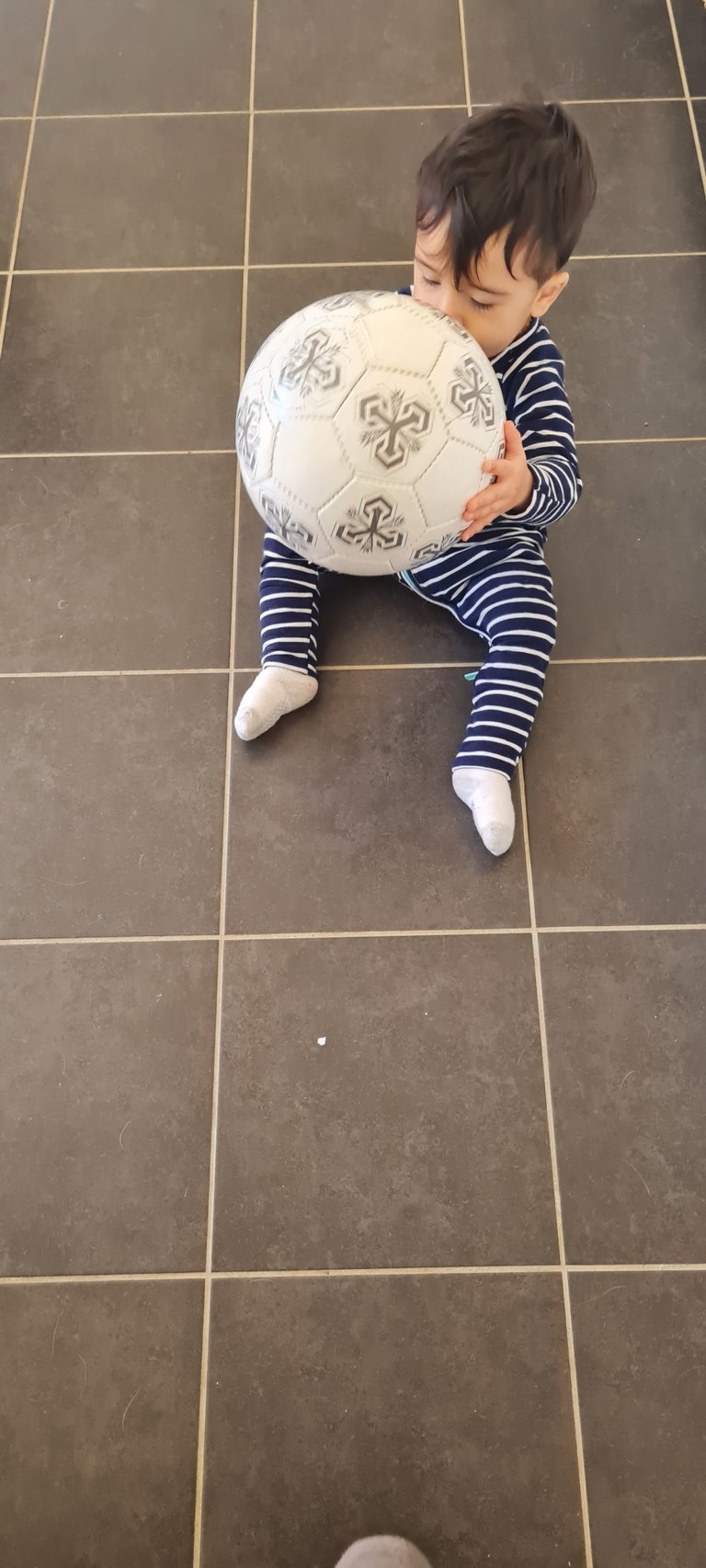 It's become the running joke at home, when ever lil bloke goes missing and we can't find him we start looking for the soccer ball and sure enough lil bloke is smashing a sesh of kick to kick. Or in the process of returning to us with the soccer ball.
It's cute and I'm really glad he has shown interest in the sport it means I'll have two little ones to cheer on in the side lines. But well worth it as it's a great way for kids to remain active and make new friends.
Lil miss has made a best friend on the field and is in the process of organising play dates to catch up with her new friends outside of soccer training. It will be wonderful to watch them grow up and be best mates both on and off the field together.
Who knows we could be watching the next two international stars in training. Or lil bloke might grow up and suprise us and take his old man on an around the world trip as he wins gold or plays for international teams.
Can't wait!