Good night all. Arsenal's new midfielder, Thomas Partey, revealed the reason why he did not use his last name in jersi. Arsenal managed to bring in Thomas Partey in the last seconds of the 2020 summer transfer market from Atletico Madrid. Arsenal had to spend up to 50 million euros or around Rp. 866.19 billion to get Partey's signature. Partey is indeed one of the main targets of Arsenal coach Mikel Arteta in the transfer market this summer. Reportedly, the Ghanaian midfielder will wear the jersey number 18 and put the name Thomas on his jersinya.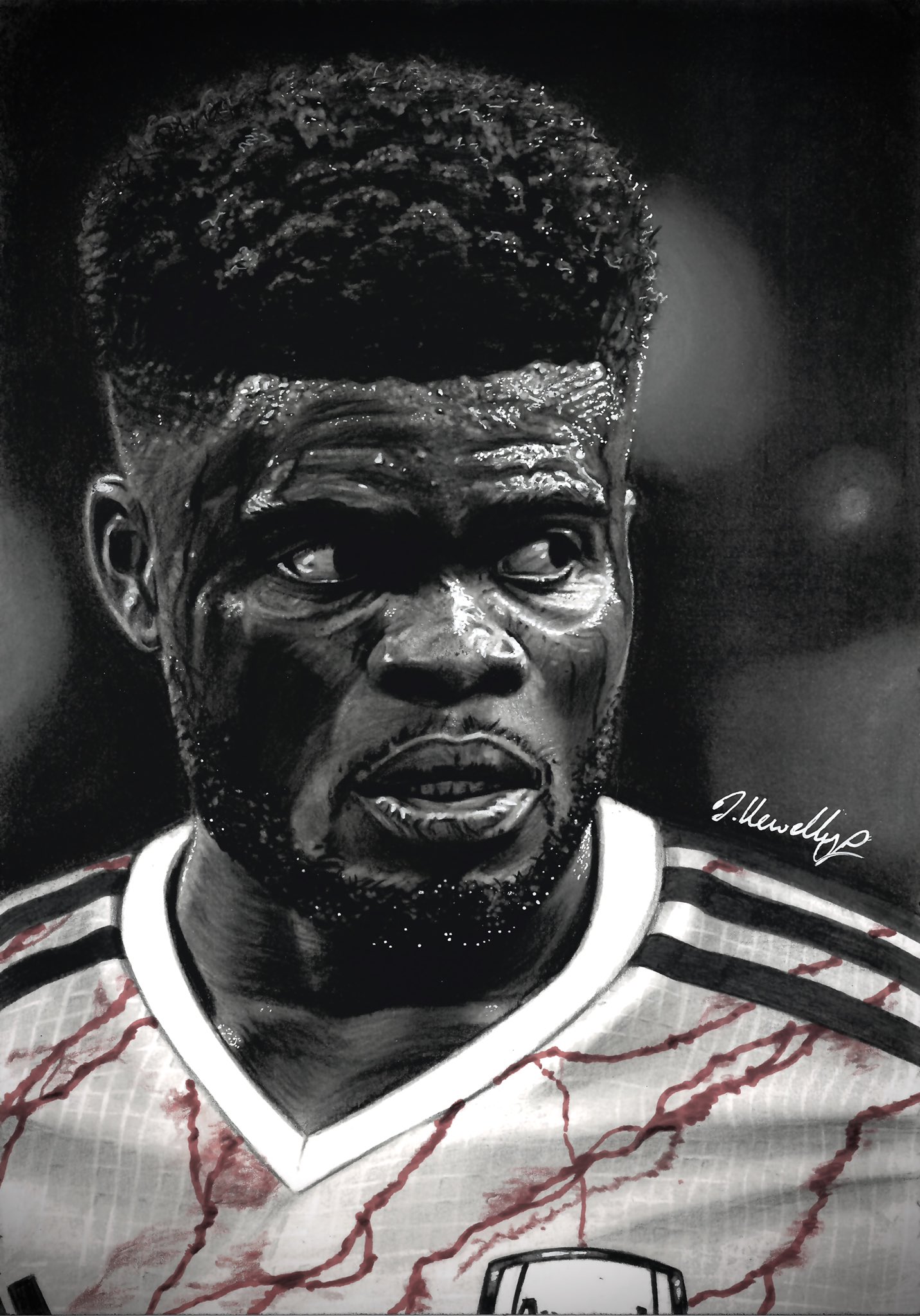 Source
Apparently, the installation of Thomas's name on Partey's rear jersi caused a question mark. The reason is that players in the Premier League usually put their last name on the back of their jersi, however, the 27-year-old midfielder has his own reasons for not wearing a last name on his jerseys.
Partey admitted that he was very enthusiastic about joining Arsenal to compete for the Premier League title for the 2020-2021 season. Partey also admitted that he was very happy to play in one of the best leagues in Europe, namely the English League. "I have seen that everyone is excited and everyone is ready to win something and all the trophies that are possible to win," said Partey. "I think that's the goal and aim of everyone here and that's also my goal." "Winning a trophy is difficult and we all know it is difficult, but we are working on it and I think we are ready." "We have to try our best and try to achieve all of that ourselves." "I think it's a new challenge for me. I've always wanted to play in the top league and the Premier League is one of the top leagues, so I'm happy to be here."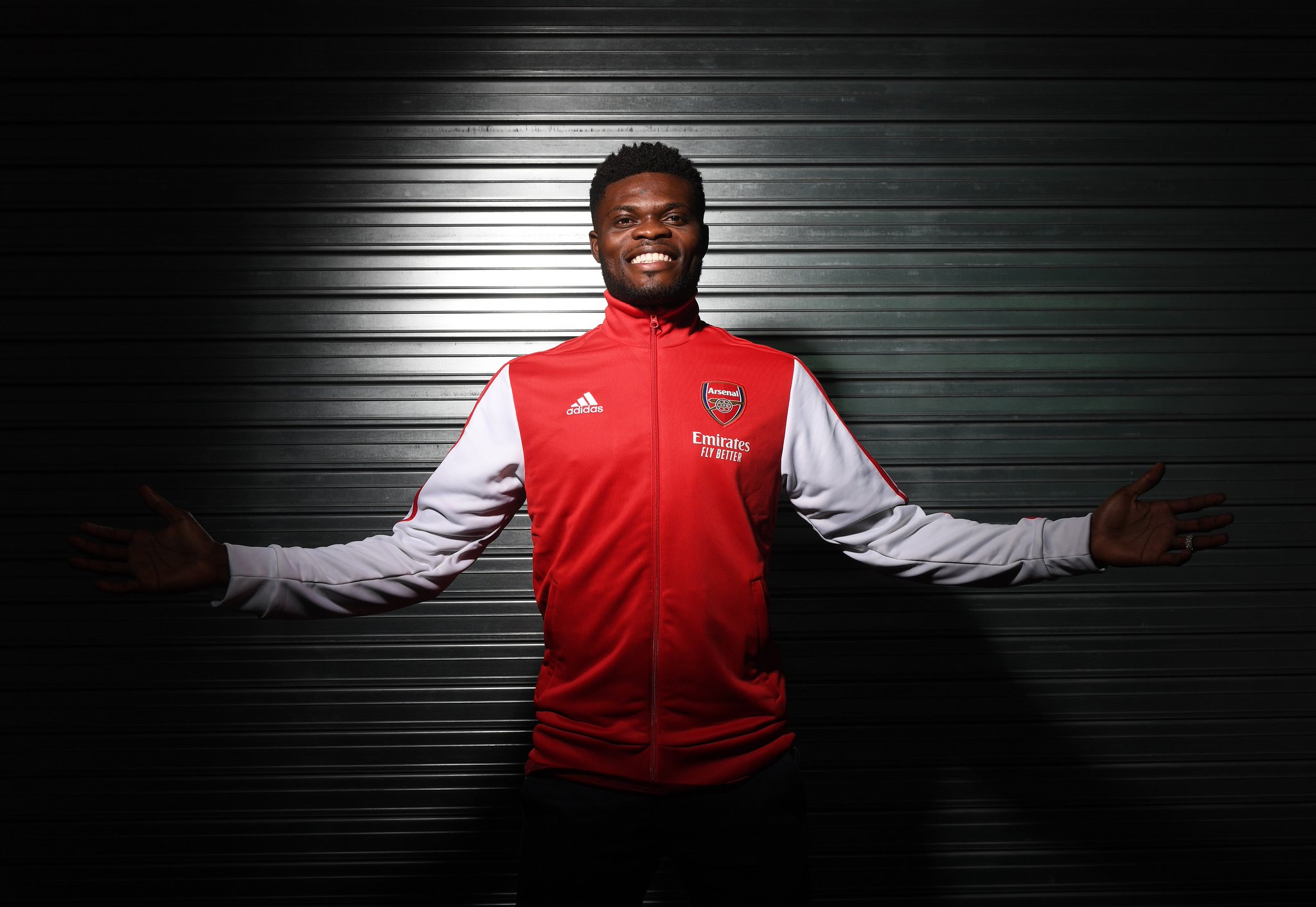 Source