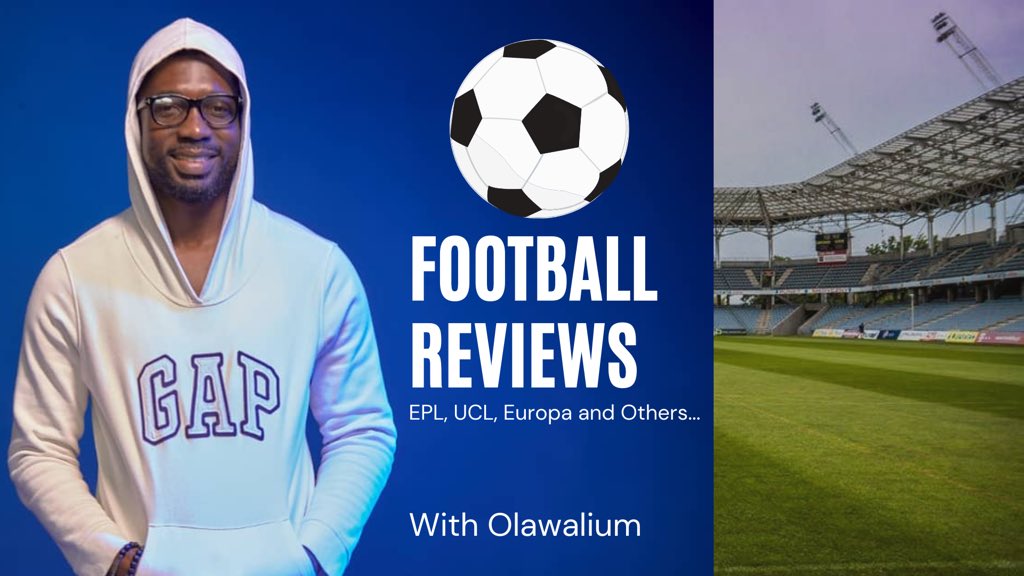 ---
It's okay to be liked but I think every manager just wants to be respected and they know they can't be respected if they don't get the result even with their team selection. It not surprising why almost everyone at Liverpool respects Jurgen Klopp, if not all. With his eyes firmly set on the second leg with Villareal on Tuesday, he made a few changes with Salah on the bench and Alexander Arnold, Fabinho, Thiago and Konate, yet he was able to grind out the result to win 1-0 against Newcastle United.
I knew Newcastle would pose a threat to Liverpool and Jurgen Klopp knows this too but the confidence he has in his players cannot be overlooked. When I saw the lineup with Mane being flanked by Luis Diaz and Jota, with no Salah, I was worried the game might end up in a draw but this is why they love Jurgen Klopp. Regardless of the team he comes up with, whether they like it or not, they would kill themselves on the pitch for him to get the result.
It's not surprising how that 1-0 win means so much to them after the final whistle. Even if they would stay up temporarily before Manchester City travels to Leeds, you can clearly see that they are relishing the moment by getting the job done before they take on Villareal. Mane wasted some chances in the game and it would have been more than 1-0 but Liverpool never stopped. They kept going just not to disappoint their fans and the coach.
We all know how rejuvenated Newcastle United have been and with that lineup, I expected a draw. It's not to disrespect those in the lineup but I am only stressing that the difference in that game was the fact that they all understood their roles and they just want to be part of the success of the team even if they are not heavily involved. It's about the team and no one else.
Even if they drew this game, I doubt it would have any bearing on how much they value Jürgen Klopp because he has paid his dues and he can be trusted. I can't say the same for other coaches if they attempted to rotate like this and it came off wrong. This is a good testament to the wonderful coach Jürgen Klopp has been.
Each player knows what to do and they have no trouble slotting in when required. This has everything to do with the management of the coach and I must say that he is doing a remarkable job at that. I had no worries as to if he would leave Liverpool because nobody in their right mind would take that long to build up a squad and when they have clicked so well, he would ditch them. As someone told me in the comment section of a post I responded to, this is the time he is reaping the reward for his labour and I couldn't agree less.
He was allowed to build to last. It wasn't a rush job. They gave him time and resources. He wasn't given a player to add to his squad for commercial purposes rather, everything was about what can help the team and nothing less. He called the shot, they knew he was there to help them grow and build the squad, he connects so well with the fans and he understands his players. He takes responsibility for his errors, he wears his heart on his sleeves and he hardly puts down a player just so he can push the blame. This is why they would always fight for him. This is why they would always respect him. This is why they would always support him.
Signing the 2 years extension is great for everyone concerned. When players think they can get a coach out of the club because they don't like him, that coach cannot do so much. Maybe Manchester United players are not willing to kill for Ralf Rangnick because they know that no matter what he is an interim manager but they are short-sighted because they should have known that their career is on the line too and everyone can see it.
Stability would always help any coach to understand their players, get the best out of them and earn their trust and respect even if they don't like him.
Liverpool stays top of the table with 2 points ahead before Leeds United take on Manchester City at the Elland Road.
---
Thank you for your time.
---
My pen doesn't bleed, it speaks, with speed and ease.
Still me,
My tongue is like the pen of a ready writer.
Olawalium; (Love's chemical content, in human form). Take a dose today: doctor's order.