Hi there my Hivean friends and followers!
If there was a ranking of countries by top athletes per capita, I am sure that my Czech homeland would be high up in the list. Given the fact that our country is home to just over 10 million people, we have achieved some very impressive accomplishments in a variety of sports and the chances are we might soon dominate yet another sport branch. One of the most extreme ones actually - a full contact combat sport known as MMA (mixed martial arts).
Ladies and gentlemen, let me now introduce you to Jiri "Denisa" Prochazka, a 28 year old professional MMA fighter in the light heavyweight division from the Czech Republic.
---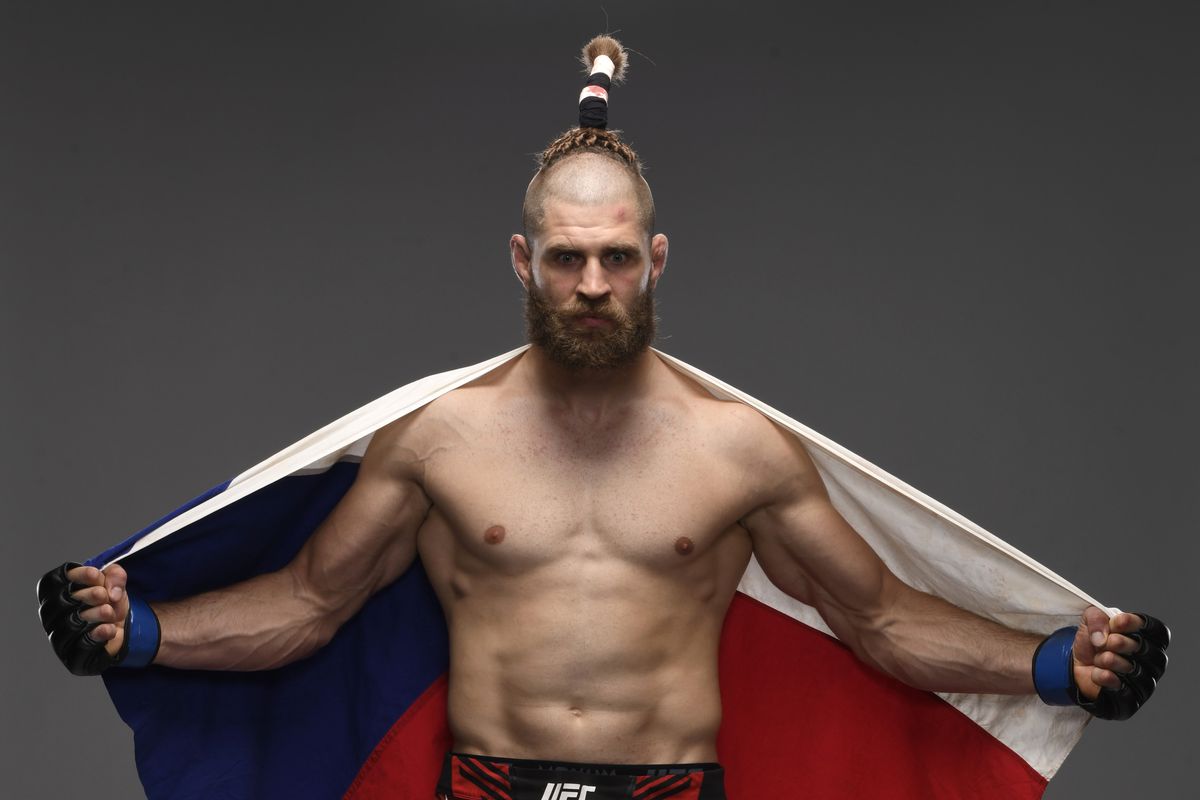 Image source: MMA India
---
Coming from the tiny village of Hosteradice in the South Moravian Region of the country, Prochazka has already established himself among the UFC light heavyweight elite and after just two matches, he is expected to fight for the title of the division. Having a chance to fight for the title after just two matches is very unusual in the UFC (it usually takes many more matches than that) but Prochazka won his matches in such an epic fashion (both against renowned fighters and both KO) that the organizers are very likely to give him the title shot later this year.
As you can see from the photos featured here, it´s not just the very specific and attractive fighting style of Prochazka what currently makes him one of the most interesting, charismatic and entertaining fighters in the UFC. Sometimes also referred to as the Czech Samurai, Prochazka was competing in a Japanese MMA organization called Rizin for several years before he joined the UFC and the Japanese influence is still very evident in his fighting style, way of thinking and even visual appearance.
---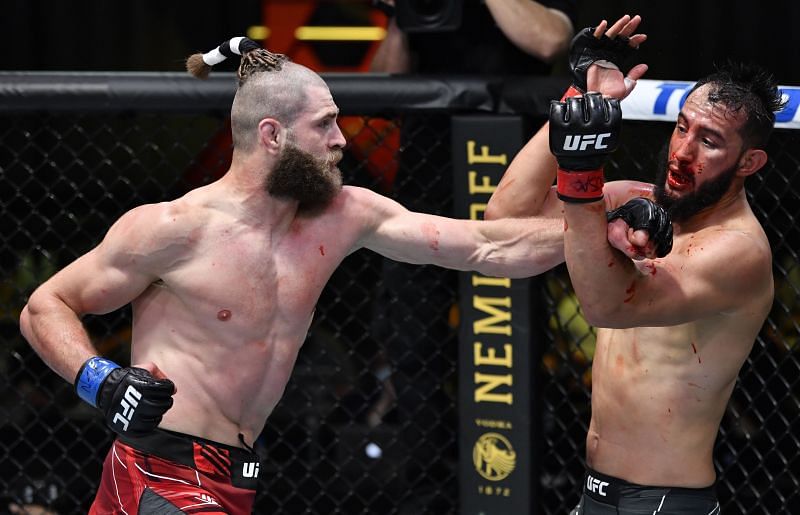 Image source: SportsKeeda
---
Prochazka has become extremely popular in the Czech Republic and I think there is nobody in the country right now who wouldn´t wish him the title. Hopefully, he will be given the chance and make a full use of it to become the new champion :)
How about you guys? Are you fans of MMA? Are there any famous fighters in your countries? Let me know in the comment section below!
---
Edit: Dodatečně jsem se rozhodl přidat i #cesky tag, protože by mě zajímalo, jestli máme v #cesky nějaké fanoušky MMA a co říkáte na výkony Jirky Procházky :)
---
---
---
This post was created by me for the Hive blockchain exclusively. All rights reserved.
---
---
---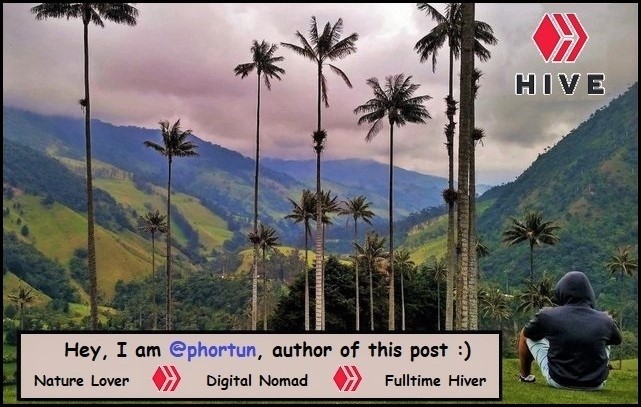 ---
Thank you for visiting my blog. If you like posts about Nature, Animals, Ecology, Crypto, Traveling, Photography and discovering secrets and beauties of the World, feel free to follow me as these are the topics I mostly write about. Have a wonderful day and keep on hiving! :)