In football, number 9 denotes the center forward position, which many attackers will love to wear and occasionally struggle to get, especially strikers.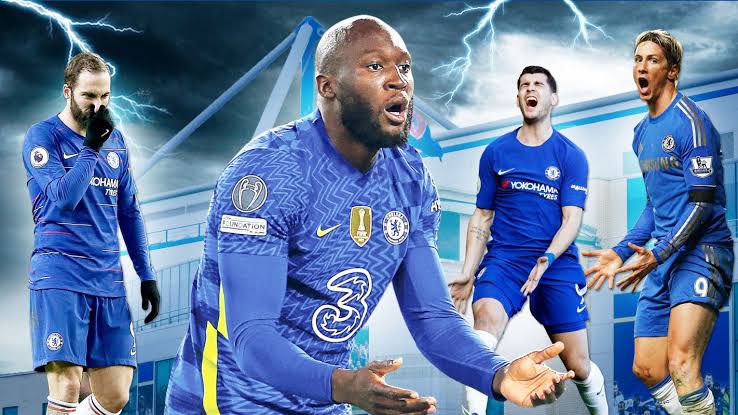 source
However, the situation is reversed in this situation. Chelsea (THE BLUES) head coach Thomas Tuchel recently disclosed that his Chelsea players are avoiding wearing the number 9 shirt out of fear of being cursed , in a press conference. What do you think? Do you believe in curses? Do you want the number 9 jersey if you play for Chelsea? I would like you to respond to those questions in the comments section.
So I made the decision to relay the tales of the most recent Chelsea players to wear the number 9 jersey. Find out by reading on.



9 KHALID BOULAHROUZ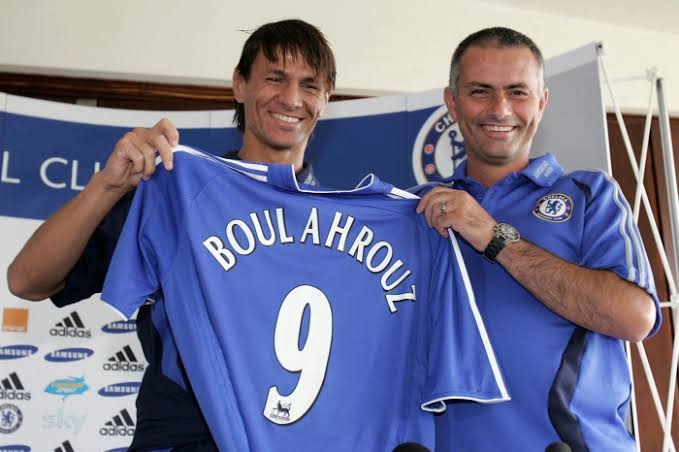 source
After a fantastic season at Hamburger SV, where he made 52 appearances and scored a goal, Chelsea signed Khalid, a versatile defender, for about 16.7 million euros. He was given the number 9 shirt (a defender, for that matter), and some might argue that this caused him to underperform, as he only played in 13 matches before being placed on loan To Sevilla.



8 STEVE SIDWELL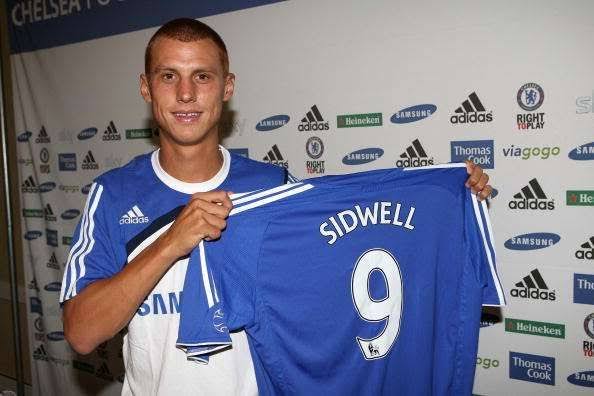 source
Chelsea signed Steve from Reading football club, where he made 168 appearances and scored 29 goals, on a free transfer, and gave him one of the most prestigious jersey numbers (number 9). However, Steve only played in 15 games as a flop. Later, it was discovered that Jose Mourinho, his coach at the time, had chosen his jersey number for him.



7 FRANIO DI SANTO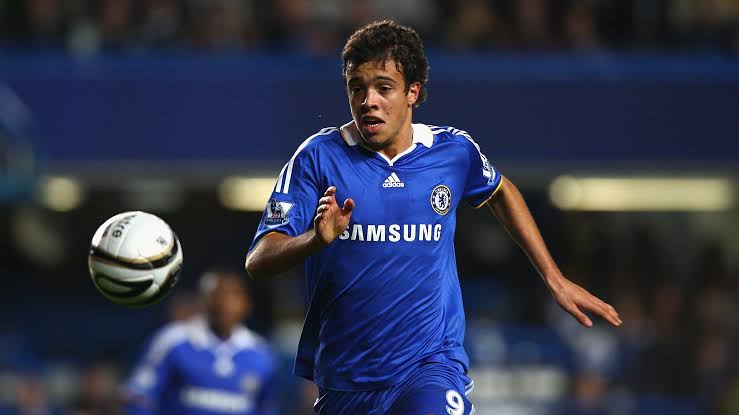 source
One more time, Chelsea signs a very talented striker from the Chilean club Audax Italiano, who was also given the number I am discussing, only to see him appear in eight games and score zero goals throughout his time at Chelsea.



6 FERNANDO TORRES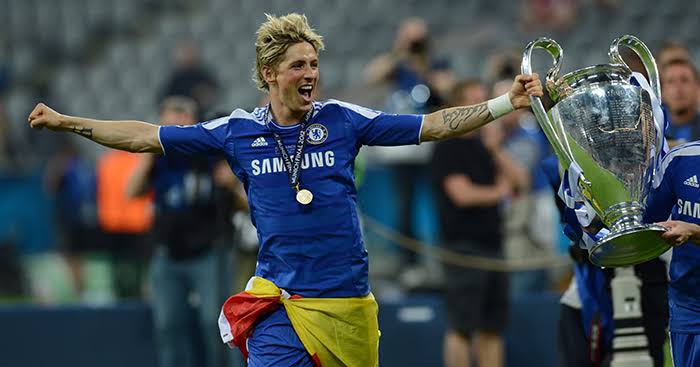 source
Since he has experience in the premier league and played for Liverpool, where he made 102 appearances and scored 65 goals, Torres would be the person to break any curse associated with the number 9 jersey at that time. However, despite his promising performances, his transfer fee of 50 million euros rendered him a flop.



5 RAMADEL FALCAO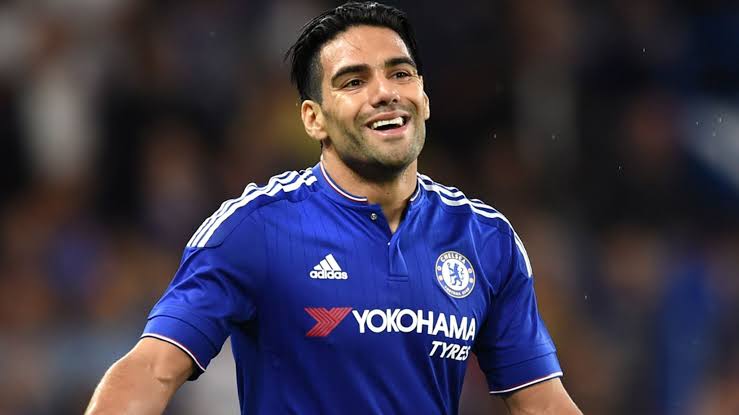 source
The next player to flop is Falcao, who only made 10 appearances and scored one goal due to injuries. Given his wealth of expertise ,he may have excelled if it weren't for the injuries.



4 ALVARO MORATA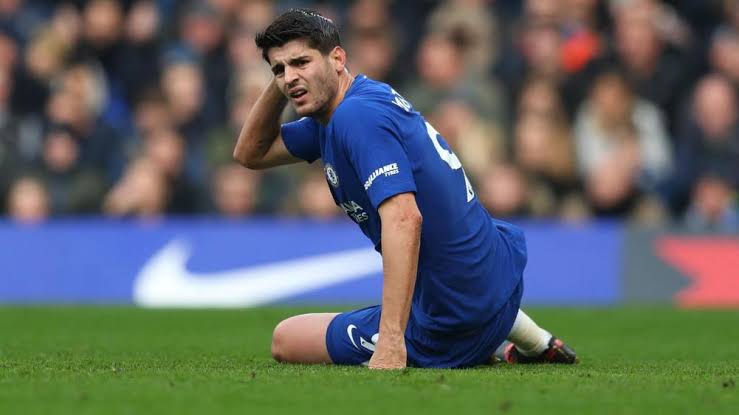 source
MORATA is also one of the most prolific attacker who flopped in Chelsea's number 9 jersey. He definitely doesn't fit into Sarri-ball.



3 GONZALO HIGUAIN
source
The player with the finest performances among those previously listed was HIGUAIN, who appeared in 14 games and scored five goals to help Chelsea win the Europa League and qualify for the Champions League. His brief stay at the club and the high expectations of the fans contributed to his poor output.



2 TAMMY ABRAHAM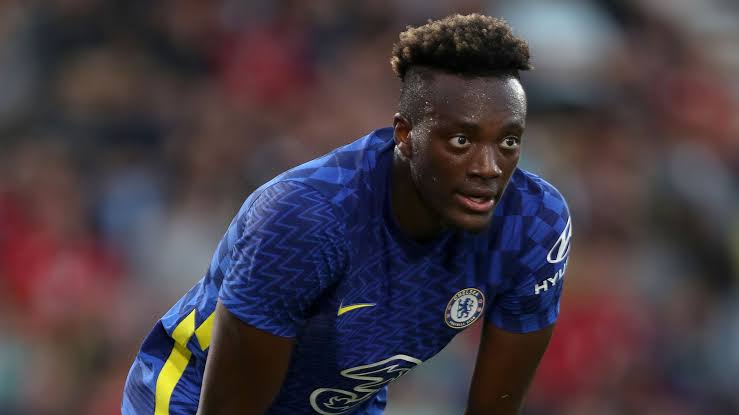 source
Abraham is without a doubt one of the top footballer.The so-called cursed number was his to wear in the Chelsea number 9 jersey after donning the number 19. He even scored his first goal in the new number against Barcelona in preseason.
However, his outstanding play for his new team Roma has shown he wasn't at his best while playing for Chelsea.



1 ROMELU LUKAKU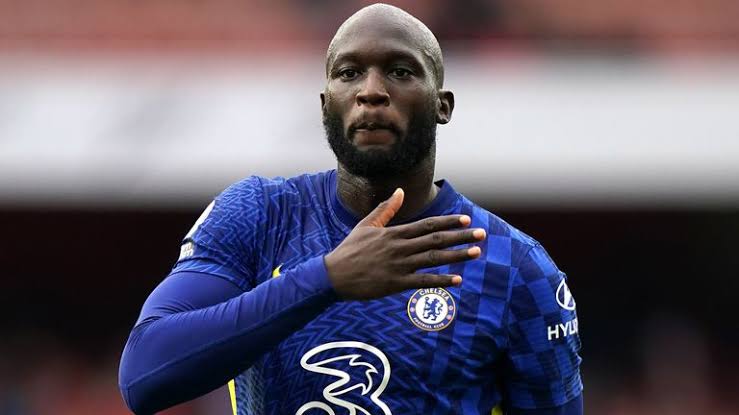 source
Lukaku is the most recent player to wear the number 9 jersey for Chelsea. Before joining the Blues, he was a prolific scorer for Inter Milan, tallying 47 goals in 72 games and winning the Italian Championship. I hope he gets back to his excellent form because when he joined Chelsea, his play declined and he eventually found himself on the bench because he didn't fit into Tuchel's tactics. He has now returned on loan to Inter Milan.
I will sincerely appreciate your support and thank you for reading.
DISCORD: shamzy#5007