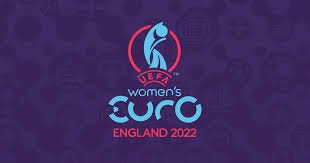 Heute Abend das dritte Viertelfinalspiel bei der Fußballeuropameisterschaft der Frauen.
Tonight the third quarter-final game at the women's European football championship.

vs.

Schweden spielt gegen Belgien. Ich erwarte ein Spiel auf Augenhöhe. Ich tippe 0:0 nach 90min. und nach 120min. setz sich Schweden knapp mit 1:0 durch.
Sweden plays against Belgium. I expect an even game. I guess 0:0 after 90min. and after 120 min. Sweden narrowly prevailed 1-0.
Funny match @all
Best regards & Glück auf
sportfrei