Hello and welcome to another edition of the Sportstalk showcase where we highlight members who have produced quality posts or the posts have added value to the community. This is an enjoyable post as it highlights to everyone on Hive what is happening in the sports community. Hopefully from now this will become a regular feature and apologies to the community for missing out on the last few weeks.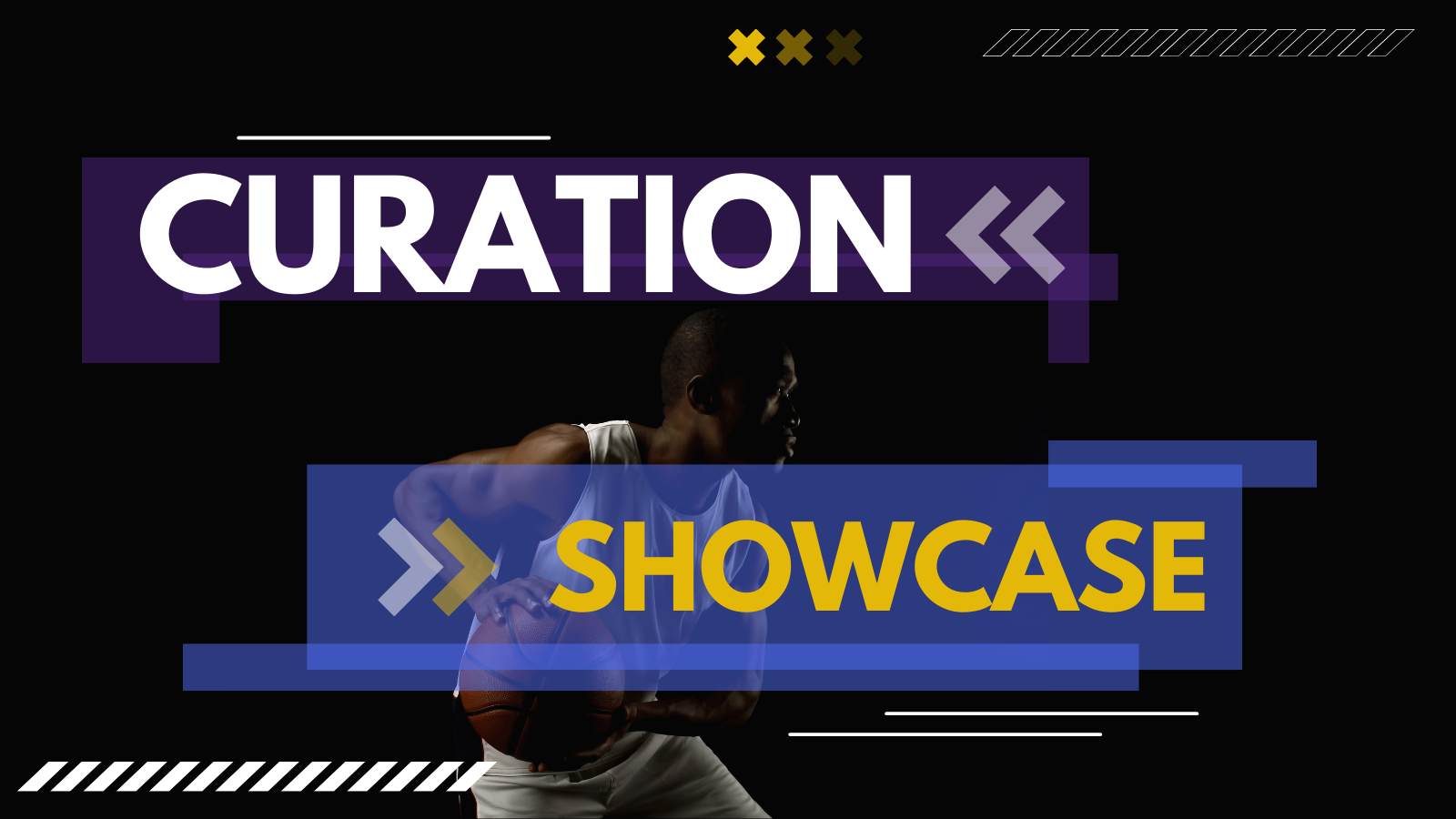 What is evident over the last month is the tribe needs way more authors as things have been rather quiet of late. I am hoping with the football season getting under way in Europe things will start picking up again. There is more to sport than just football however so the more varied the topics the better as we need to attract all sporting fans. Original interesting content will always be rewarded so if you haven't tried Sportstalksocial yet come and join in the fun.
All of the following posts have been published within the last 5 days and fall well within the 7 day window of curation.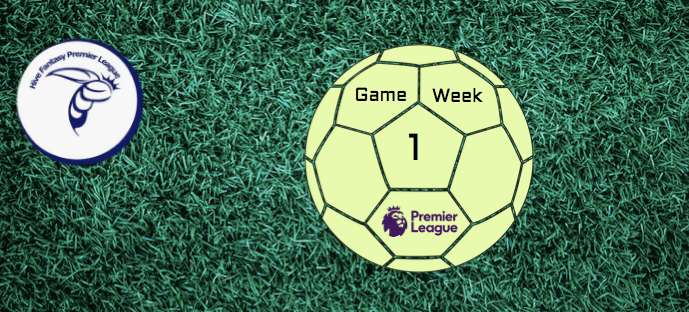 Hive FPL - Game Week 1 Match Previews & Key Stats
The English Premier League season started last night which means we have the Hive FPL competition getting underway. If you haven't already selected your fantasy team I suggest you get a move on. This should be fun as no one knows if their team of misfits or stars will perform or not. The first 2 weeks will be an eye opener when you start comparing your teams score against all the others. Good luck to those that are participating and look forward to seeing how these "experts" fair.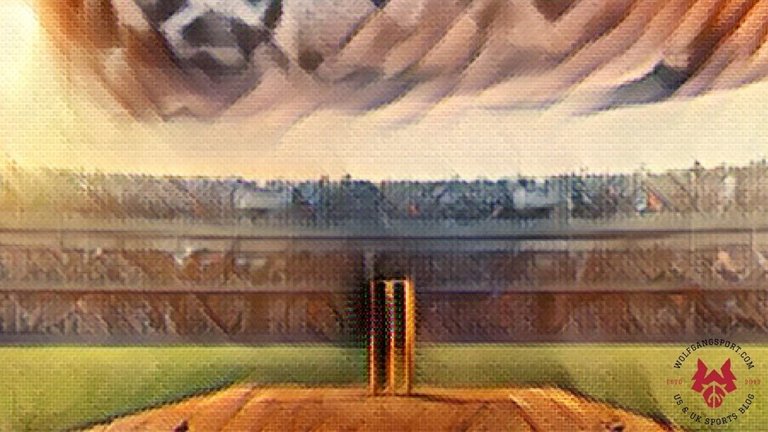 The 10 Most Popular Sports in the World (Part 3)
@wolfgangsport will normally choose a topic and do a series on this which today is part 3. This is always interesting to see the numbers involved by popularity and it is no surprise to see football at number 1 being 5 x more popular then cricket. Many will not have known that cricket is the number 2 sport in the world but that is mainly down to India as they are cricket mad. As you can see the American sports are not very big in comparison to many other sports with only basketball making it into the top 5.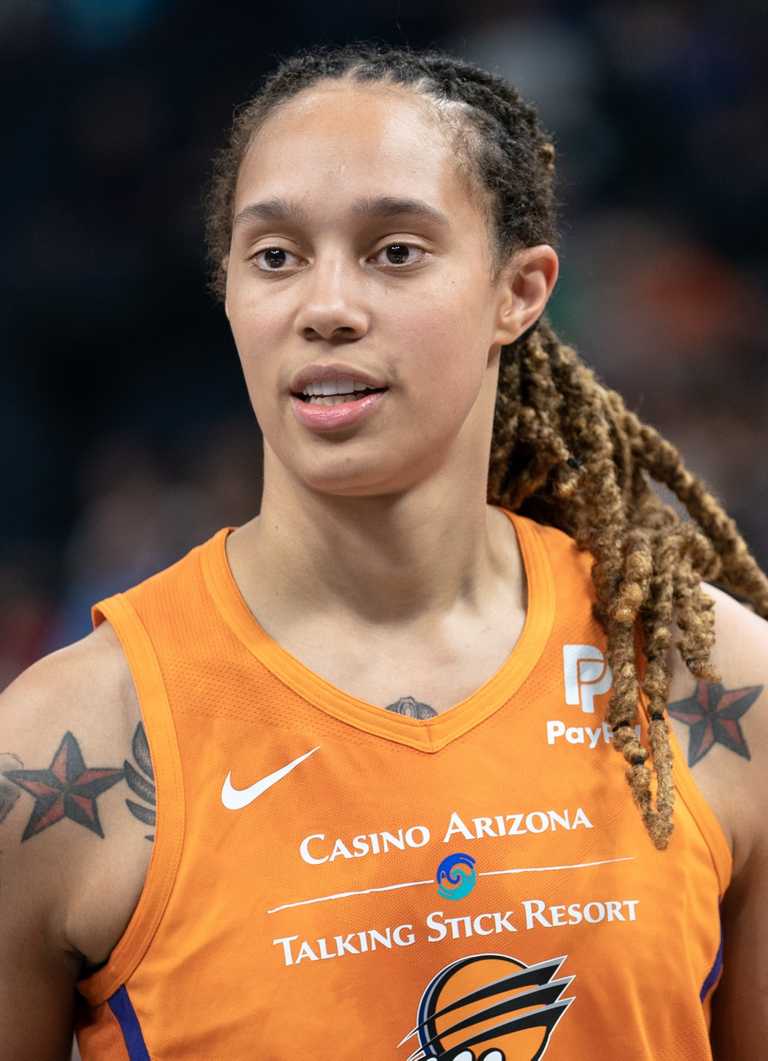 Exchange between the merchant of death and a basketball star: The case of Brittney Griner. Eng -Esp
@kraken99 is one of those authors that always finds an interesting topic to write on that we know very little about. This post he tells us about the story of an American basketball player playing in Russia. Unfortunately she is being used as a pawn in a political game where she will be traded her freedom for an arms dealer currently imprisoned in the States. This is a sad story as this we know is the game that she wasn't expecting to play and is just being used. A great read and @kraken99 who is definitely worthwhile following if you haven't already as these great stories are regular.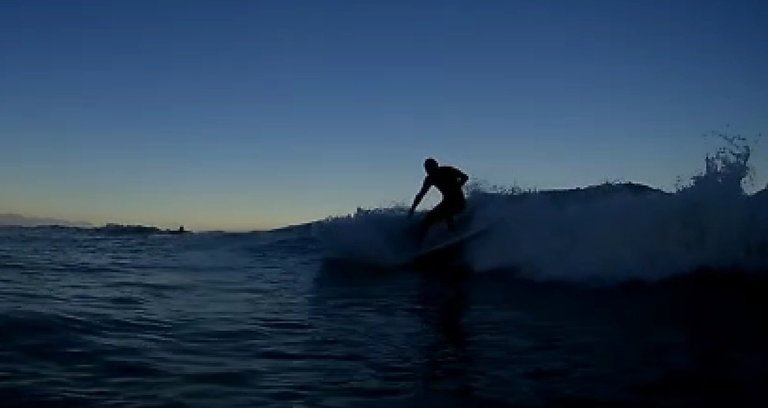 SURFING (POV Pictures): Two ways to make the most of tiny waves on a workday sundowner surf session!
@jasperdick is our surfing nut from Cape Town who mixes sport and photography by using a borrowed camera and getting his Go-Pro soon. I think his photographs are unusual as you don't get to see the surfers angle very often. This experiencing from his view point is rather cool and makes you want to climb onto the board. Definitely an author to keep an eye on as these posts are fun.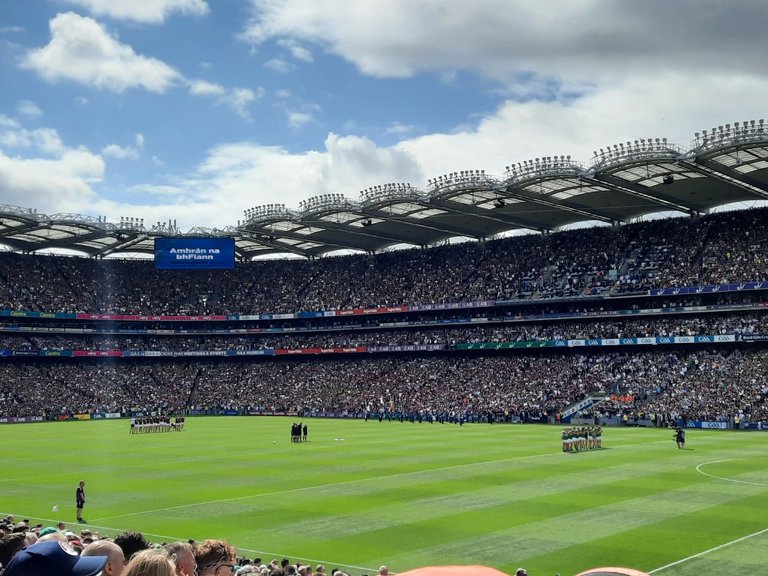 The All Ireland Football Final at Croke Park
@ablaze was lucky enough to attend the All Ireland Football final at Croke Park. Don't be confused as this is Irish Football and not regular Football so they do handle the ball. If you know Aussie Rules then this is very similar with an Irish twist or Aussie twist depending where you live. Live sporting events and especially finals are something we should all experience in life as the atmosphere makes it all that much more enjoyable.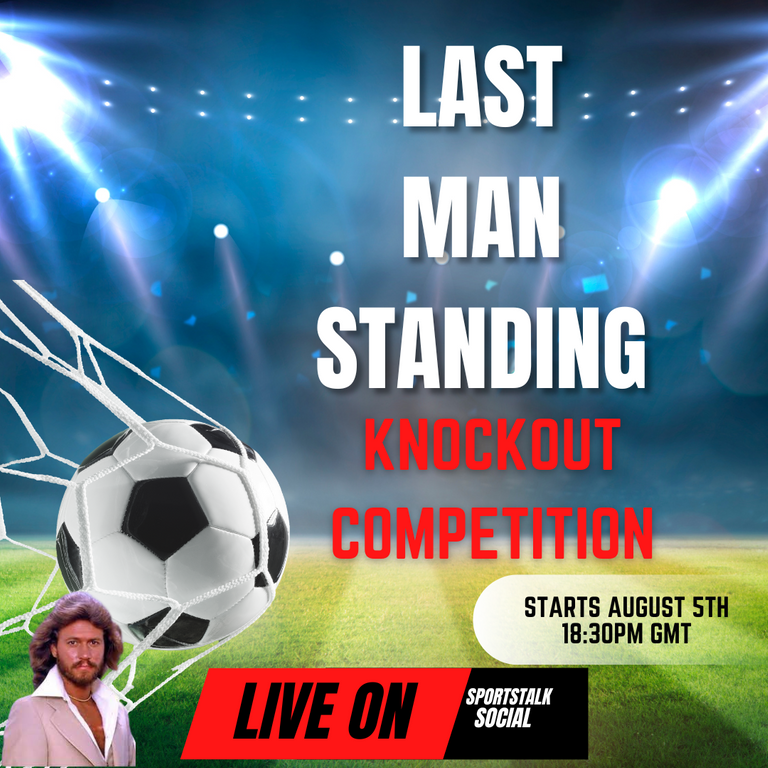 Premiership Last Man Standing Competition.
Another Football competition that started last night hosted by another Irishmen in @blanchy. This is heaps of fun and basically very simple to play. The last man standing is just that as you select a team each week which you are only allowed to select once and to stay standing have to win. When you look at the fixture list many of the games are ending in draws so there is a bit of luck and strategy involved which makes it even more fun and is actually very difficult to get right. if you haven't entered don't worry as this will be over within the next month and a new competition will get underway so keep your eyes posted.
That is all for this Sportstalk Curation showcase and look forward to the net one in a few days time. Thanks to the community for posting such great topics as they are all an enjoyable read.
Let's stay connected!
Posted using SportsTalkSocial