Before I delibrate on this match I just want to use this medium to congratulate Paris Saint German, Chelsea fc and Atletico Madrid for the amazing display they shows up this week, this is worth celebrating. Back to Manchester United match versus Burnley fc, I must admit that I am beginning to love Manchester United very much. The way they put up their performance is always captivating and amazing. They host Burnley in the English premier league yesterday. Normally I wasn't expecting Burnley fc to win them but I was hoping for a draw in the match this is because Burnley fc team are currently battling to get out of the relegation zone. They have 33 point while Fulham fc has 27 point. If they eventually loose this match it will be 6 point difference between them and Fulham fc, and this will have negative impact on them so they are putting up their best to avoid it.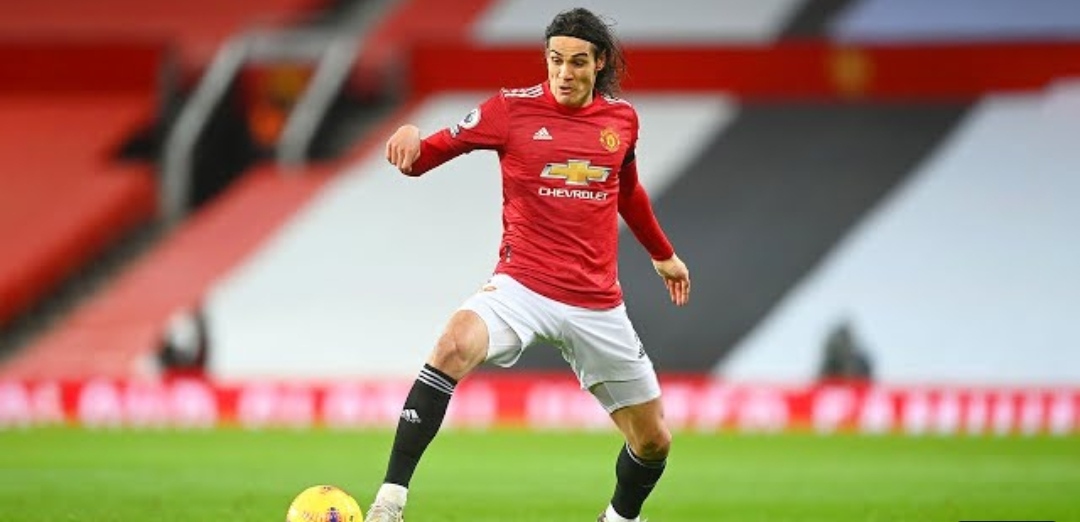 The match started and it was Burnley fc that started dominating at first. I punch my brother and told him that Burney has started and it is surely going to go their way. As a Manchester United fan, he told me that 90 mins will be what will decide the fixture. He said he is not moved by what he is seeing, he is very optimistic that Manchester United will come out top since it is even their home.
I was still watching the nice performance form both side and I must admit that I was really enjoying the match so nicely. First half ended and there was no goal between the both side. I was really disappointed on both side especially Burnley fc despite me enjoying the match play. I just want to see goals tripping in, that is what I am into. Manchester United don't need a win again, at least the Uefa champions league spot is sure for them, they will eventually seat at top 2 in the English premier league log table wether they wins or not.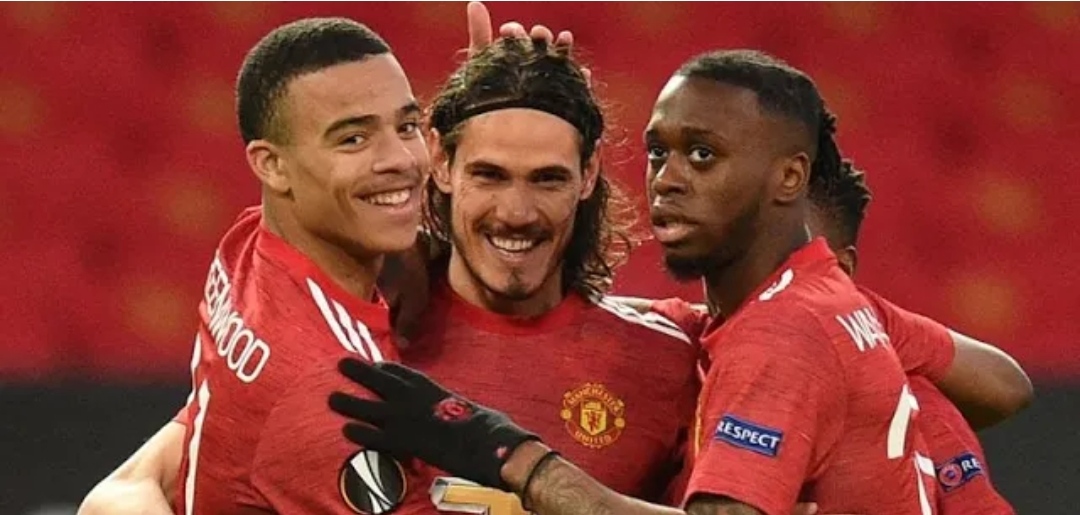 While thinking about the match and how I wanted goals fastly from Burnley fc in particular, the second half started and it was Manchester United that got the goal through Mason Greenwood and the assist came from Marcus Rashford in the 48th mins. You need to see how my brother celebrated as he told me that hope I saw how it is going now, I felt really ashamed and sad at same time. I told him Burnley fc can still do the unexpected. I just have to say that out, I know for sure it will be hard for Burley to achieve what I just said. I felt really disappointed because the goal was just too amazing and fantastic.
While feeling bad that the goal was too early, Burnley fc took me by surprise as they scored from a corner kick. The goal was headed in by James Tarkowski and the assist came from
Ashley Westwood in 50th minute. You need to see how I jumped up and tap my brother on his chest by telling him Burnley fc is back and they will be winning the match right now. I shouted as I was celebrating as if Burnley fc is the team I am supporting. I am not their supporter at all, I just wanted them to defeat Manchester United.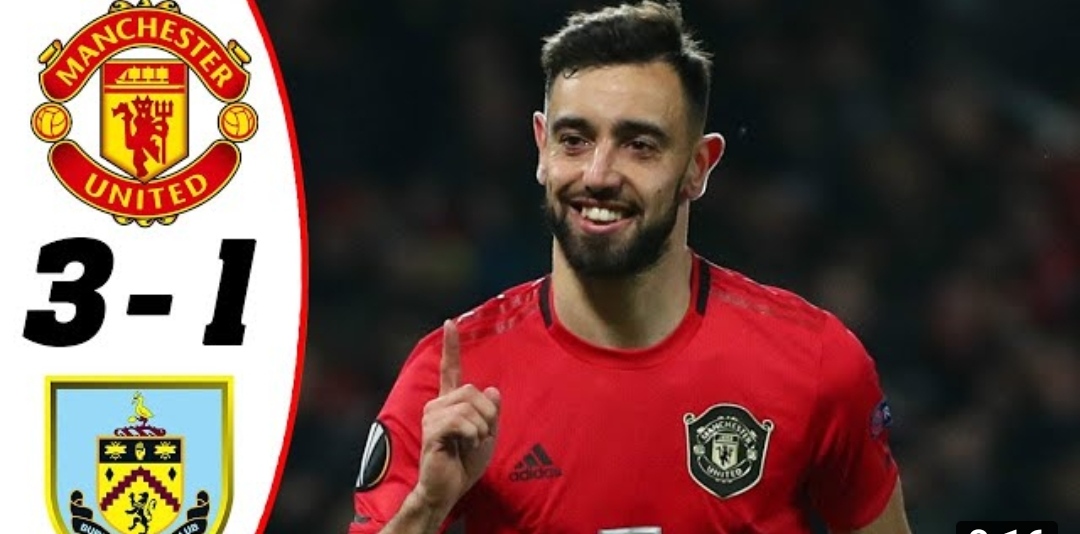 Now that the match is back to levelled terms I was now enjoying the tempo of the match back again. You need to see how I was enjoying every moment of the match. I keep enjoying the match not until in the 85th minute Mason Greenwood scored again and this time it was Paul Pogba that gave him the nice assist. You just have to see the beautiful goal, I was short of words as my brother again was celebrating. I know the time is far gone and Burnley fc won't be able to catch up with the match again. Knowing fully well that they need a win or draw, Burney started attaching and this pays them bad. Edinson Cavani contributed his quarter as he scored from fine assist provided by his colleagues D. v. d. Beek. I so much love the assist and before I could know it, I stood up and was applauding them for the amazing performance. This is wonderful I must admit, there is no need not saying the truth. While applauding them I was saying that if Manchester United carries this form to next season they will surely win's the English premier league trophy. Their team is looking so solid, this is how Liverpool fc did theirs last season. They carried their 2017,2018,2018 form to 2020 and they got the result they wanted as they end up winning the English premier league trophy as they were crowned champions of English football.
Well-done guys, it is a well deserved victory. Try all possible to maintain this form next season and the English premier league trophy will be yours.

         All photos were     
              taken with my  
                   phone.

Stay bless as you go through this post.