I'm very bullish about games on blockchain giving rewards in cryptocurrency. Very particularly, Rabona game on Hive blockchain has been nothing short of amazing in the last 35 weeks or so. Since the end of September 2020 till date, I'm still sticking around and looking out for ways to make the most of this very potential-full game.
WHile my team has been so indecisive with participation in either League 2 or Three over the last 7 seasons or so, the team's progress has been so awesome and encouraging. Presently staying at an Overall Strength of 68 for the team, I am hopeful that my next player scouting would help scale the team's average rating to 7.0+.
In the present Season 31, we've had a clean sheet so far as no loss has been conceded. Winning 19 out of 20 matches with just 1 draw game is an amazing ride for FC Creativians. I wish the team would be able to sustain the tempo in the remaining 10 matches of the season to rank top on the league and move forward to League 2.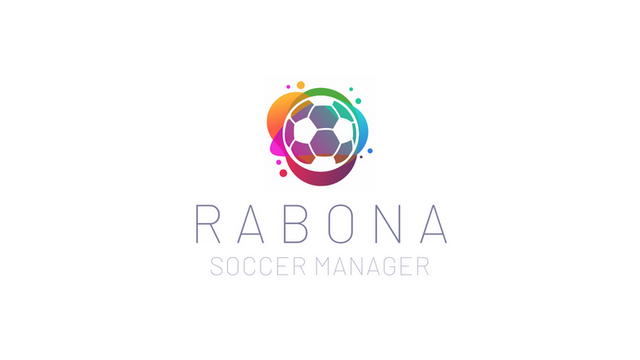 Indeed, playing Rabona game has been so enjoyable and it can only get better. I am certain that when the long anticipated Bank of Rabona surfaces, we'll see more green candles for the RBN token.
Bank of Rabona will allow you to stake RBN to earn dividends. You will also use your stake to make decisions. These decisions are either mundane, such as decisions about the type and amount of dividends, but will also be significant, as the further development of Rabona. Your stake will have a high weight in the future. Your stake matters.
Don't get bored with earning Crypto, Fun your journey with earnings from games. Join Rabona game now with my Referral link