Each time I tried to write about Tobi and her recent garland of victories in the Women 100m Hurdles track events, I get to procrastinate and end up not writing. Today's feat by Amusan, Tobi makes a world stage trio of gold Trophies and I can't be quiet anymore.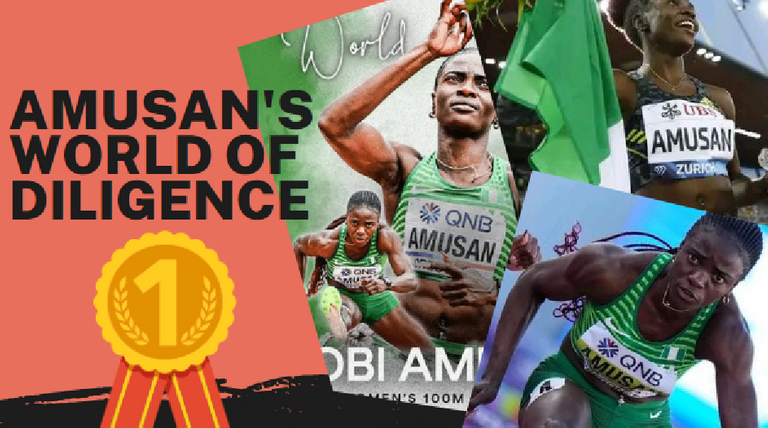 Taking on Amusan in this post has nothing to do with being a Nigerian, but, I've got a bias for anyone who is diligent in what he or she does. This is what would best describe Tobi Amusan in my opinion. Several people have their several opinions and views as to what are the main ingredients of her success, but I see so glaring, the factor of diligence.
As a pastor and Bible teacher, I believe that it is God's desire for every creation of His to be best at what he/she does. As enshrined on Proverbs 22: 29, "Do you see a man diligent and skillful in his business? He will stand before kings; he will not stand before obscure men.", we cannot overemphasize the need for diligence in the pathway to success.
The ideals of diligence cannot be covered in a single book. Yes. From the well known factors such as determination, expertise, consistency, timelines, urgency/alertness, innovation to the less popular factors such as gratitude, self-encouragement and ors, each person needs to detail the demands of diligence as it pertains to his career and skills-set.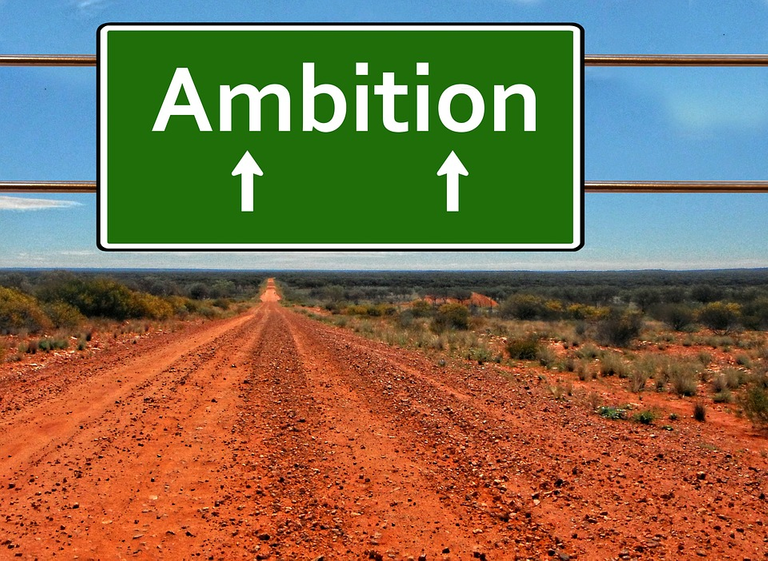 source
Tobi Amusan's story from the earliest days in the sporting career has shown how she had so determined to stand out, enduring the rigors of the trainings and self- discipline in diets and other demands as are applicable to sprint. Despite breaking the world record weeks ago, she didn't feel she's arrived. She pressed on. Attended to other competitions, lost some and today, she bags a back-to-back Diamond League Trophy in addition to her World Championship and Commonwealth Champion trophies.
Today, Nigeria's🇳🇬 Amusan flagged off an amazing season defending her Diamond League Trophy smashing the meeting record with a 12.29s (-0.3) run to win the race, with Tia Jones as th first runner up in 12.40s while Camacho-Quinn takes 4th in 12.49s.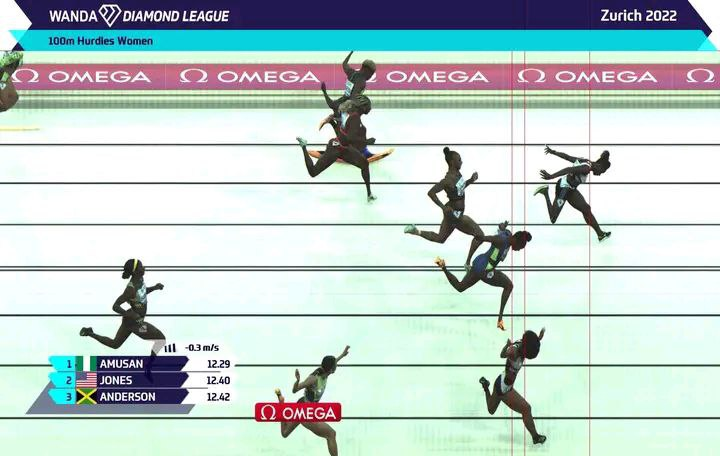 source
Today's feat by Tobi Amusan broke Gail Dever's 22-year-old Meeting Record, hence, setting a new record time of 12.29s (-0.3) in Women 100m Hurdles.
Such feat is not exclusive to Tobi Amusan. Many had marked such huge wins in the past and others will in the future. It's an exclusive reserve for those who are diligent in what they do. Success is the reward of the diligent.
---
Let's Connect
Hive: https://leofinance.io/@uyobong
Twitter: https://twitter.com/Uyobong3
Discord: uyobong#5966
---