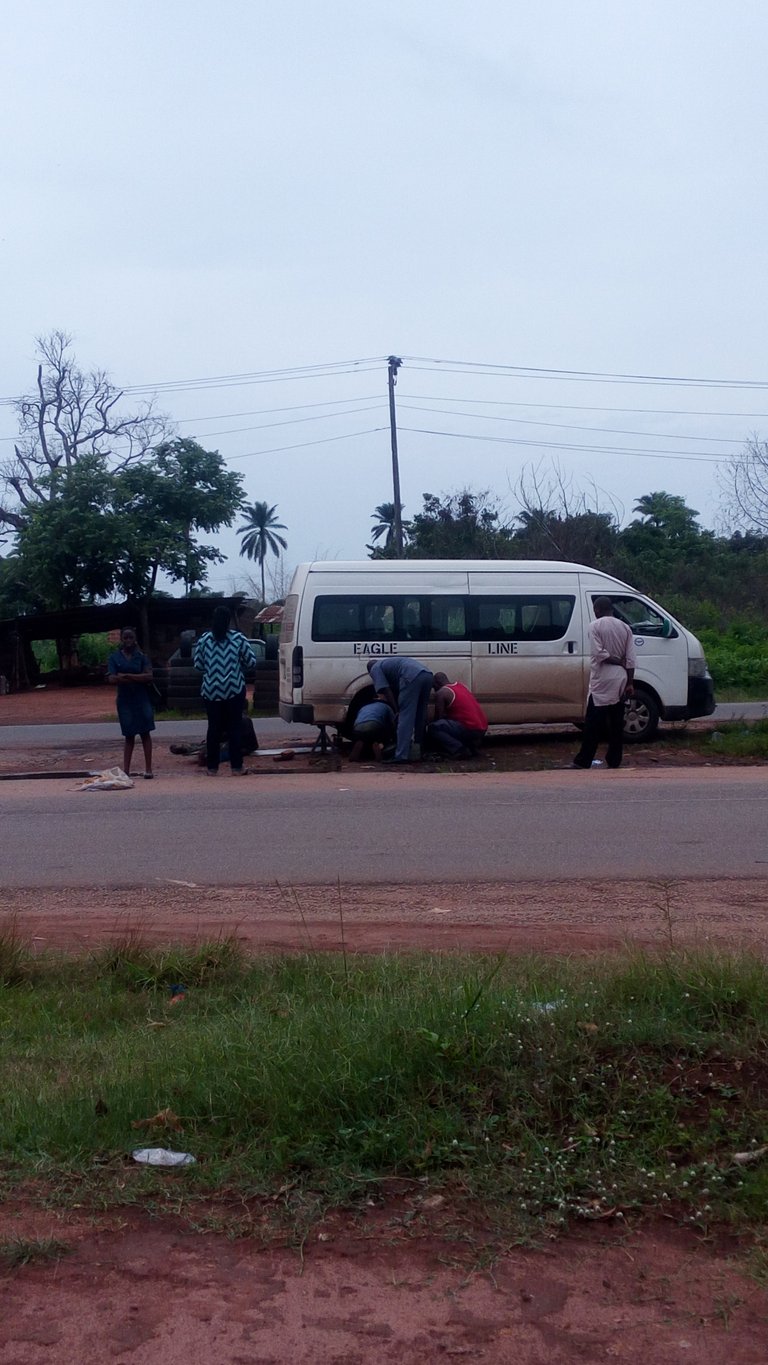 There was the option for exemption but it was more like an experience that most recent graduates in the country look forward to - serving the country after school in the National Youth Service Corp (NYSC).
I got enlisted as a National Youth Service Corp member and I was posted to Nasarawa State, Nigeria ( Northern Nigeria) but I live in Delta State, Nigeria(Southern Nigeria) which is up to 6 - 7 hours apart by bus.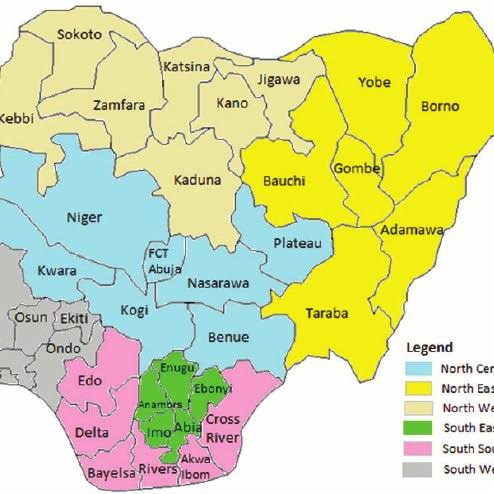 Pic Source
As the journey demands, it will not be a straight journey from my little town (Sapele) in Delta State to Nasarawa State. So, there was need to reach Abuja, the Federal Capital Territory of Nigeria (Northern Nigeria) first before transiting to Nasarawa State.
I woke up very early on that fateful day and got to the motor park before six in the morning and the journey began around 11 in the morning (such a long wait before the journey began).
Up to two hours into the journey, we (the passengers) and the driver started hearing a sharp sound from one the tires at the back, not too long after the bus recovered from falling into a pothole.
The sound continued to be a concern to us and we were at the outskirt of Edo State, Nigeria then. (You can refer to the map to understand the routes).
The driver had to check it out and discovered that it can't be remedied there as there was no mechanic there and moreso, it is a company vehicle. Therefore, the company's mechanic should be the one to handle repairs.
It was there, the pause on the journey to Abuja began. We waited for the company's mechanic to arrive.
When the company's mechanic arrived, they came with another bus and we (the passengers) thought we would have to continue the journey in it but that was not the case.
During the pause, we (the passengers) had to walk around to find refreshments, view the place and ease the body as necessary.
If I could recall the exact hours we spent there, it would be almost 3 hours.
I am not a car person, so I was amongst the passengers doing sightseeing. Other passengers stood by the bus as you can see in the pics.
I do not know why I took the pics that day but today I know now because it has helped me shared my experience with you.
Addendum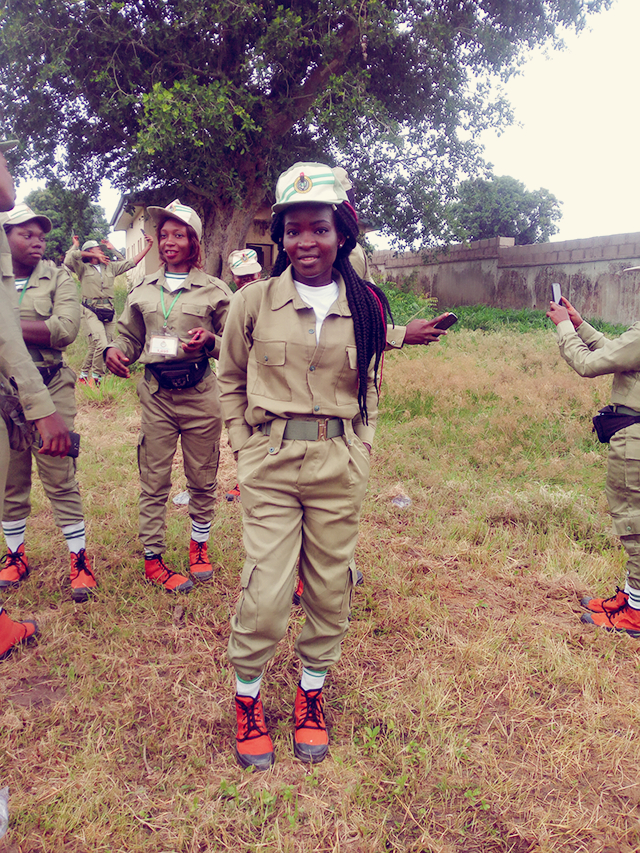 This is me in my NYSC regalia.