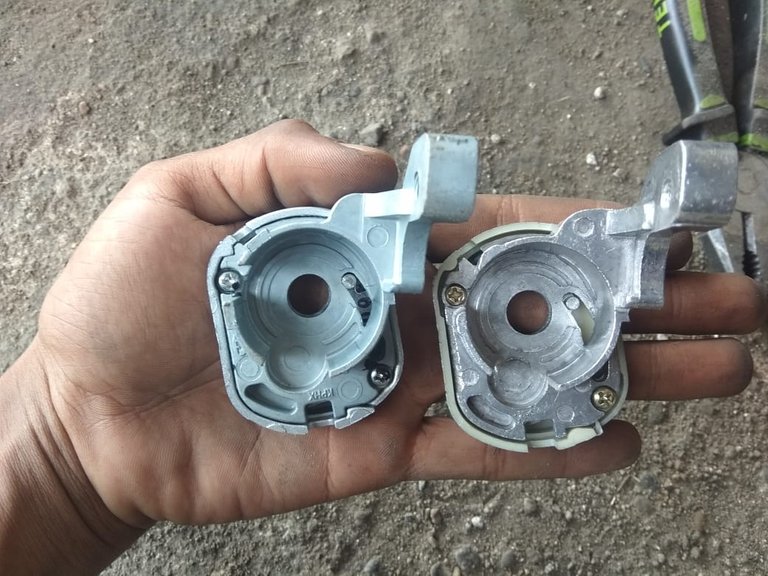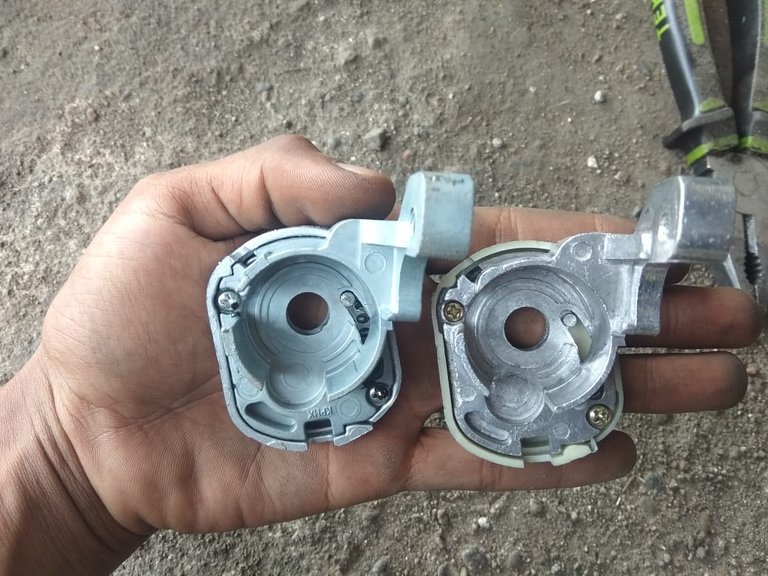 Be careful when buying a motorcycle ignition, because there are a lot of KW items in stores and the items don't last long either, I just found out that I was a victim of counterfeit goods.
a few days ago this motorbike was replaced with a fake product on the grounds that it was cheaper, less than a week the key was broken or jammed.
It is very easy to distinguish genuine and fake goods, if the original one has a label or code attached and the packaging that wraps the spare parts.
or can be distinguished from the color as shown above:
in my hand there are two different products, the left one is fake or imitation, the color is a little brighter and shiny compared to the real thing, in terms of weight it is also very much different which is very light and the material is almost the same as plastic.
the one on the right is the original AHM product, the color is a little dark and not shiny like the fake one, the weight is quite heavy than the fake one.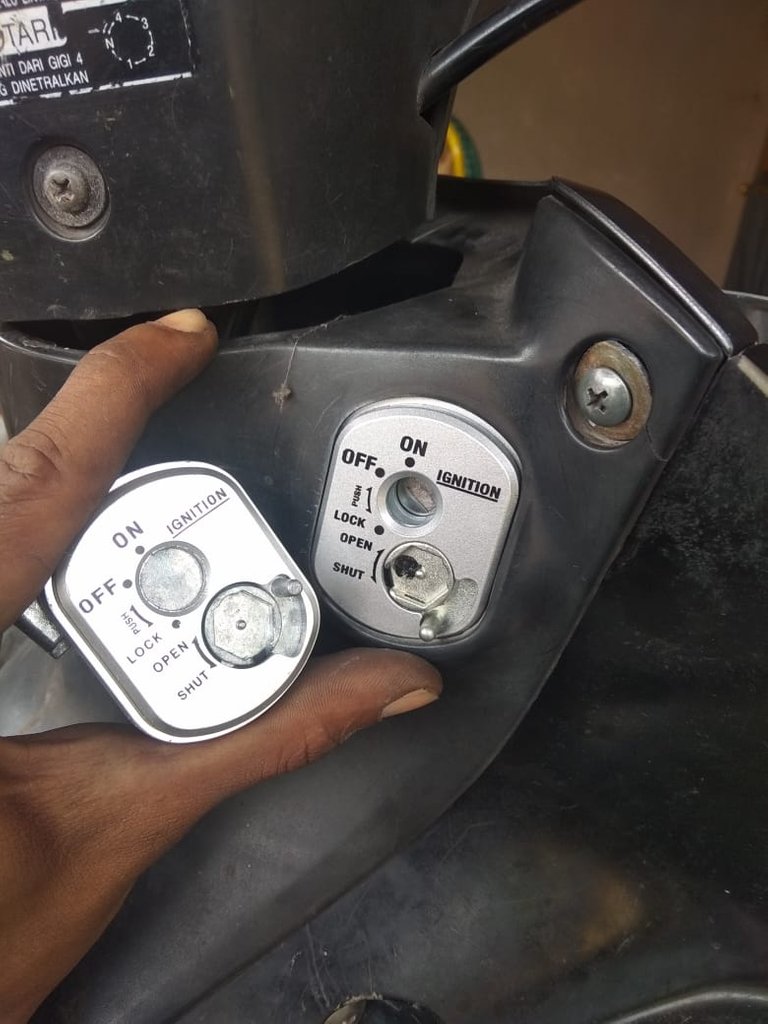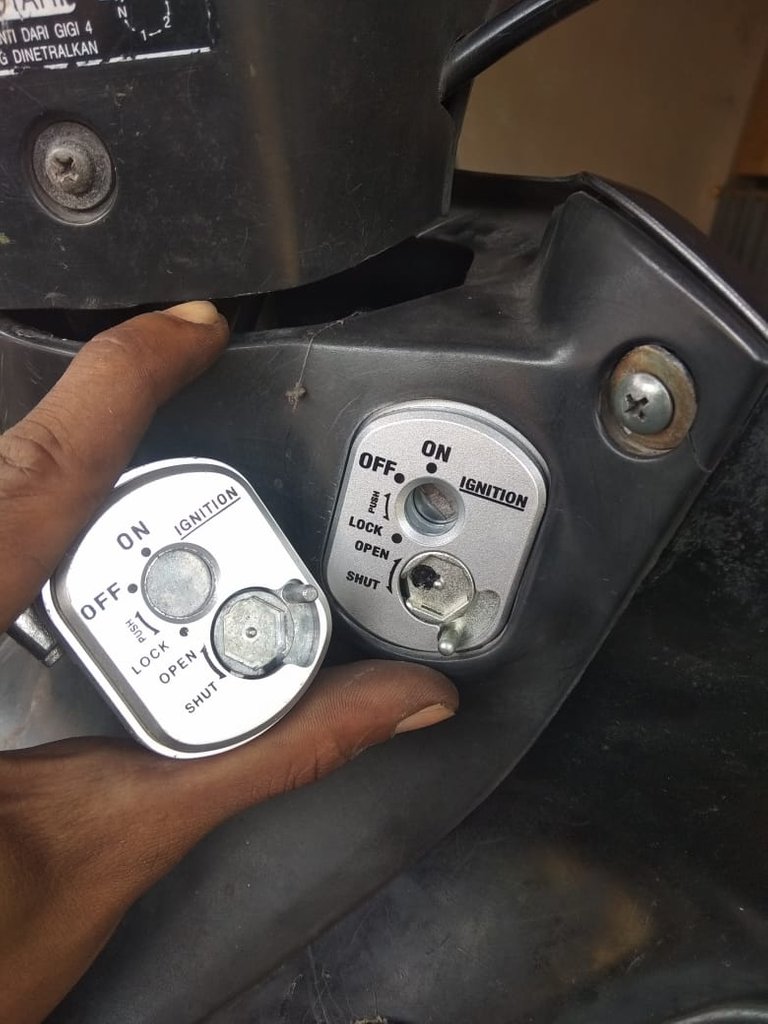 this looks at a glance from the front, what has been installed is an original product from AHM and in my hand it is a counterfeit product which is not clear from which factory,
in terms of color and weight are very much different, as I described above.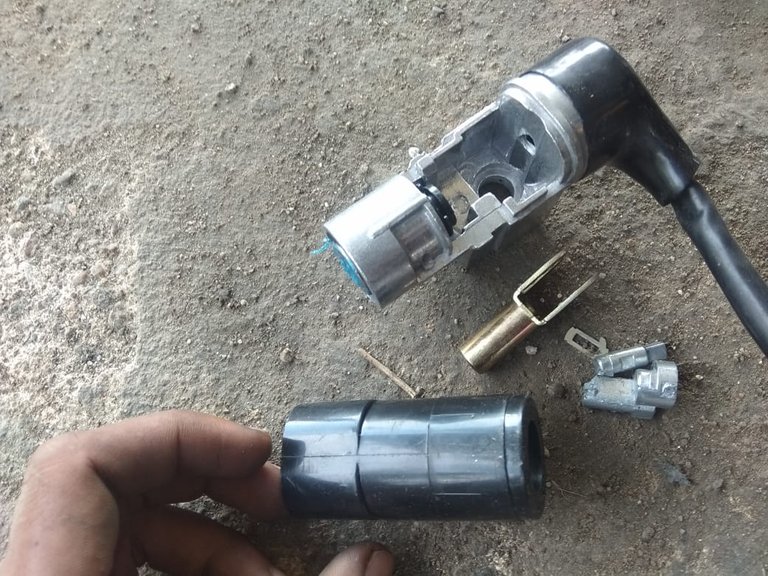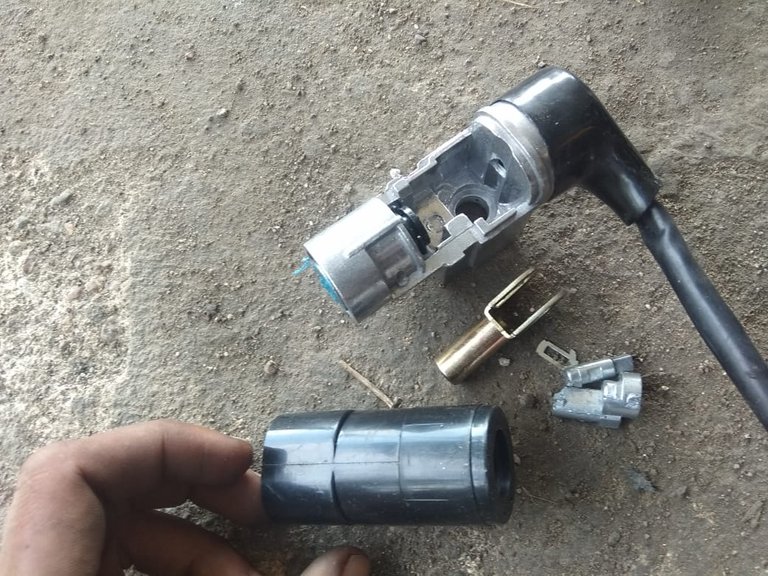 this is a fake ignition key that has been damaged, even though it was only installed 4 days ago but it is stuck and doesn't work at all.
here I tried to disassemble it to find the source of the damage, and it turns out that this is not a jam due to lack of lubricant or part but there is a broken part because it is made of poor quality material.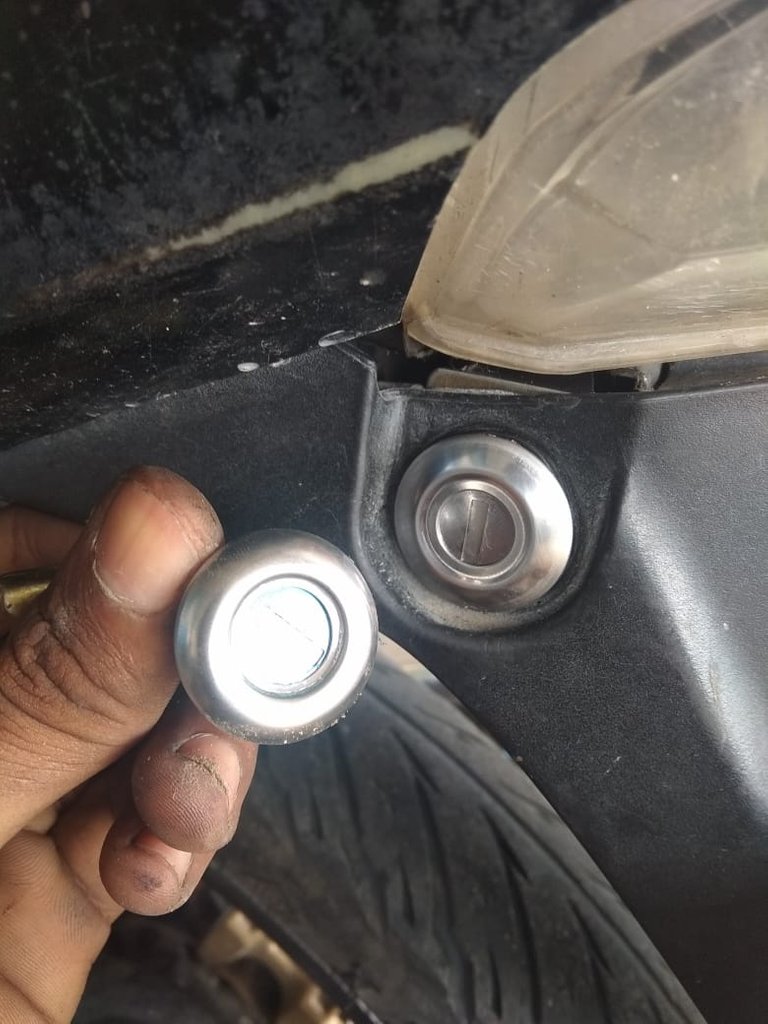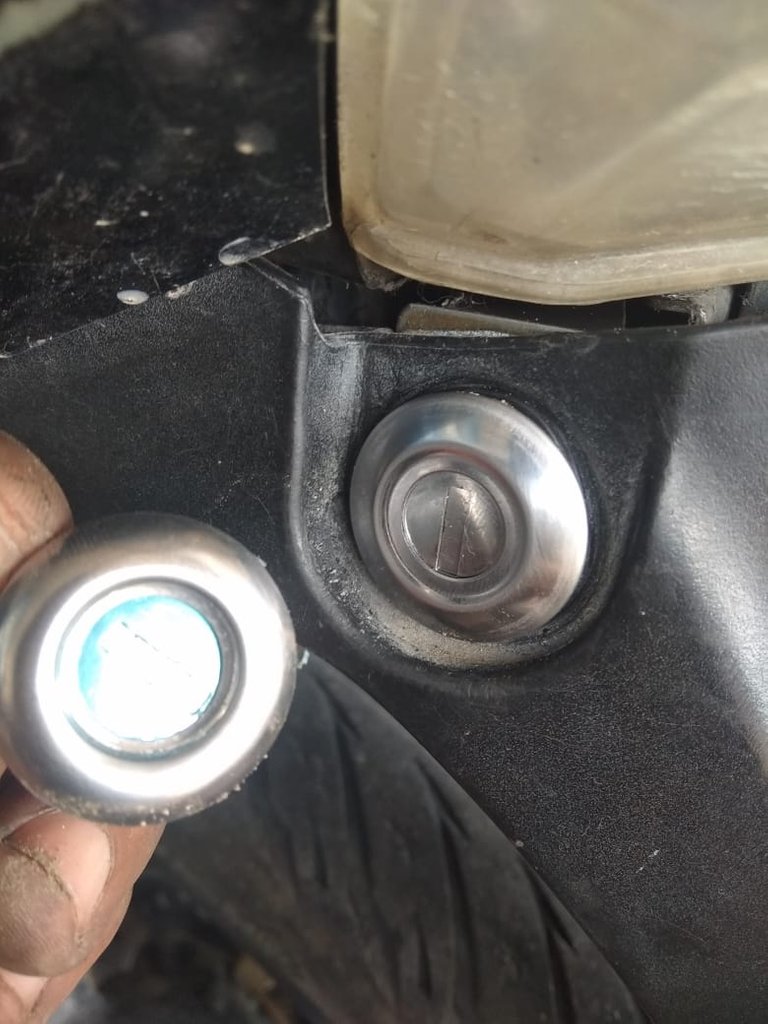 this is the seat lock, there is no damage here, but, because the ignition is sold as a package and cannot be bought one by one, I immediately replaced one set.
about the difference is definitely very far, the original color is a bit dark and the weight is also decent.
the fake ones are very bright in color and very light in weight and very easy to break.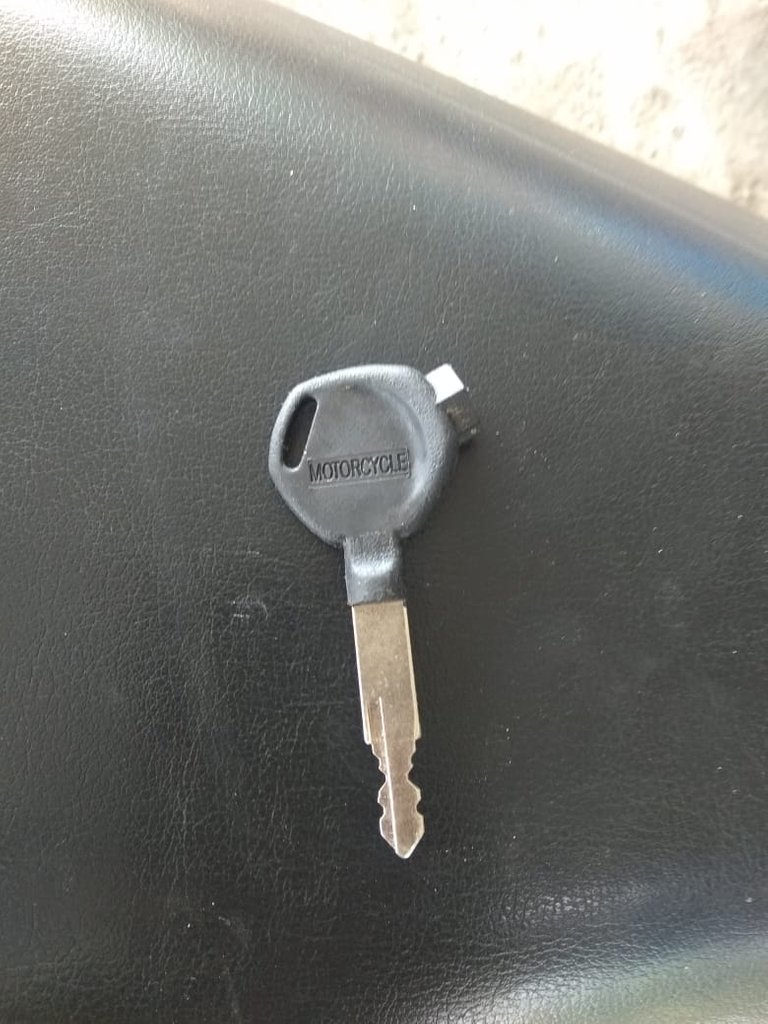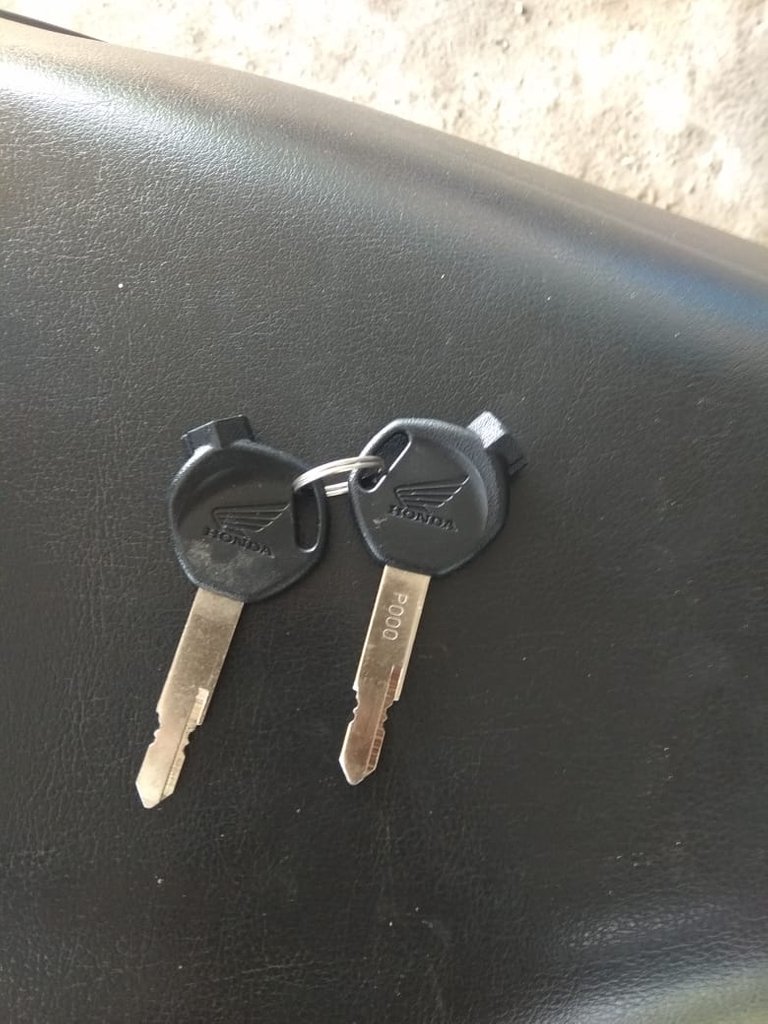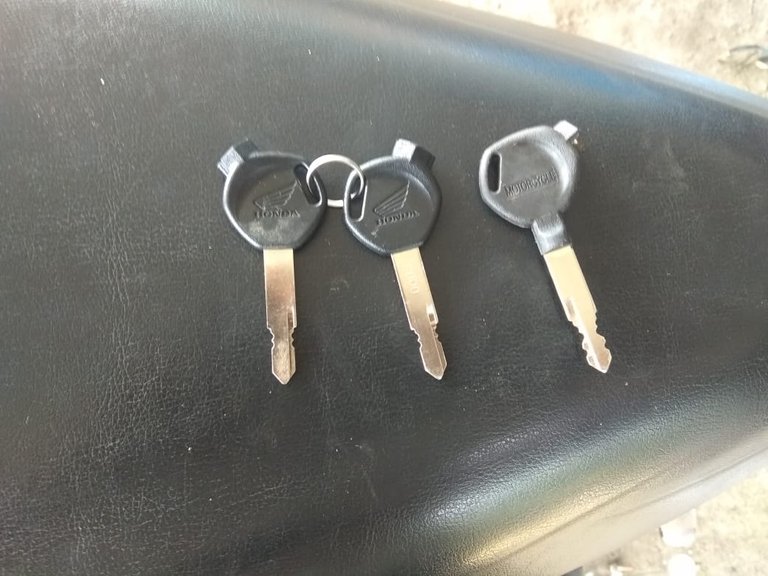 this is the difference in the key which is very easy to distinguish because the original has the HONDA logo and the key is also very simple and the color is a bit dark,
in terms of the price is very much different, this is the reason why the owner of this motorbike yesterday preferred fake products to original products,
Counterfeit products like this are usually sold in automotive shops for 100 thousand a package, and there is no guarantee at all.
I usually buy original products at a price of 250 thousand for a package that already has a 1 month warranty.