Over the past few months I have invested in several yet to be released Hive NFT games. It always makes me a little nervous investing in stuff where you cannot see the finished product and don't know for sure that it will be finished. But I figure that even if just one of these games is successful it will be worth it.
One such upcoming Hive game that I have invested in is PsyberX. According to the developers, it is going to be a first person shooter battle royale similar to Fortnite with a futuristic theme. Unlike Fortnite there will be collectable in-game items that you actually own via NFTs. These will include everything from in-game boosts to land plots.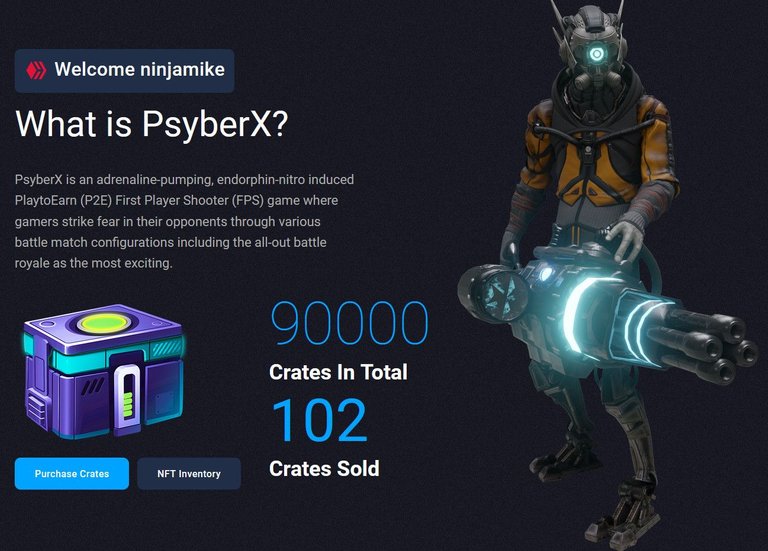 Yesterday the PsyberX marketplace went live according to schedule. So far so good. I received the founders NFT's that I purchased ahead of time. I was also airdropped a couple of crates. Everyone holding at least 200,000 of the LVL token is airdropped crates each month.


Each crate contains 5 NFT cards. (A crate can be thought of as the same as a pack in Splinterlands).
Here is what I received in the two crates.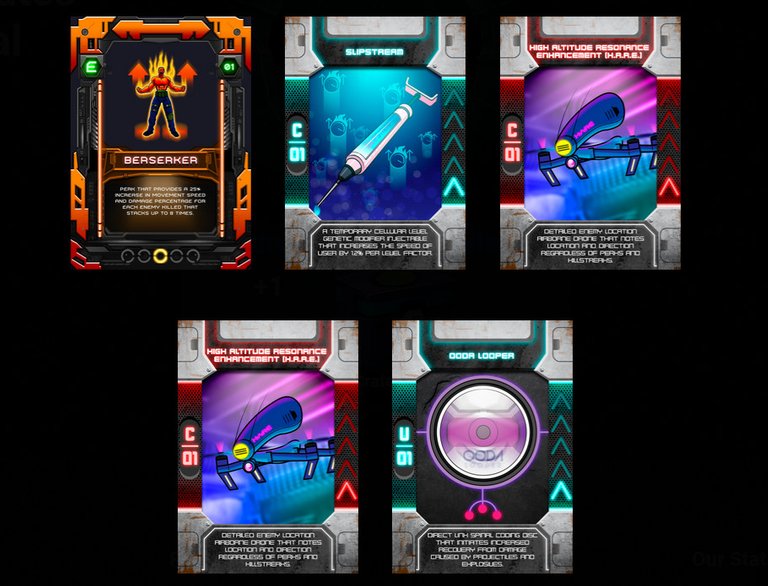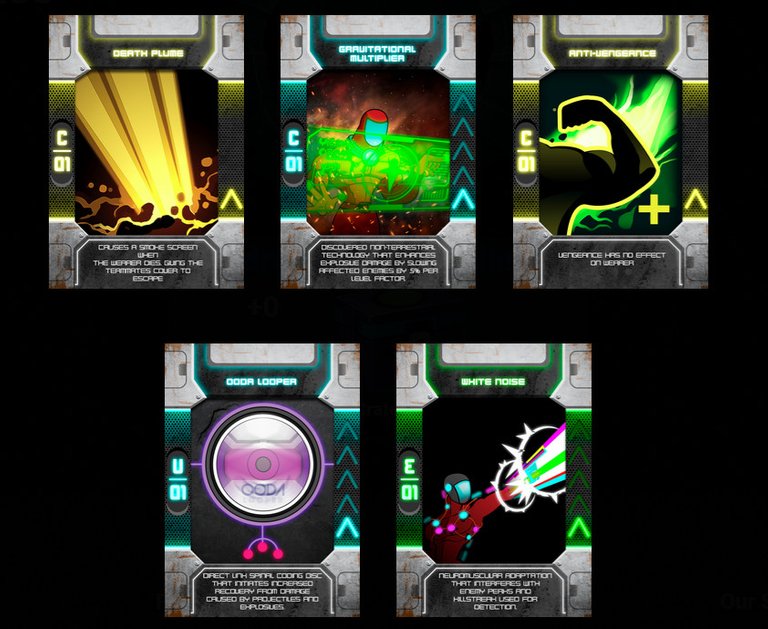 I got pretty lucky. 2 cards out of 10 were Epic. Though I'm still not sure exactly what the cards do or how they will be used.


If you are interested in learning more about the game you can visit their Hive account @psyberx and read some of their posts. Always do your own research before investing and never invest money you cannot afford to lose.


First person shooters have never been my favorite video game genre though I did enjoy Fortnite for a while. I have high hopes for PsyberX and if the game is successful my biggest problem may be having to divide my playing time between it and Splinterlands.