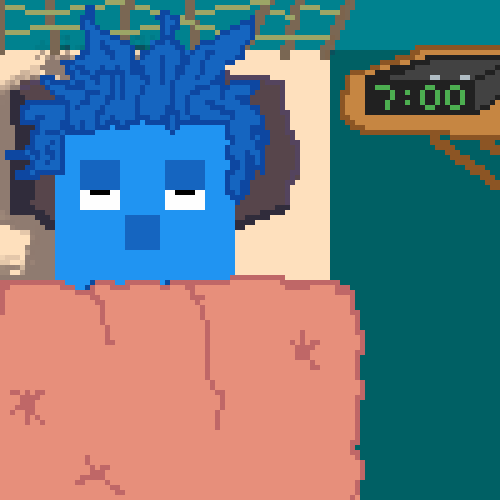 We can see right here how Spiky overslept. He was just supposed to take a 20 minute nap to gain some energy to do his task. But the 20 minutes became an eight hours of sleep. That is why when he woke up, he was shocked to see the time. It was already morning.
PROOF OF WORK
I'm starting on the head of Spiky. My main subject here is only Spiky and his head. I do not need to make his whole body since it will be covered by his blanket.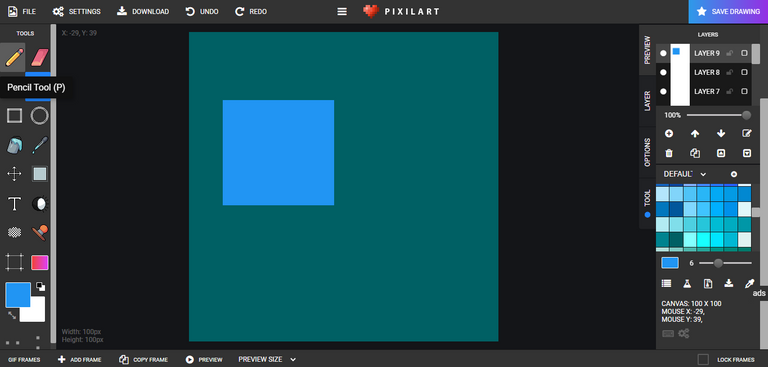 This part is his hair, I want to make it look messy as much as possible because he is been sleeping for eight hours.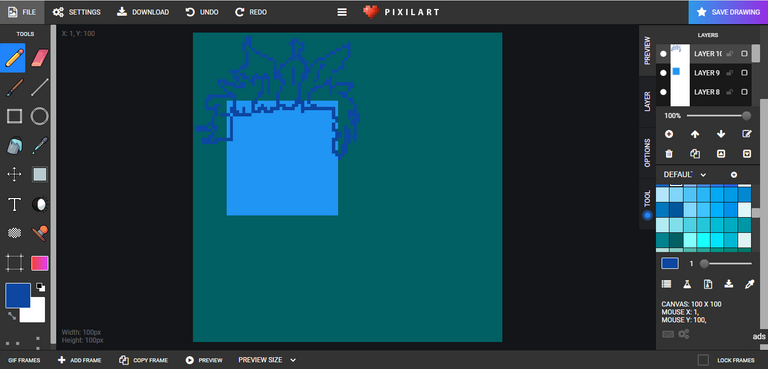 Next is his eyes, which will be the main focus of our animation later. Most of the animation will be his eyes and whole reaction once he saw the clock.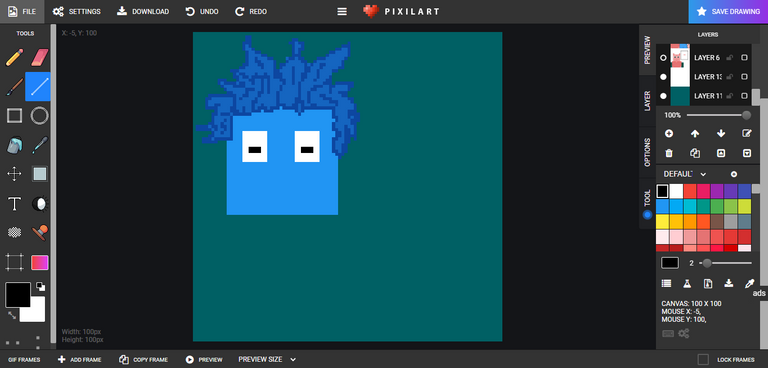 It is time to add the bed.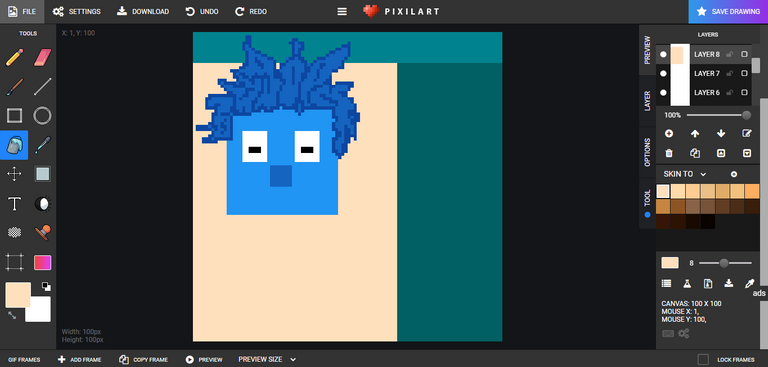 And also his blanket.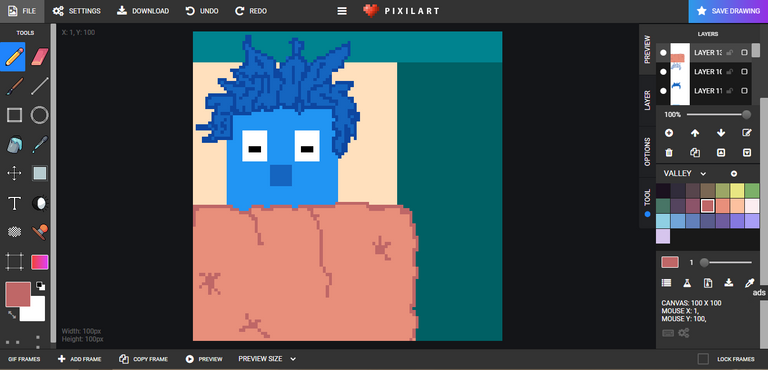 The bed and blanket are placed. Now I put some frames on the top side of his bed. While I was creating his bed, I realized his bed is inspired with nature.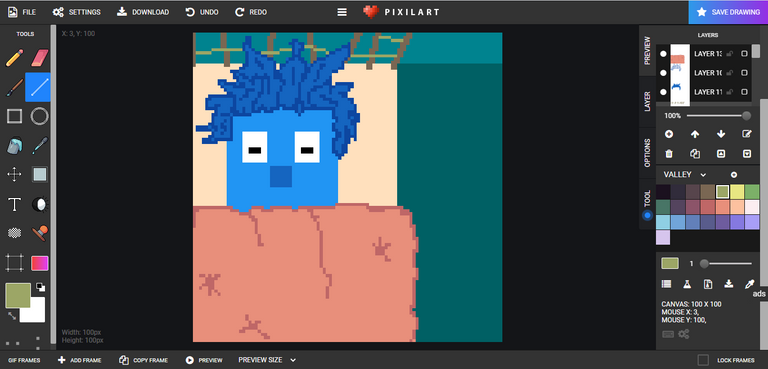 To give him a good nap, I mean good sleep let us put his pillow.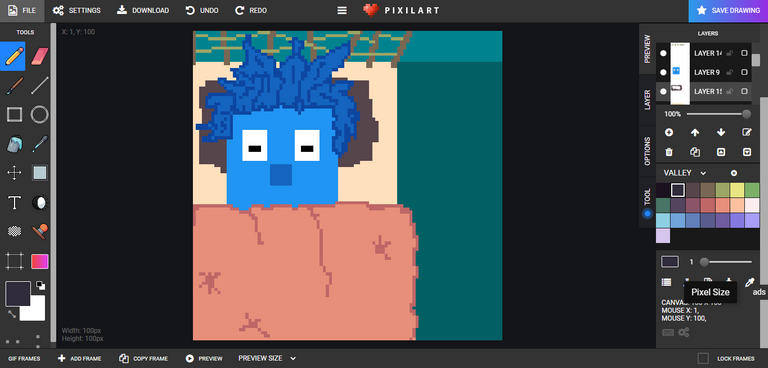 Adding some shadows so that it will not look too flat.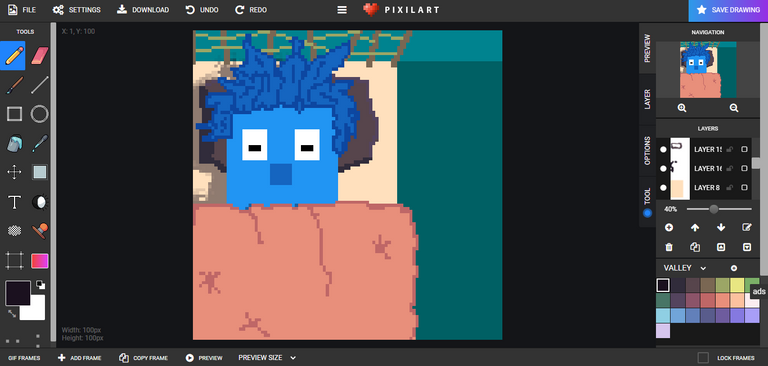 The clock that will make Spiky shock.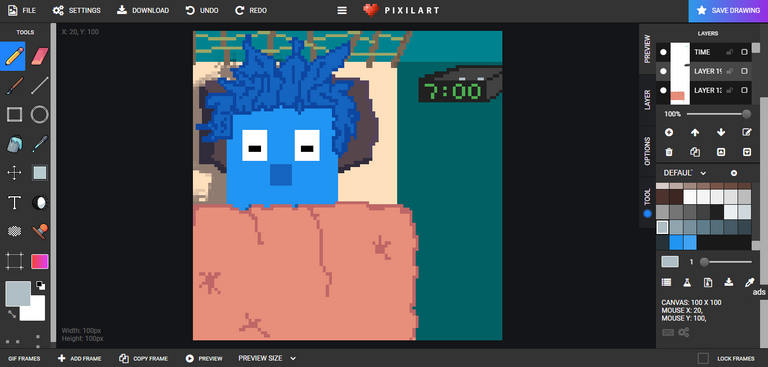 Now I am trying to figure out if I will put it on the table or place it hanging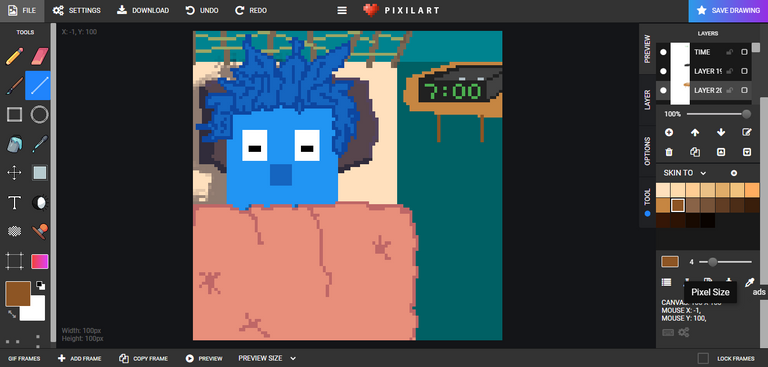 I tried to put it on the wall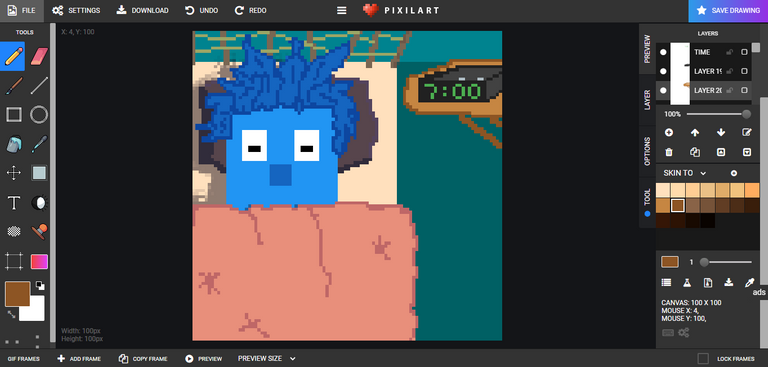 After creating all the subject and objects, I animated the eyes and mouth of Spiky.