How do I love you but cannot be with you forever?
How do I want you to be in my corner when i am constantly pushed away by you?
How does my 'go to person' becomes a total stranger to me?
How do I move from telling you everything to keeping secrets from you?
How can I forget our pillow and food fights?
How do I forget our regular workouts and shopping sprees?
How do I move on from having late night candlelight dinner to eating all alone?
How do I move from you always in the picture to you out of it completely?
How do I move from having long sweet conversations with you to mere monosyllabic words?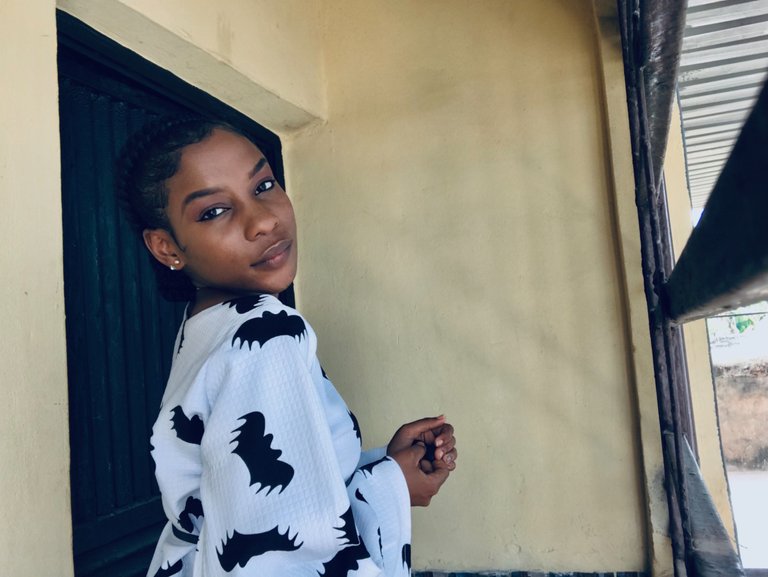 How do I move from hearing you laugh to getting silent murmurs from you?
How do I move from having you all to myself completely to getting the silent and distant treatment from you?
How do I move from being all jovial, sweet and informal to being all formal and straightforward with you?
How do I move from seeing you smile to getting a bored and sad expression from you?
How do I move from creating memories with you to forgetting all the memories we shared?
How do I move from always seeing your cute face to not seeing your face at all?
How do I move from having heated arguments and countless fights to barely getting any word out of your mouth?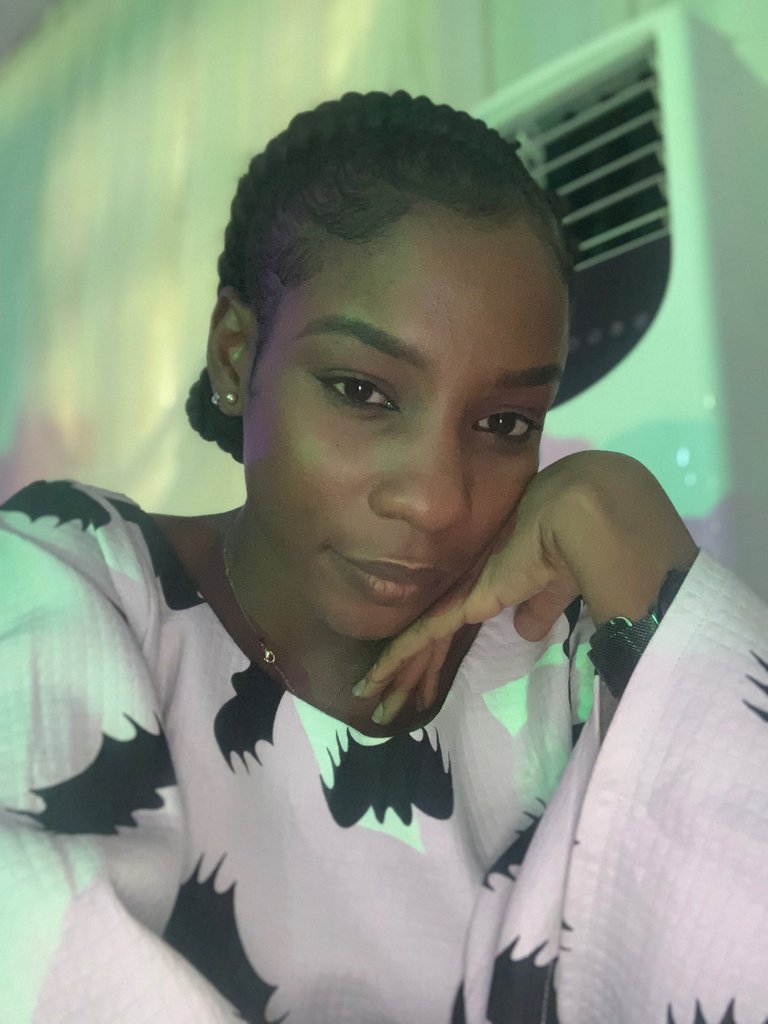 How can I move on when I still have your number stored in my head but i am unable to call you?
How do I move from sleeping next to you to sleeping without you by my side?
How do I move on when i am constantly being reminded by things we had and places we visited when we were together?
How do I move from being unable to send pictures of how my day went to you?
How do I even tell my family and friends that we are no longer together?☹️
While some people have been lucky with love some of us have been unlucky, and we are forced to question the universe what wrong we did to be constantly hurt, we put in all our best, get attached and at the end of the day we are greatly hurt, moving on becomes a problem, we are just stuck with pieces of what we thought was a great relationship.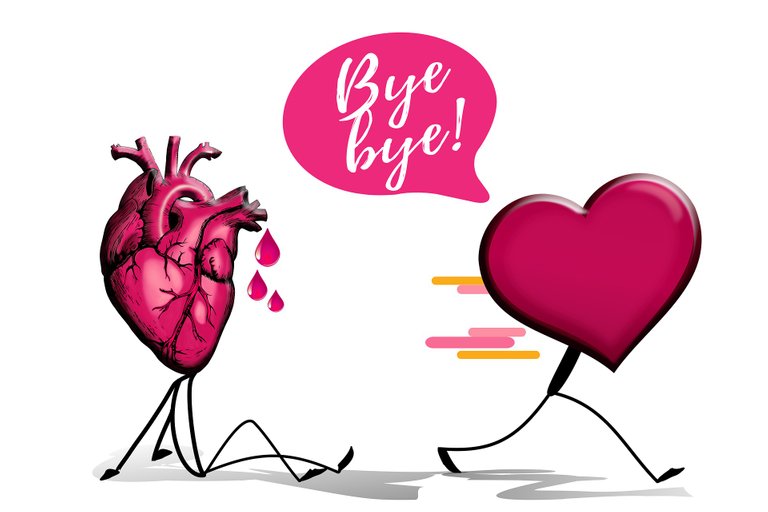 source
When we eventually try to move on, our new partners would have to be really really patient with us because we are ready to guard our heart with all care, we don't give our all this time because we don't want history to repeat itself again.
If our new partner is not so patient, we loose them in the process of trying to love wholly again.
The sad story of one who is broken completely😞
Have you ever being hurt before to a point that you decided to give up on love completely?
let me know how you were able to deal with it in the comment section
P/s some of the pictures in this post belongs to me and the other one was gotten from pixabay.
Loads of Love🥰🥰
XOXO