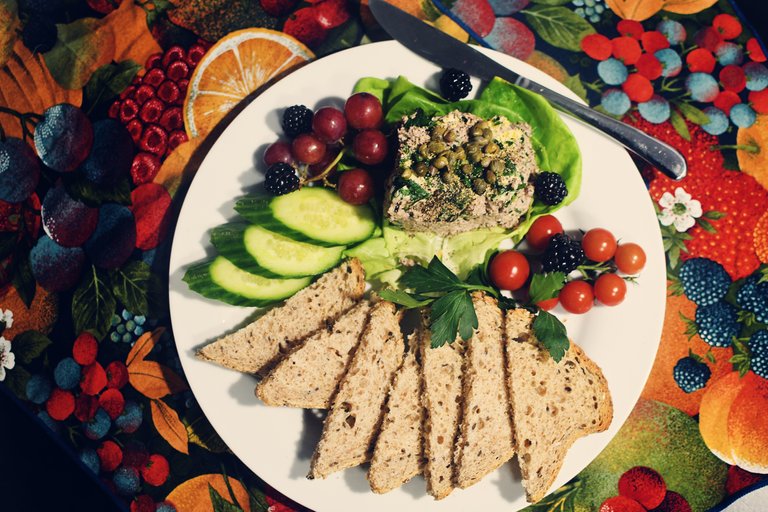 This is my entry to Hivetopchef This weeks theme is vegetarian.
As a child I hated liver like most children I knew but somewhere in my young adulthood I was introduced to liver pate. I had always enjoyed it at a party when it was served with crackers or bread. Usually it was accompanied with a glass of wine.
After I stopped eating meat and poultry I discovered veggie pates in almost every grocery store. Even my meat eating friends liked it.
When I first made one myself, I realized I liked it more than the store bought and was a lot less expensive.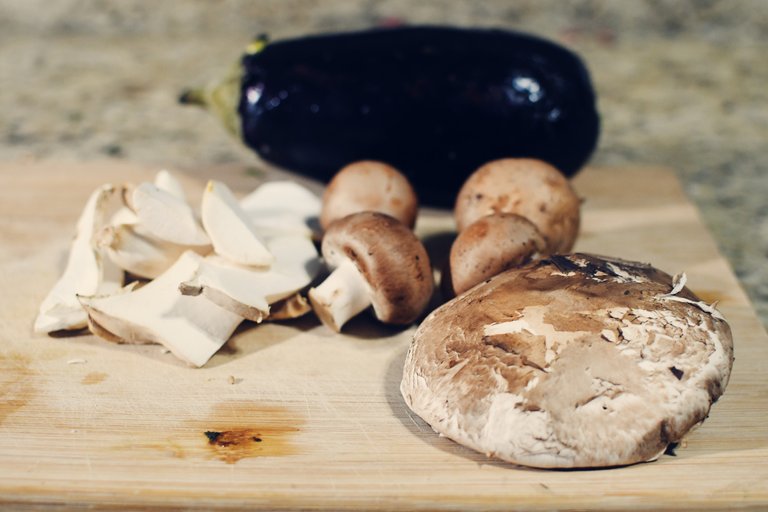 There are many ingredients you can choose but for this one I chose a mix of mushrooms, eggplant, onion, garlic, cashews and walnuts.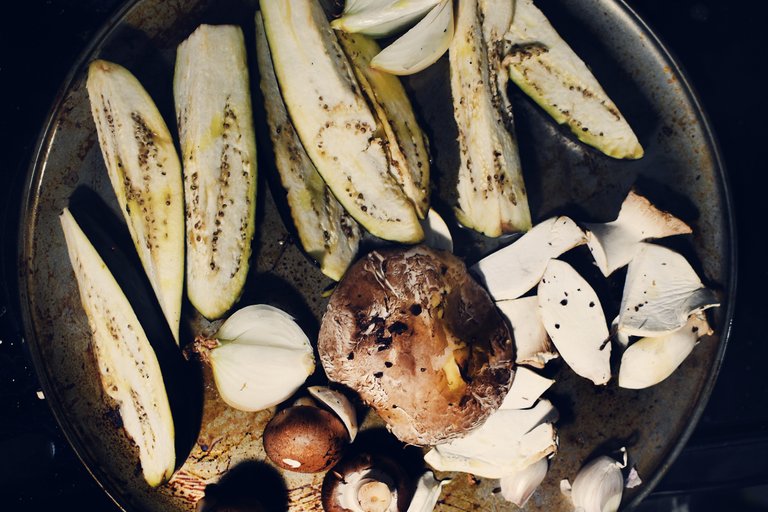 I roasted everything except the walnuts in the oven first. I could have roasted the walnuts for maximum flavor but I didn't think about it until it was too late.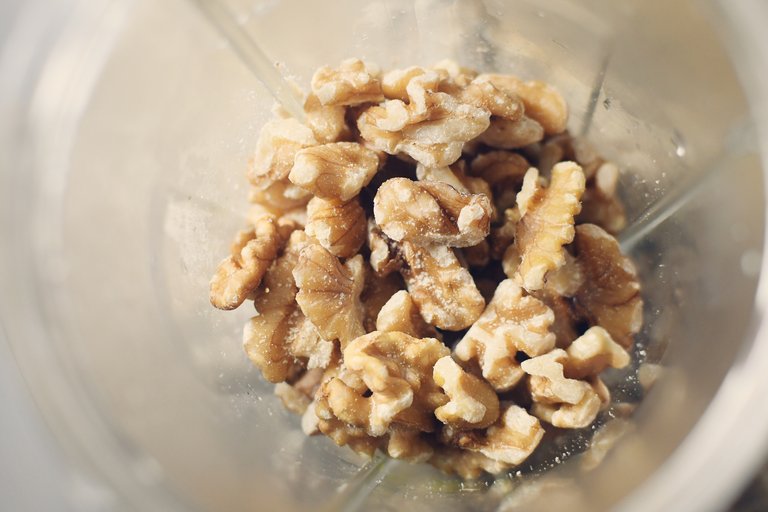 Veggie pate
1 eggplant roasted
1 onion roasted
1 portobello mushroom roasted
2 cup cremini mushrooms roasted
1 cup shitake mushrooms roasted
3 or 4 cloves garlic
2 cups walnuts
1/2 cup cashews soaked
1 teaspoon dried sage leaves
1/2 teaspoon thyme
1 tablespoon soy sauce
1 tablespoon maple syrup
1/4 teaspoon liquid smoke
1/2 teaspoon onion powder
1/2 teaspoon garlic powder
salt and pepper to taste
juice of half a lemon
1 tablespoon balsamic vinegar
1 tablespoon vegan butter melted
Grind all of the ingredients together in a food processor except for the butter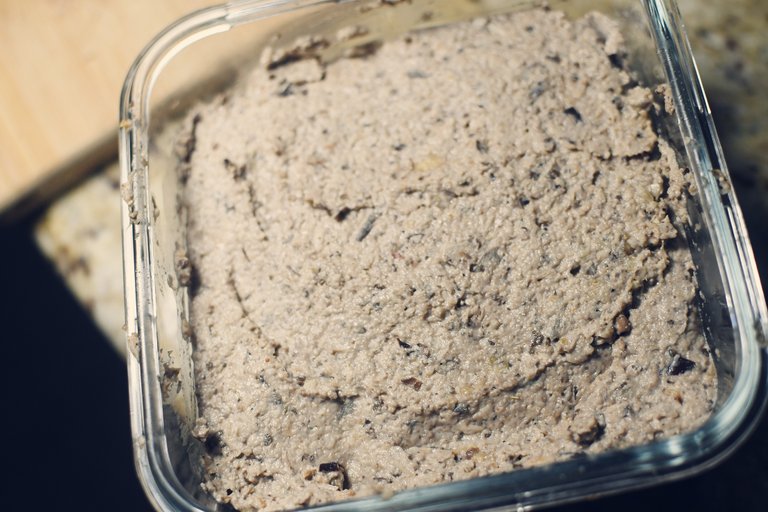 I melted butter to pour on top to kind of simulate a foie gras which is something I have never consumed.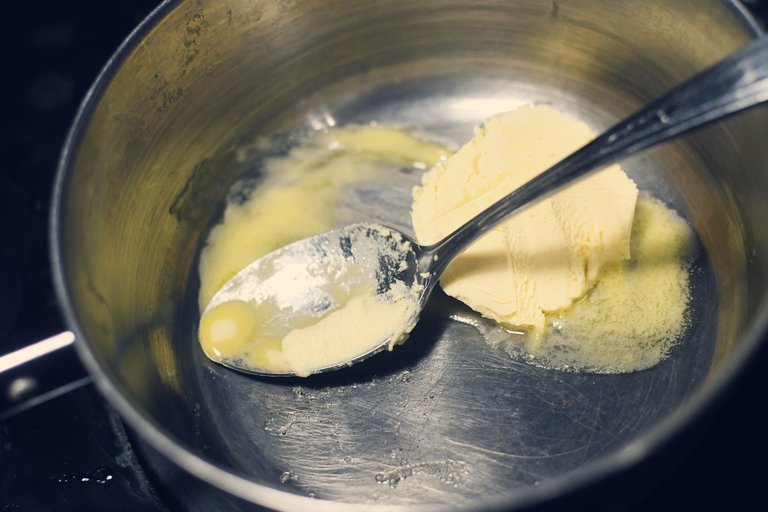 Not great for the waistline but it adds to the flavor especially when you spread it on hot toasted bread.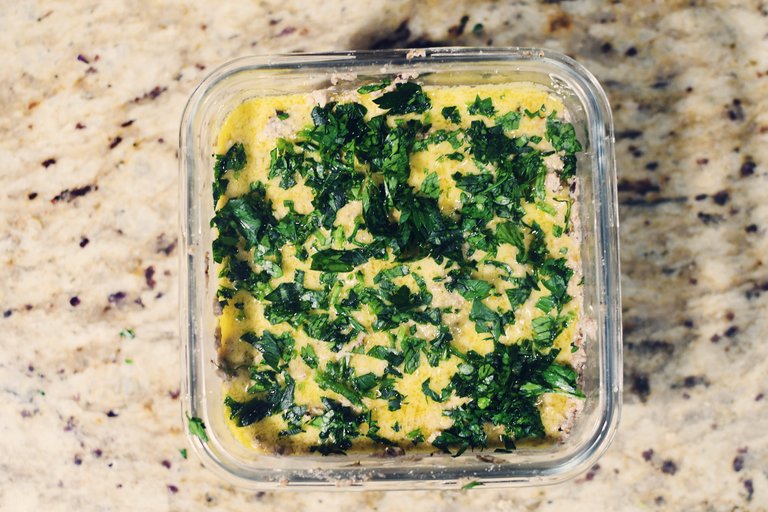 I had a jar of capers in the fridge so I added those on top to get a little French flair going. Shh don't tell a French culinary expert, they may not approve. Sometimes there is no rhyme or reason to the things I do in the kitchen.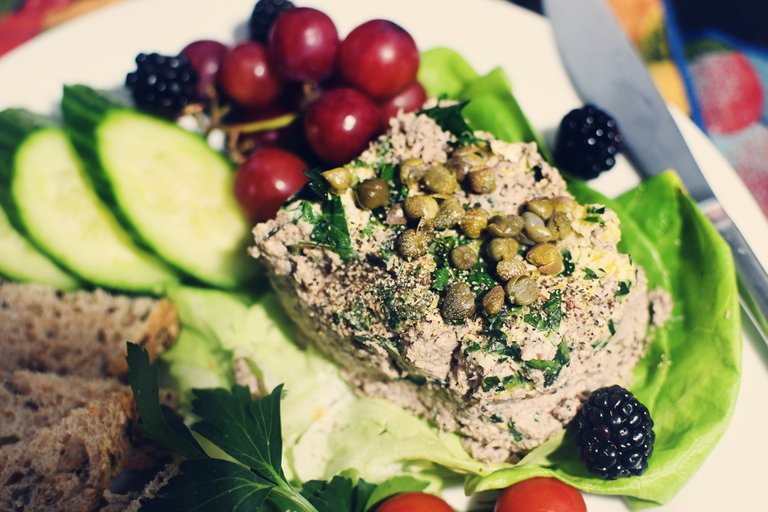 I toasted some awesome multigrain bread in the oven. I don't have a toaster but I really like oven toast better.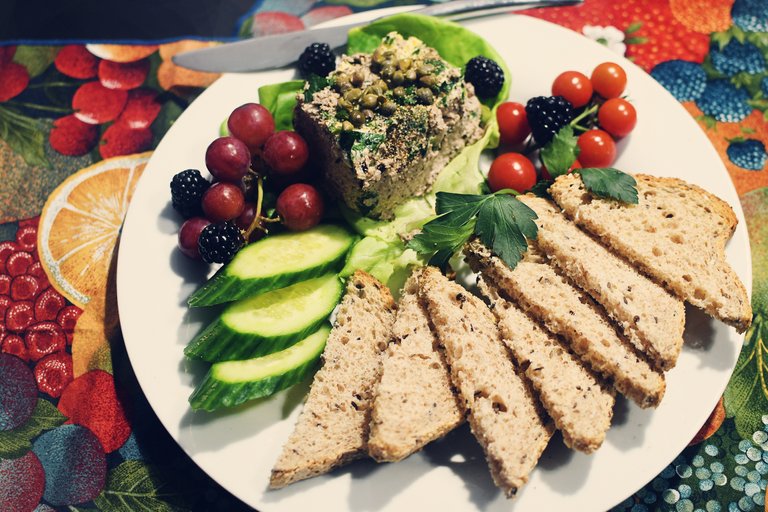 I couldn't help but smother it with extra black pepper.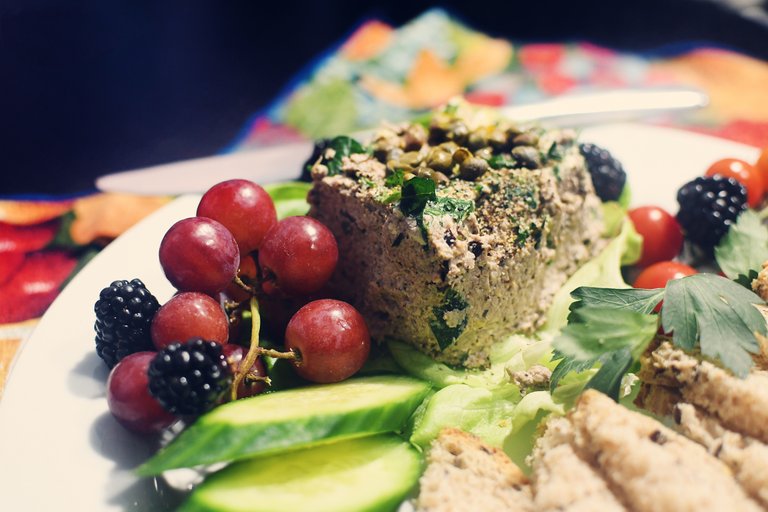 I made a snack plate for myself and Marc had the rest.