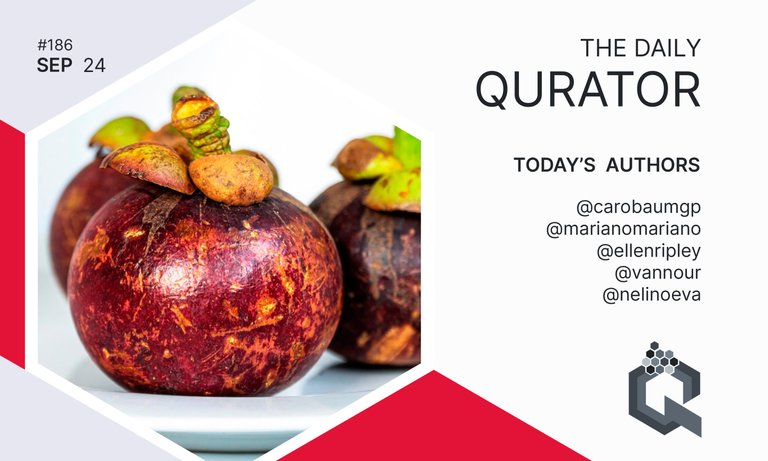 Welcome to the 186th Edition of the Daily Qurator here on Hive! Our team is looking left and right for the awesome posts from all Hive users and are looking forward to feature and curate some great content. Every day we will feature 5 awesome posts picked by our curators.
Qurator's team picks - 24th of September 2020.
Comments by @goldendawne.

Business Convention In Cannes France
by @carobaumgp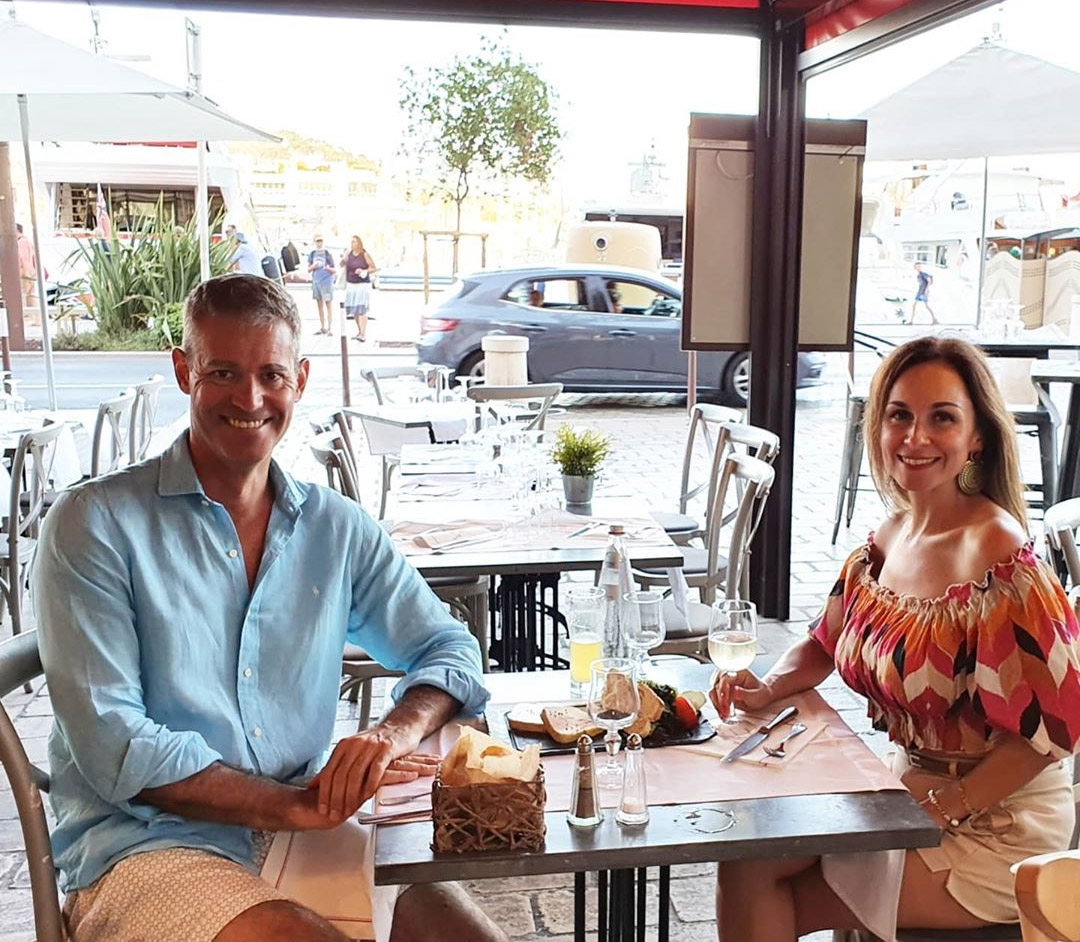 "After a night in Cannes a well-deserved breakfast, in the middle of summer the heat in full skin with a lot of heat but still always smiles both. The most beautiful thing I have your great love ready to leave work behind and go out and enjoy, the nightlife of the place promises to be very good"
From the business convention to breakfast and a fabulous looking night life, come along with @carobaumgp to see the sights and sounds of Cannes.
Post curated by: @goldendawne
---
Physalis Peruvian (Peruvian Cherry) - Tincture Of Honey Tomatillo
by @marianomariano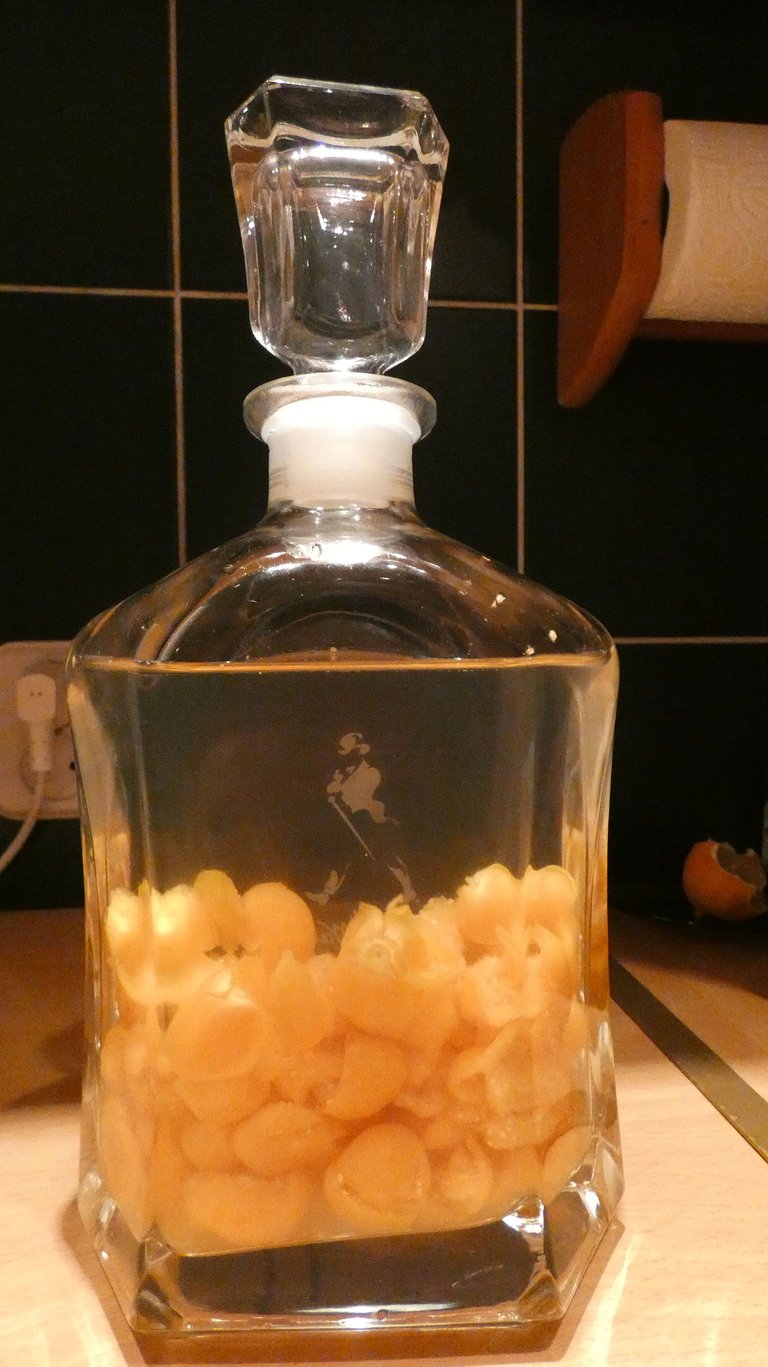 "The honey mycelium (edible, Peruvian) is an exotic plant, the nutritional value and health properties of which have already been appreciated by the Incas, who called it the "golden berry""
@marianomariano says this is a simple recipe to make; and they're correct! See how they made this and how you can use it in your daily life.


Post curated by: @ewkaw
---
Wednesday Walk Around Ashbourne, Derbyshire Dales, UK
by @ellenripley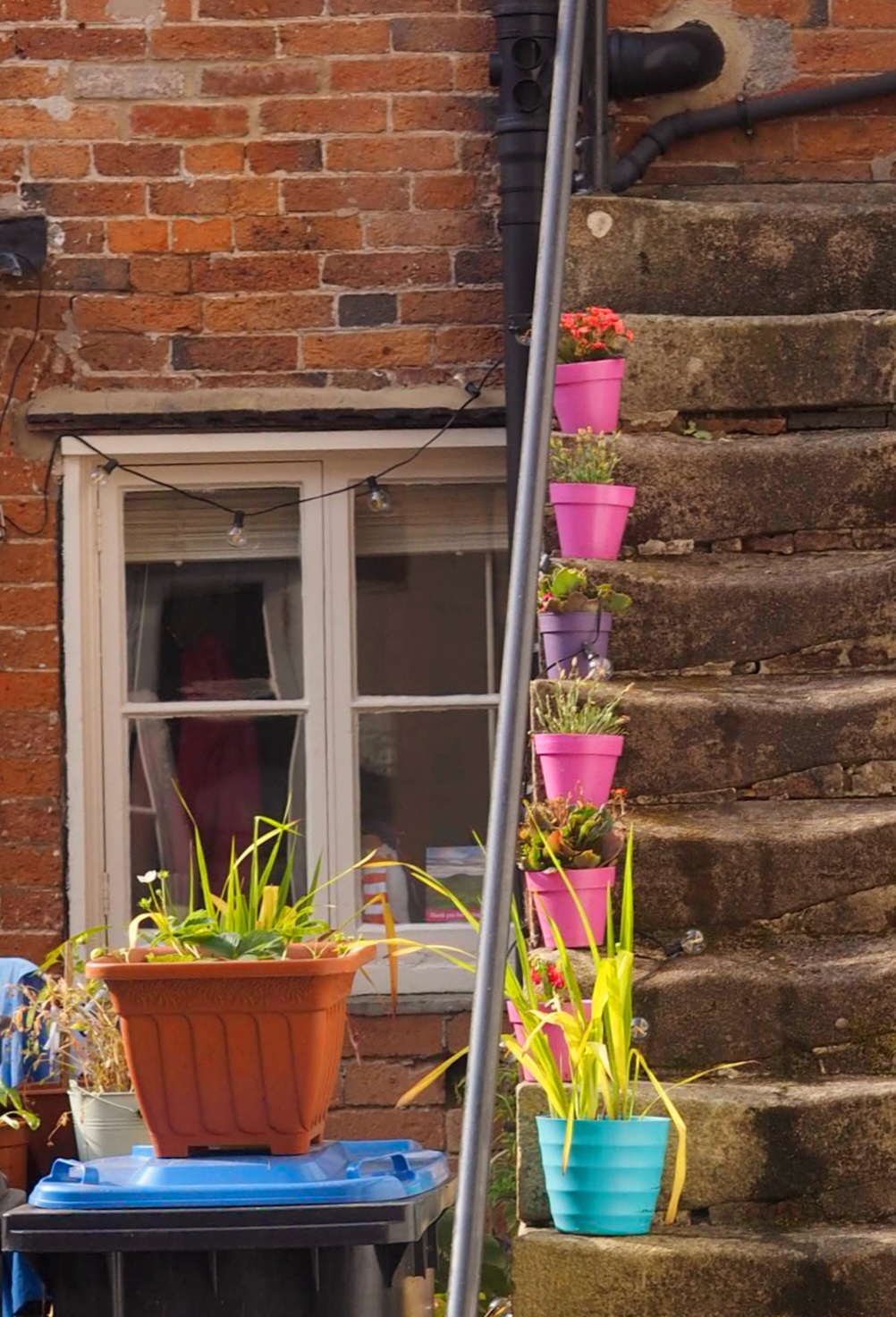 "I had a walk around Ashbourne today, which is a market town in the Derbyshire Dales, UK. It has many historical buildings and shops, and holds the historic Shrovetide football match each year. The first thing I noticed about the church is that the clock isn't in the middle"
Brick sidewalks, incredible places to walk and buidings to see... IT'S ALL here! Come along with @ellenripley for a stroll around Ashbourne!


Post curated by: @ackhoo
---
Mangosteen
by @vannour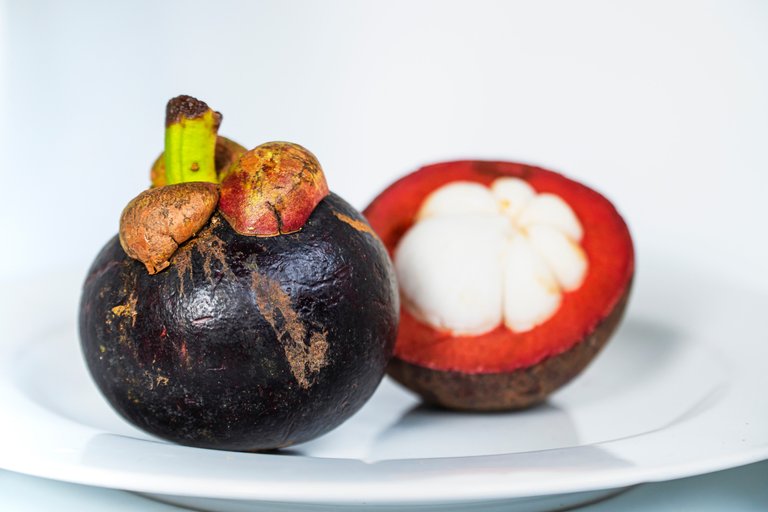 "The fruit looks unattractive, the skin is scuffed, fruit stalk is not fresh, but that's all we can get from the fruit market.
Mangosteen (Garcinia mangostana), also known as purple mangosteen, have white flesh with sweet and sour taste"
Have you ever heard of a mangosteen before? Do you know how to eat them? See as @vannour takes some great images of this fruit and learn more about it.


Post curated by: @brumest
---
Amazing Nature Meets Feathered Friends
by @nelinoeva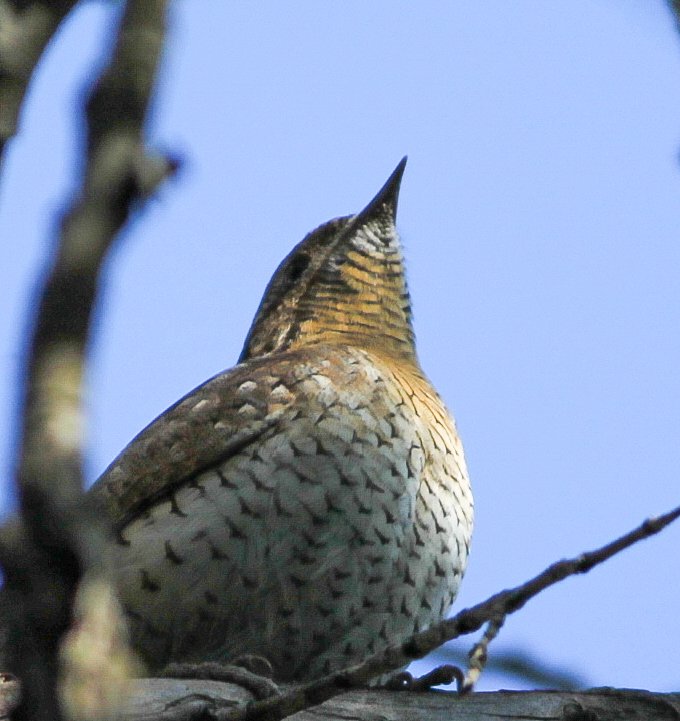 "Have you heard about Via Pontica? Once it was an ancient road built by the Romans alonside the Black Sea coast starting from Byzantium (now Instanbul) through Bulgaria up to Romania. Now the name Via Pontica stands for the second largest route for migratory birds in Europe. The Black Sea coastal wetlands provide shelter for many birds and Bulgaria is an excellent birdwatchers destination"
If you love this image of the Eurasian wryneck that @nelinoeva is sharing, then you have to stop over and see the starling in this post! It's an awesome photograph!


Post curated by: @blacklux
---
---
@qurator does not explicitly or implicitly endorse third parties opinions or statements in the Daily Qurator. Any statements made in these posts are the author's and curator's own opinion.

Qurator News and Updates.

Qurator's Delegation/Payout Stats | Why Delegating to Qurator is better than ever!

The move to Hive and the updates that came with it

Qurator Competitions

Qurator's Discord Channel


There is more perks and fun stuff on our server:
Feel free to ask Qurator Team questions
Meet other members
Join us! https://discord.gg/pJtWp57


Delegation links for @qurator
We pay out 80% of all curation to those who delegate, that includes the curation of the stake that @qurator holds. Daily payouts in the form of liquid Hive.
After you click the link you will have to check the value, click next and then enter your Hive NAME and Private Active Key to delegate.
Please remember to leave at least 50HP in your account and that new delegations overwrites the old one. Always use the total amount you want to delegate.
If you need assistance to delegate other amount, please contact us on Discord

The Qurator project is brought to you by:
@scrooger | @goldendawne | @ewkaw | @ackhoo | @brumest | @blacklux | @rishi556
Cover graphics by: @cheer-up
Like what we do? Consider voting for us as a Hive witness.
Active Witness rank: 53
---