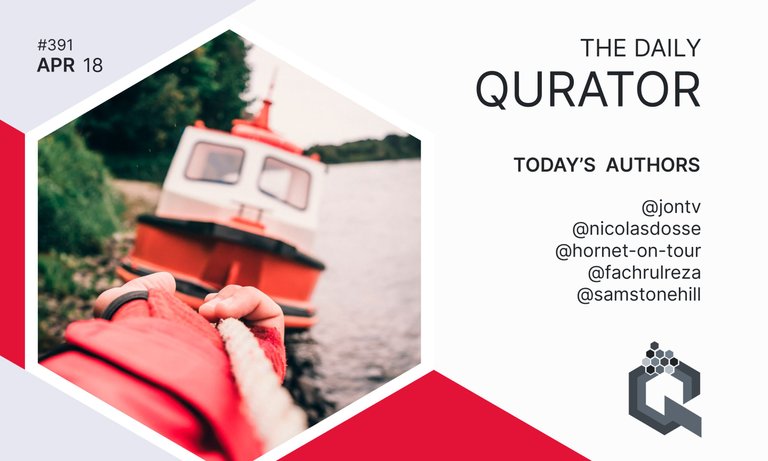 Welcome to the 391st Edition of the Daily Qurator here on Hive! Our team is looking left and right for the awesome posts from all Hive users and are looking forward to feature and curate some great content. Every day we will feature 5 awesome posts picked by our curators.
Qurator's team picks - 18th of April 2021.
Comments by @goldendawne.

Shawarma For Dinner
by @jontv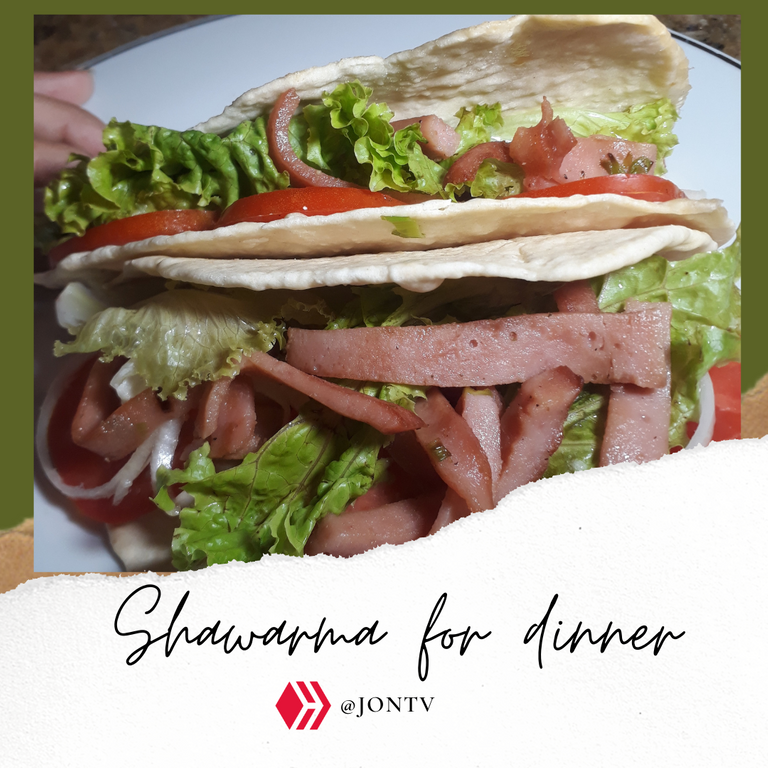 "Today I bring you a rich and delicious shawarma or tacos whatever you want to call it or whatever you know in your country.
I wanted to surprise my wife and children since today I had to make dinner. And I stood out in the kitchen with a delicious shawarma, to compete with my wife hahaha.
But since I ran out of meat from the fridge, I had to improvise with Mortadella"
If you've never had shawarma then you're missing out on a delicious meal! See how @jontv makes this AMAZING food. I'd like to order two shawarmas, please!
Post curated by: @goldendawne
---
Daily Photography 33
by @nicolasdosse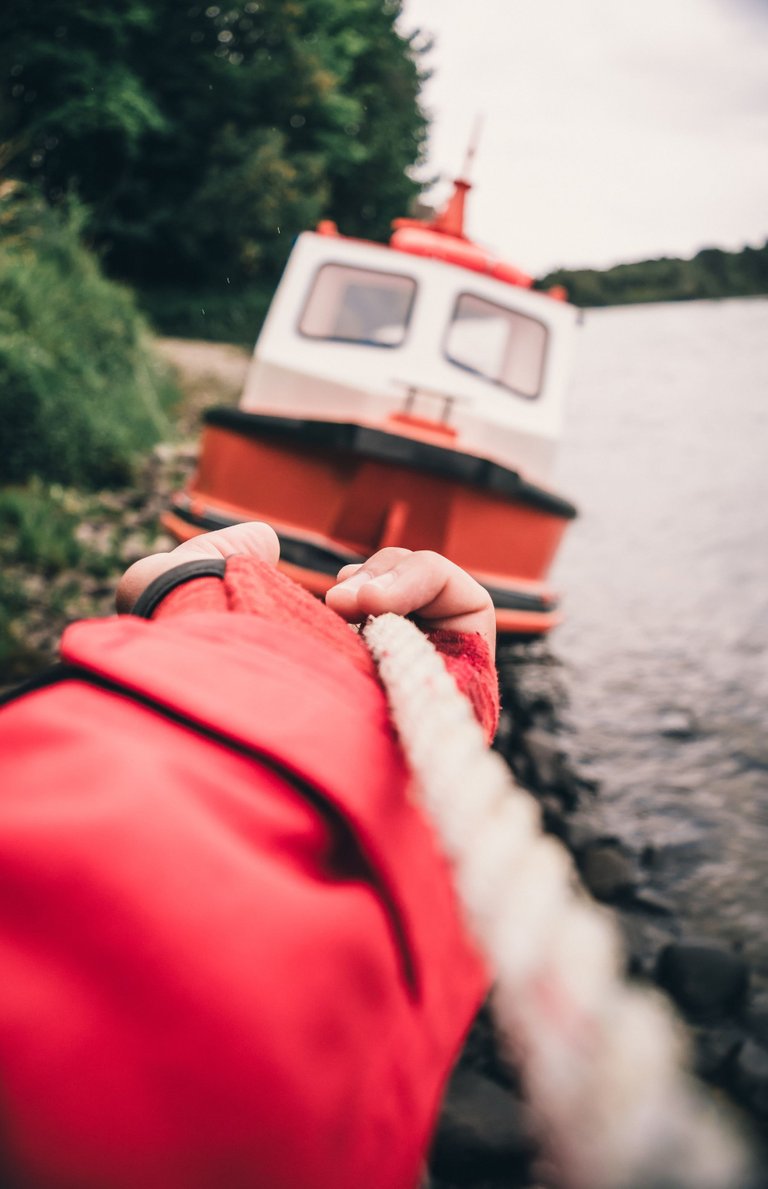 "At the meeting of the Rio Puelo and the Atlantic Ocean I found this boat parked on the shore, it seemed to belong to a fishermen who set out from this narrow fjord to the open sea to earn a living.
I only used it to portray a little the life of the Patagonian coast in the south of Chile, life of sacrifice, of the sea, of fishermen, of crystalline rivers, of exuberant mountains, of active volcanoes, with a lot of rain, of cold days and sometimes gray days, of firm customs and traditions, of the encounter between the native people and immigrants, a hard but beautiful life"
The way @nicolasdosse took this image makes the person viewing it believe they are pulling this boat in to the shore. Don't you agree?


Post curated by: @ewkaw
---
Photography: Wrong Light Problem Solved
by @hornet-on-tour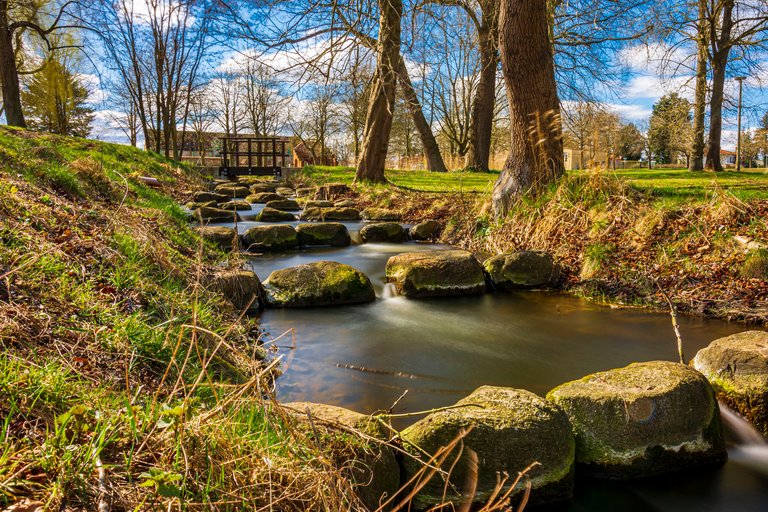 "I had explained some time ago, that problem with the purple stich in my photos with long exposure. Now it was the theory in practice to test and what can I say it was a complete success. I am so happy"
What a fabulous image! I mean, LOOK, you can even see the moss and algae growing on the rocks in the water!


Post curated by: @ackhoo
---
Travel Stories, Campsites In Cold Cities
by @fachrulreza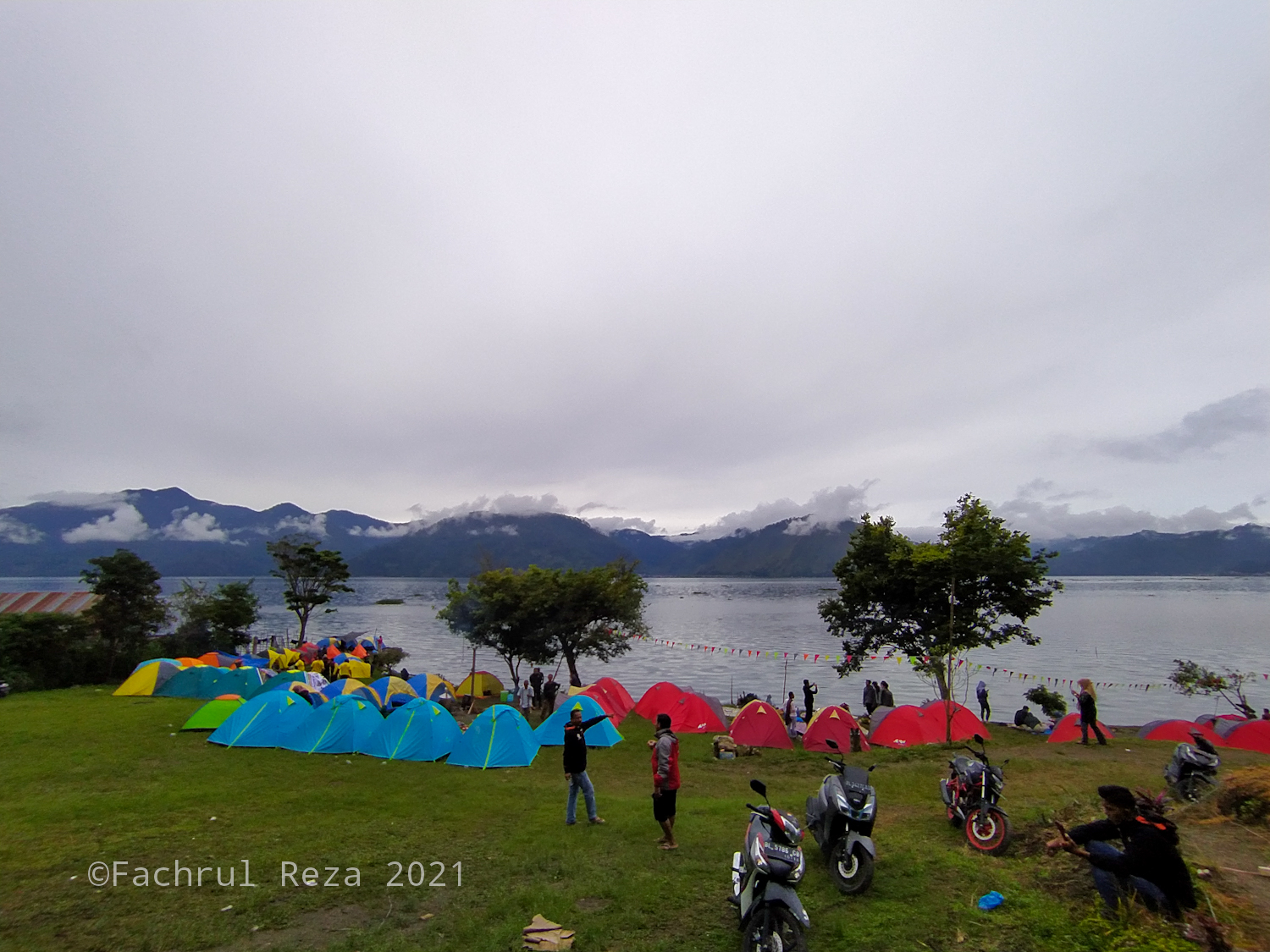 "This is my newest post after a long time since I stopped posting on hives, I had a slightly difficult time getting time to post with you. This time I am back to sharing stories with you, I hope it will be good and make me excited about making stories"
Camping along the water definitely has it advantages for relaxation and some down time, but have you ever witnessed men training horses in water? @fachrulreza shares some images of this task in this post.


Post curated by: @brumest
---
Sour Dough Lessons, The End Of Tobacco & Personal Milestone Achieved
by @samstonehill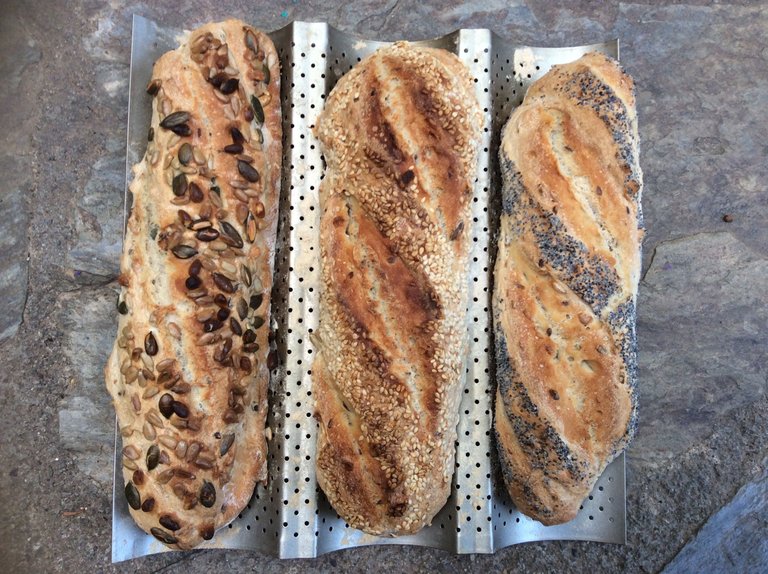 "Hard to know which one of these three topics to talk about first, they are all so exciting! Let's start with bread and the 100 year old sourdough starter which flew all the way from Canada, compliments of @sauna. Thank you brother! We love you"
Oh my! Who doesn't love a slice of fresh sourdough bread! @samstonehill shares this plus many more topics in this post.


Post curated by: @ackhoo
---
---
@qurator does not explicitly or implicitly endorse third parties opinions or statements in the Daily Qurator. Any statements made in these posts are the author's and curator's own opinion.

Qurator News and Updates.

Qurator's Delegation/Payout Stats | Why Delegating to Qurator is better than ever!

The move to Hive and the updates that came with it

Qurator Competitions

Qurator's Discord Channel


There is more perks and fun stuff on our server:
Feel free to ask Qurator Team questions
Meet other members
Join us! https://discord.gg/pJtWp57


Delegation links for @qurator
We pay out 80% of all curation to those who delegate, that includes the curation of the stake that @qurator holds. Daily payouts in the form of liquid Hive.
After you click the link you will have to check the value, click next and then enter your Hive NAME and Private Active Key to delegate.
Please remember to leave at least 50HP in your account and that new delegations overwrites the old one. Always use the total amount you want to delegate.
If you need assistance to delegate other amount, please contact us on Discord

The Qurator project is brought to you by:
@scrooger | @goldendawne | @ewkaw | @ackhoo | @brumest | @blacklux | @rishi556
Cover graphics by: @cheer-up
Like what we do? Consider voting for us as a Hive witness.
Active Witness rank: 57
---