Welcome to the 398th Edition of the Daily Qurator here on Hive! Our team is looking left and right for the awesome posts from all Hive users and are looking forward to feature and curate some great content. Every day we will feature 5 awesome posts picked by our curators.
Qurator's team picks - 25th of April 2021.
Comments by @goldendawne.

Making French Toast
by @gabrielazamora10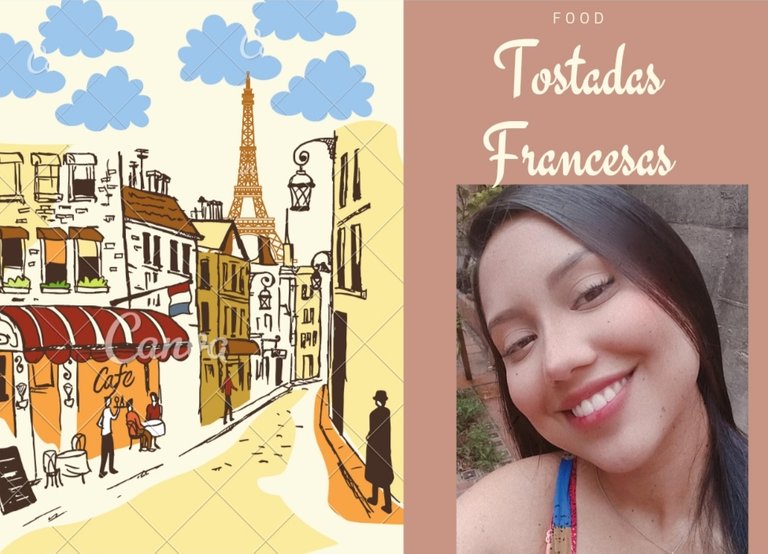 "There are days when for some reason we are inspired and today is one of those days, so much so that there are even French airs hahahaha... I like to cook and gradually experiment with the things that I have available in the lacena, luckily I was watching a video on YouTube and mentioned this dish, I immediately remembered that I had already seen it in The Big Bang Theory,so I thought I would do it my way: Easy, fast and tasty"
Who doesn't LOVE the sweet breakfast meal of French toast! The cinnamon, the syrup and all the extra goodies you can pile on top!
Post curated by: @goldendawne
---
Painted Huts In Zalipiu. Along The Way Fulfilled The Dream Of Nieliquid
by @merthin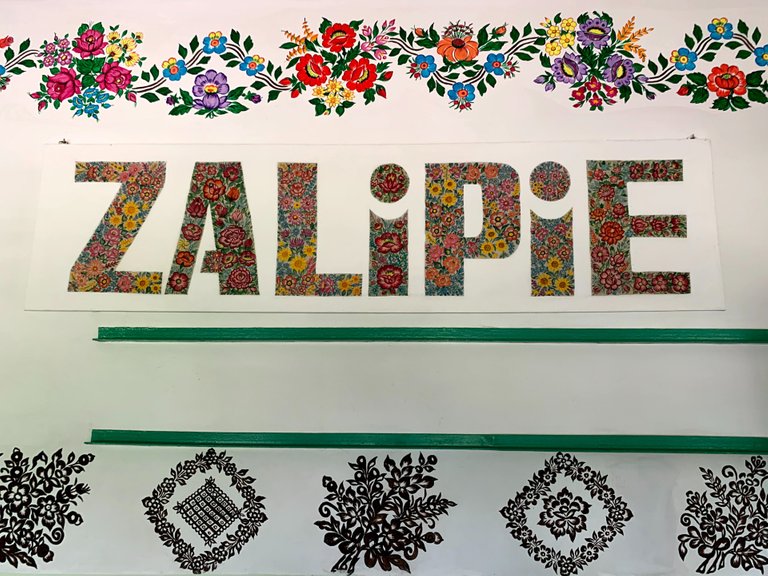 "Not far from Dabrowa Tarnowska is a village known not only in Poland. Painted Huts in Zalipiu do not have the rank of Wieliczka or Wawel, but attract tourists. I looked there in June 2020 on the way to the Bieszczady Mountains (the beginning of the Main Beskydy Trail and the expedition to the source of Sanu - the end of Polish)"
All the vibrant colors on these buildings are amazing! Imagine strolling through the streets and seeing all these glorious places!


Post curated by: @ewkaw
---
The Monomad Trees...
by @keithboone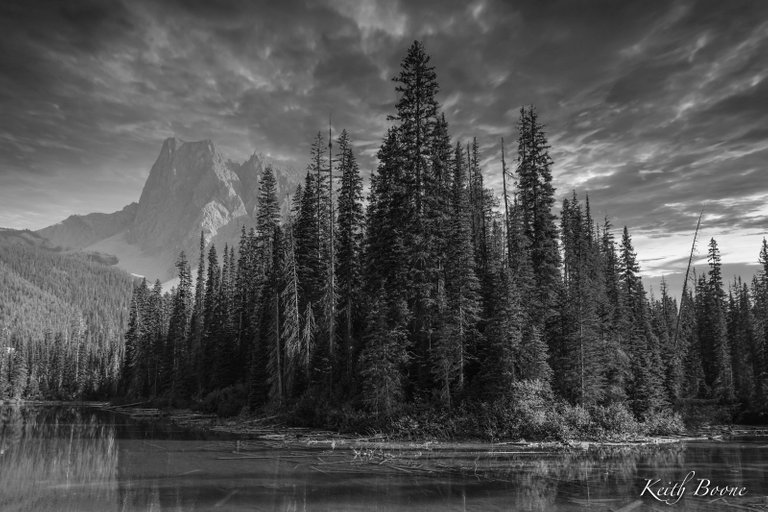 "I think trees make great subjects of monochrome photography. Let me know if you agree. I took the above photo at Emerald Lake in Yoho National Park, British Columbia, Canada. You should see the amazing colour of the water"
WOW! Look at these trees! The way @keithboone took this image these trees appear to be almost surreal.


Post curated by: @ackhoo
---
Together We Will Admire Nature And Give Each Other Positive. April 2021
by @yuriy4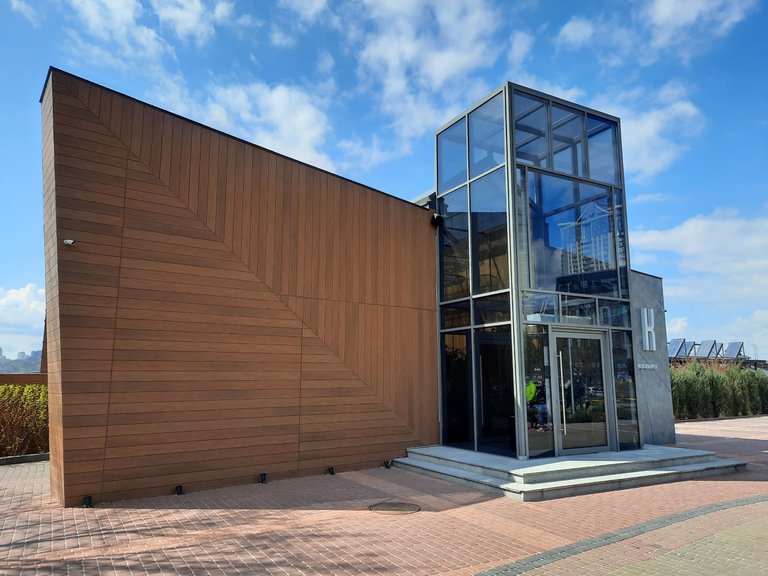 "It so happened that I love to see only the good in people, and I am pleased to see a person or a group of people near me who love a positive mood and try to give others positive energy. Now we all need to mature on positive emotions, people who read us and watch our blogs should get a lot of good mood. Now the hysteria of madness is growing in the world, which takes away our faith in today and of course our health, so personally I will try very hard to write only positive stories in publications, by this action I dream of making people cheerful and able to smile"
Take a moment and look at your surroundings; what do you see? Angles? Shapes? See what @yuriy4 sees and is sharing here.


Post curated by: @brumest
---
Seeds And Seedlings
by @natichi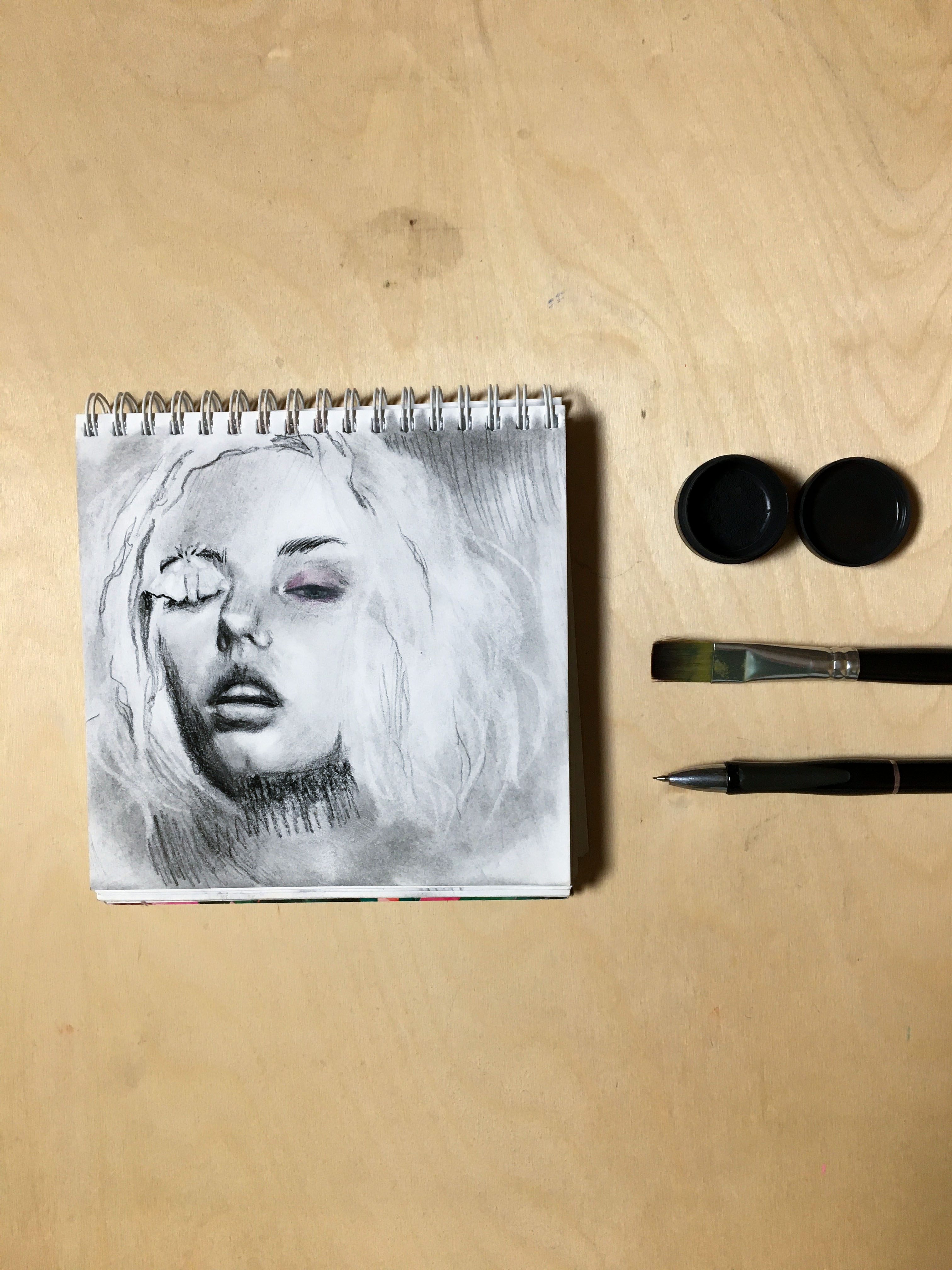 "Stages. For the work used: colored pencils, graphite pencil, charcoal pencil, coal dust.
Today I did my first strength training. I even used dumbbells. Before that, I spent two weeks getting used to the idea of working with the body. And regularly engaged in small cardio workouts. I tried to get used to the movement. My task today is to find such a movement of the body, such a form of training that I would like to practice conditionally every day for the rest of my life. I very quickly start doing something, but to continue is my weak point"
The step-by-step process @natichi used to create this drawing are clear and concise. They have quite a talent!


Post curated by: @ackhoo
---
---
@qurator does not explicitly or implicitly endorse third parties opinions or statements in the Daily Qurator. Any statements made in these posts are the author's and curator's own opinion.

Qurator News and Updates.

Qurator's Delegation/Payout Stats | Why Delegating to Qurator is better than ever!

The move to Hive and the updates that came with it

Qurator Competitions

Qurator's Discord Channel


There is more perks and fun stuff on our server:
Feel free to ask Qurator Team questions
Meet other members
Join us! https://discord.gg/pJtWp57


Delegation links for @qurator
We pay out 80% of all curation to those who delegate, that includes the curation of the stake that @qurator holds. Daily payouts in the form of liquid Hive.
After you click the link you will have to check the value, click next and then enter your Hive NAME and Private Active Key to delegate.
Please remember to leave at least 50HP in your account and that new delegations overwrites the old one. Always use the total amount you want to delegate.
If you need assistance to delegate other amount, please contact us on Discord

The Qurator project is brought to you by:
@scrooger | @goldendawne | @ewkaw | @ackhoo | @brumest | @blacklux | @rishi556
Cover graphics by: @cheer-up
Like what we do? Consider voting for us as a Hive witness.
Active Witness rank: 57
---