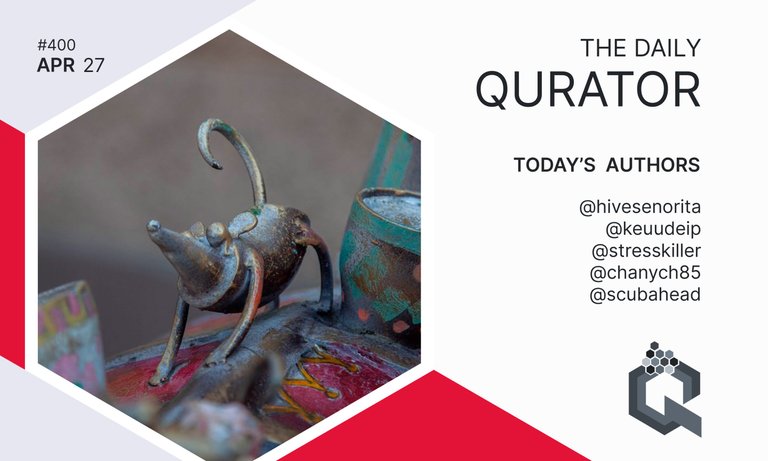 Welcome to the 400th Edition of the Daily Qurator here on Hive! Our team is looking left and right for the awesome posts from all Hive users and are looking forward to feature and curate some great content. Every day we will feature 5 awesome posts picked by our curators.
Qurator's team picks - 27th of April 2021.
Comments by @goldendawne.

Hole In The Wall
by @hivesenorita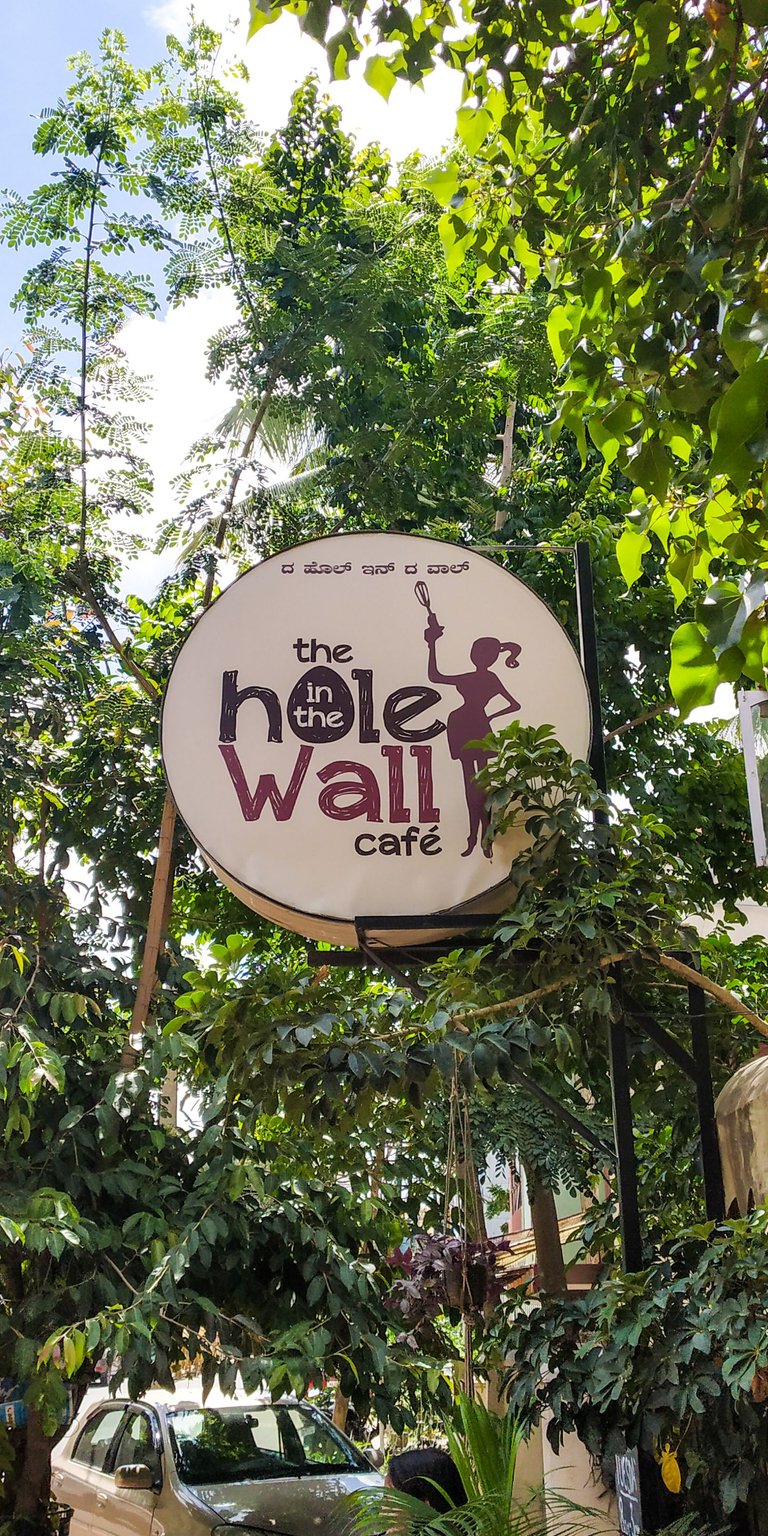 "I guess this was about 2 years back in 2019 when me and a couple college friends decided to go on a road trip to Bangalore, India.
Most of it was exploring the food options around us and man it was insane. You have a plethora of options to choose from when it comes to food.
We kept having breakfast from this lovely place called Hole In The Wall Cafe which was in Kormangala"
Just love the ambiance of this little cafe! And the food? Oh yes! Save me a seat!
Post curated by: @goldendawne
---
Amazing Nature Contest: Thematic Challenge - Views Of A Bay From Above
by @keuudeip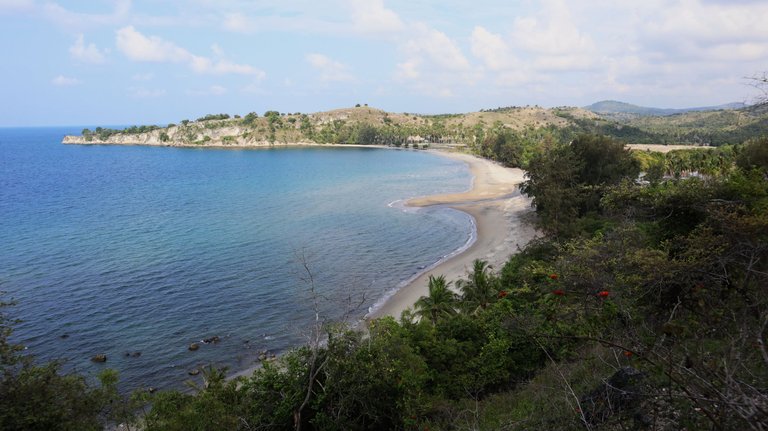 "First of all, I want to express my joy because I can participate in the Amazing Nature thematic contest this time which takes the theme of the view from above. The theme provides me with the opportunity to share what I have been able to observe on a trip to a promontory located on the coast of Aceh, the northernmost island of Sumatra in Indonesia. A promontory directly facing the Malacca Strait sea"
Nature, beaches, strolls and rock formations! This post has it all. Stop over for a lovely tour of this area of Aceh.


Post curated by: @ewkaw
---
30 Years Ago...
by @stresskiller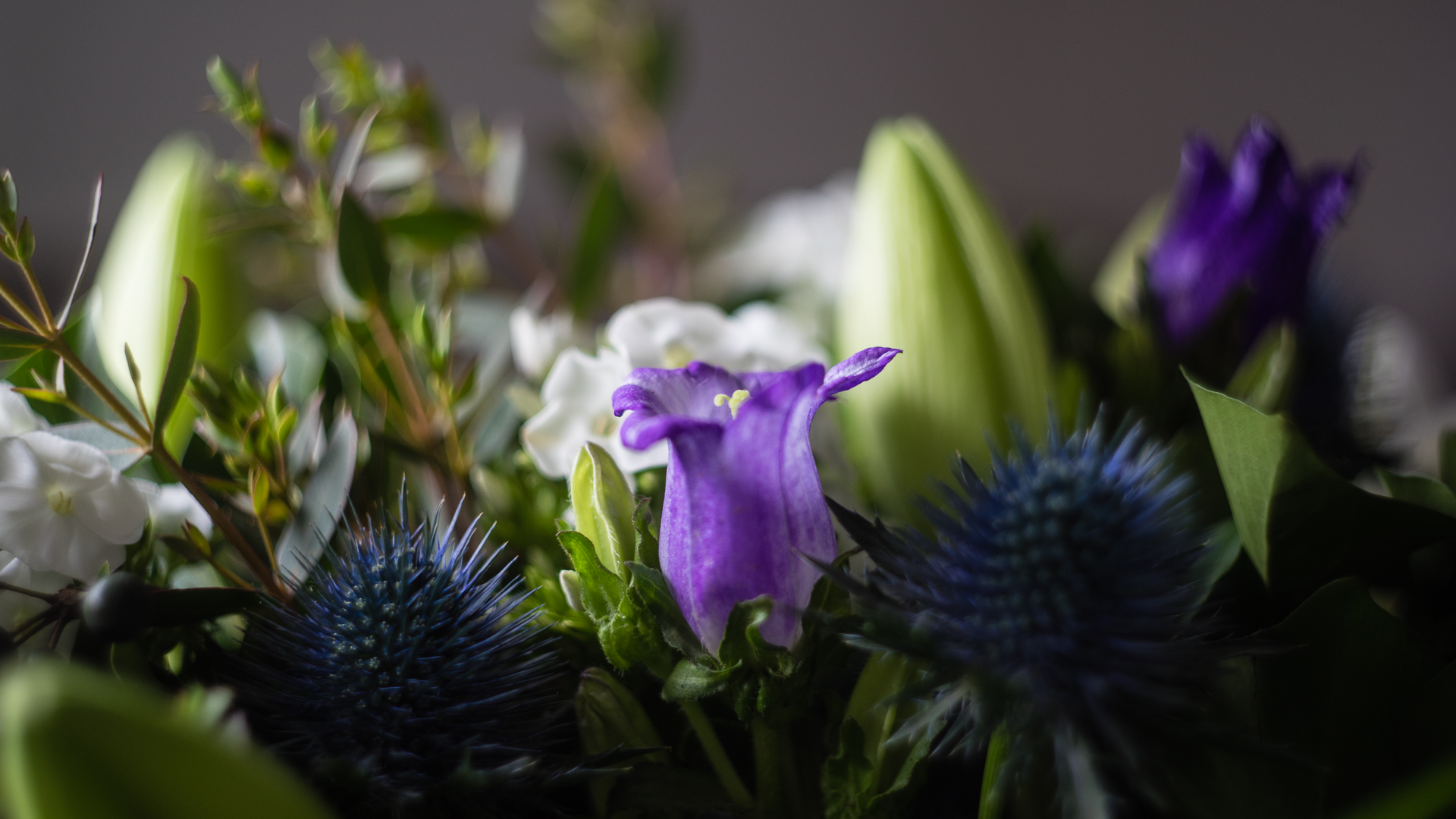 "30 years ago I said yes , let's give it a try .. and now after 30 years we are still trying
We just received these flowers from our daughter by courier had to take some pictures of them and share them"
These are some gorgeous flowers that @stresskiller received from their daughter... but watch out for the cat! This feline has their eyes on the lovely bouquet as well.


Post curated by: @ackhoo
---
Funny Cow
by @chanych85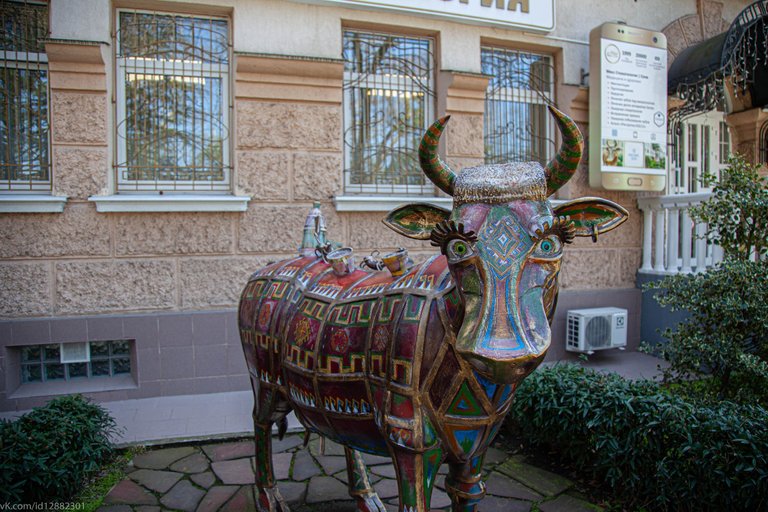 "A decorative cow from the streets of Sochi.) Just a funny sculpture, on the back of which someone else put little mice.)) They say that this cow has a name - Malinka.)
If you are in Sochi, and there is a desire to look at this sculpture"
We can all see this unusual cow, but what's that on the cow's back? It might surprise you.


Post curated by: @brumest
---
Coffee Morning Ramble - Late Start But Moving On
by @scubahead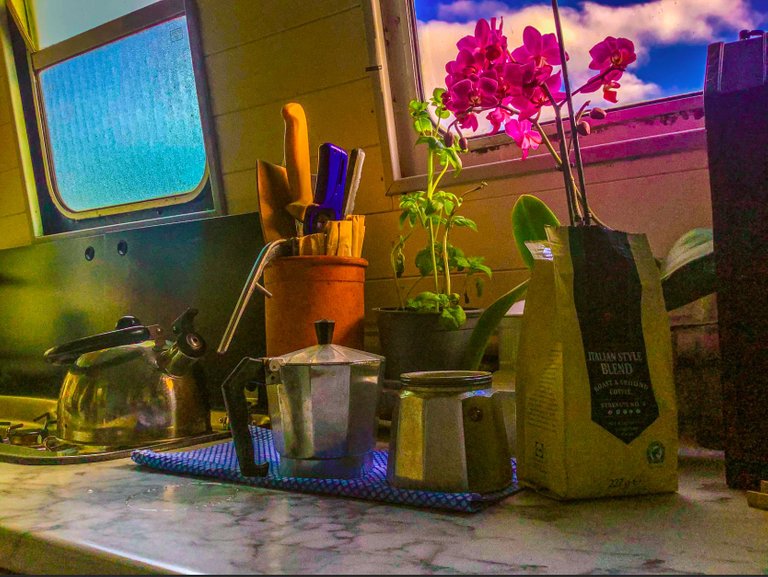 "This morning is our 3rd morning after leaving Leicester on our continuing voyage to seek out new moorings and new coffee and beer civilisations at warp factor minus 9. We be slow.... very slow"
@scubahead is on the road and after having that morning coffee, they're ready to hit the road. come along for another day and enjoy the views.


Post curated by: @ackhoo
---
---
@qurator does not explicitly or implicitly endorse third parties opinions or statements in the Daily Qurator. Any statements made in these posts are the author's and curator's own opinion.

Qurator News and Updates.

Qurator's Delegation/Payout Stats | Why Delegating to Qurator is better than ever!

The move to Hive and the updates that came with it

Qurator Competitions

Qurator's Discord Channel


There is more perks and fun stuff on our server:
Feel free to ask Qurator Team questions
Meet other members
Join us! https://discord.gg/pJtWp57


Delegation links for @qurator
We pay out 80% of all curation to those who delegate, that includes the curation of the stake that @qurator holds. Daily payouts in the form of liquid Hive.
After you click the link you will have to check the value, click next and then enter your Hive NAME and Private Active Key to delegate.
Please remember to leave at least 50HP in your account and that new delegations overwrites the old one. Always use the total amount you want to delegate.
If you need assistance to delegate other amount, please contact us on Discord

The Qurator project is brought to you by:
@scrooger | @goldendawne | @ewkaw | @ackhoo | @brumest | @blacklux | @rishi556
Cover graphics by: @cheer-up
Like what we do? Consider voting for us as a Hive witness.
Active Witness rank: 57
---