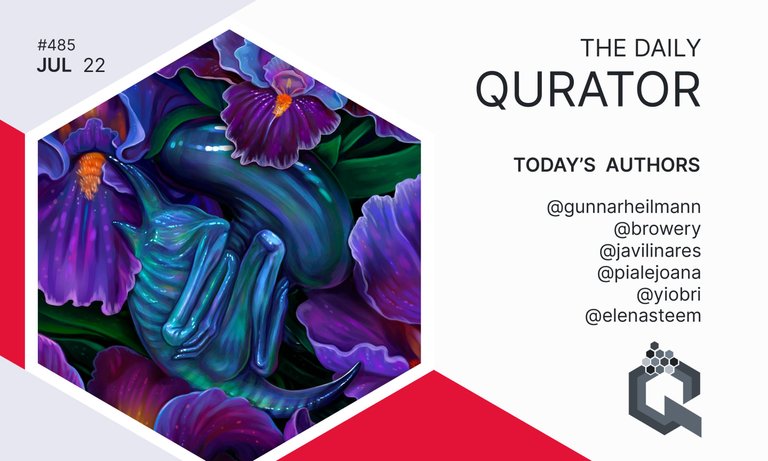 Welcome to the 485th Edition of the Daily Qurator here on Hive! Our team is looking left and right for the awesome posts from all Hive users and are looking forward to feature and curate some great content. Every day we will feature 5 awesome posts picked by our curators.
Qurator's team picks - 22nd of July 2021.

Limbo - Caught in between
by @gunnarheilmann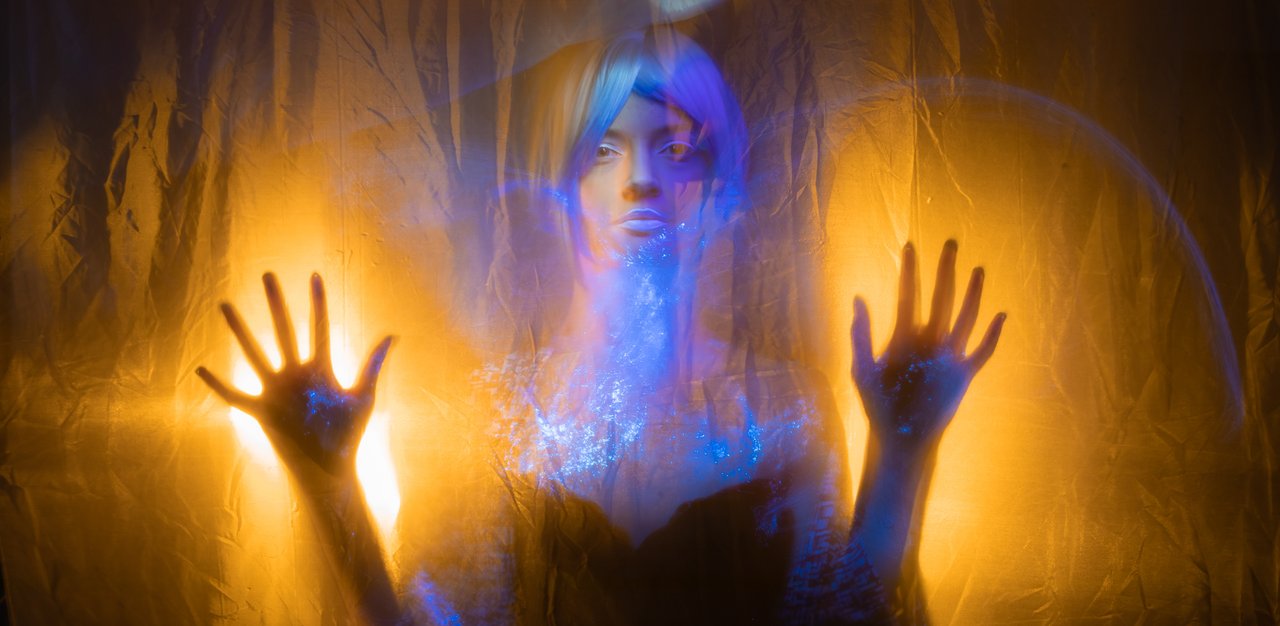 "She is a web designer by trade. Magda is woven into the world wide web and wanted to show this in the portraits together with me. Super happy about our results the Friday night finishes off with huge smiles. Lots of smiles."
Post curated by: @blacklux
---
Fatass Journal... 2021#201 - July 20
by @browery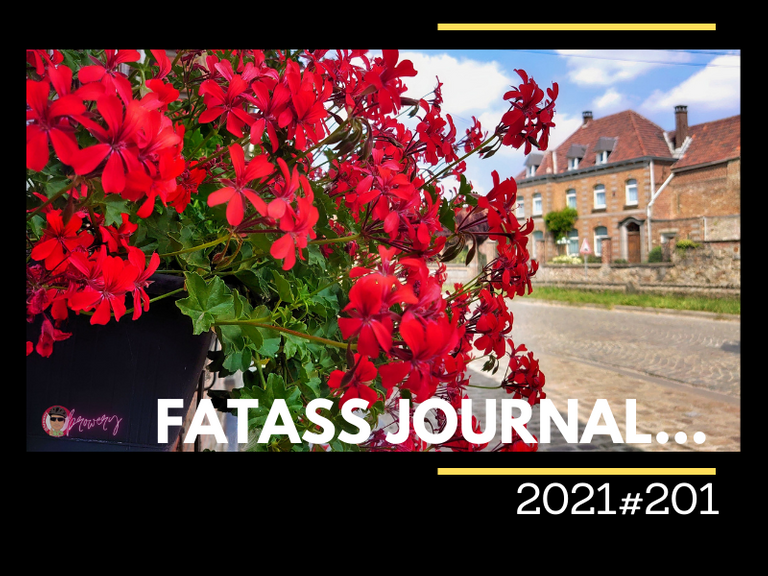 "My today's duel with the classification leader decided that I had to work harder than usual today. First, quick shopping with my daughter, since the other car is temporarily out of use, I had to help her with mine. "
Post curated by: @ewkaw
---
Vision pen drawing / Vision dibujo a bolígrafo
by @javilinares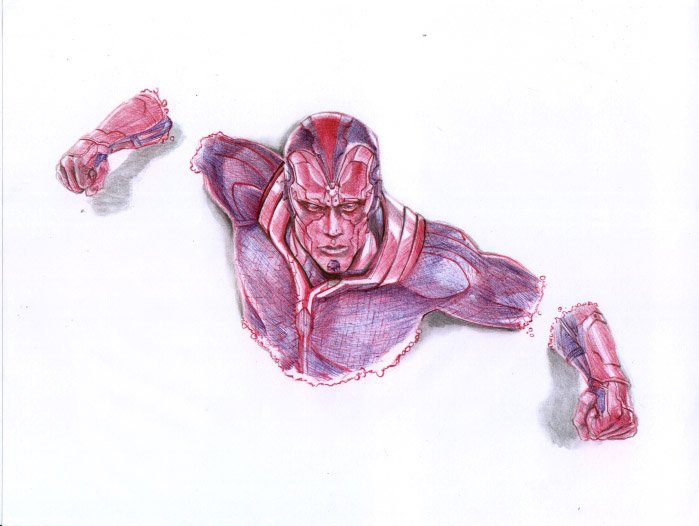 "Today's drawing is about a marvel character, who first appeared in a 1968 publication Vision a synthezoid android created by ultron, driven by logic but possessing emotions and capable of emotional growth. As an android, Vision has a variety of technological abilities and physical enhancements, and can use holograms to disguise his appearance."
Post curated by: @ewkaw
---
Coquitos. Un dulce tradicional. Son Pequeños, Lindos y Celestiales !
by @pialejoana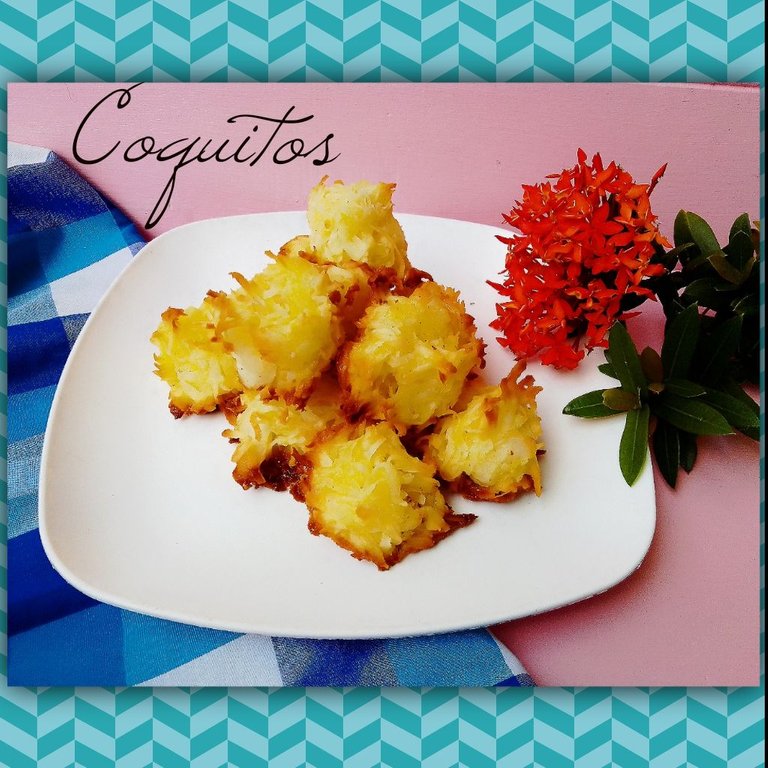 "Hoy ando un poco atrasada, sinceramente no pude programar mi publicación cómo siempre, por algunas cosas se índole personal. Sin embargo, aquí estoy para darle continuidad a mis publicaciones Foodie diarias."
Post curated by: @ackhoo
---
[ESP-ENG] 🍕 ¡Enseñando a mi Sobrino a Hacer Pizza! / Teaching my Nephew to Make Pizza! 🍕
by @yiobri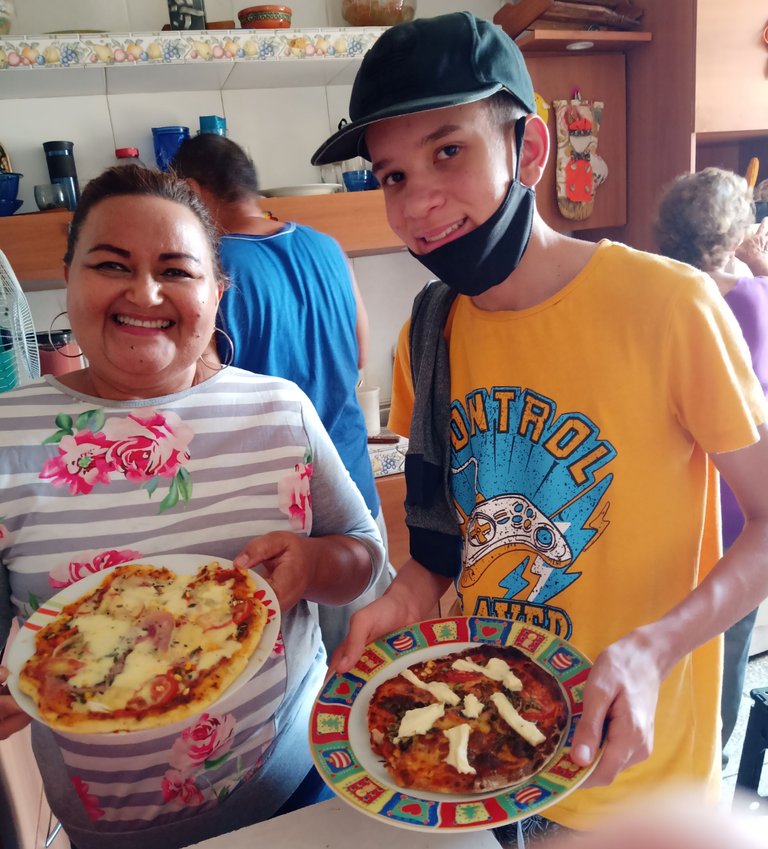 "Starting a new week dear friends! Yesterday I celebrated "Children's and Adolescent's Day" as a family, and what better way than to share some delicious pizzas with my mother, my brothers, brothers-in-law and my nephew, whom I taught how to make their favorite food pizzas."
Post curated by: @brumest
---
Xenysh and irises. SAI
by @elenasteem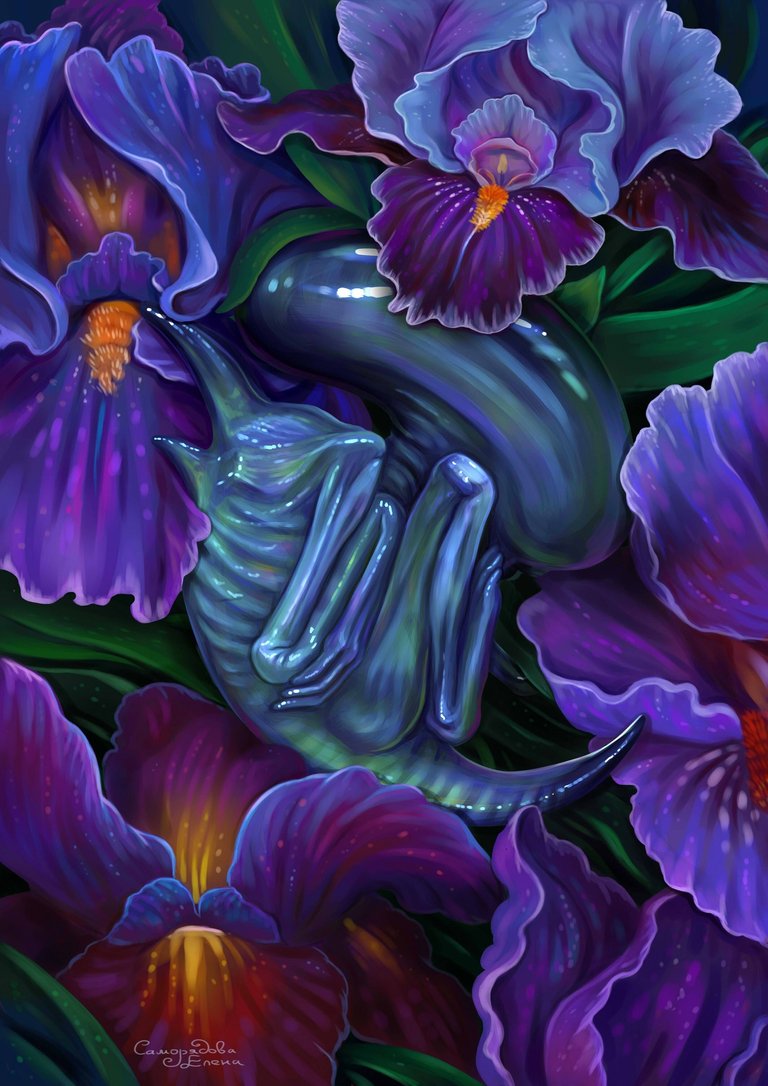 "The program in which I paint Paint Tool SAI
Work for a friend - which means that the irises will be a surprise)
This is not a dragon, this is a little stranger)
I tried very hard to paint."
Post curated by: @ackhoo
---
@qurator does not explicitly or implicitly endorse third parties opinions or statements in the Daily Qurator. Any statements made in these posts are the author's and curator's own opinion.

Qurator News and Updates.

Qurator's Delegation/Payout Stats | Why Delegating to Qurator is better than ever!

The move to Hive and the updates that came with it

Qurator Competitions

Qurator's Discord Channel


There is more perks and fun stuff on our server:
Feel free to ask Qurator Team questions
Meet other members
Join us! https://discord.gg/pJtWp57


Delegation links for @qurator
We pay out 80% of all curation to those who delegate, that includes the curation of the stake that @qurator holds. Daily payouts in the form of liquid Hive.
After you click the link you will have to check the value, click next and then enter your Hive NAME and Private Active Key to delegate.
Please remember to leave at least 50HP in your account and that new delegations overwrites the old one. Always use the total amount you want to delegate.
If you need assistance to delegate other amount, please contact us on Discord

The Qurator project is brought to you by:
@scrooger | @goldendawne | @ewkaw | @ackhoo | @brumest | @blacklux | @rishi556
Cover graphics by: @cheer-up
Like what we do? Consider voting for us as a Hive witness.
Active Witness rank: 58
---