It's another day and we've picked some tutorials/developments related post to showcase on our platform. Two days ago, we featured some posts by some amiable community members, and we really appreciate their input for investing their time in passing some knowledge to others.
GitPlait is a community that aims to provide solutions/answers to devs, support coding tutorials and collaborations.
Post 1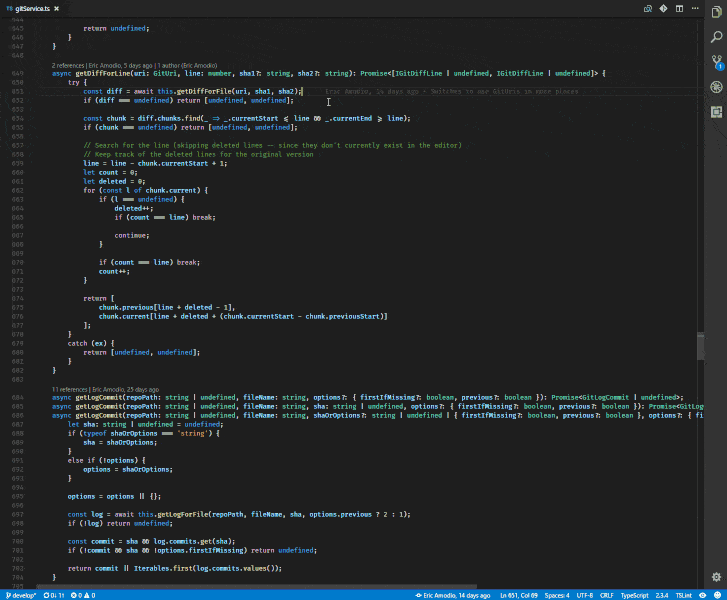 This post covers five extensions that can be used, especially Gitlen and Linter. Click the link to learn more.
Post 2
This post talked about the python String literals rule. This tutorial will teach you some basic things you need to know on python string literals.
Post 3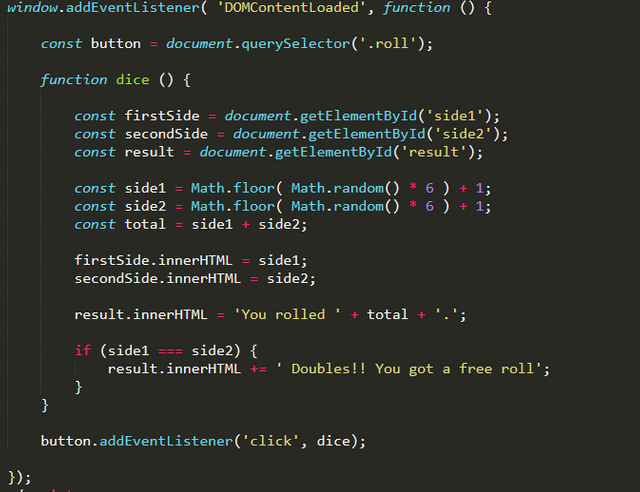 @zoneboy posted about creating a simple dice game with JavaScript. If you are new into this language, you can check these simple steps and get the whole scope about creating a simple dice game using javascript.
These three publications will be featured on the appropriate category on https://gitplait.tech/ to showcase to our community.
We are actively working on growing this community and Hive delegations will help reward tutorials, development related publications, community engagement and support. To delegate, use the links or adjust 10HIVE, 20HIVE, 50HIVE, 100HIVE, 200HIVE, 500HIVE, 1,000HIVE, 10,000HIVE, 100,000HIVE
Thank you, follow @gitplait for prompt updates.
Join the Community and let's solve problems and build together.
Follow Us On Social Media