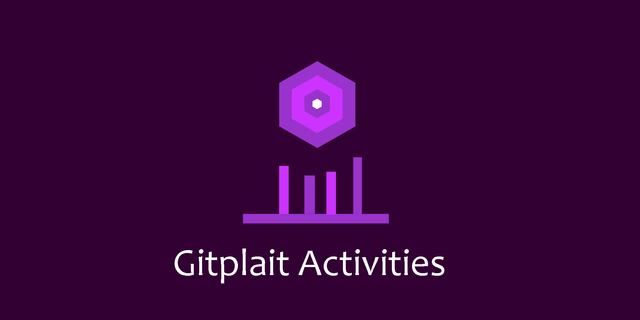 Hello all,
This is a weekly report of the Gitplait community curation, engagements mods activities. We have been working hard and reaching more people in the community. We are also rewarding more relevant publishers. Thanks to our curators/mods that are searching the chain for related publications.
We aim to build our home here remains, and we are working hard to build our community properly before taking the adventure on fully building our gitplait.tech.
Curators/Mods Activities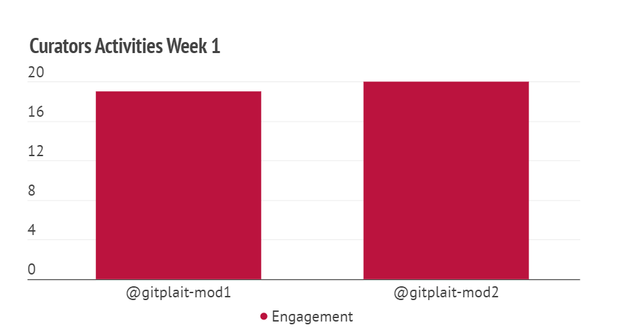 @gitplait-mod1(@kamchore) started engaging with posts on the last Tuesday and @gitplait-mod2(@starstrings01) joined on Wednesday and they have been doing great. @gitplait-mod1 engaged with 19 posts. @gitpliat-mod2 engaged with 20 posts. I believe we will have greater figures in the coming week.
Post curated per user for today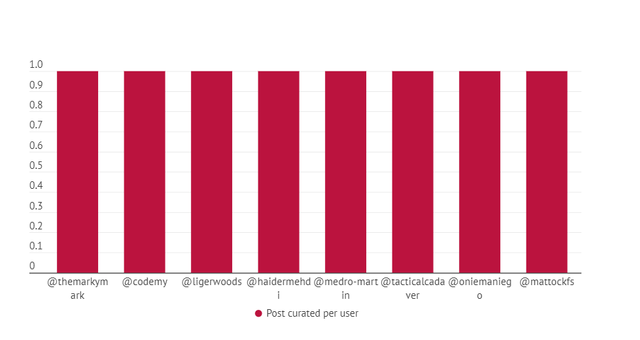 We only curated on 8 posts today. We want to get our voting power back to 100% so that we could give better rewards on posts.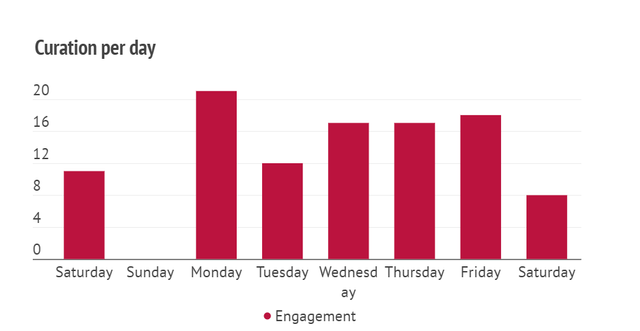 We had the highest curation on Monday with 21 posts. Non on Sunday because we had to wait for the voting power. In total for this week, we curated 103 posts.
Our Awesome Delegators
@gitplait curation account currently hold 1930 Hive Power. To support the growth of our community consider delegating to us. 10HIVE, 20HIVE, 50HIVE, 100HIVE, 200HIVE, 500HIVE, 1,000HIVE, 10,000HIVE, 100,000HIVE
We give back 80% of the curation reward to the delegator. Also, you could follow our curation trial on Hive.vote with this link
Thank you!