Hey people,
@acidyo shared a post some weeks about getting free Zilliqa coin by doing some social media tasks on Twitter. I did a round of it and got 25 Zilliqa coin. The traffic on the site was pretty high during the task period so I had to give it up since it is time-consuming.
After a few days, I was checking through the project and I found some amazing stuff. There are good means of mining the coin through their miner section, and the documentations are quite clear. The links below would help you set up the basic requirements to set up your machine to mine the Coin.
https://www.zilliqa.com/mining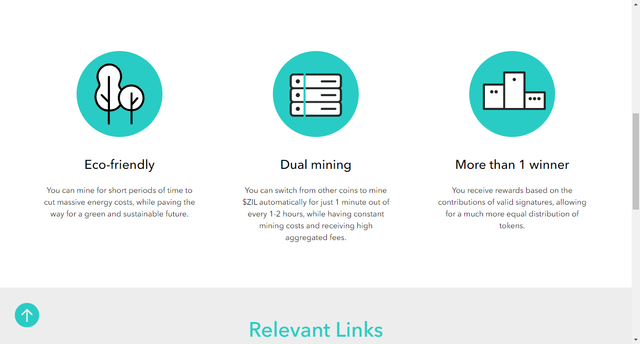 https://github.com/Zilliqa/Zilliqa/wiki/Mining
Setup architecture
https://github.com/DurianStallSingapore/Zilliqa-Mining-Proxy
I will talk more about the setup in the next post, but I would like to share an app for mobile users to mine coins with just clicks. The name of the app is Zilliqa planet.
The Zilliqa planet app is available for both Andriod and Iphone users.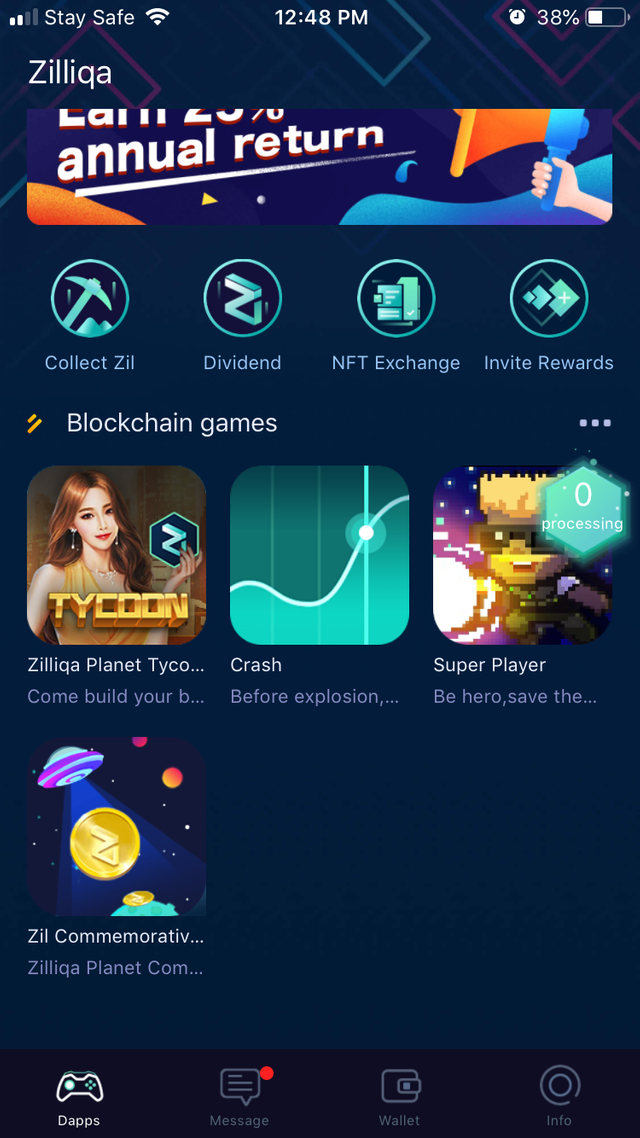 On launch, there are some blockchain games which you could use to get some $Zil, but the ads click is the easiest. On the rule for the ads section, a player can see 10 incentive video in 24 hours, but the mining is kind of fast. Without any investment, you could mind up to 5$Zil day. It is just a fun thing to do while using your mobile.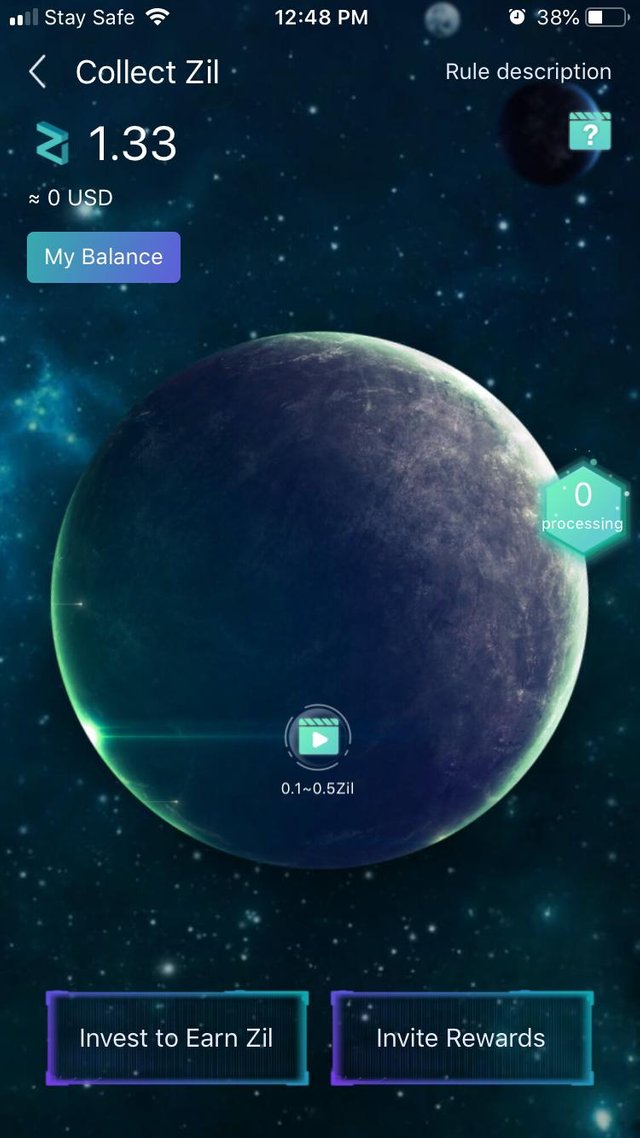 There are other ways of mining coin through investment in the annual mining rate. There are many options to choose on the app. Also, you will get 5$Zil per invite. This is my invitation codeC04Q. You could use it if you wish. These are the basics to know about the app. I will focus on the CPU miner in the next post on Zilliqa.