As you might know, besides being a book worm and a very detail oriented nerdy artist, I also love to do bodypainting as a hobby. There is something very relaxing about this and I just find myself in a state of flow everytime when I do it.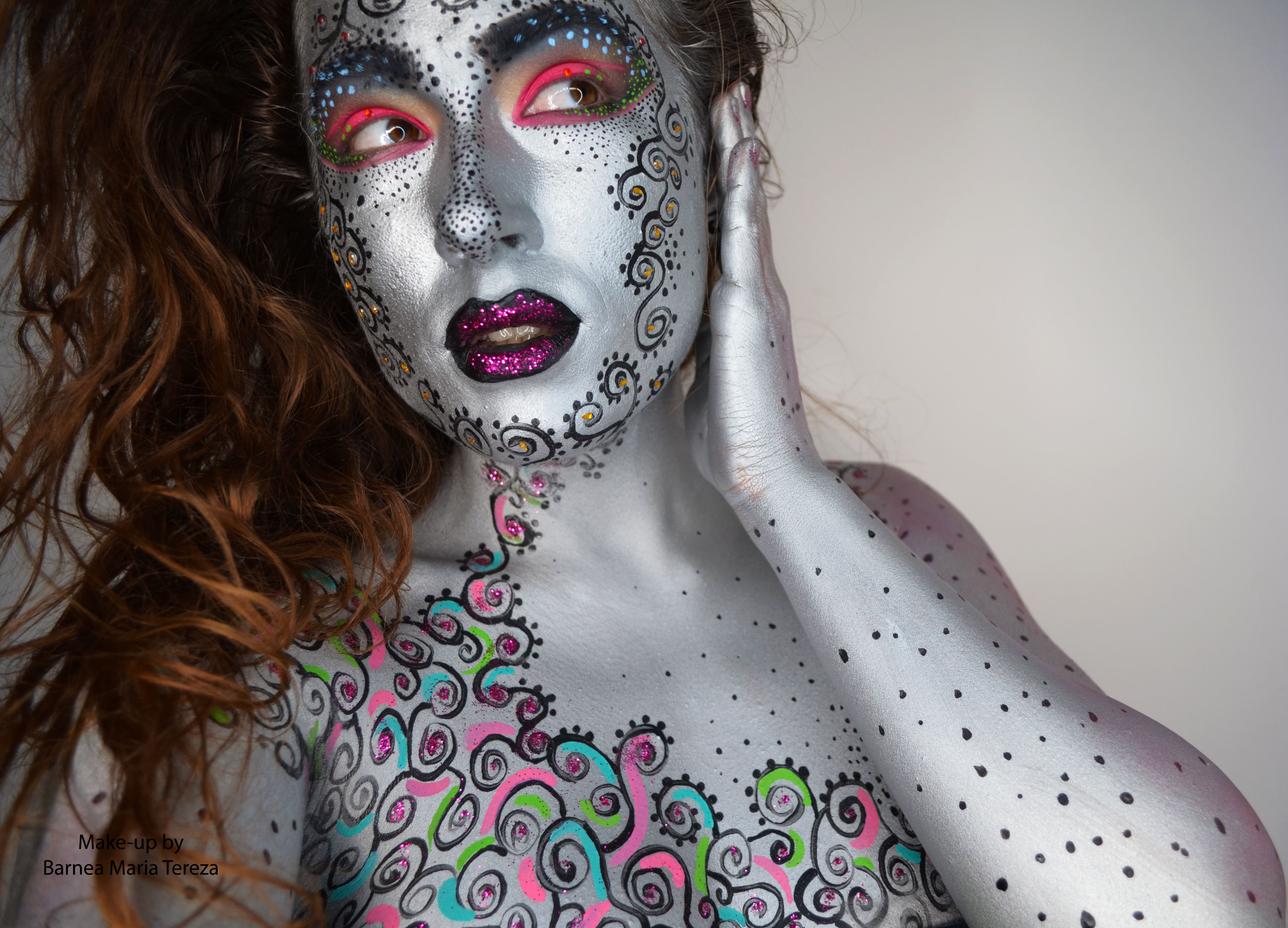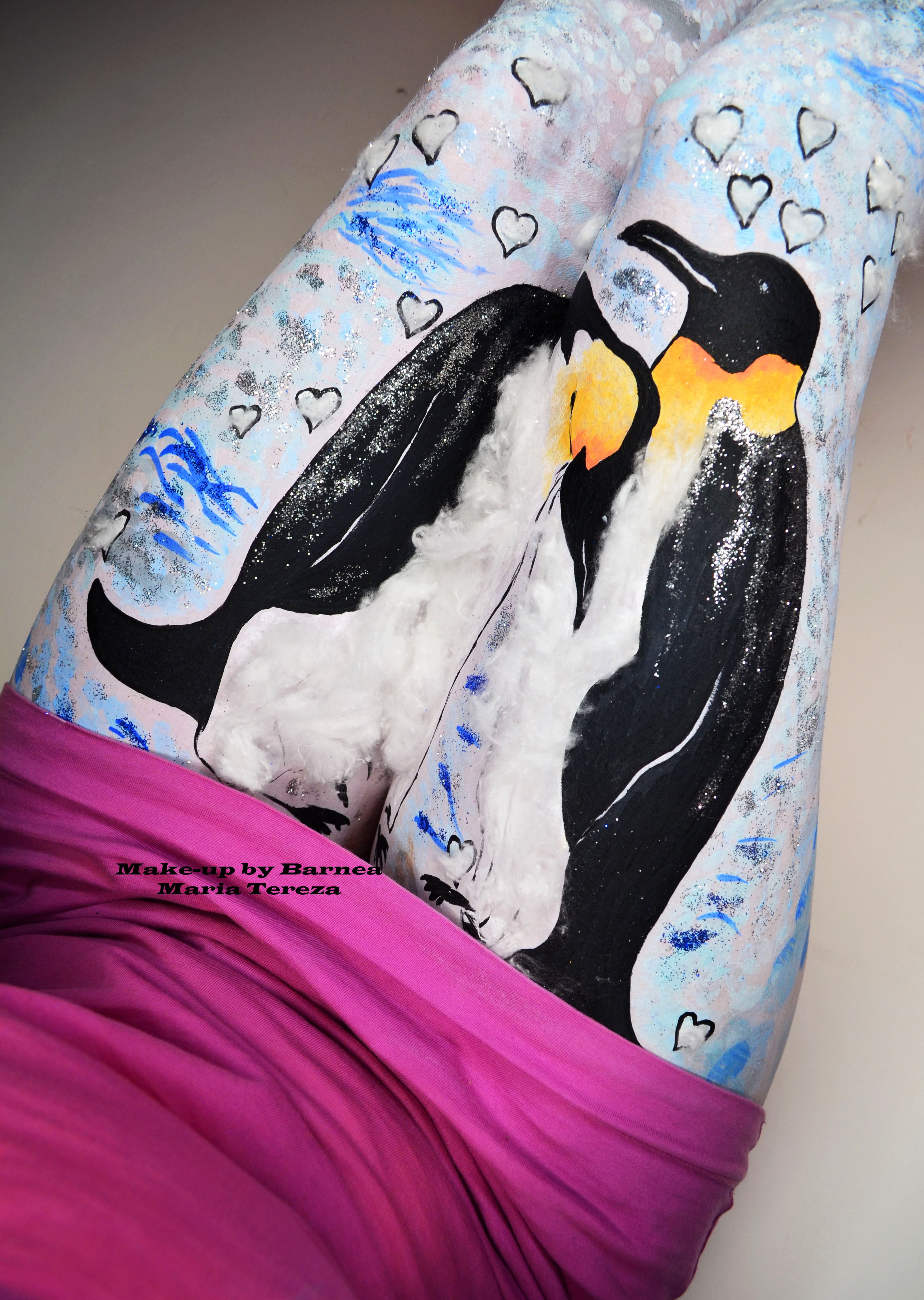 I thought about doing a short retrospective of my best looks, as a reminder of how much I managed to grow as an artist and develop my creativity.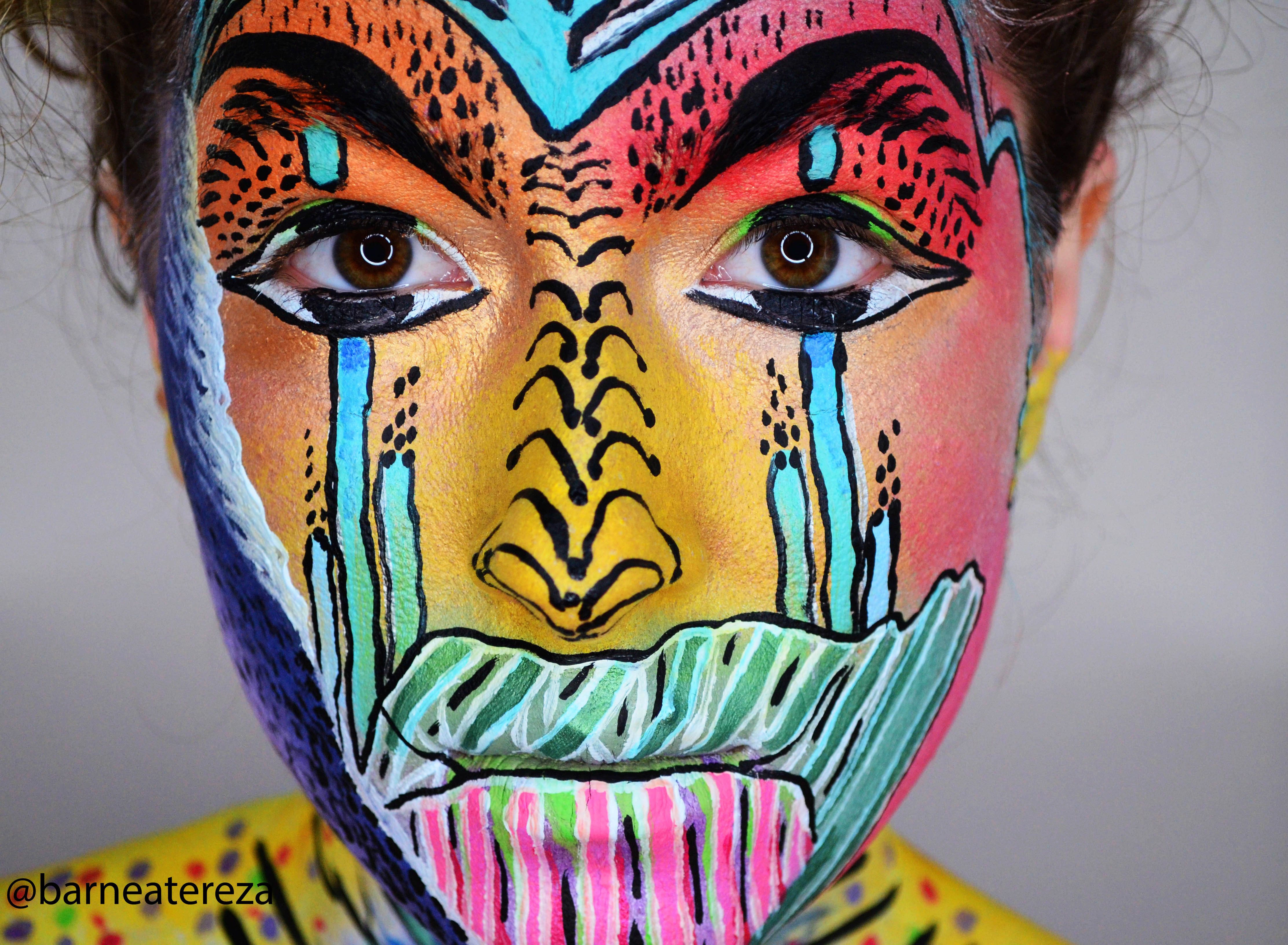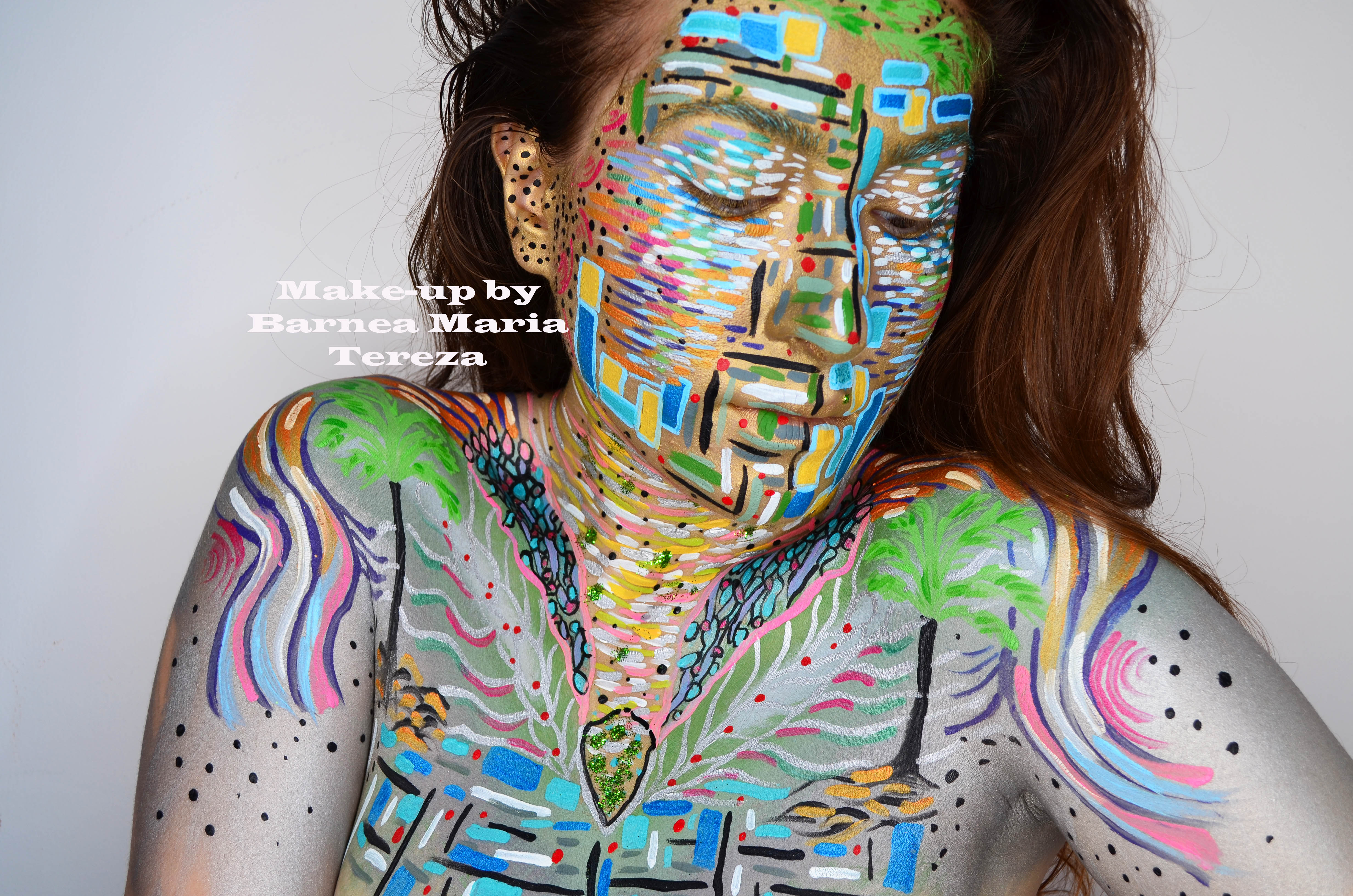 I am a fan of using bright bold colours as a means of expression in my fantasy bodypainting.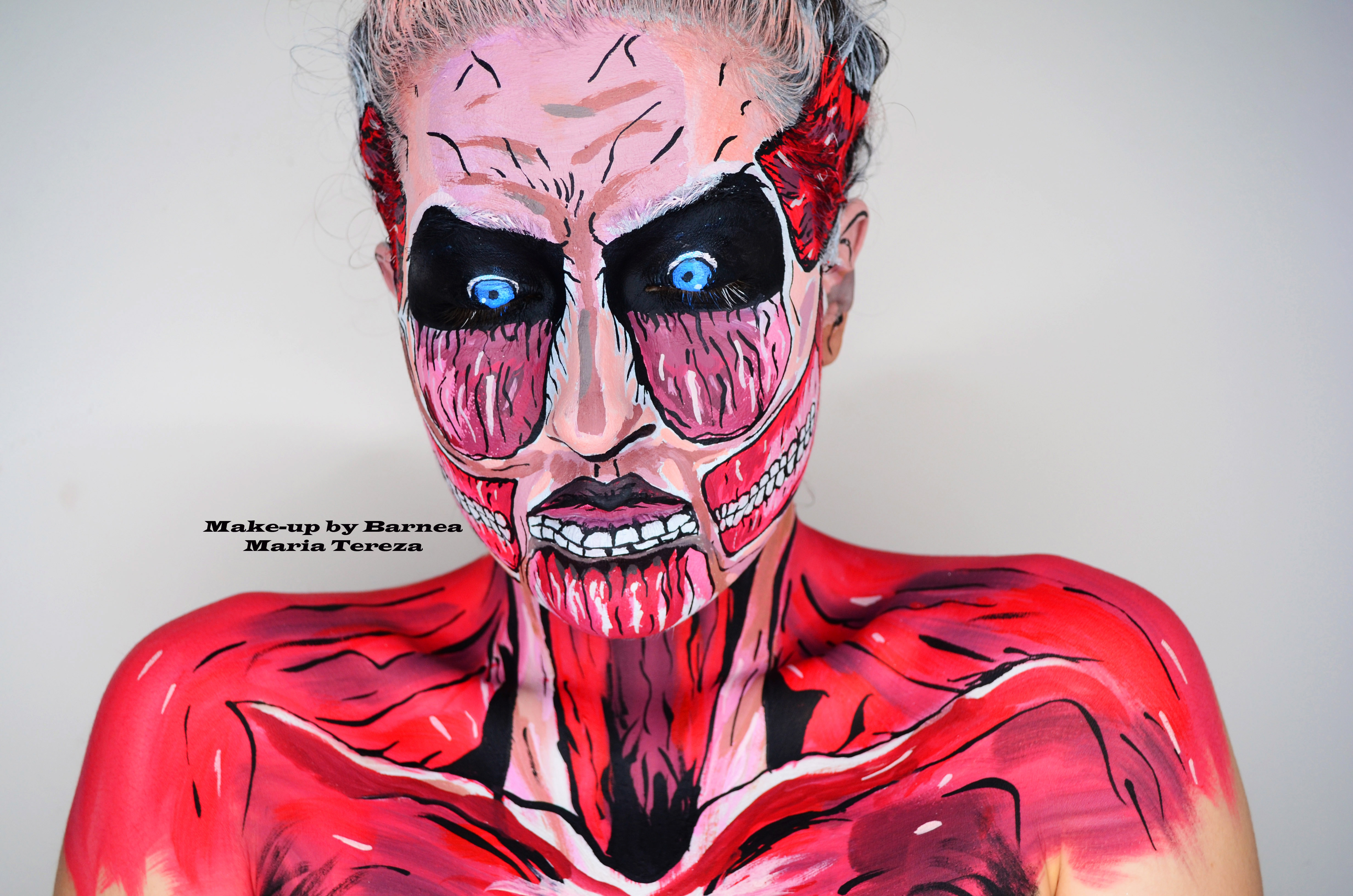 From the looks I selected for this retrospective I like the one with the lungs as I was recuperating then after a strong flu and realized the value of breath.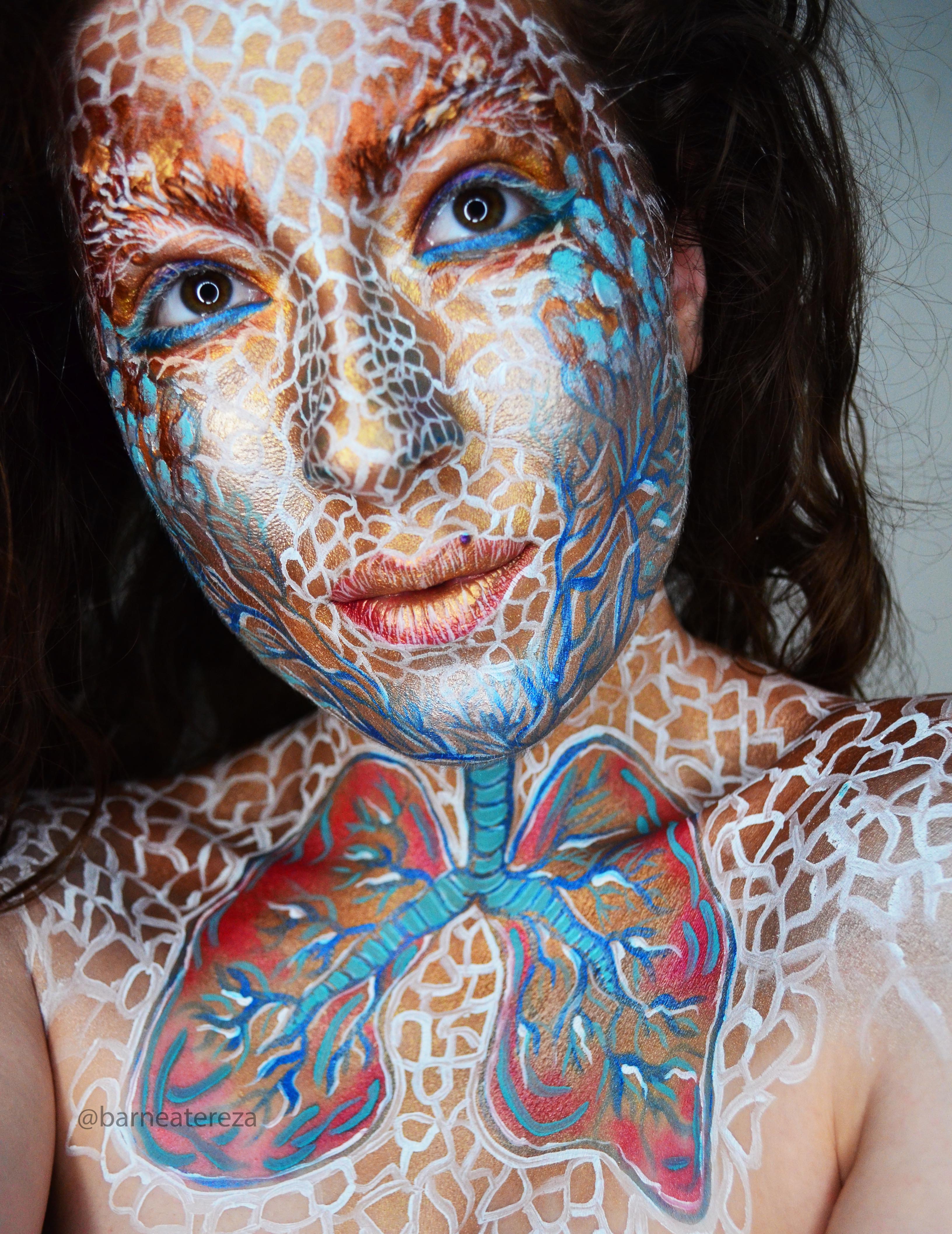 My second favourite one is the galaxy, because I am never tired of looking at the stars and wonder what else is out there. The outer space, the cosmos, is a fascinating subject for me. I am a nerd after all, even in my bodyart🤓😍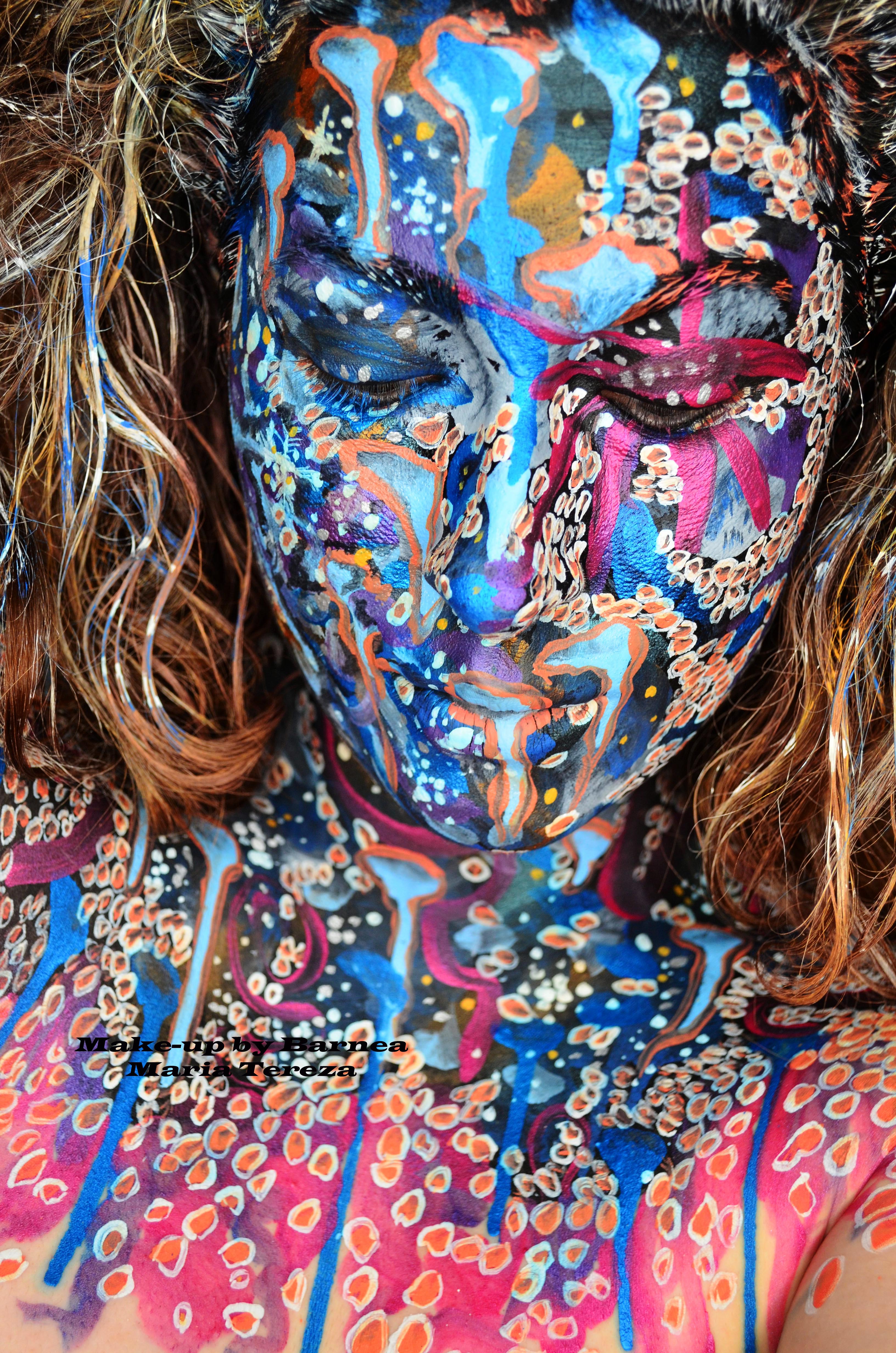 Have a lovely day and toodle loo!