💥💢🔥🧡❤️🌋🍂💥💢🔥🧡❤️🌋🍂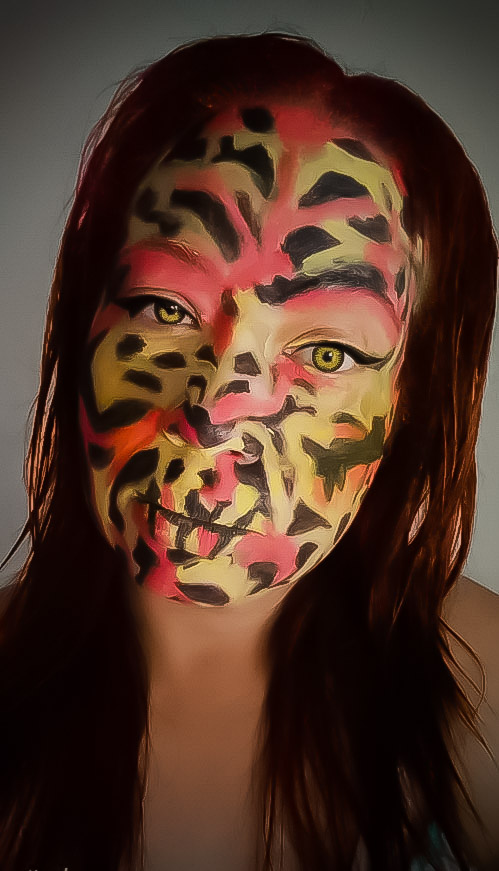 💥💢🔥🧡❤️🌋🍂💥💢🔥🧡❤️🌋🍂

Hello hello friends, it is a very pleasant pleasure to be able to share with you in this wonderful space so special #Hive #Makeuppower, today I want to share with you a very colorful and intense artistic makeup inspired by the volcanic. It is an imposing force of nature, so devastating and majestic, capable of captivating with its beautiful, fearsome and enigmatic eruptions. This makeup was based on the application of colors in very high tones, mixed with each other where the fire and heat that characterize the volcanoes predominate.
Hola hola amigos es un gusto muy placentero poder compartir con ustedes en este maravilloso espacio tan especial #Hive #Makeuppower, hoy quiero compartir con ustedes un maquillaje artístico muy colorido e intenso inspirado en la volcánica.
Está imponente fuerza de la naturaleza, tan arrasadora y magestuosa, capaz de cautivar por su bellas, temibles y enigmáticas erupciones.
Este maquillaje estuvo basado en la aplicación de colores en tonos muy altos, mezclados entre si dónde predomina el fuego y calor que caracteriza los volcanes.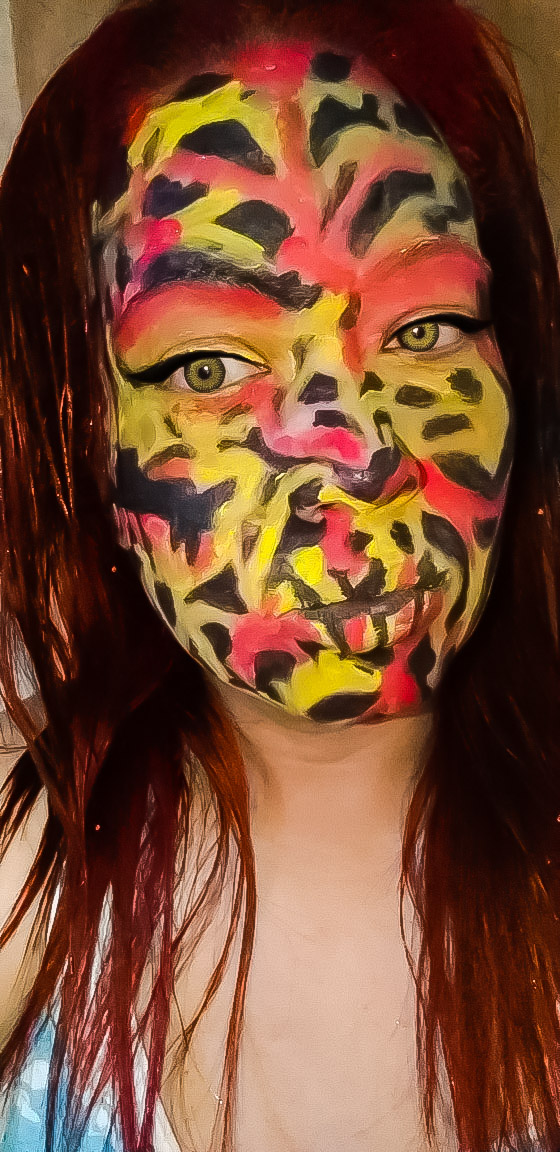 👣STEPS FOR ITS PREPARATION👣
👣PASOS PARA SU ELABORACIÓN👣
1. Clean the face very well with a neutral soap and apply a hydrating matte base.📌
1. Limpie muy bien el rostro con un jabón neutro y apliqué una base mate hidratante.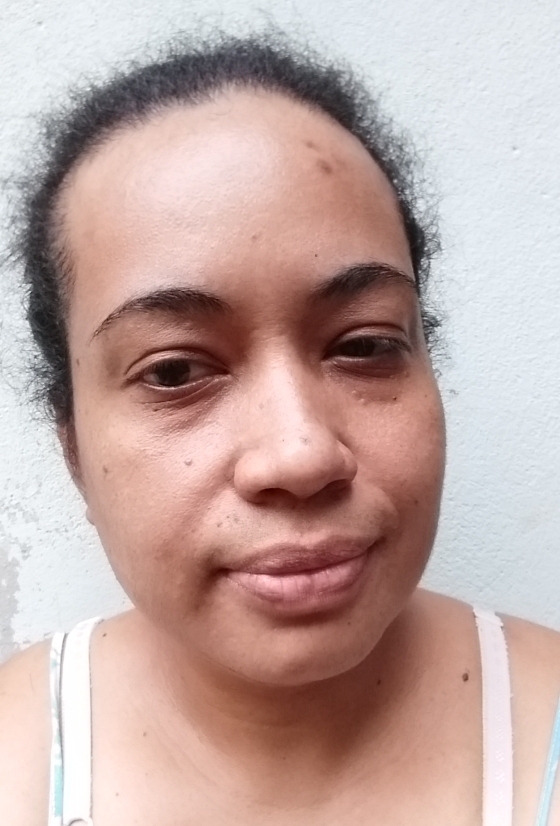 2. With a thin brush and black paint we proceed to create the rock-like marks all over the face.📌
2. Con un pincel delgado y pintura negra procedemos a crear las marcas tipo rocas en todo el rostro.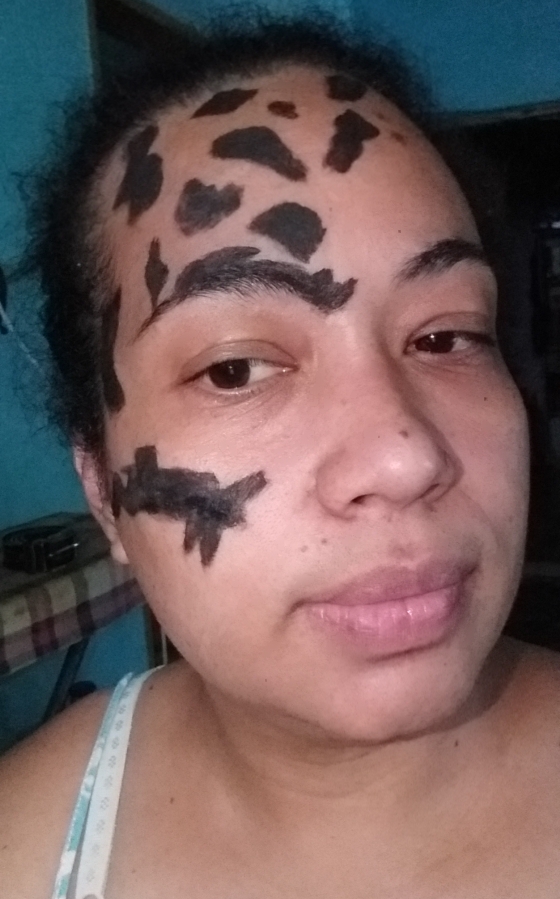 3. Once the face with black marks is finished, we proceed to apply orange paint to all the ends of the edge of the face.📌
3. Una vez culminado el rostro con marcas negras procedemos a aplicar pintura naranja, en todos los extremos del borde del rostro.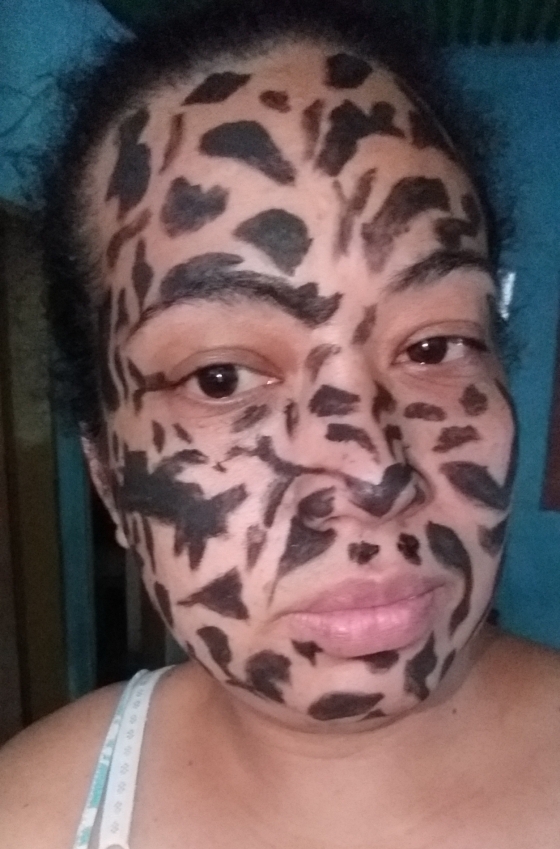 4. We apply yellow and red paint to all the white points and with a palette brush we mix lightly until the colors are unified.📌
4. Aplicamos pintura color amarilla y roja en todos los puntos en blanco y con una brocha tipo paleta mezclamos levemente hasta lograr la unificación de los colores.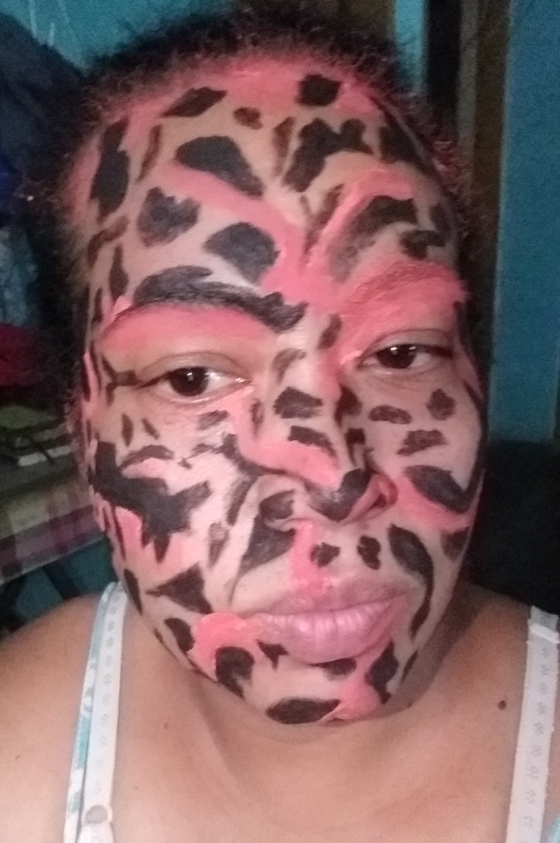 5. We finish by making an eyeliner with a black marker.📌
5. Terminamos realizando un delineado de ojos con un plumón negro.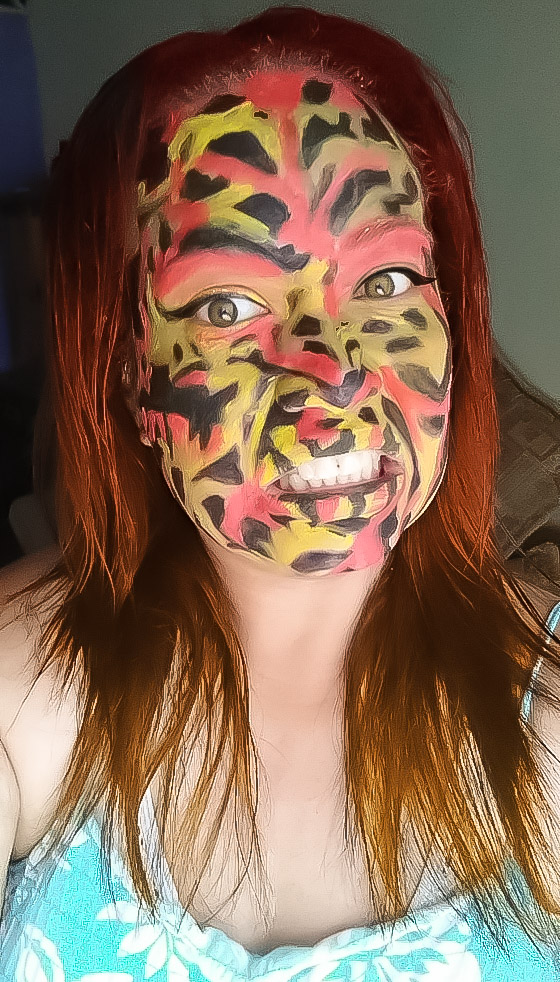 And voila, we finished our intense and dramatic makeup of volcanic fury. Wishing with all my heart it has been to your liking, I say goodbye until the next opportunity, greatly appreciating all the support provided, greetings and blessings!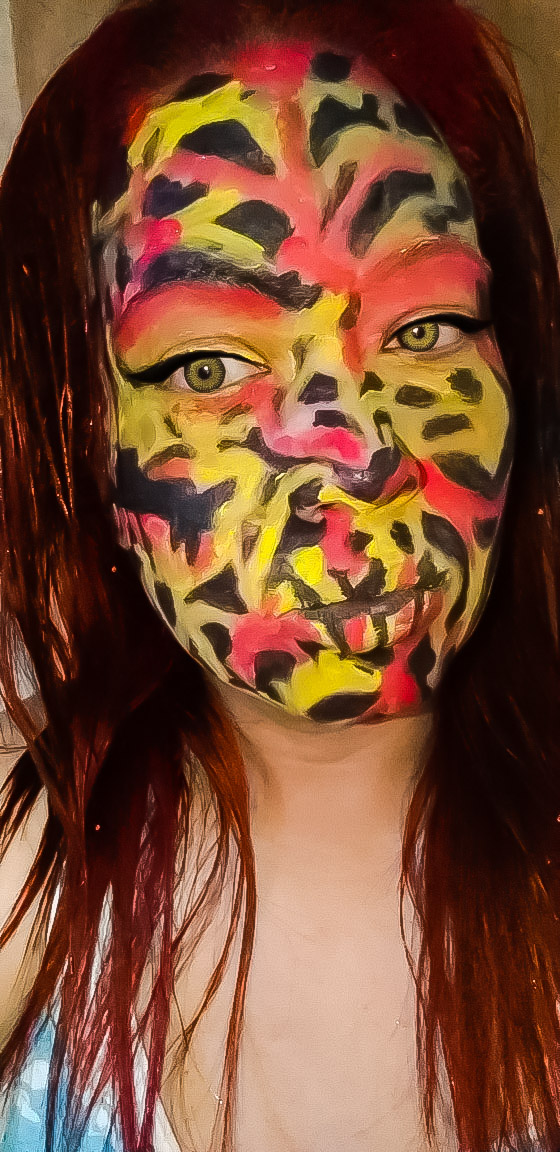 Y listo ya culminamos nuestro maquillaje intenso y dramático de furia volcánica.
Deseando de todo corazón haya sido de su agrado me despido hasta una próxima oportunidad, agradeciendo enormemente todo el apoyo brindado saludos y bendiciones!!!
💥💢🔥🧡❤️🌋🍂💥💢🔥🧡❤️🌋🍂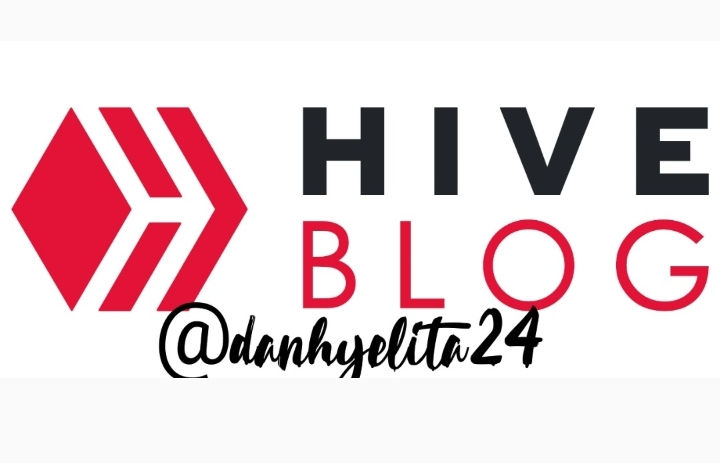 💥💢🔥🧡❤️🌋🍂💥💢🔥🧡❤️🌋🍂