Hello friends from

#hive

, especially from this beautiful

#makeuppower

community, this time I brought you an experiment that I did trying to expand my skills, it was quite difficult and the end result for me and being the first time was enough.
I hope you like it.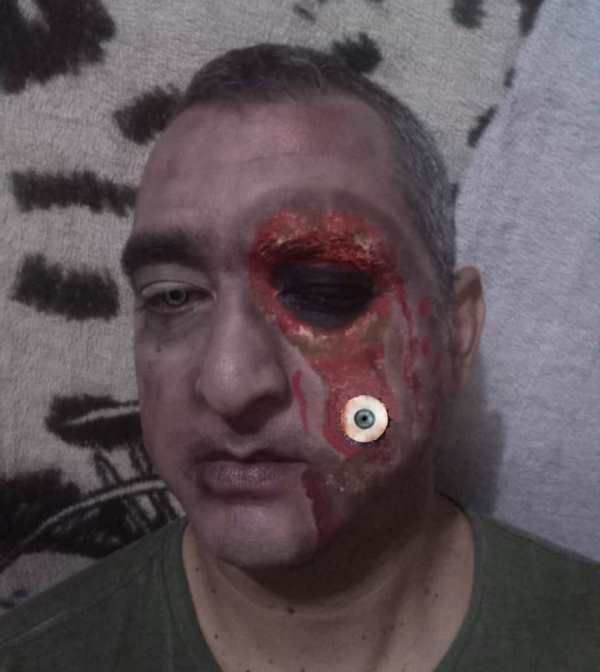 But let's see the step by step, to get to this result: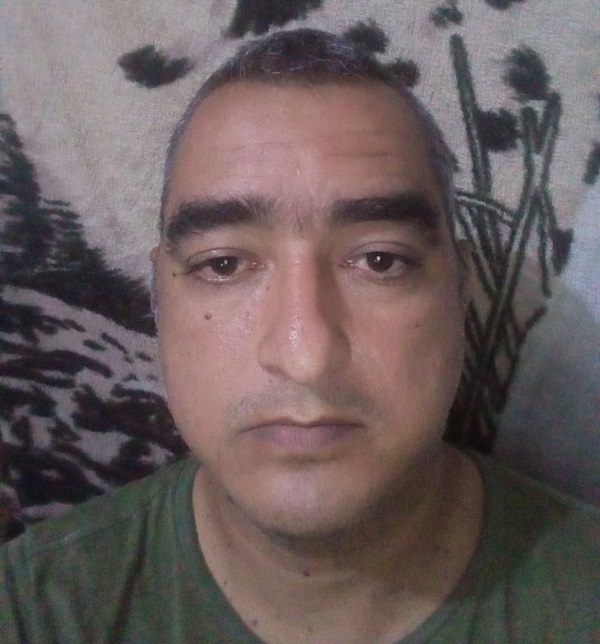 Here we can see from the beginning with a clean face, until the application of the entire make-up base.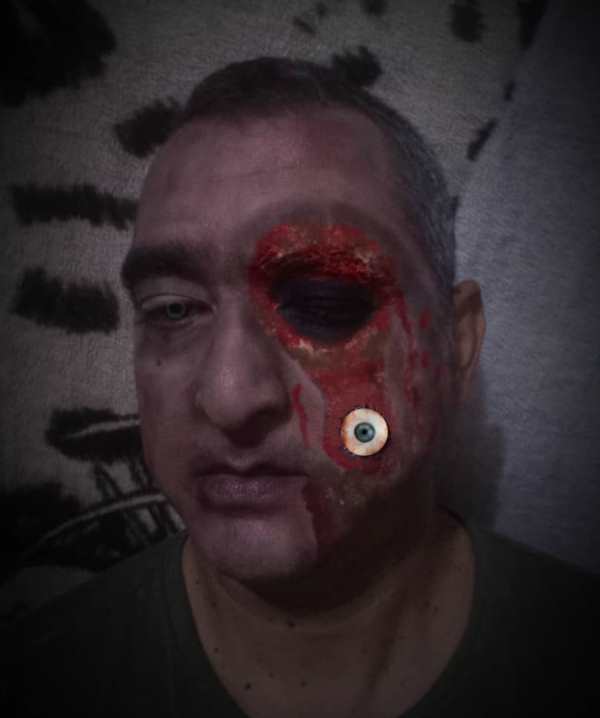 Already here to simplify a bit we see the steps one after another: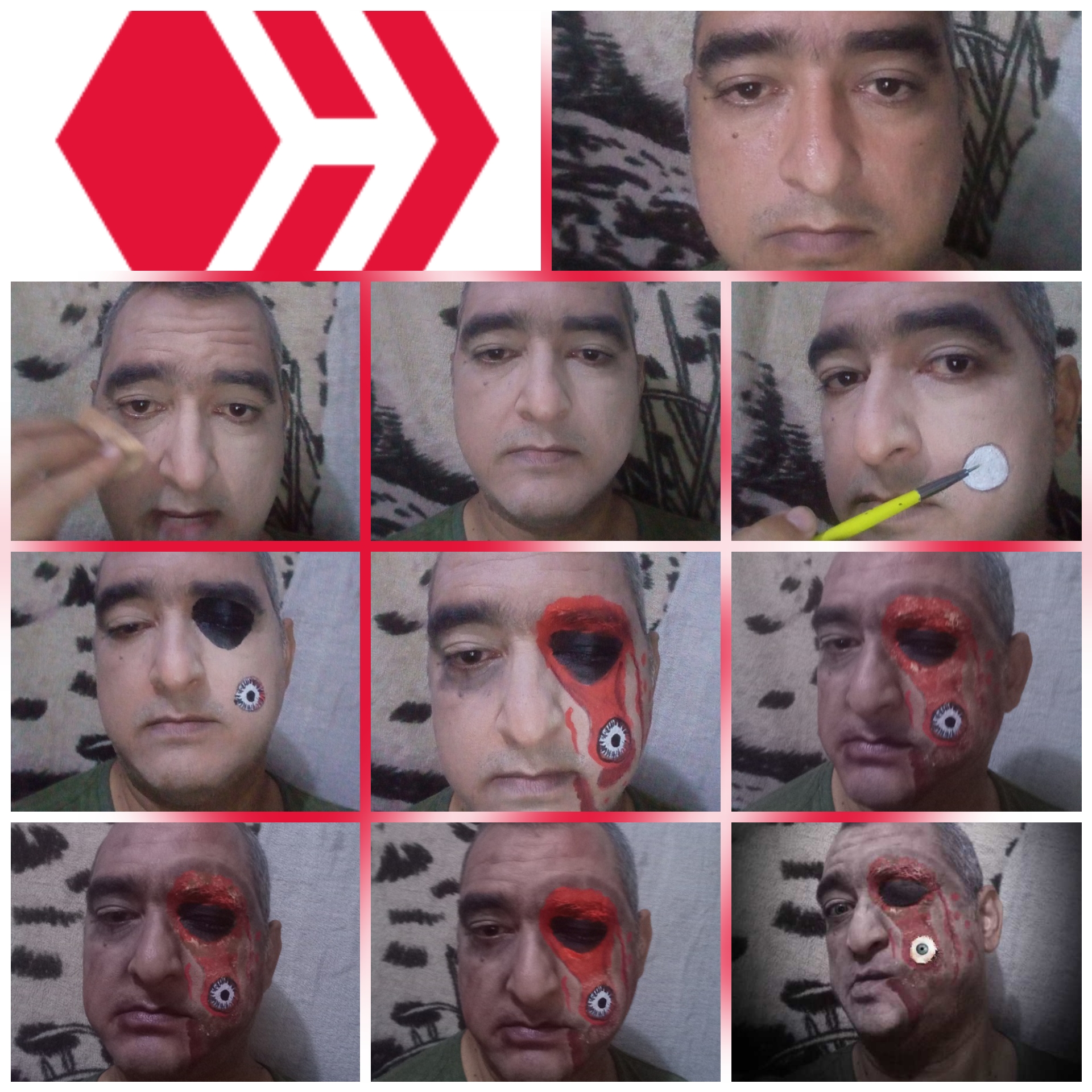 Here is another step by step, to better appreciate the process: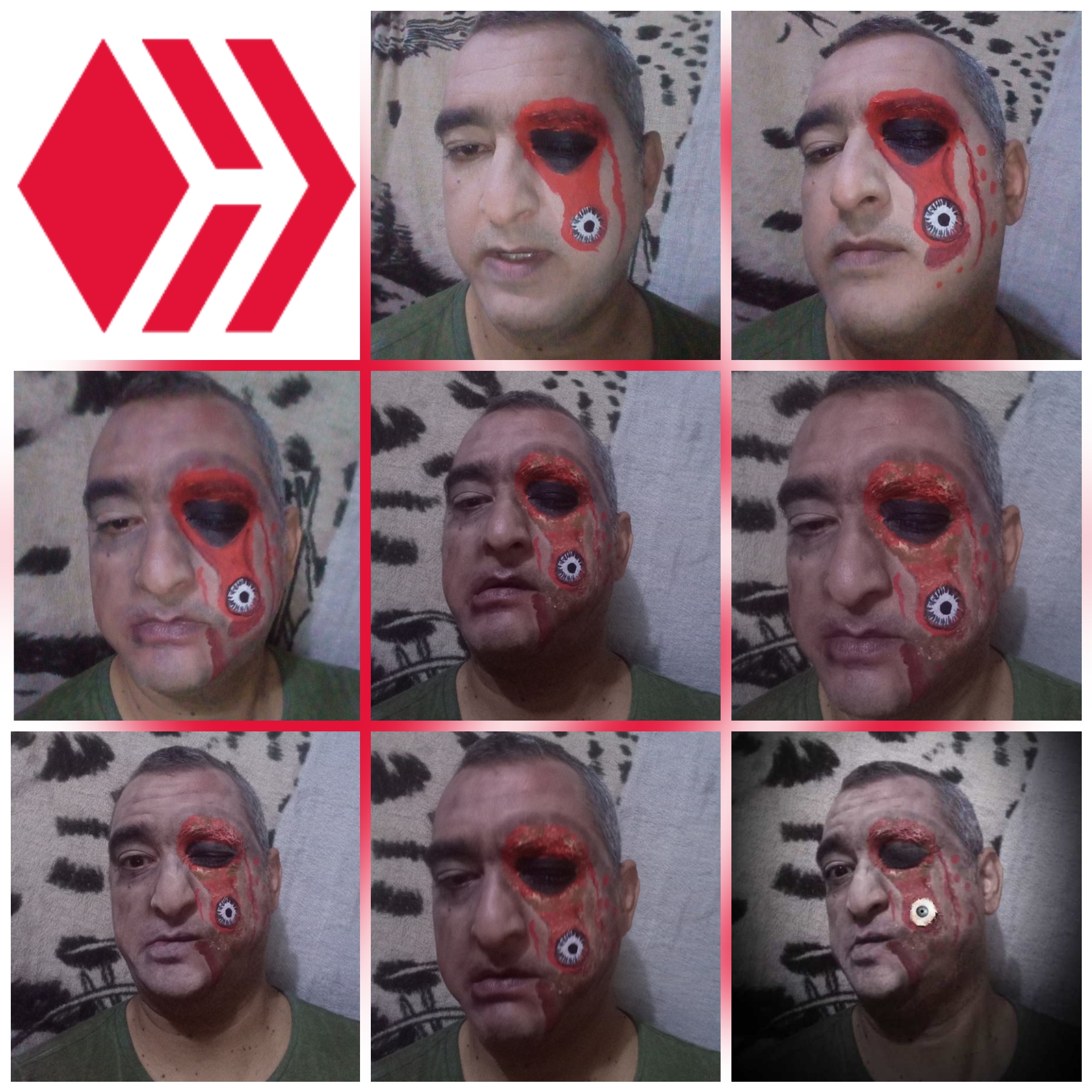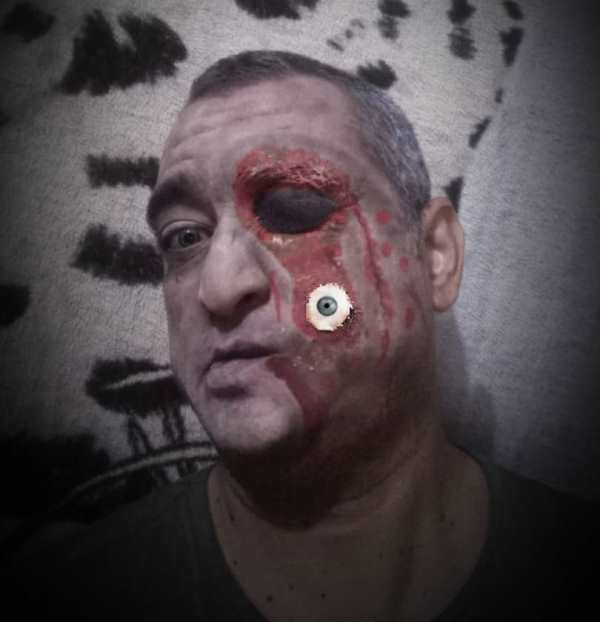 And remember:
The new strain of # covid-19 is even more deadly than the first, please take care, it is time to take care of yourself:
Wash your hands with plenty of soap and water.

Keep your distance from people if you go outside.

Wear the mask if you get close to people.

And above all, if you must not go out:


Thank you for visiting my blog.



Español





Hola amigos de

#hive

, especialmente de esta bella comunidad de

#makeuppower

, en esta ocasión les traje un experimento que hice tratando de ampliar mis habilidades, fue bastante difícil y el resultado final para mi y por ser la primera vez fue suficiente.
Espero les guste.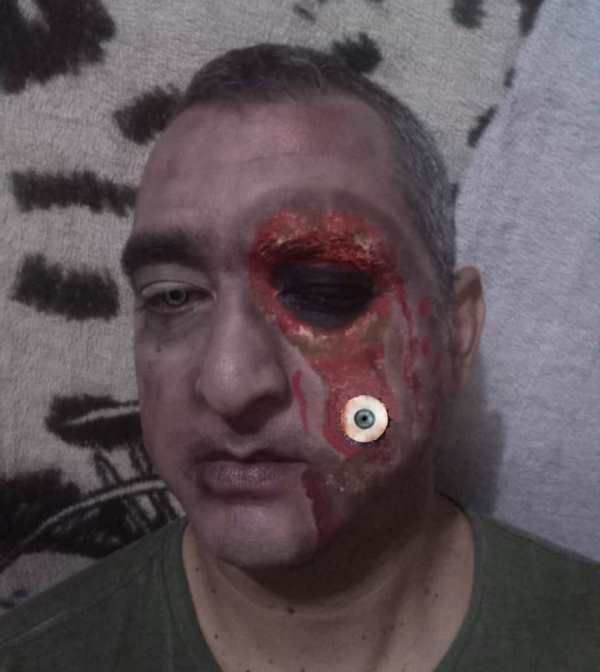 Pero veamos el paso a paso, para llegar a este resultado: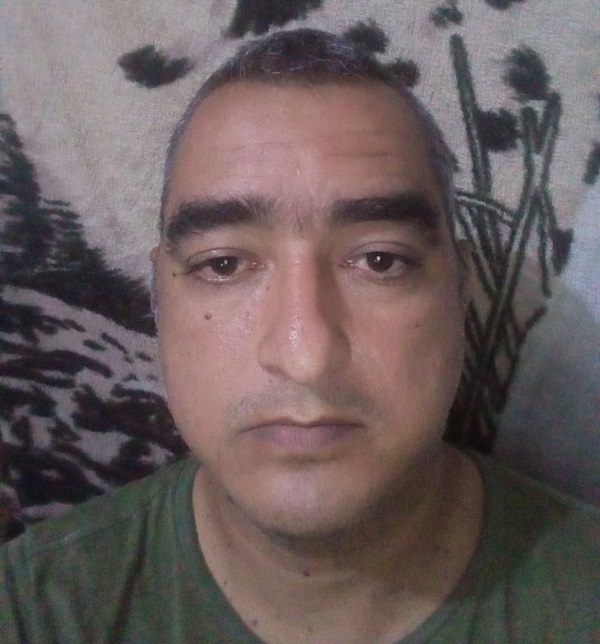 Aquí podemos apreciar desde el comienzo con el rostro limpio, hasta la aplicación de toda la base del make up.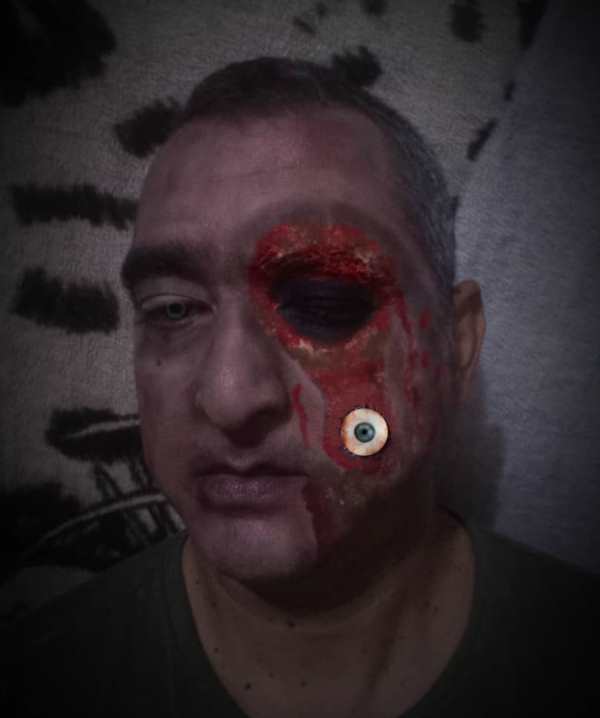 Ya aquí para simplificar un poco vemos los pasos uno tras de otro: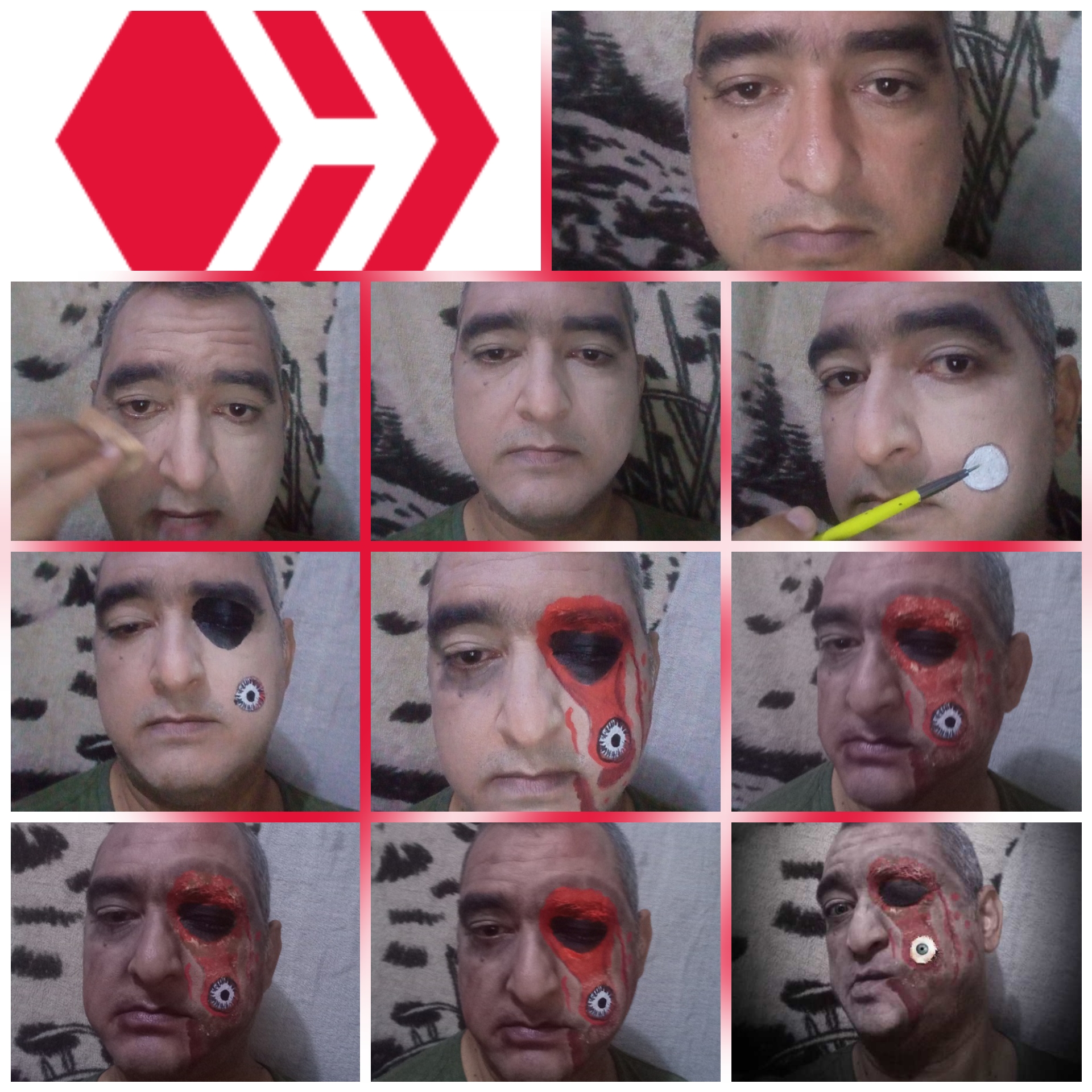 Acá otro paso a paso, para apreciar mejor el proceso: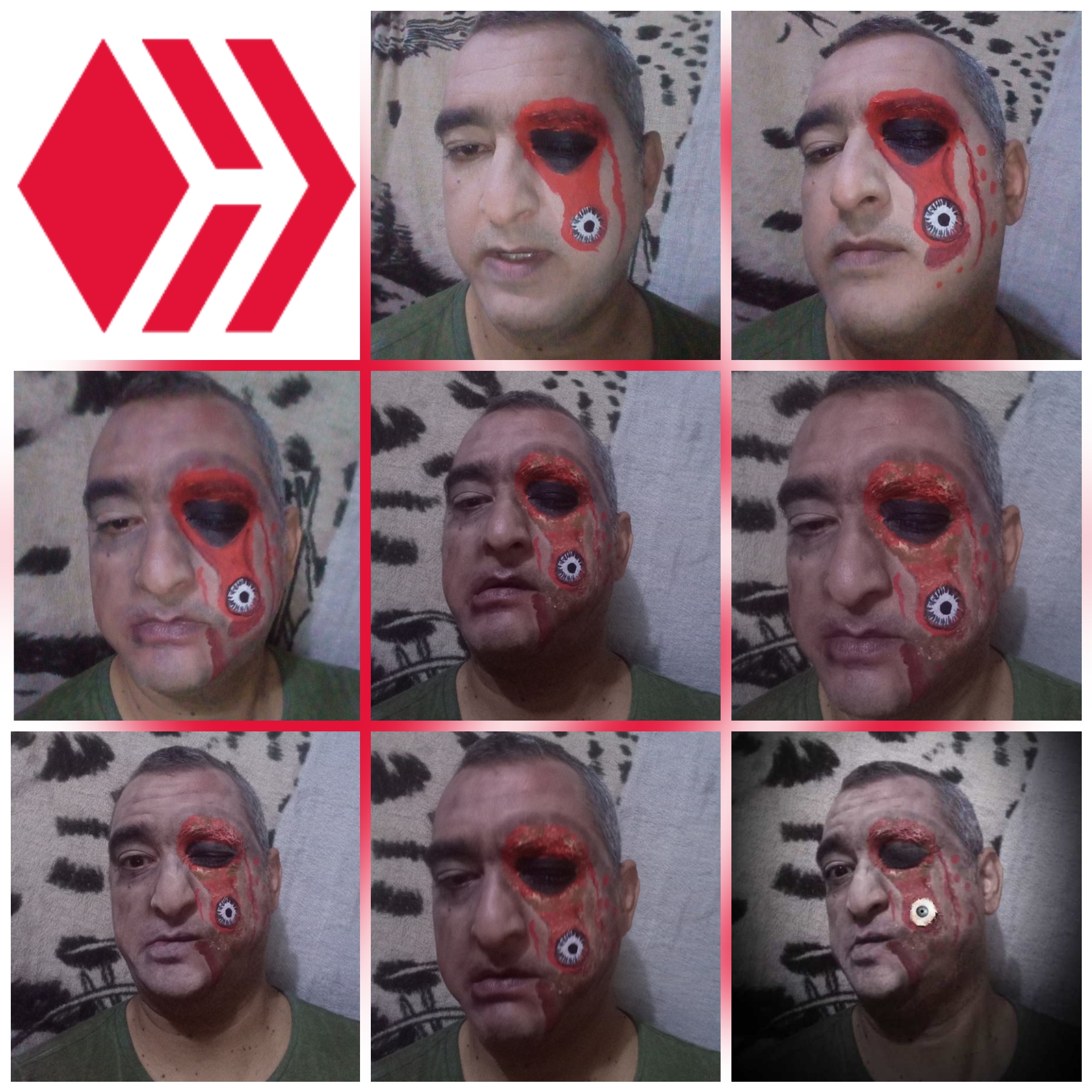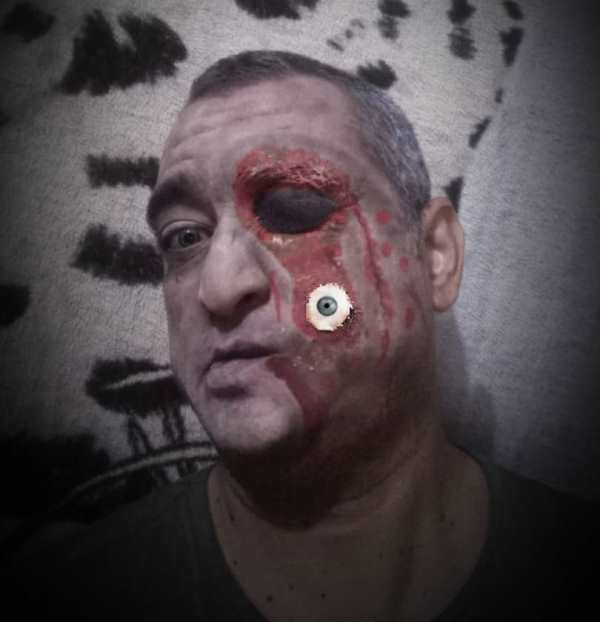 Y recuerda:
La nueva cepa del

#covid-19

es aun mas mortífera que la primera, por favor cuídate, es tiempo de cuidarse:
Lávate las manos con abundante agua y jabón.

Manten la distancia de la gente si sales a la calle.

Usa la mascarilla si se acerca a la gente.

Y por sobre todas las cosas, si no debes salir:


Gracias por visitar mi blog.