Yesterday was Valentine's Day, I'm not celebrating, yes, yes, yeeees, a commercial day and whatever, people do what they want anyway, I for example even got a couple of gifts which was totally crazy and weird because I am in a new city and I have not known anyone for more than a month, so it is weird...
The real point is that I wanted to do something for this day and of course, my makeup was present, although it was not the best I could do something to feel part of Valentine's Day, and I had to go to work on that day, and yes it was more than 12 hours of using this makeup in my work, it was fun that costumers looked at me and took pictures of my face.
Ayer fue el Día de San Valentín, yo no estoy celebrando, sí sí sí, el día comercial y lo que sea, la gente hace lo que quiere de todas formas, yo por ejemplo, incluso recibí un par de regalos lo cual fue totalmente loco y extraño porque estoy en una nueva ciudad y no conozco a nadie desde hace más de un mes, entonces es raro...
El punto real es que yo quería hacer algo para este día y claro, mi maquillaje estuvo presente, aunque no haya sido lo mejor pude hacer algo para sentirme parte del San Valentín, y tuve que ir a trabajar en ese día, y sí estuve más de 12 horas usando este maquillaje en mi trabajo, fue divertido lo clientes me miraban y me tomaron fotos en el rostro.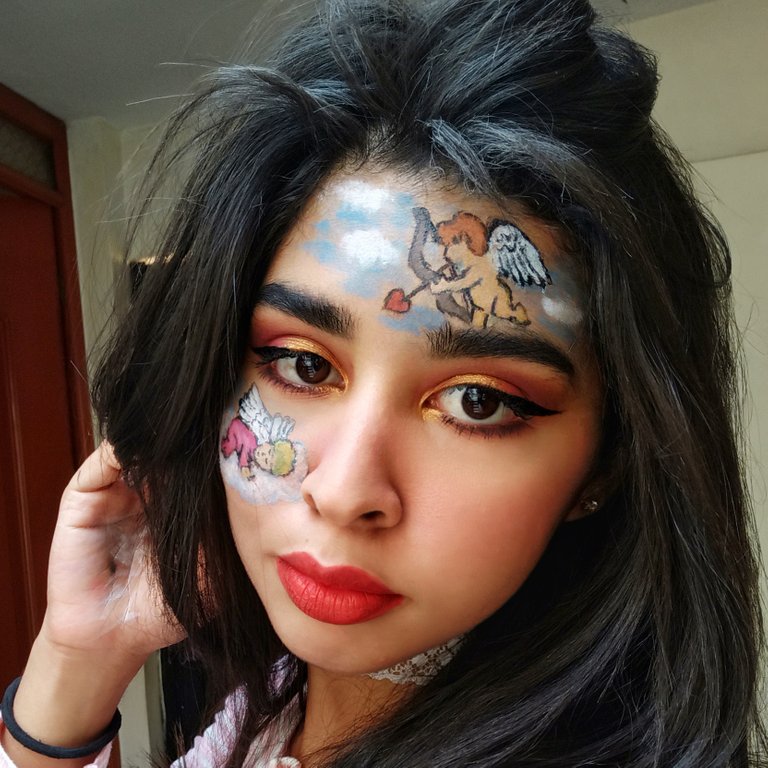 ---
So I'm going to show you a little bit how I did it.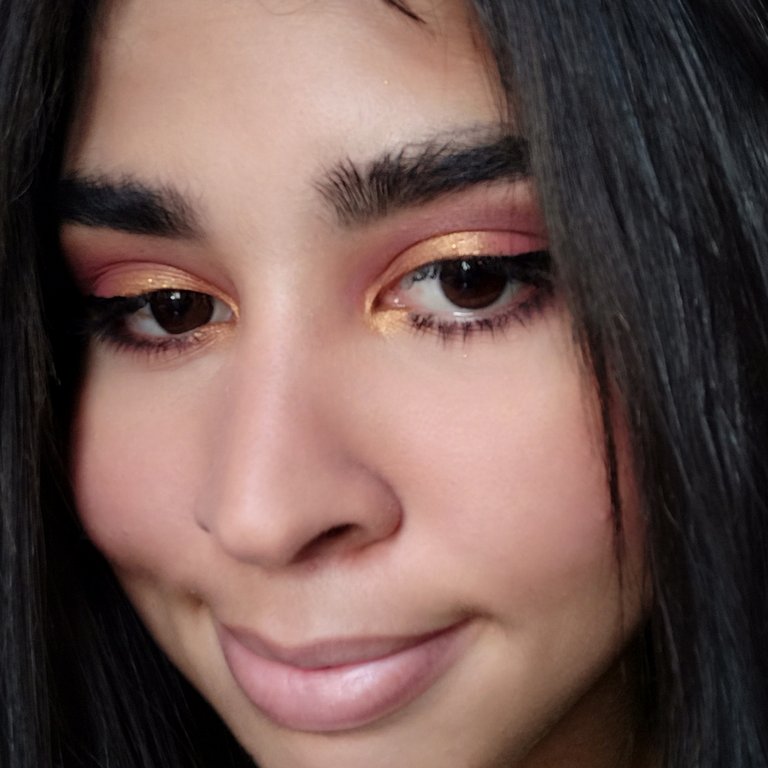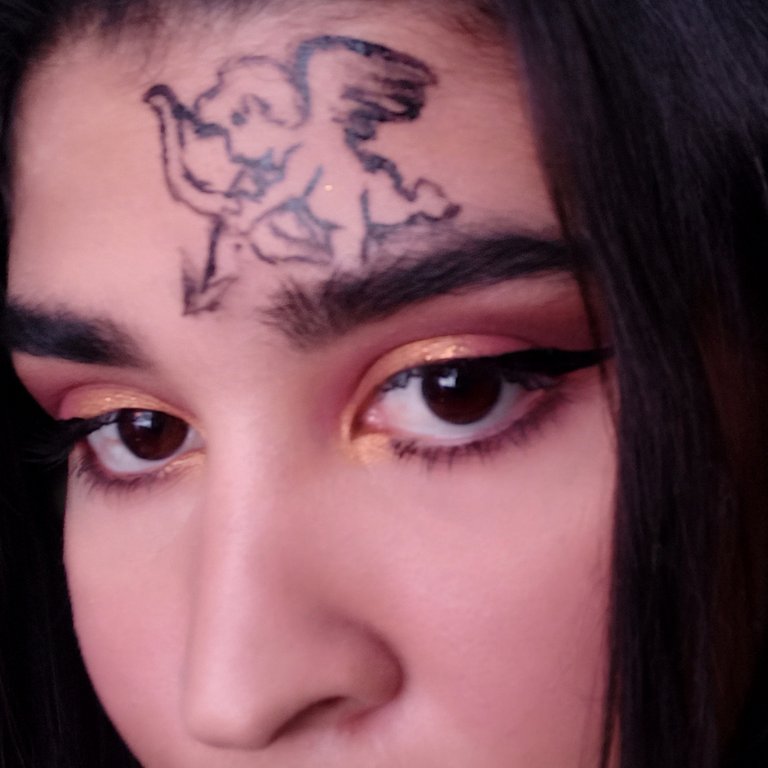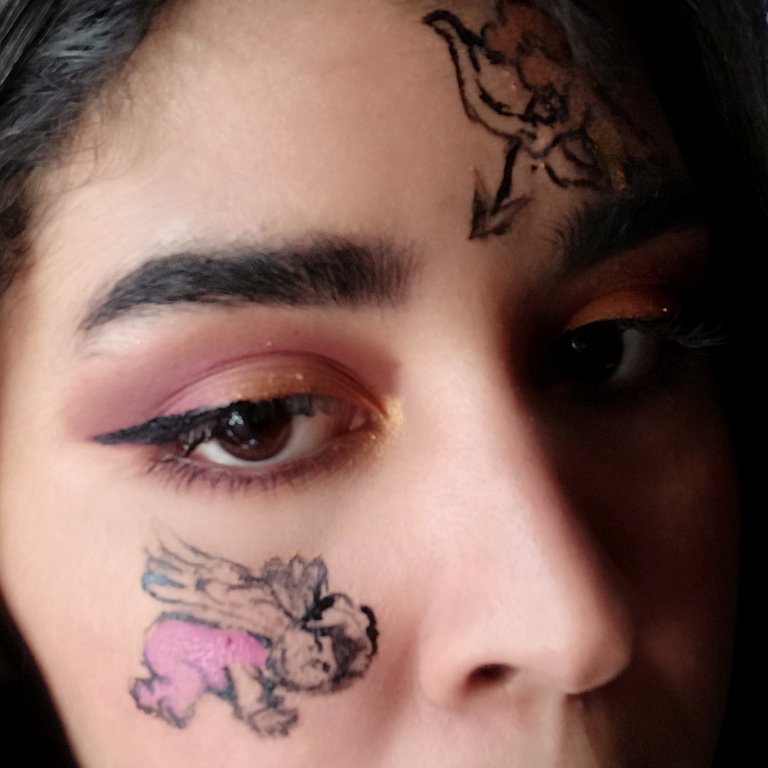 The truth was that it was something quite rushed because I was very indecisive about it and by almost the last minute I decided to do something.
Entonces les voy a mostrar un poco como lo hice.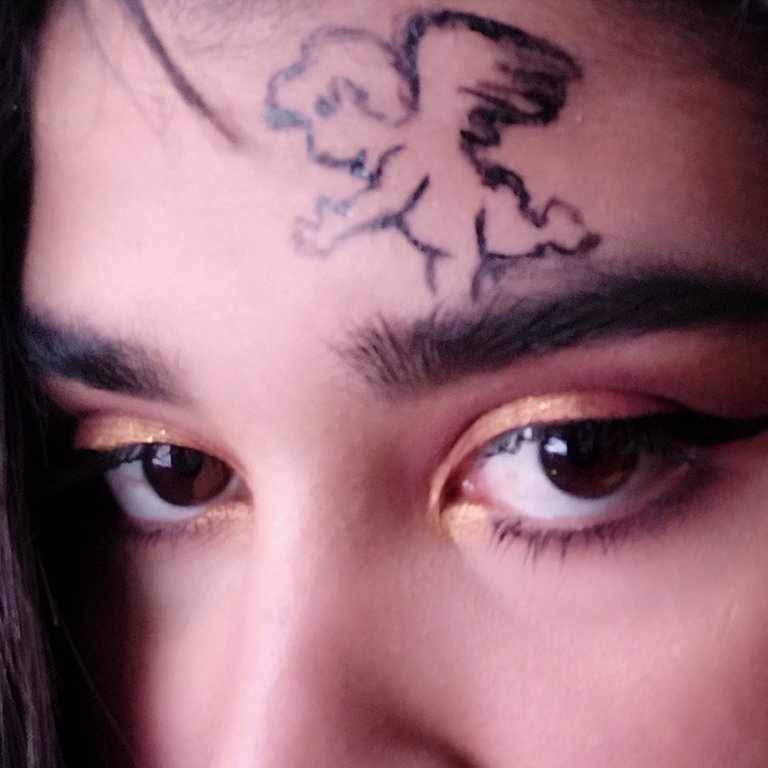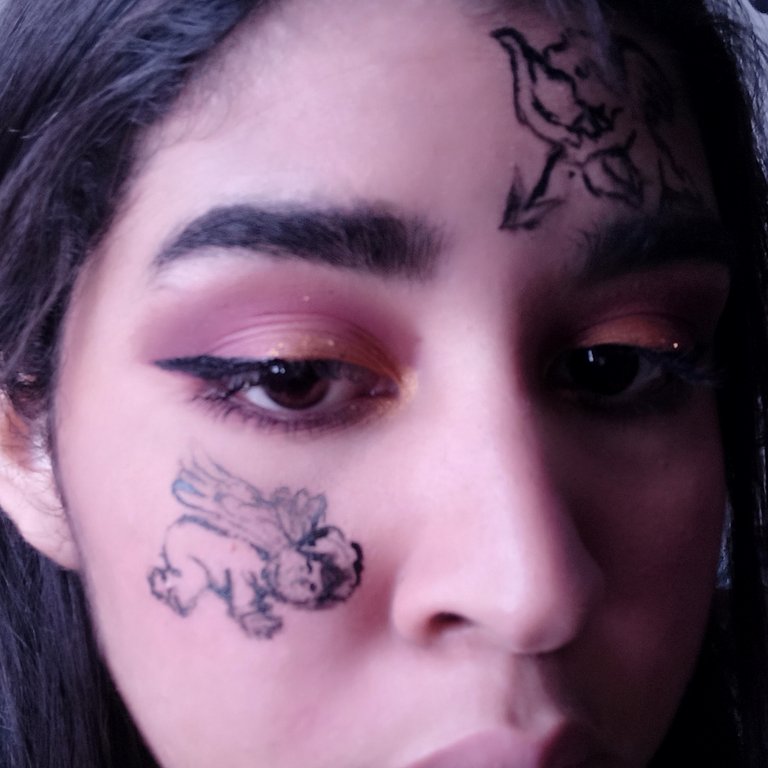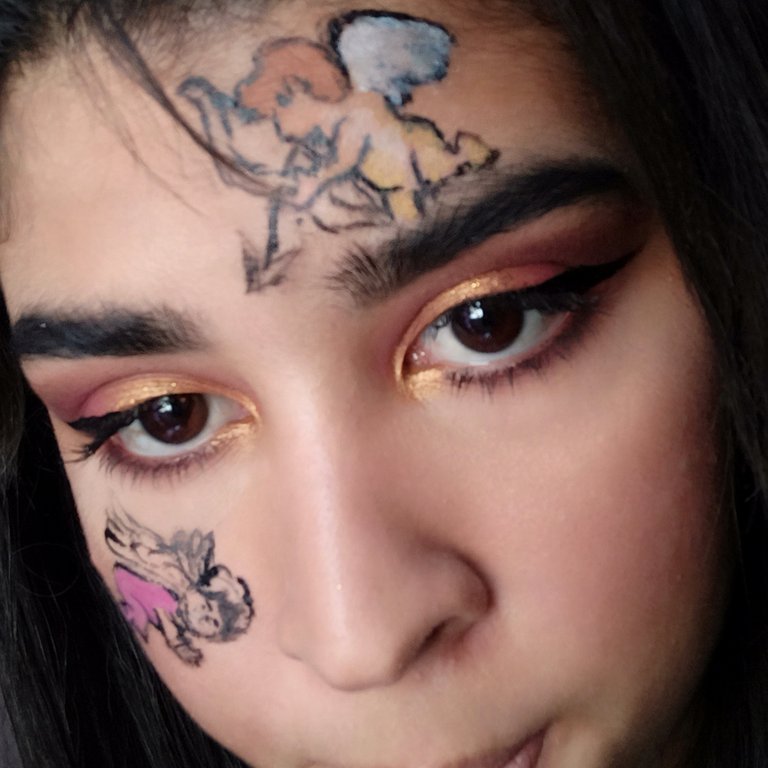 La verdad fue algo bastante apurado porque estaba muy indecisa al respecto y ya para casi que el último minuto me decidí hacer algo.
---