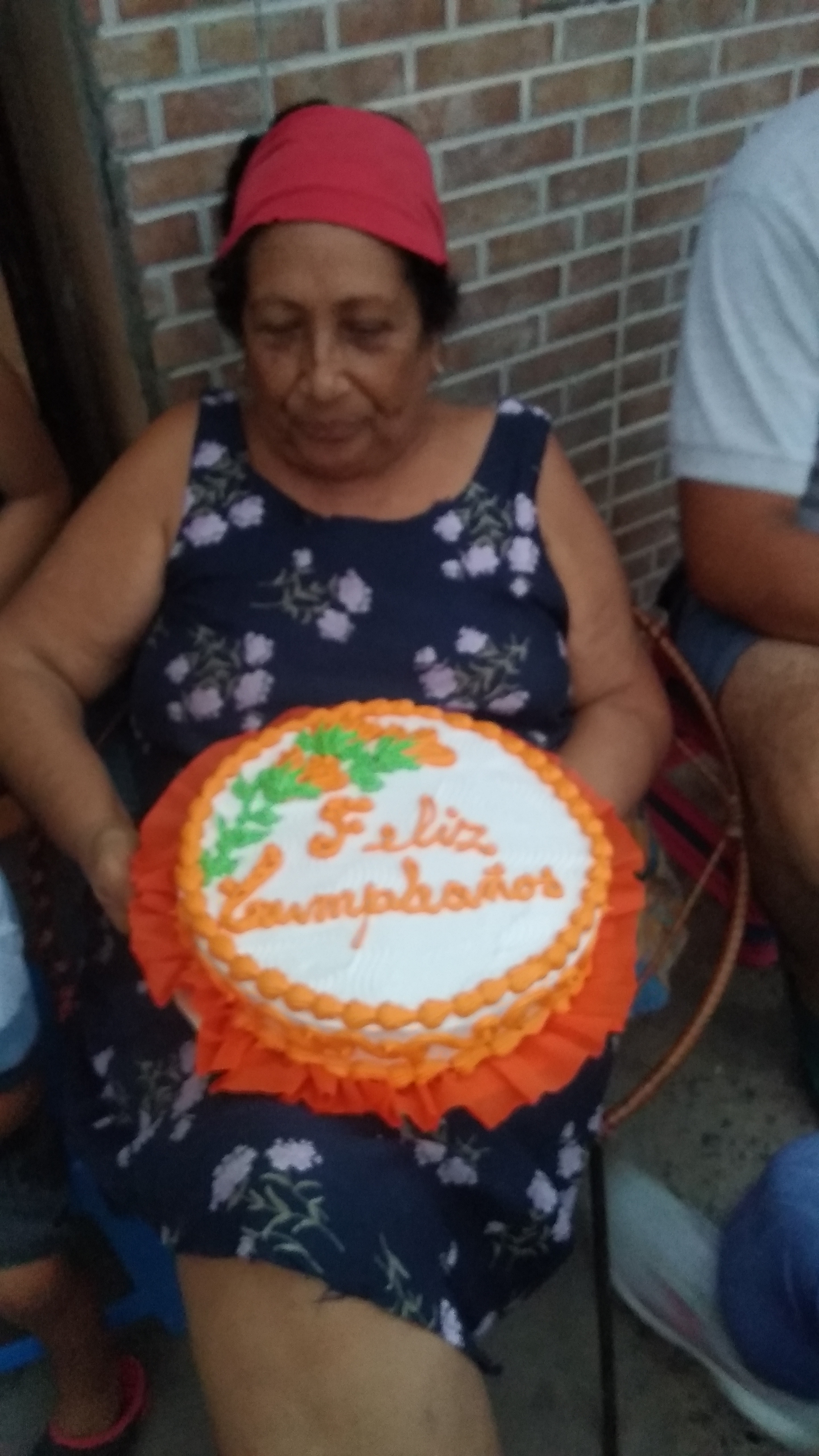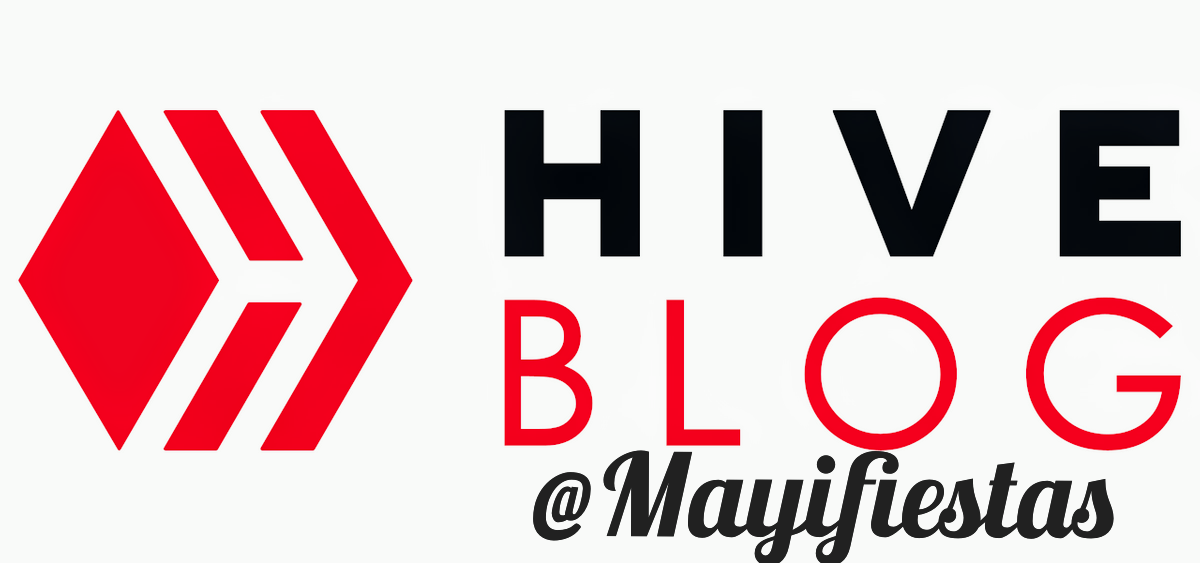 Greetings friends and friends of

#hive

today I want to tell you about a very special topic, as it turns out I was from. My Mom's birthday, and I decided to place her in this community because I feel that we are a great little family, and it is good that we get to know each other little by little.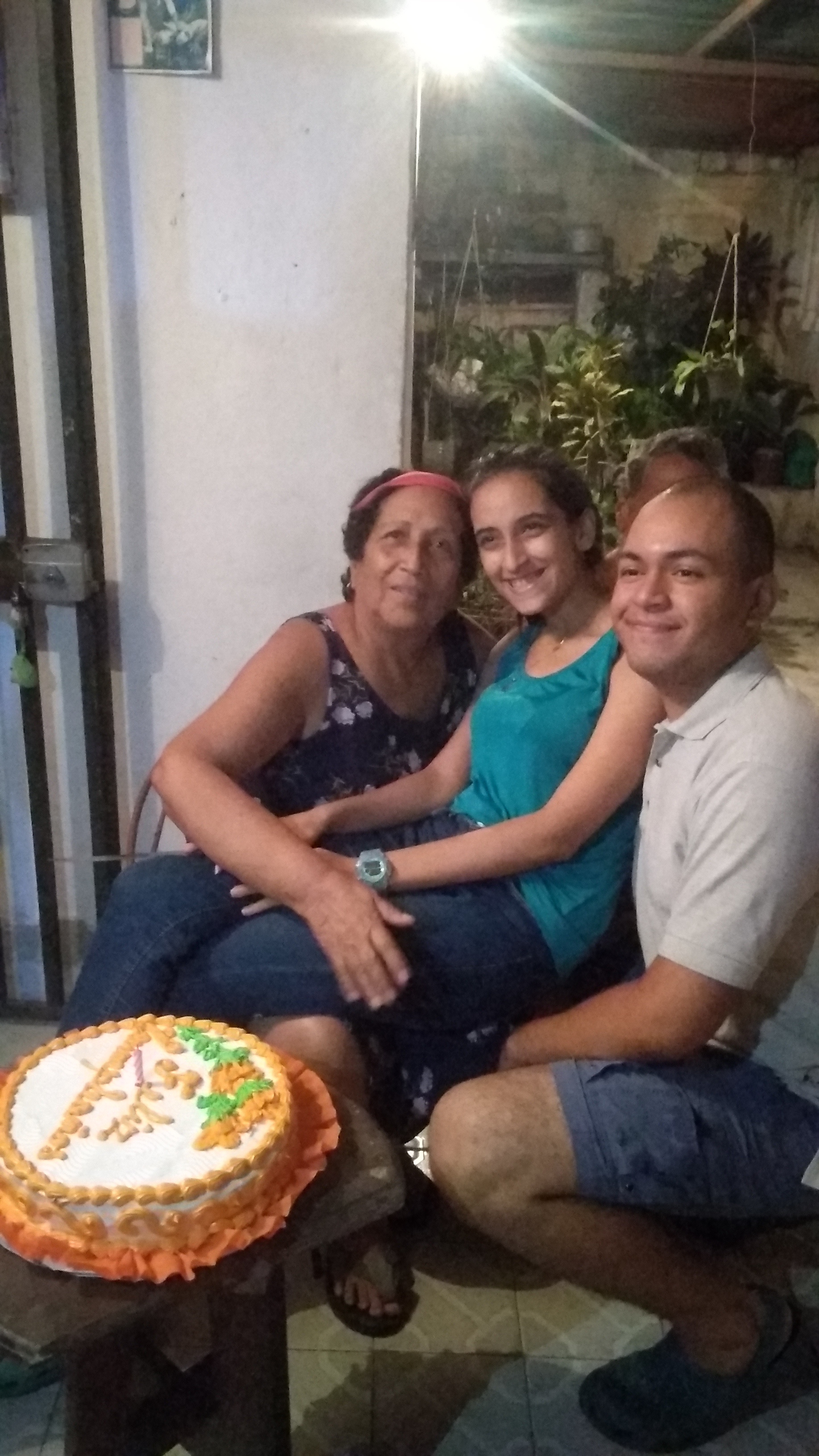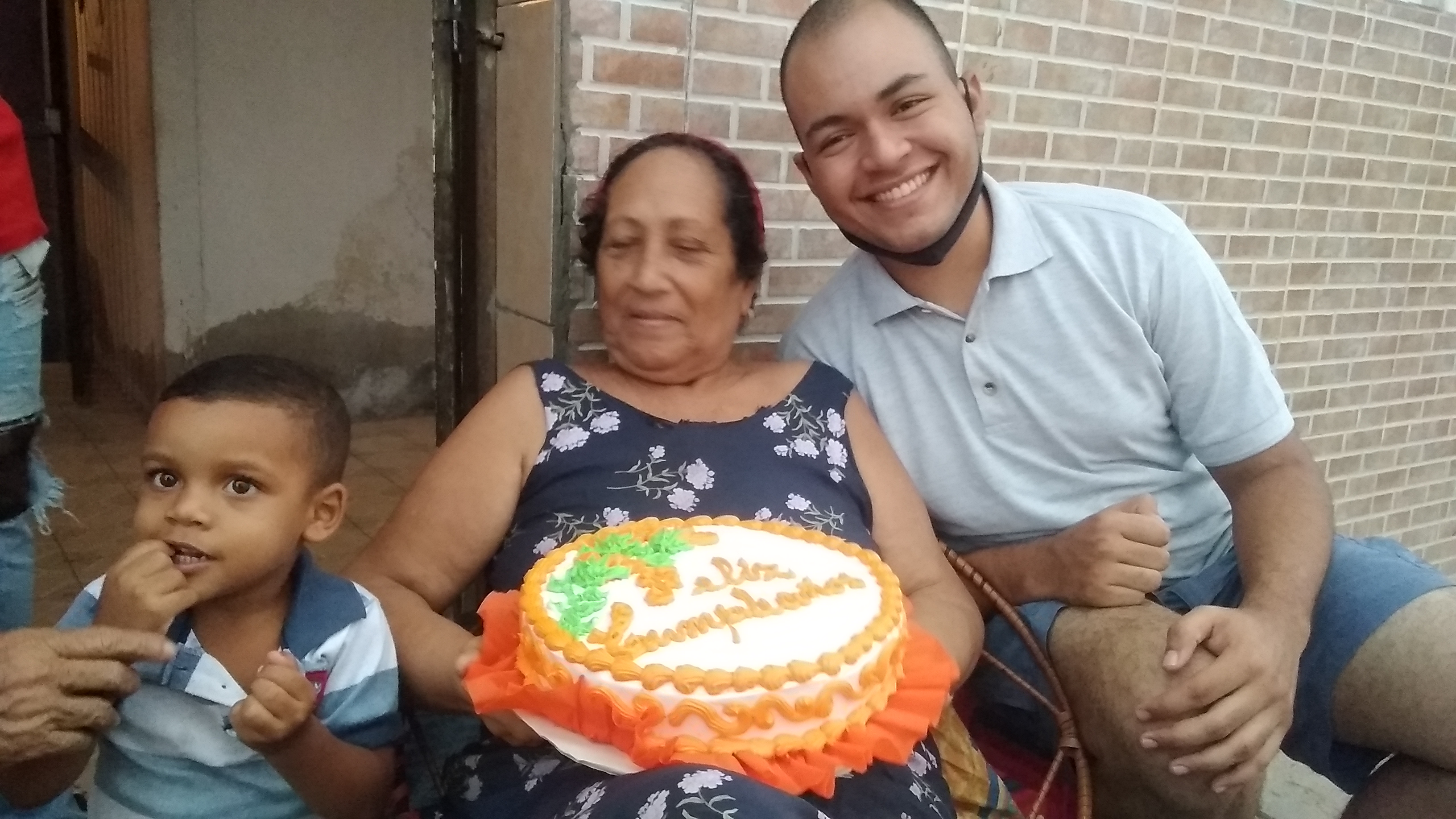 They are now 67 years old and against all odds because if I tell you about everything that she has gone through, you do not believe me, I am going to give you a short summary, she has had 8 surgeries, 2 CVA (cerebrovascular accident) and 3 heart attacks, not counting That she is a cancer survivor, and here she is day by day ready to continue fighting, her character is not easy, I must say, but still with her defects and virtues I love her.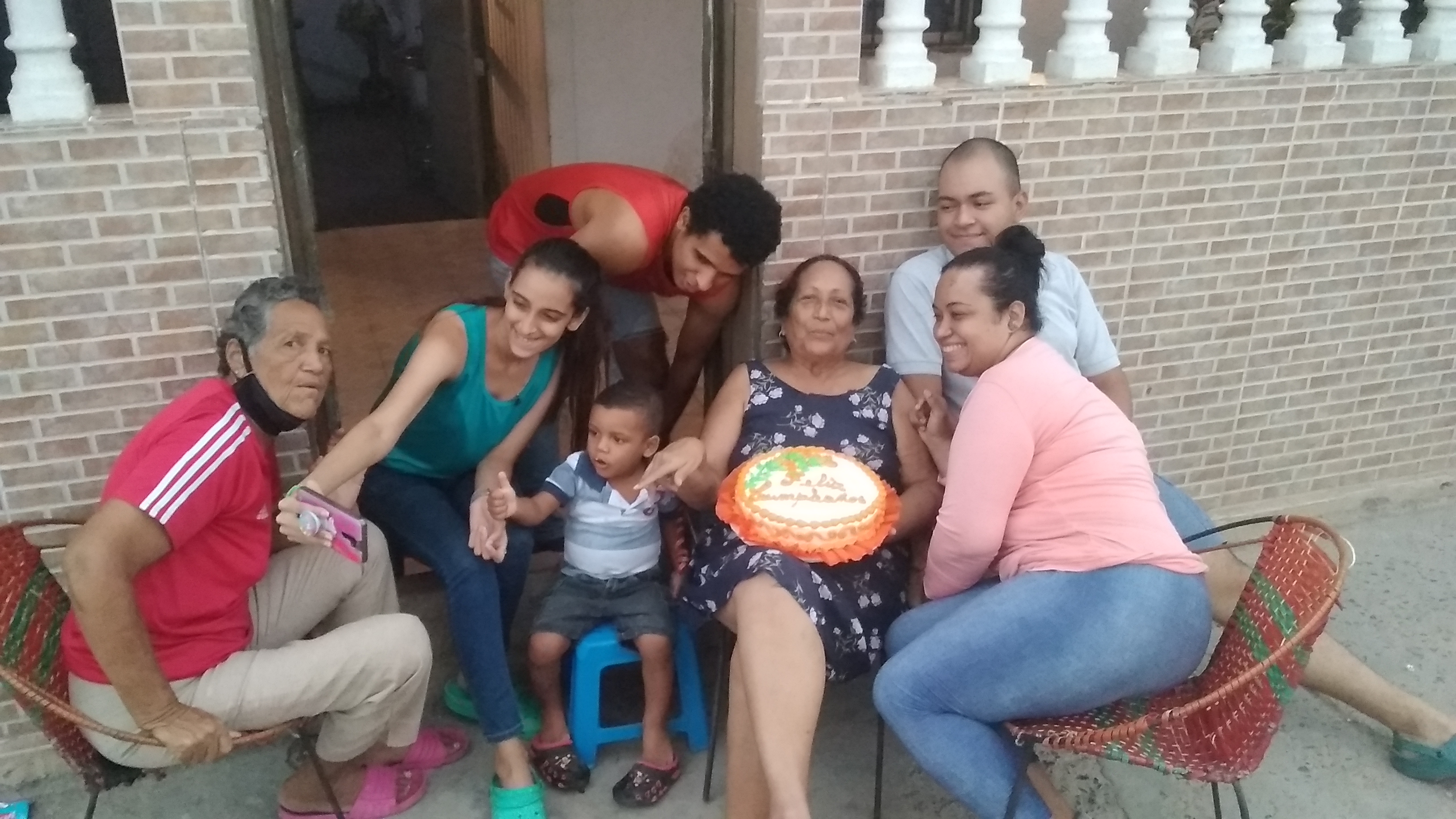 Those who know me well know that I do not show much affection and that when he pronounced a phrase of I love you it is because it is real, early we ordered a surprise cake to be made, we bought some tequeños, some popcorn and soda, as always a few attended, the closest ones first because of the covid-19 issue and secondly because she gets upset if we spend money on those things, but that's what the money is for giving us a moment of happiness within everything we are living in our country.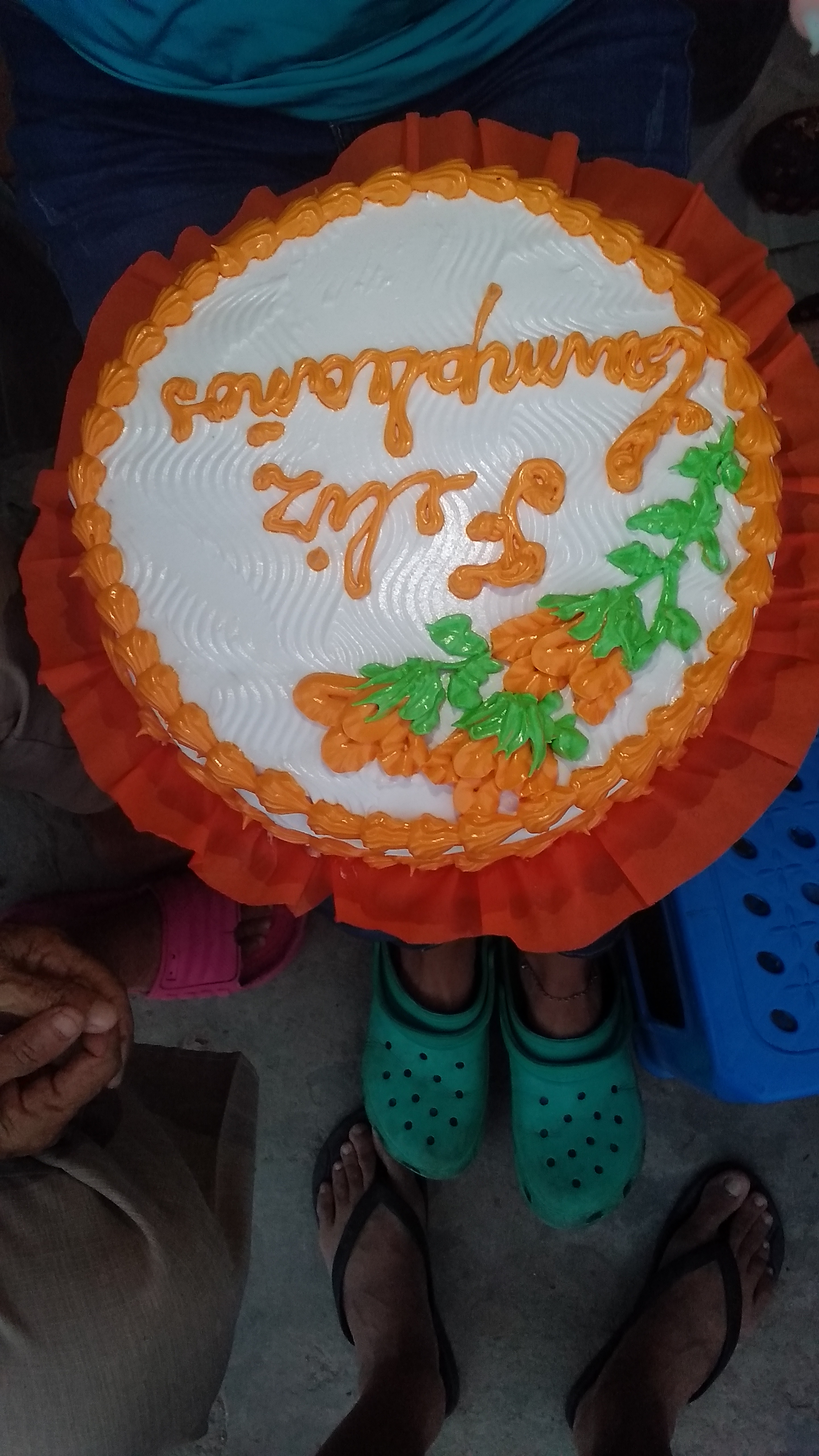 We held a meeting for a short time, ah and my two little neighbors Angel Eduardo and Nahomi accompanied us, they are the ones who sit down to talk with my mother in the afternoons, and to whom in a certain way we are saying goodbye, because on Monday they leave from country with their parents, in search of new horizons.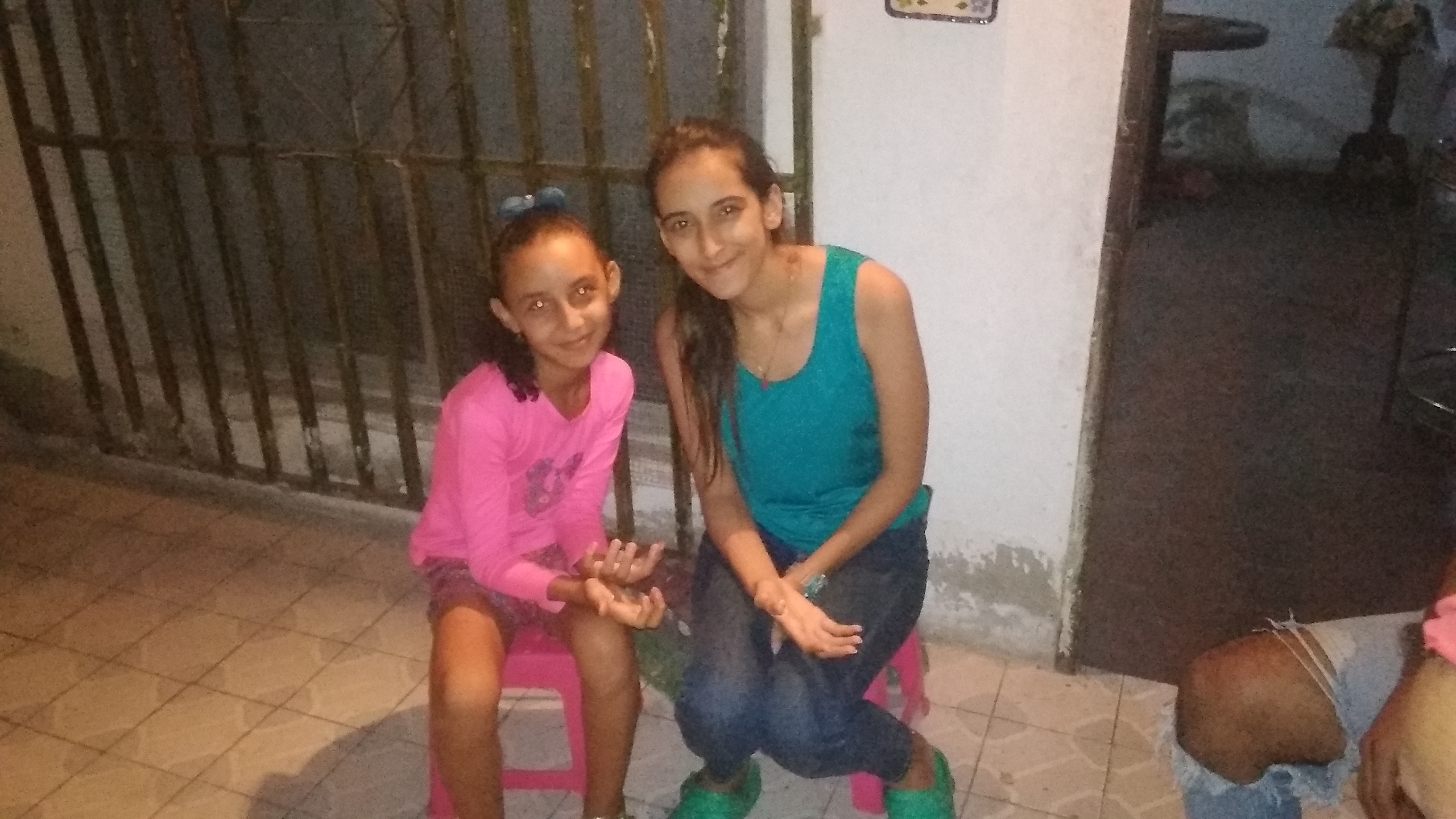 We celebrate, and we have a very pleasant time, because we have to thank every day for how little or how much we have, but above all we must be grateful that we have a united family, that supports us, that we love each other, and that it is always there for the good. and for the bad, for all that and more we celebrate.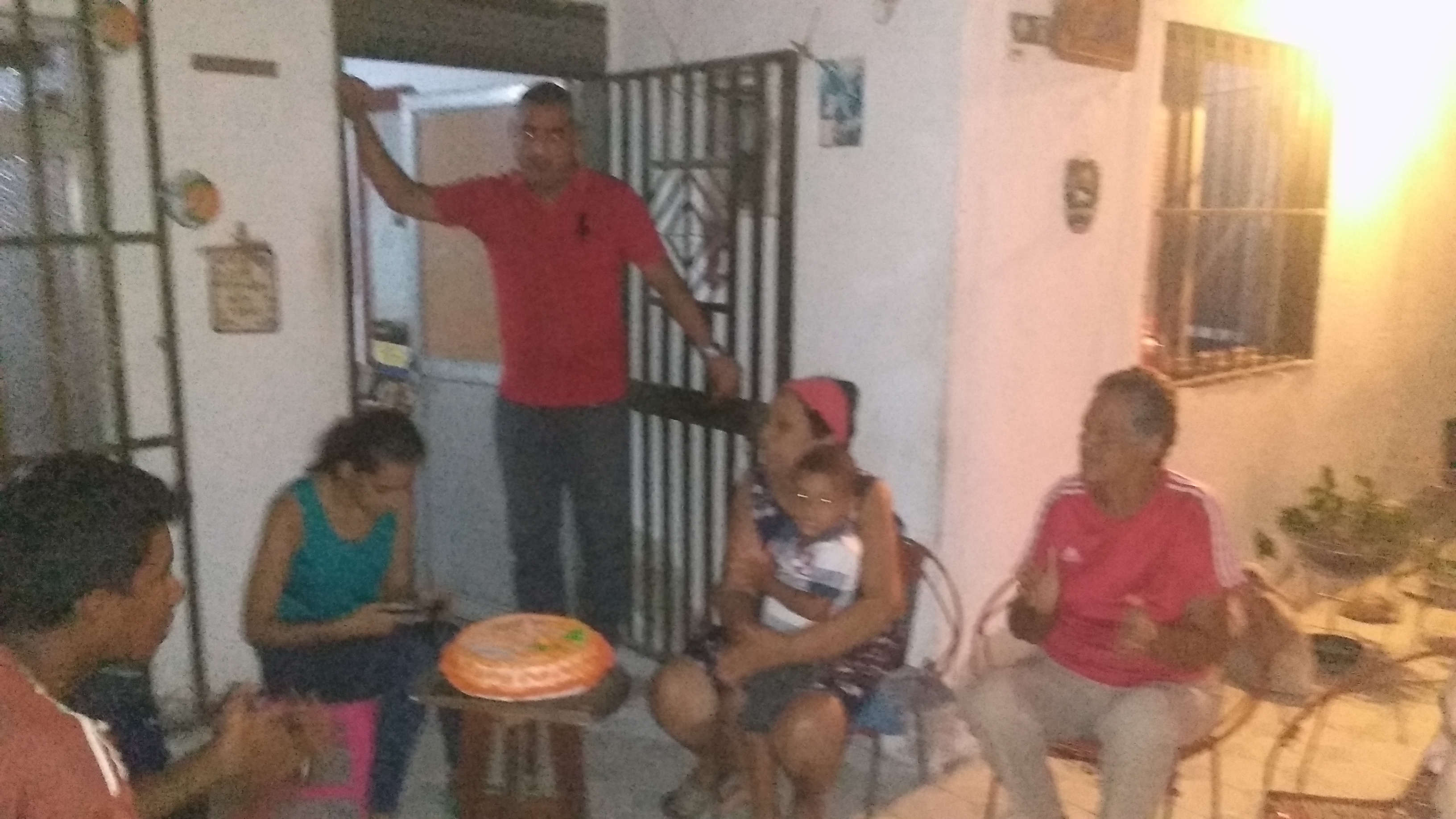 I hope you liked this post, if I know it is not about makeup, but we must unite as a family in the community.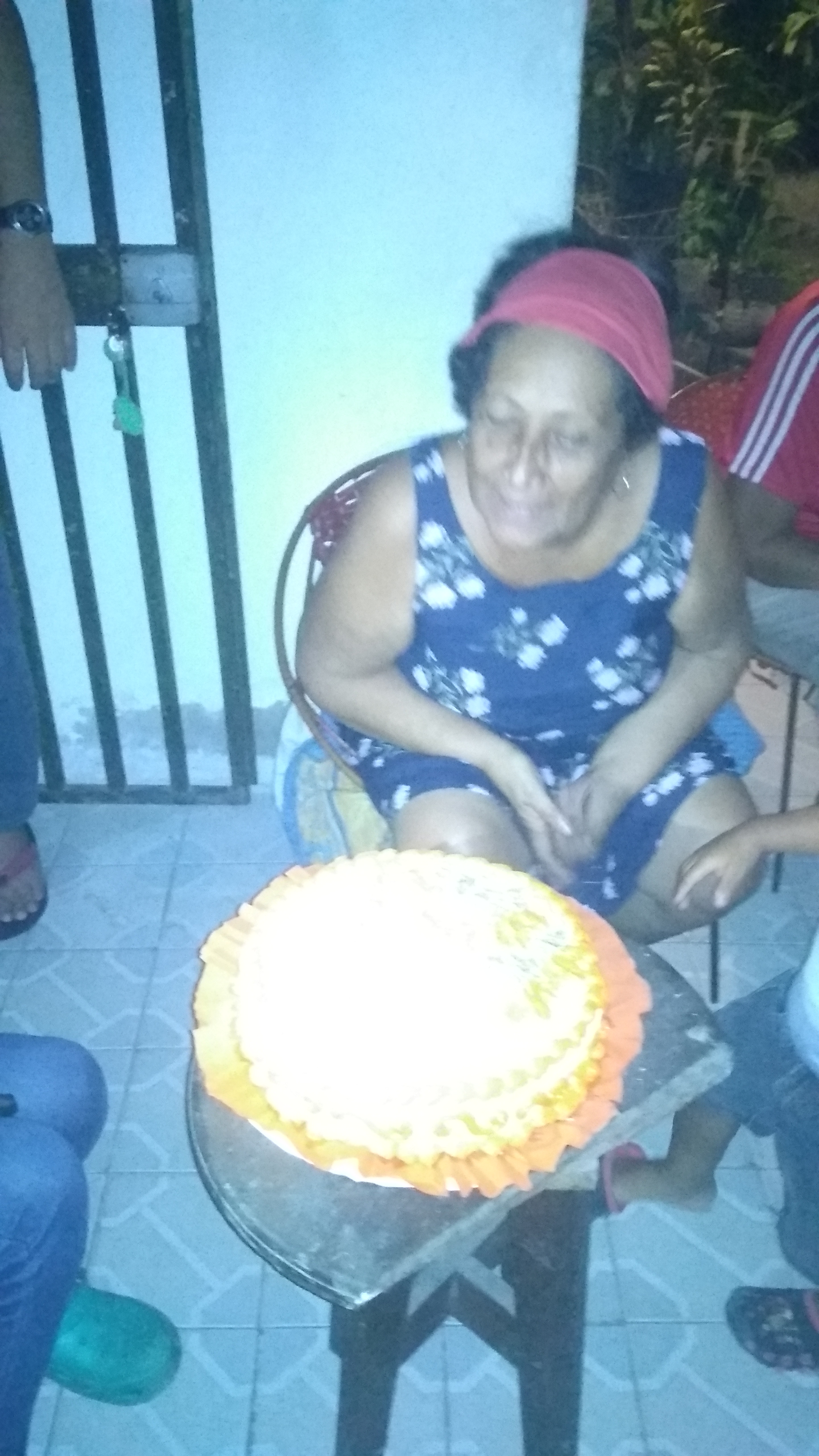 I also want to remind you that life is beautiful and colorful and that it is better if we put those colors on our face.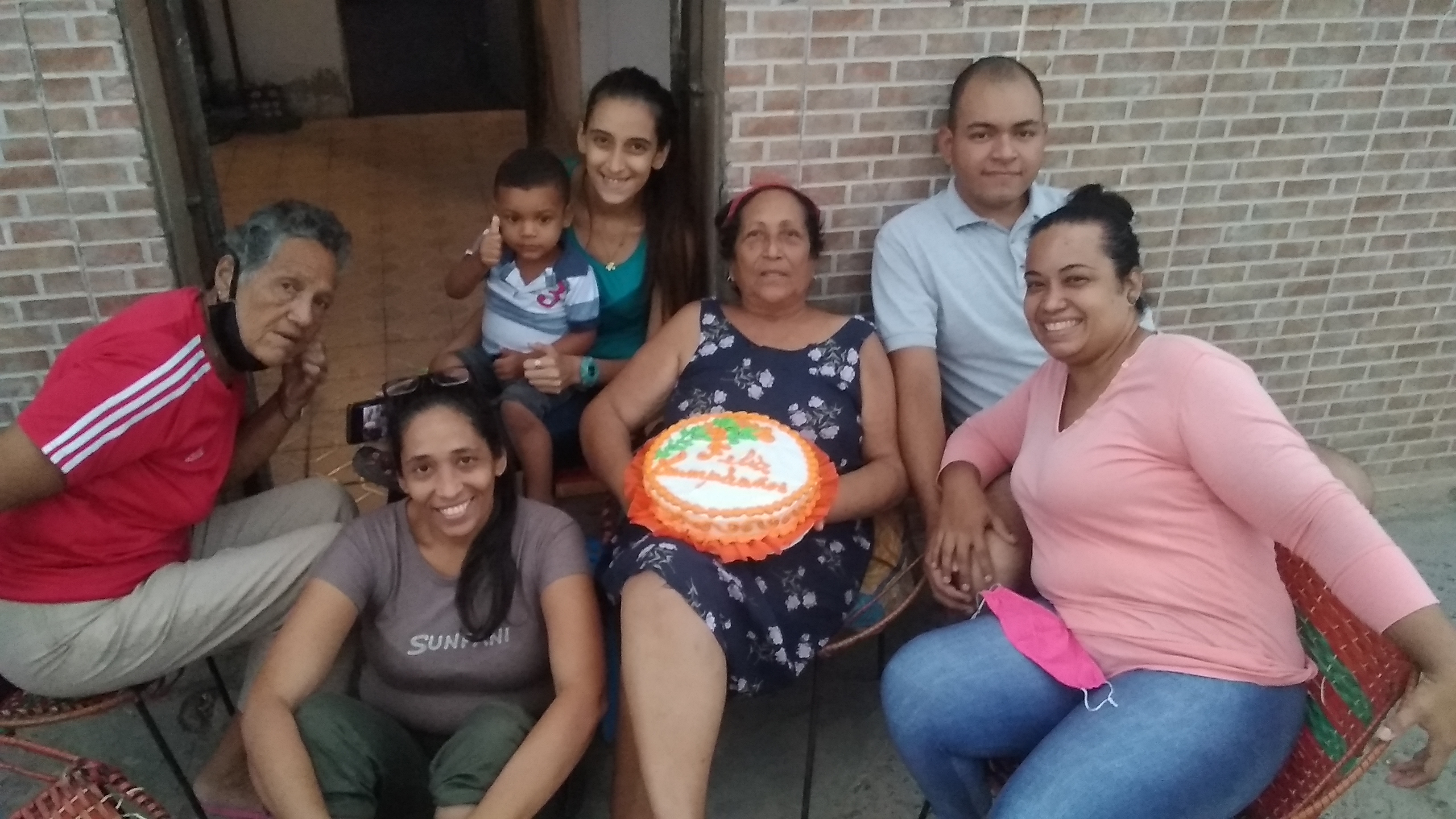 All photos were taken and arranged with my readmi go phone.
Thanks for reading until next time.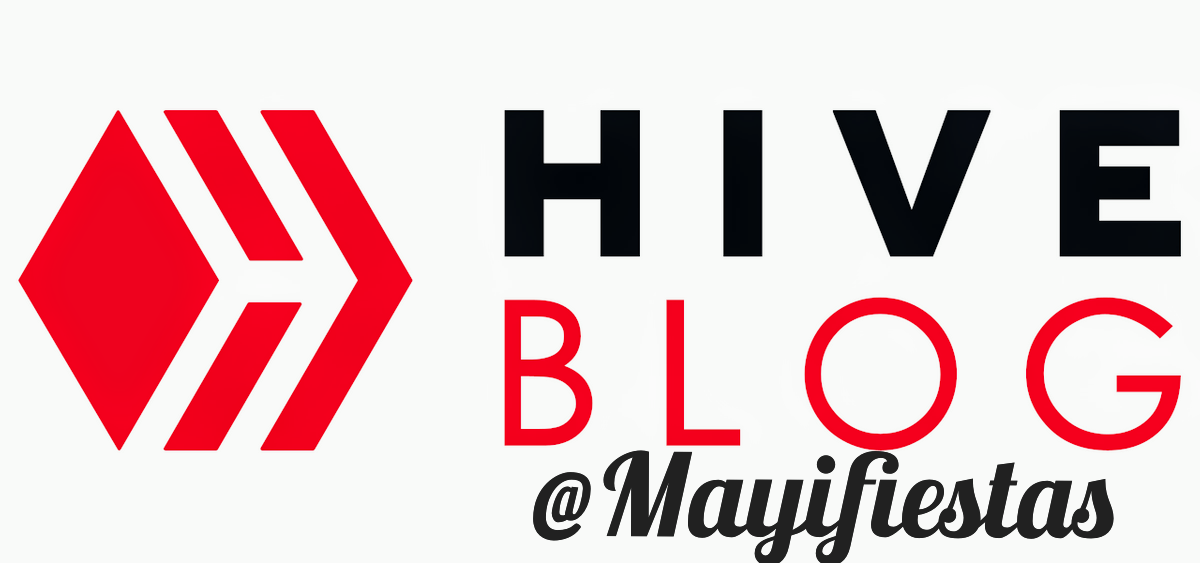 Saludos amigas y amigos de

#hive

hoy les quiero contar de un tema muy especial, pues resulta que estaba de. Cumpleaños mi Mamá, y decidí colocarla en esta comunidad porque siento que somos una pequeña gran familia, y es bueno que nos conozcamos de a poco.
Son ya 67 años y contra todo pronóstico pues si les cuento por todo lo que ella a pasado no me lo creen, les voy hacer un pequeño resumen ella lleva 8 operaciones quirúrgicas, 2 ACV (accidente cerebro vascular) y 3 infartos, eso sin contar que es sobreviviente de cáncer, y aquí está día a día dispuesta a seguir luchando, su caracter pues nada fácil debo decir, pero aún así con sus defectos y virtudes la amo.
Los que me conocen bien sabe que no soy de demostrar mucho el afecto y que cuando pronunció una frase de te amo es porque es real, temprano mandamos hacer una torta sorpresa, compramos unos tequeños, unas cotufas y refresco, asistieron como siempre unos pocos, los más cercanos primero por el tema covid-19 y segundo porque ella se molesta si gastamos dinero en esas cosas, pero para eso es el dinero para regalarnos momento de felicidad dentro de todo lo que estamos viviendo en nuestro país.
Celebramos una reunión un rato no muy largo, ah y nos acompañaron mis dos pequeños vecinitos Angel Eduardo y Nahomi son los que se sientan a conversar con mi mamá por las tardes, y a quienes de cierta manera estamos despidiendo, pues el día lunes se van del país con sus padres, en busca de nuevos horizontes.
Celebramos, y pasamos un rato muy agradable, pues hay que agradecer a diario lo poco o lo mucho que tenemos, pero sobretodo hay que agradecer que tenemos una familia unida, que nos apoya, que nos queremos, y que siempre está allí para lo bueno y para lo malo, por todo eso y más celebramos.
Espero que haya sido de su agrado este post, si lo sé no es de maquillaje, pero hay que unirnos como familia en la comunidad.
También quiero recordárle que la vida es bella y colores y que es mejor si esos colores los colocamos en nuestro rostro.
Todas las fotos fueron tomados y arregladas con mi teléfono readmi go.
Gracias por leer hasta la próxima