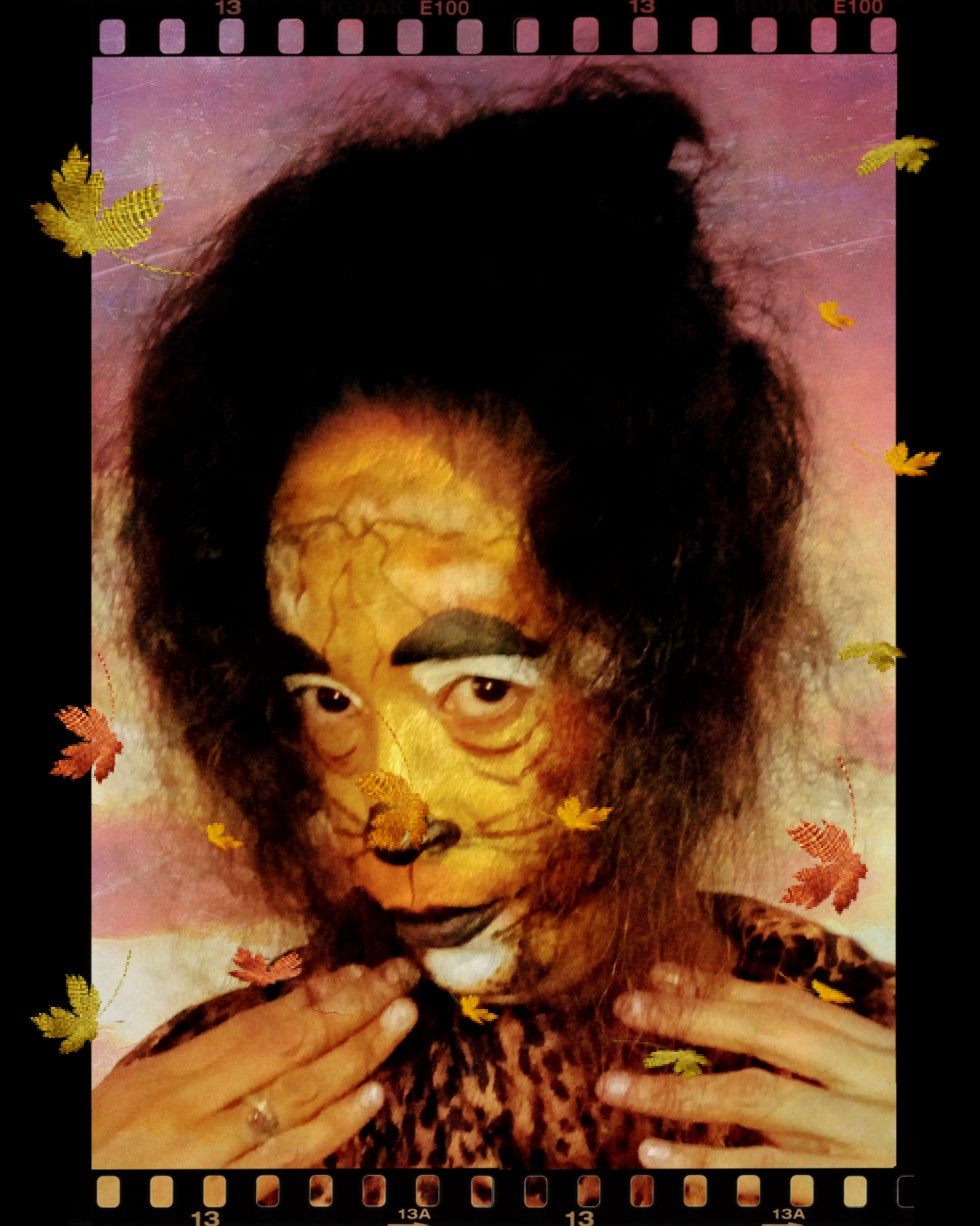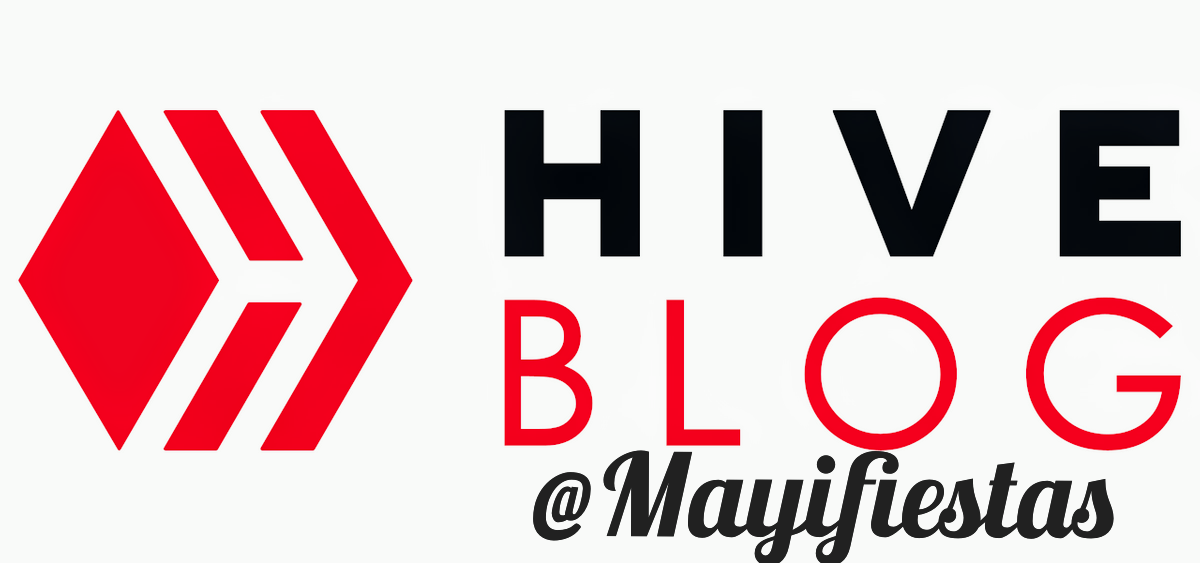 Hello friends of

@hive

makeup lovers, today I bring you a new proposal with which I risk a little more, I wanted to put the terror aside to now venture into the animal world, I hope you like it.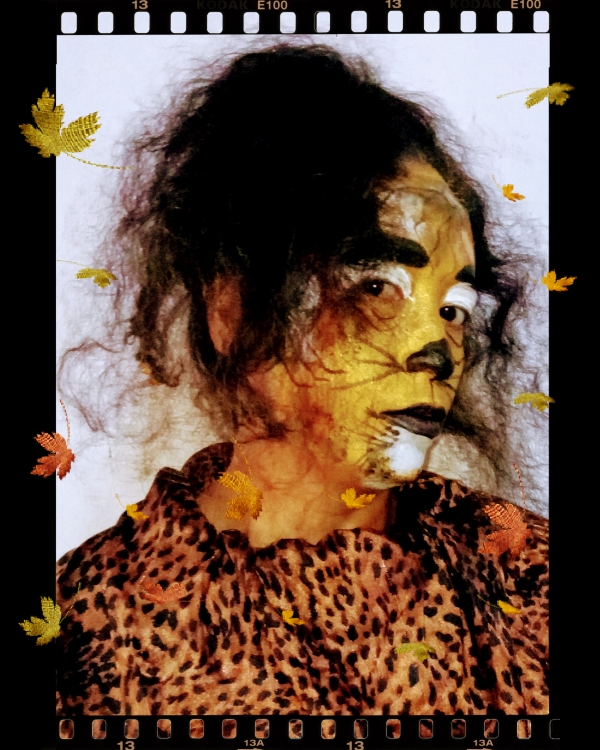 STEPS:
1.- As a first step, we wash and hydrate the skin with the cream of your choice, which helps us not only to take care of the skin, but also to give the makeup the necessary shine.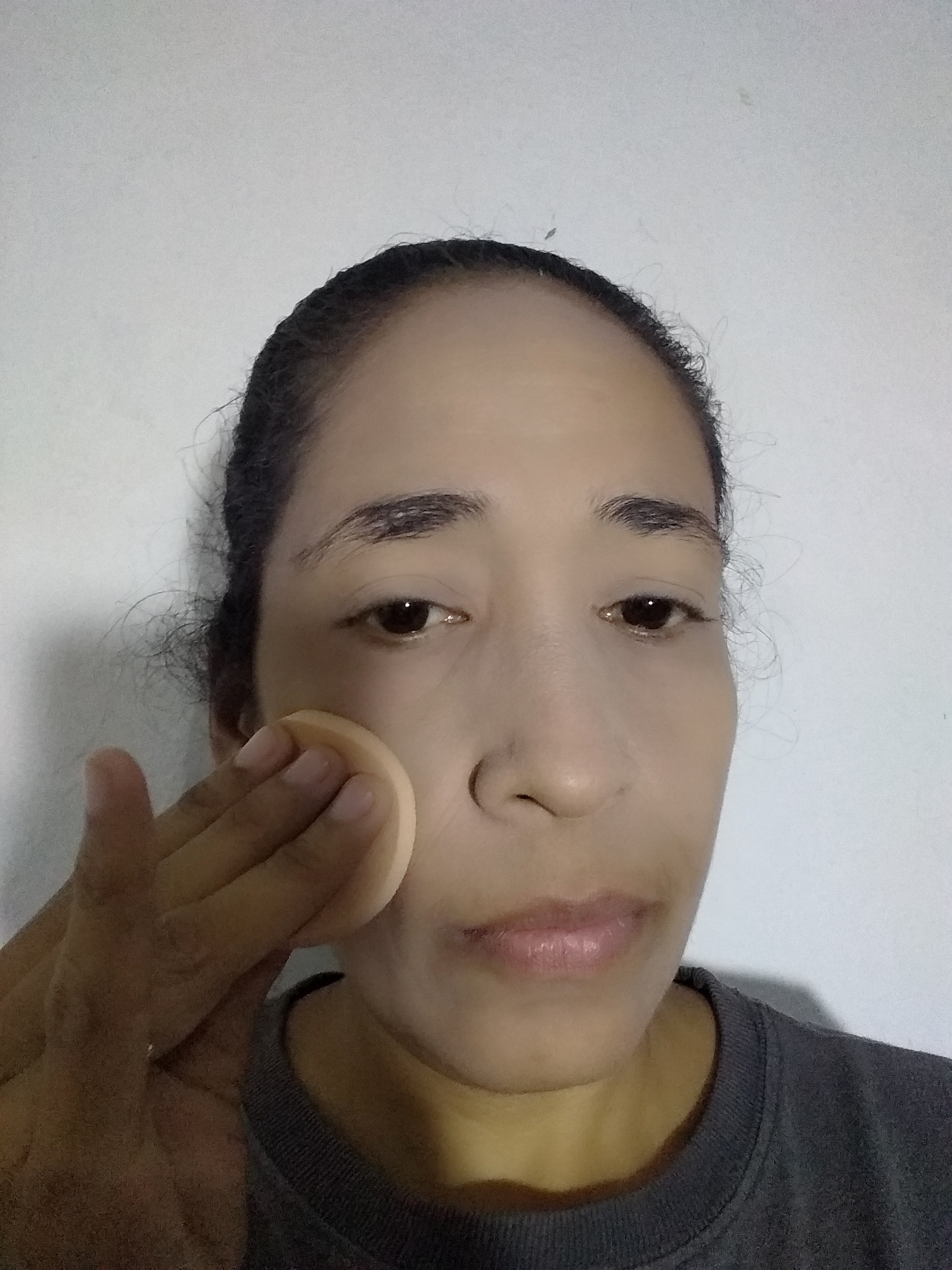 2.-Then we apply concealer for dark circles, foundation and loose powder, this step cannot be missed, it is essential for us to have an excellent makeup.
3.- Then we paint our face a golden color, and once it has dried, with the help of a sponge we paint small orange marks, without a defined shape, when it is dry, the step is repeated only with black.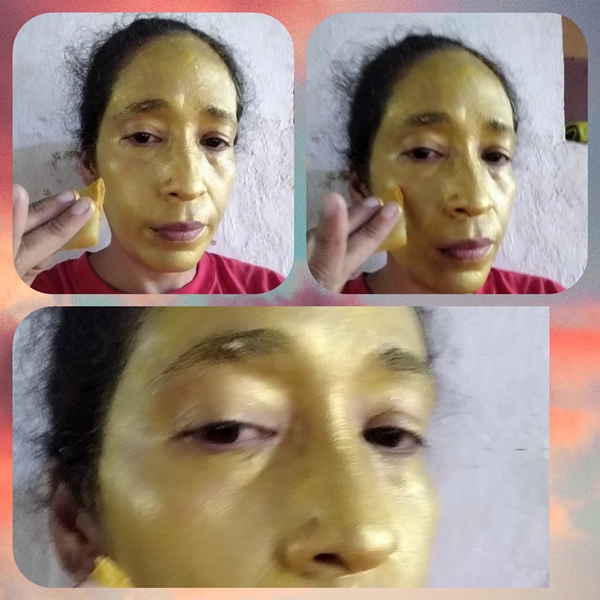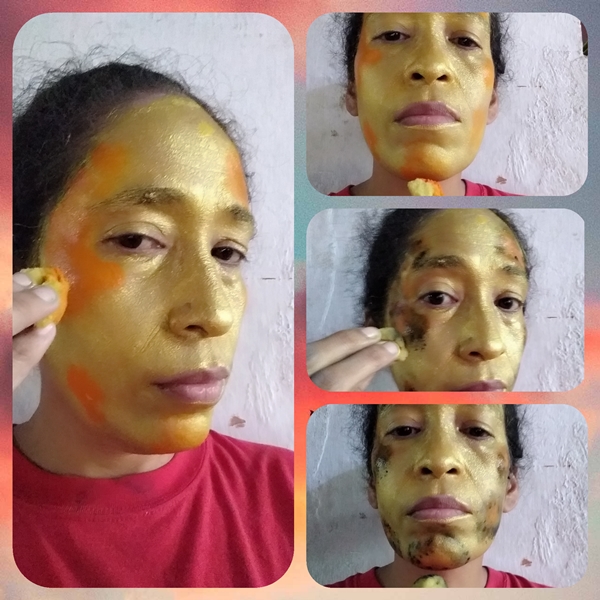 4.- Then with the help of a fine brush we paint the nose, the eyebrows and the whiskers very carefully.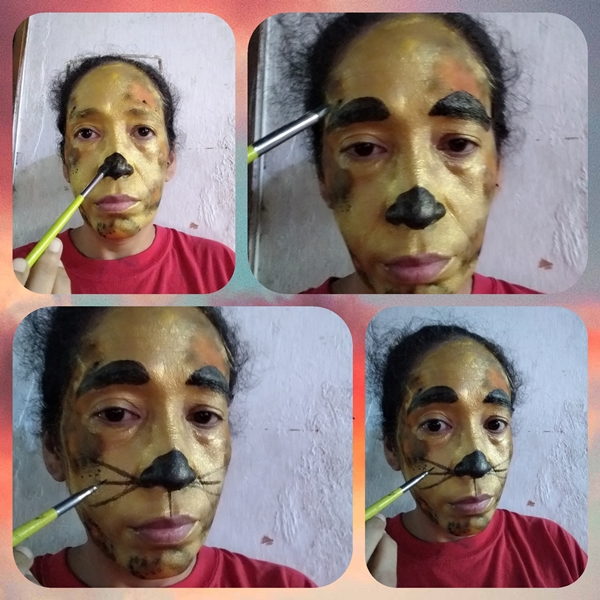 5.- Next, we place white paint on the eyelids with a fine brush, then with a sponge and white paint we place it on the beard and cheeks.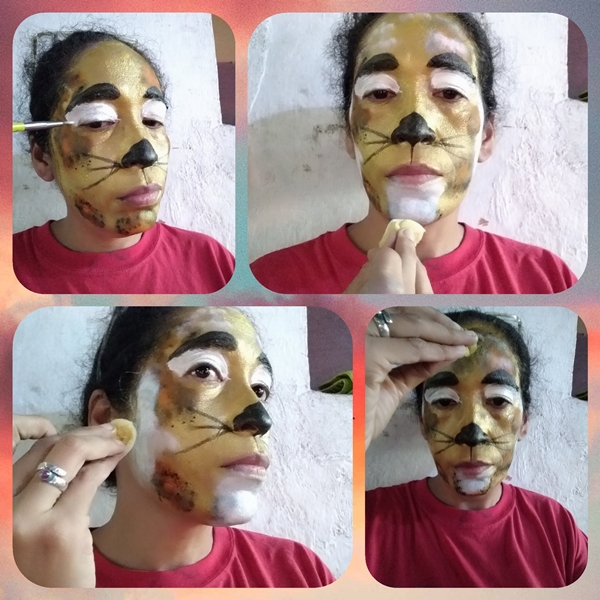 6.- We return with the golden sponge and retouch the small details that we have missed.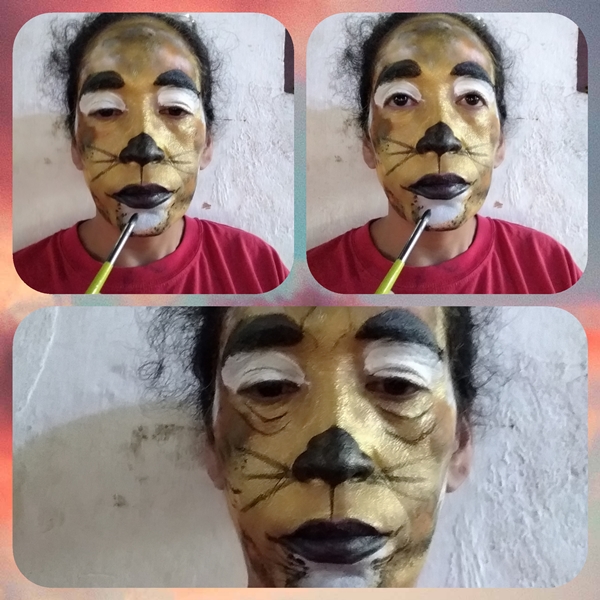 And ready we finish for today, yes not if before reminding them that life is beautiful and in colors and those colors we must place on our faces and in our lives.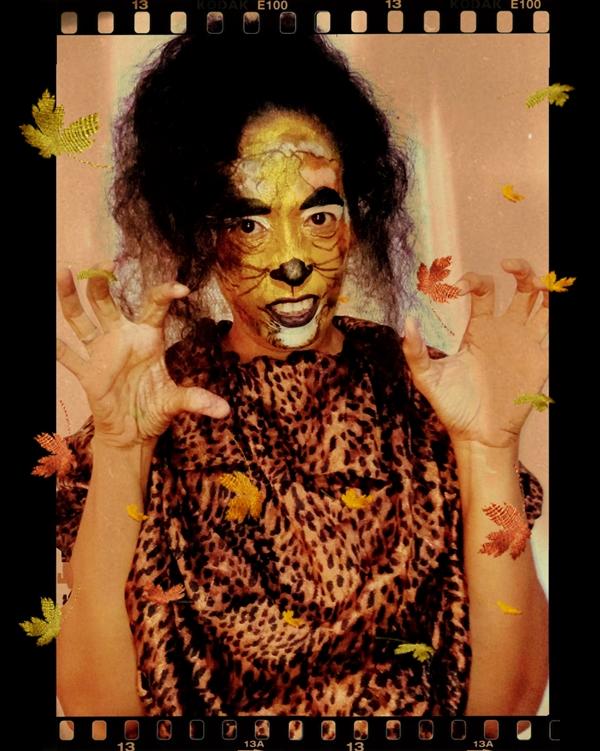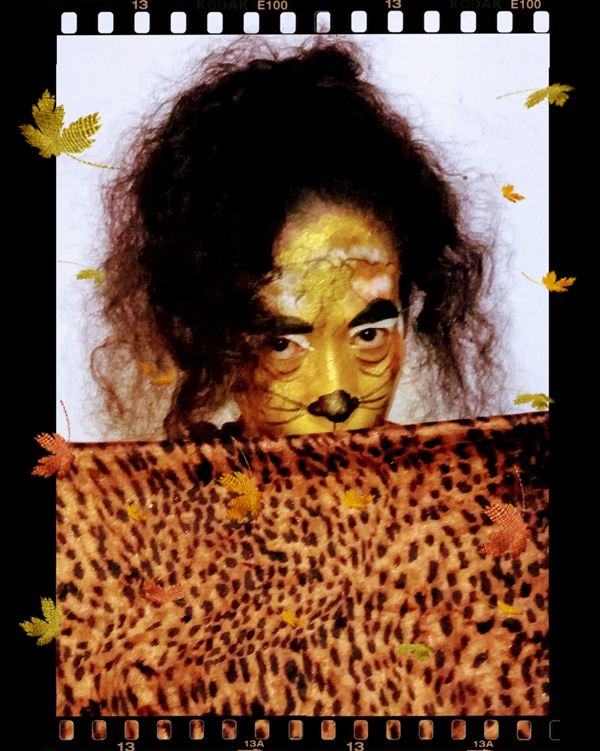 This post was made exclusively for make up power.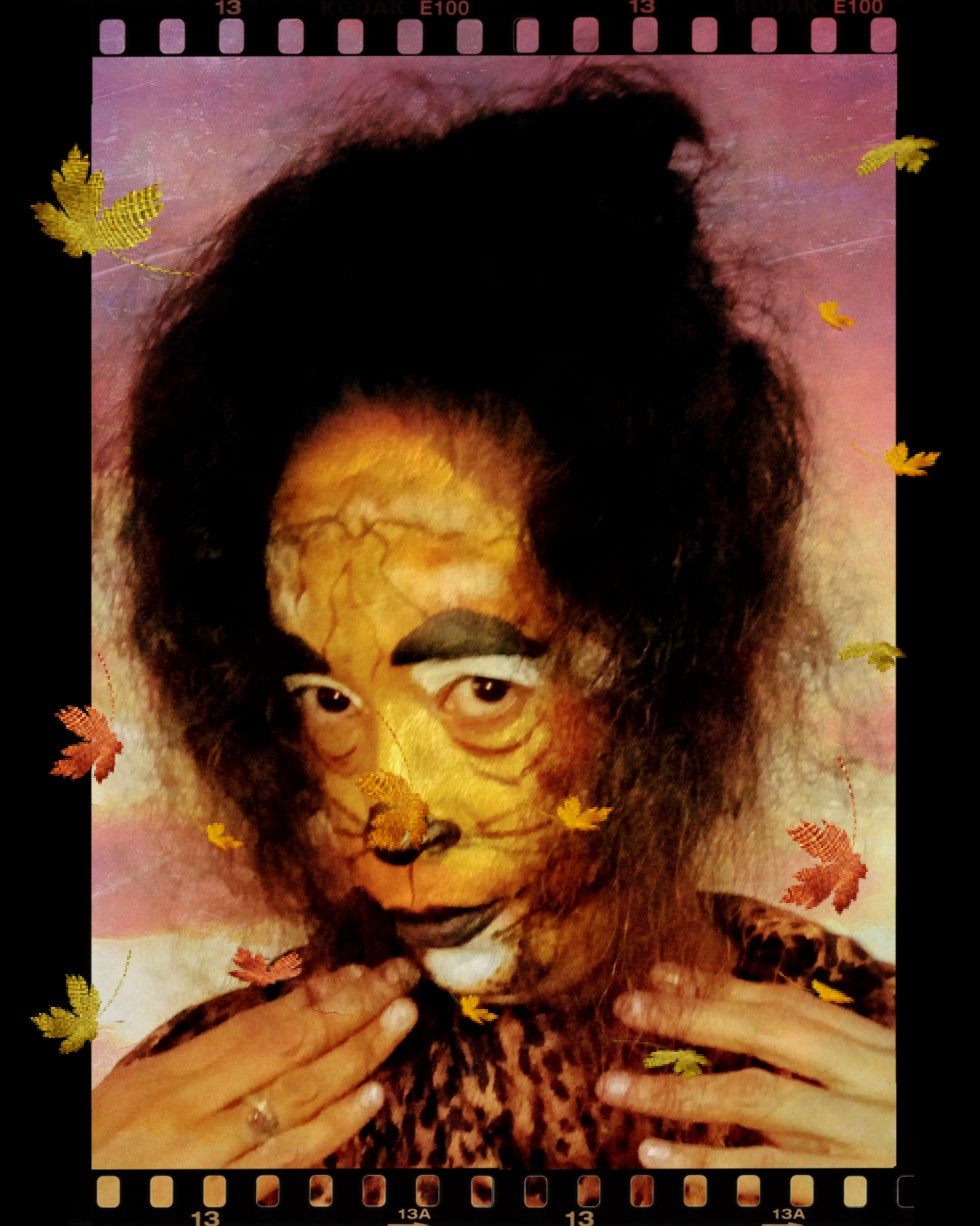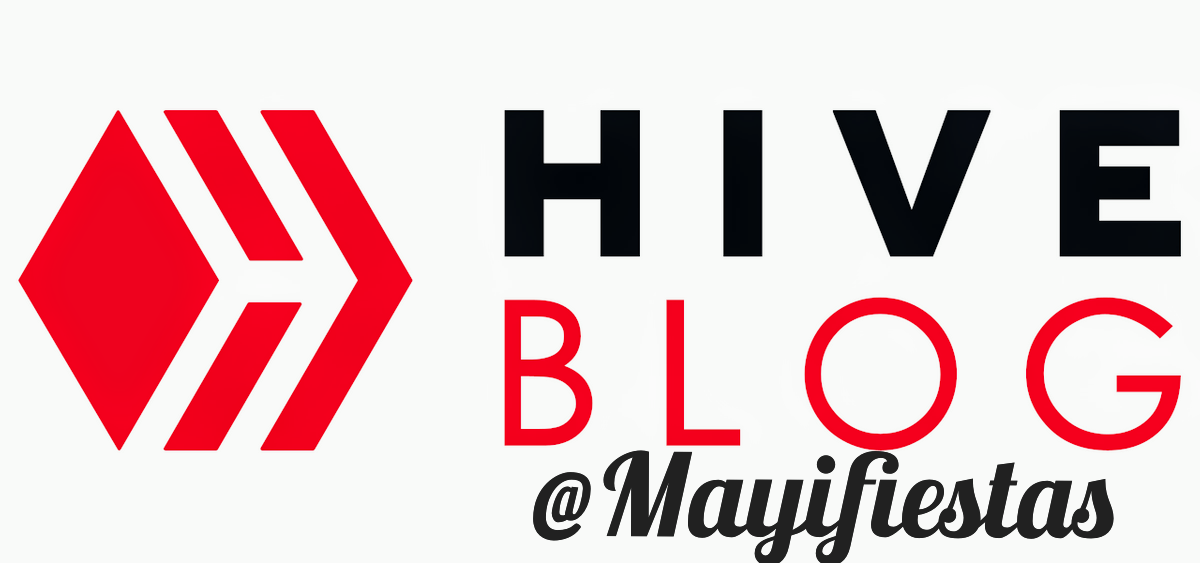 Hola amigos de

@hive

amantes del maquillaje hoy les traigo una nueva propuesta con la cual me arriesgue un poco más, quise dejar el terror de lado para incursionar ahora en el mundo animalistico, espero les guste.
PASOS:
1.- Como primer paso lavamos e hidratamos la piel con la crema de su preferencia, que nos ayuda no solo a cuidar la piel, sino que le dan al maquillaje el brillo necesario.
2.-Seguidamente aplicamos corrector de ojeras, base y polvo suelto, este paso no puede faltar, es indispensable para que tengamos un excelente maquillaje.
3.- Luego nos pintamos el rostro de color dorado, ya una vez que ha secado, con ayuda de una esponja pintamos pequeñas marcas color naranja, sin forma definida, cuando esté seca, se repite el paso solo que con color negro.
4.- Luego con ayuda de un pincel fino nos pintamos la nariz, las cejas y con mucho cuidado los bigotes.
5.- Seguidamente colocamos pintura blanca en los párpados con un pincel fino, luego con una esponja y pintura blanca la colocamos en la barba y las mejillas.
6.- Retomamos con la esponja dorada y retocamos los pequeños detalles que se nos halla escapado.
Y listo terminamos por hoy, eso sí no si antes recordarles que la vida es bella y en colores y esos colores debemos colocarlos en nuestros rostros y en nuestras vidas.
Este post fue elaborado exclusivamente para make up power.