Welcome
Greetings #hive friends, I hope and you are well, today I want to share with you all this makeup inspired by angry bidrs.
Bienvenidos
Saludos amigos de #hive, espero y se encuentren bien, hoy quiero compartir con todos ustedes este maquillaje inspirado en angry bidrs.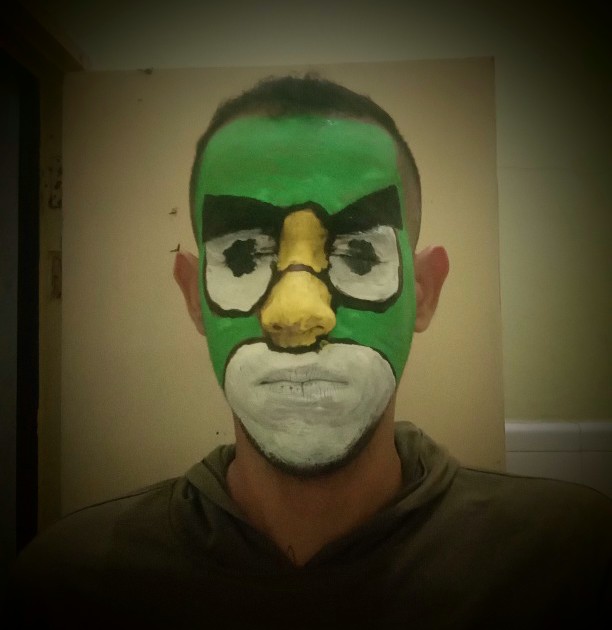 Tutorial
First I will wash my face.
Primero me lavaré la cara.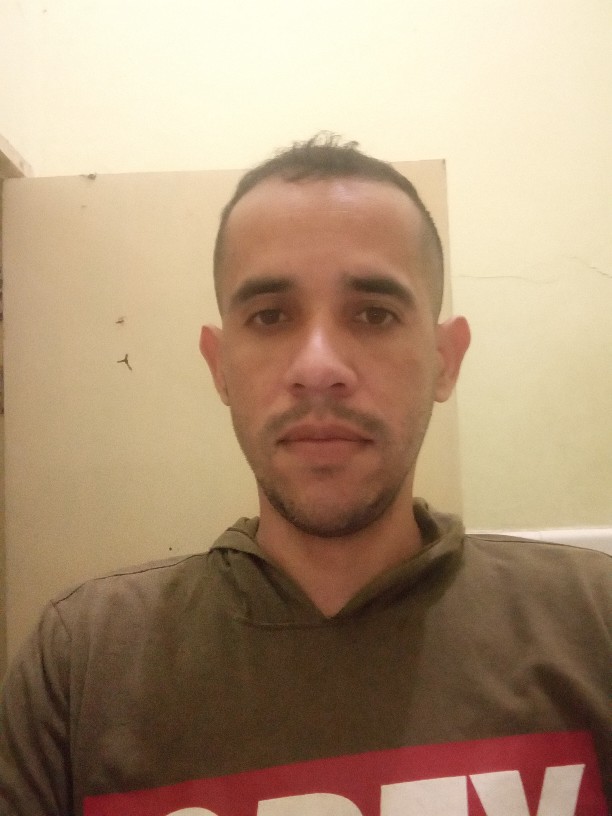 Then I will mark with black the eyes Nose of our angry bird.
Luego marcaré con negro los ojos Nariz de nuestro angry bird.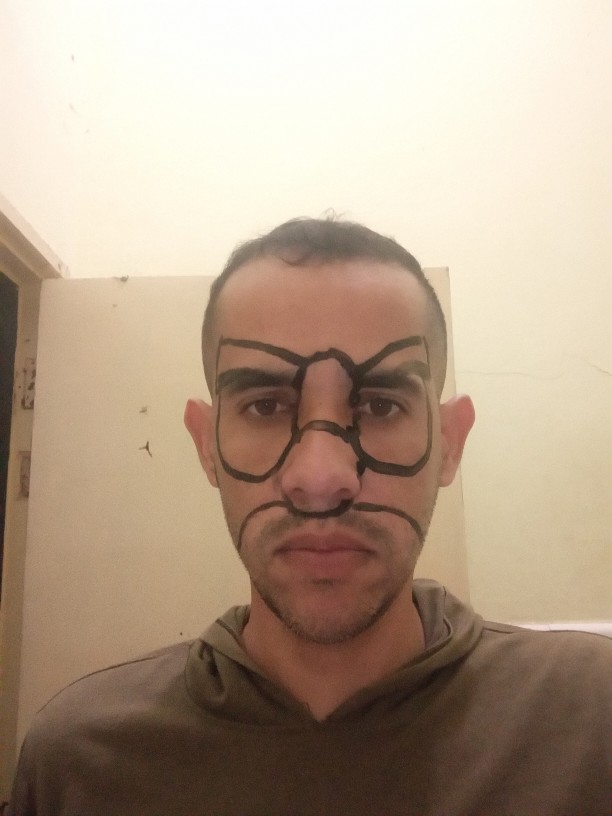 I will apply green for your body.
Aplicaré verde para su cuerpo.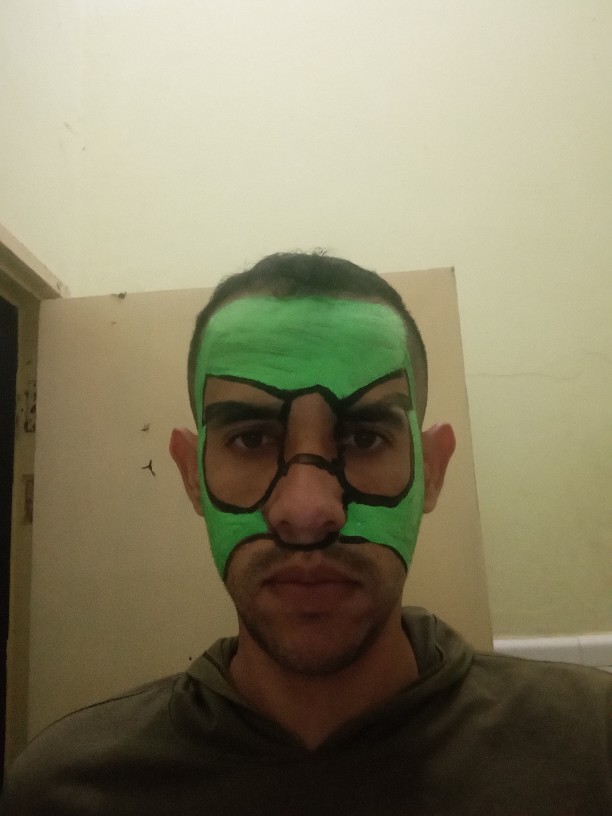 Next I will paint the eyebrows black.
A continuación pintaré de las cejas de negro.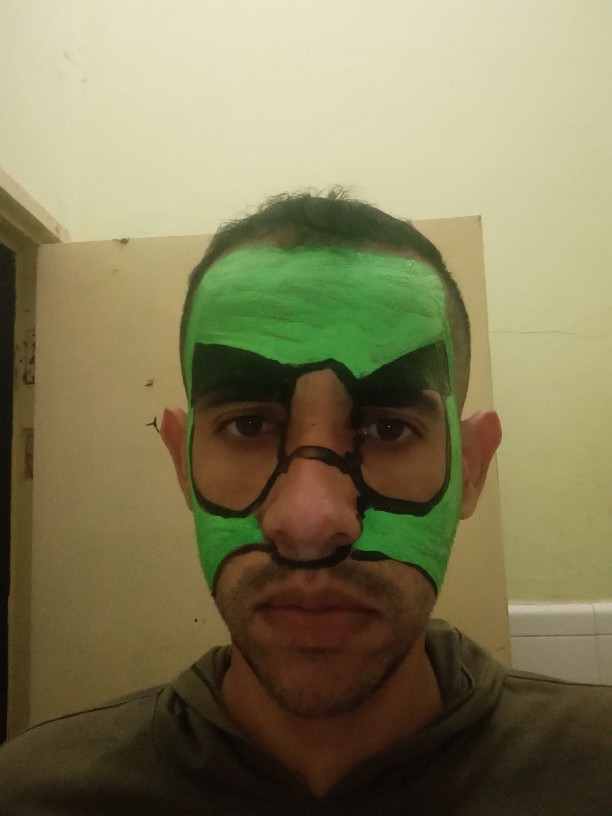 Then I will paint the inside of the angry bird's eyes and chest in white.
Después pintaré el interior de los ojos y pecho del angry bird en color blanco.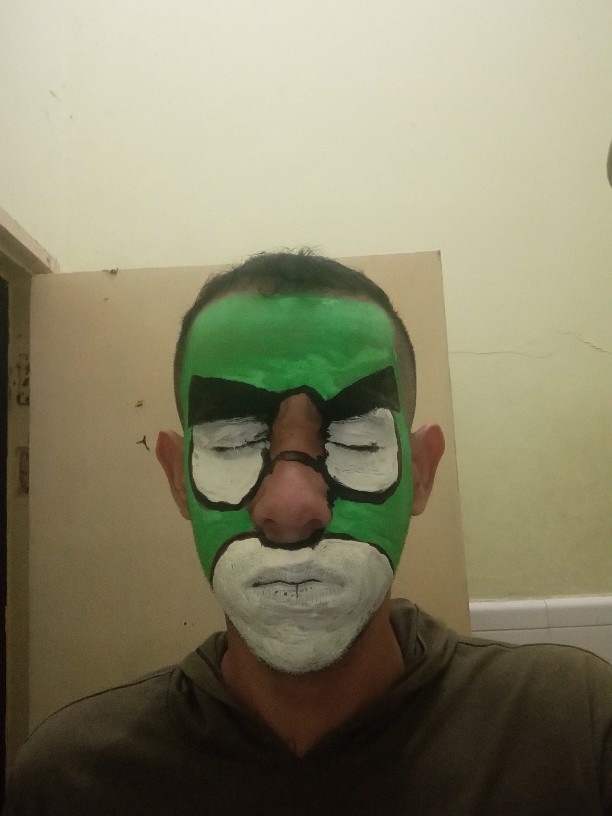 And finally I will apply yellow on the nose and black on the pupil of the eyes. This way it is finished.
Y por último aplicaré amarillo en la nariz y negro en la pupila de los ojos. De esta manera está terminado.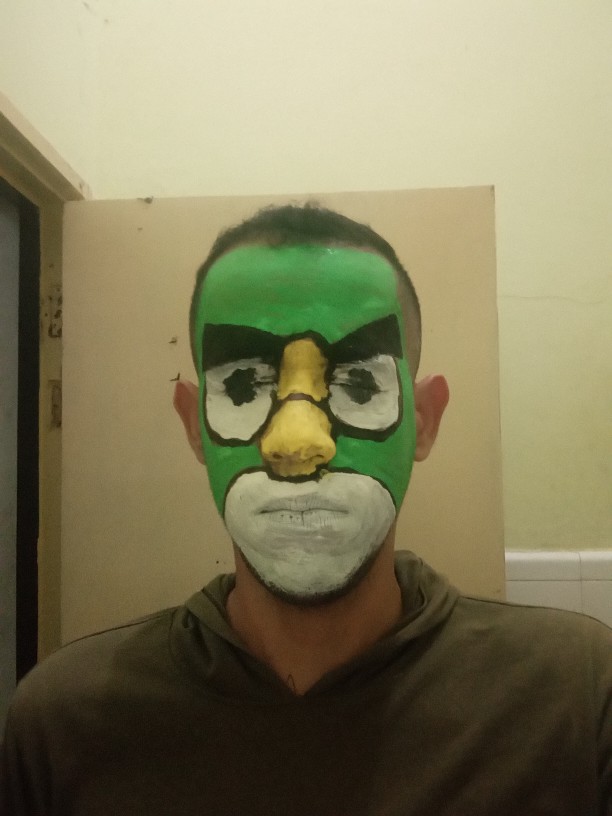 *This is the final result of my angry bird inspired makeup. I hope you liked it.
Este es el resultado final de mi maquillaje inspirado en un angry bird. Espero y te haya gustado.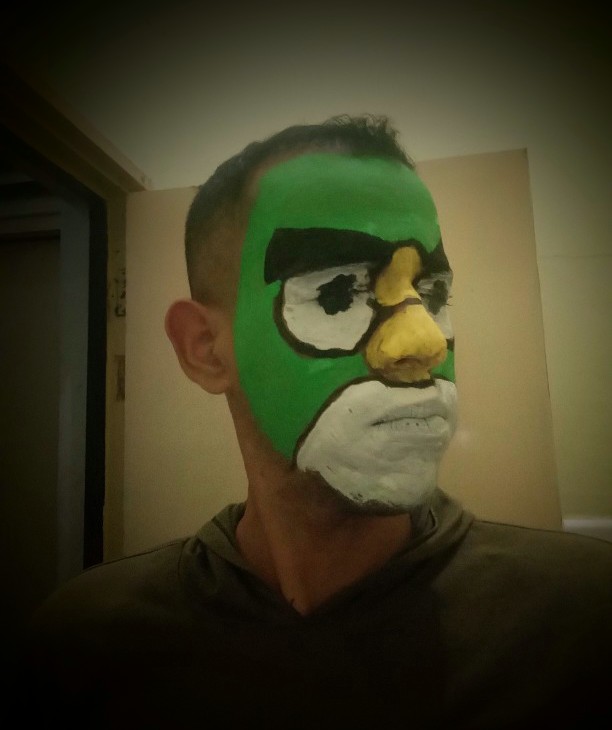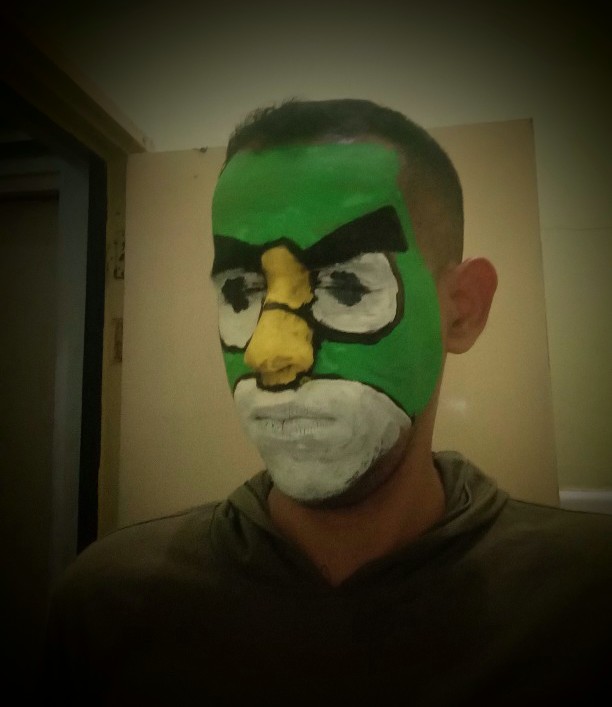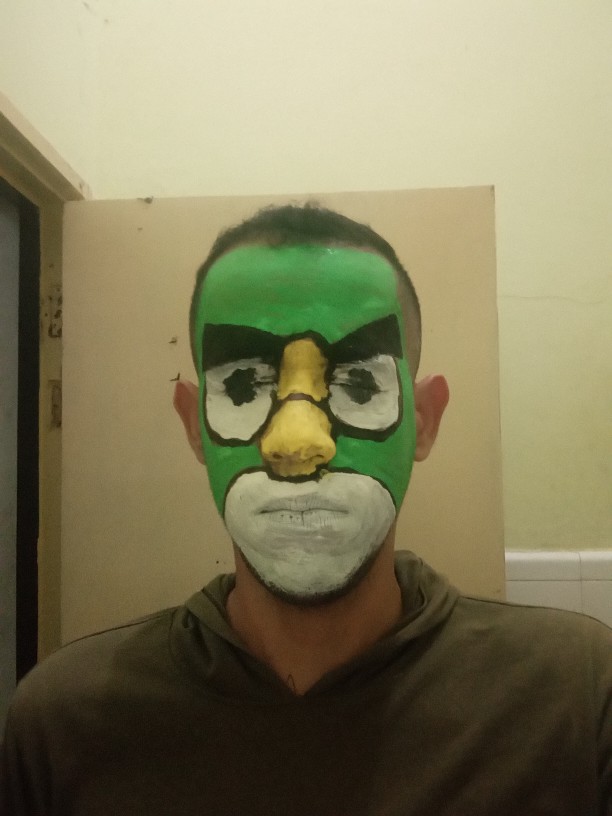 Banner realizado en canva.

Thank you for taking part of your time.
Gracias por tomar parte de tu tiempo.
Photos taken from my Motorola E6 plus cell phone.
Fotos tomadas desde mi celular Motorola E6 plus.