I was reading a post in which the author said something about sex drive and the interests of people in their twenties. You can read that post here by @iskafan
THIS POST
In my humble opinion, sex drive, which in simple words, means at what age do you like to have more sex? To me, it seems like a very simple question. Maybe scientists still do not agree on what age is the best for bringing more sex drive or how it can be measured in men or women.
But I can tell you that our hormones play an important role in having sex, but it is not always clear how much of these hormones differ between men and women. Other factors that play a vital role in increasing your libido include psychological, social, and physical causes.
Often, some people think that if someone was more sexually active at the age of 20, or some believe that a person would become active after 30, but no one knows what the right age to be sexually active is.
What is sex and at what age people are most sexually active? If you are looking for an answer to this question, then there is no hard and fast rule on this. But I will give you a rough idea of your question.
So let us see at what age men and women are more sexually active-
Men in their 20s
For sexual stimulation in men, it is necessary to have a hormone called testosterone, which is present in our bodies at the age of 20, so at this age, a man feels more sexy and active. But in most cases, at this age, a person may be worried about sexual activity and the related problems because of their inexperience.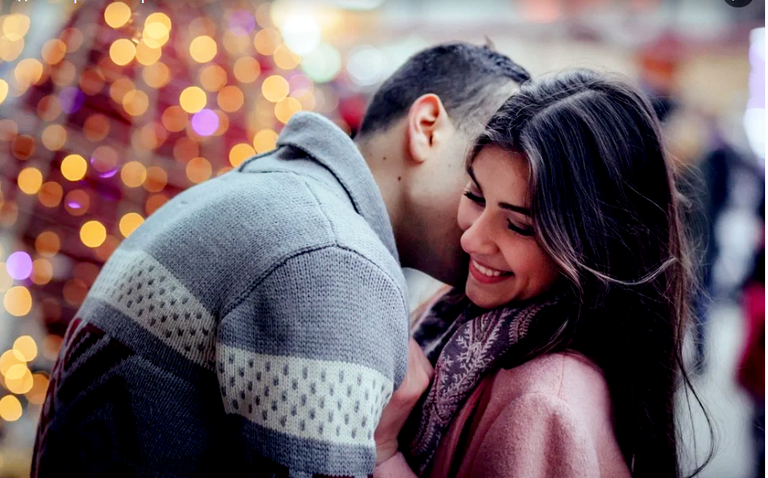 Image
This is the reason that almost 10% of men will become victims of erectile dysfunction (ED) if they try sex in their teens. This condition may trigger a medical or mental health problem or could be a sign that they are at risk of heart disease.
Women in their 20s
From adolescence to their late 30s, women are most fertile, and sexy.
Although there is no hard and fast rule that they don't like doing sex into older age. An older woman might like it, although it's not quite clear why. In fact, scientists think that women's libido increases in exactly the same way that their fertility declines by the time they reach their late 30s.
Men in their 30s and 40s
In many men, the libido is very strong at this age, although the level of the hormone testosterone gradually decreases by the time they reach the age of 35. The level of testosterone in your body usually drops by about 1% each year, but it can drop more rapidly in some men. This may have some effect on your sex drive. Plus, for many men, stress about work, family, and other things can affect how interested they are in sex.
Women in their 30s and 40s
At this stage of life, libido is highest in women. One study showed that women between 27 and 45 have more intense sexual fantasies than women who are younger or older. At this age, she also likes to have more sex, and at this age, she likes to get into a relationship as soon as she can.
woman with children
Pregnancy at any age and having a baby can have a big impact on your sex life, but again, it varies from person to person. Your body and hormones change throughout your pregnancy period. This can mean increased libido at times, especially during the second trimester, and a lack of desire for others. You may also be worried about whether it's safe to have sex while pregnant. Breastfeeding, raising children, and other chores can also affect the time, energy, and interest you spend on sex.
But, if you ask my opinion, most men and women know best about sex and its joy in their 40s because by then they feel secure, experienced, and know their partners very well.