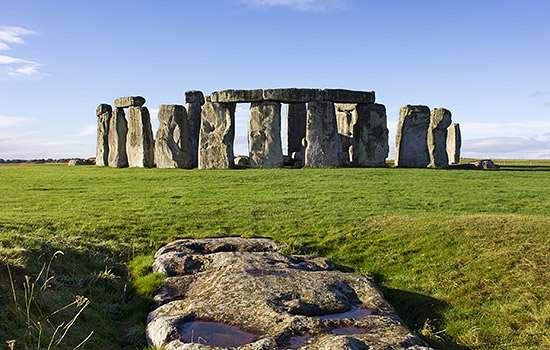 Stonehenge is perhaps the world's most famous prehistoric monument. It was built in several stages: the first monument was an early henge monument, built about 5,000 years ago, and the unique stone circle was erected in the late Neolithic period about 2500 BC. In the early Bronze Age many burial mounds were built nearby.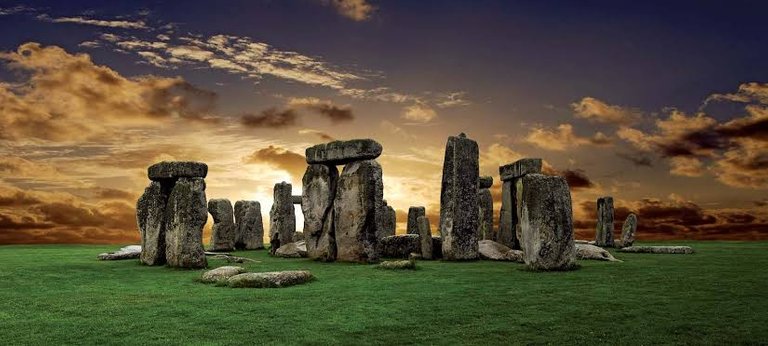 Today, together with Avebury, Stonehenge forms the heart of a World Heritage Site, with a unique concentration of prehistoric monuments.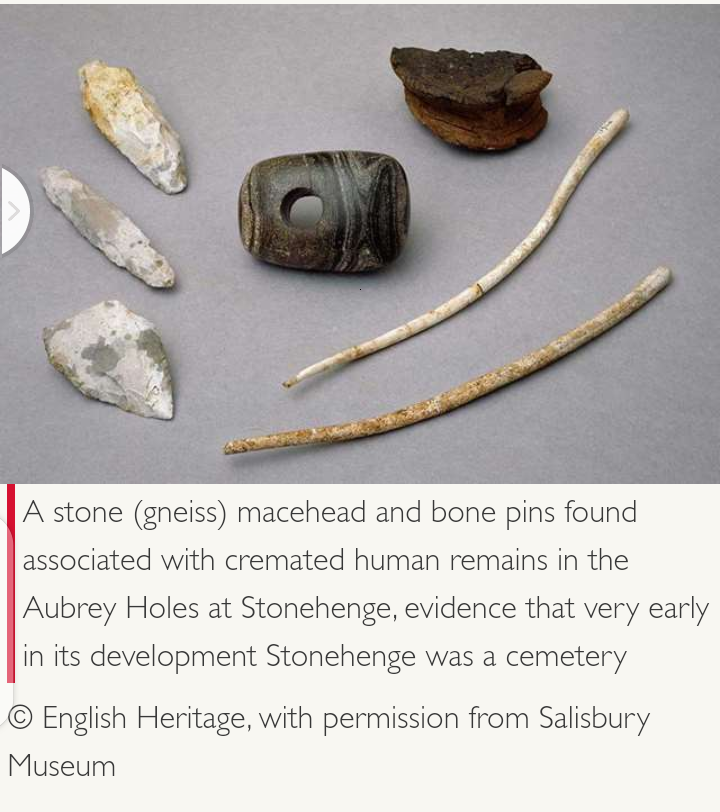 LATER HISTORY
From the center Bronze Age, less common exertion went into the development of stately landmarks, for example, Stonehenge and more on exercises, for example, the production of fields.
In the Iron Age, most likely around 700 BC, a significant hillfort later known as Vespasian's Camp was built 1¼ miles east of Stonehenge ignoring the waterway Avon. Stonehenge seems to have been regularly visited in the Roman period (from Promotion, since numerous Roman items have been found there. Late unearthings raised the likelihood that it was a position of custom significance to Romano-English people.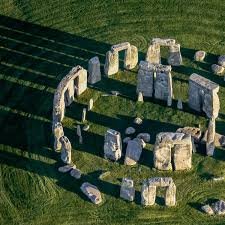 The modest community of Amesbury is probably going to have been set up around the sixth century Promotion at a getting point over the Avon. A beheaded man, potentially a lawbreaker, was covered at Stonehenge in the Saxon period. From this time on, sheep cultivation ruled the open downland around Stonehenge. The soonest enduring composed references to Stonehenge date from the middle age time frame, and from the fourteenth century onwards there are expanding references to Stonehenge and drawings and works of art of it.